Three years have passed since the country was brought to a halt with the introduction of the first coronavirus lockdown.
Initially expected to last for three weeks, the unprecedented event was the first of many strict transformations which would impact upon everyday life for years to come.
While life in 2023 has largely returned to a sense of normality for many, significant areas of public life and ordinary routine have changed – seemingly for good.
From homes transforming into work spaces to face masks becoming a standard practise, here are some of the many ways in which life had altered since the first lockdown was announced.
Working from home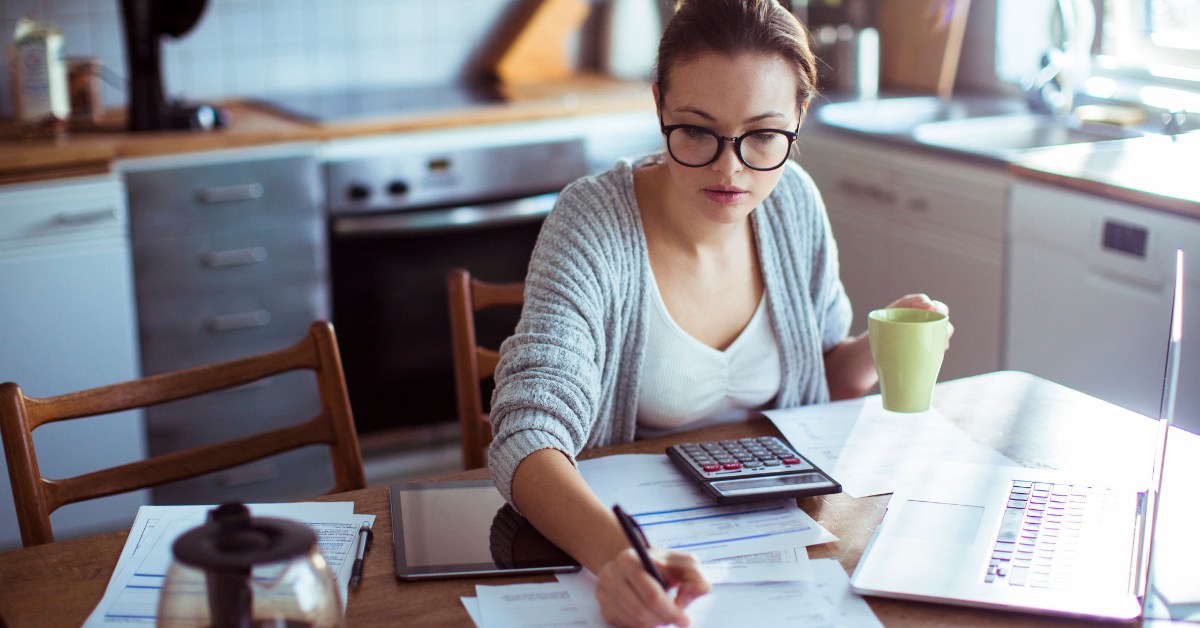 Before 2020, the notion of home working seemed impossible for many. However, when lockdown was declared on March 23, 2020, the practice became the norm for millions.
Rules stated that only 'key workers' who were required to leave home to carry out their work (including emergency services) could do so.
The change meant homes across the country were suddenly transformed into office spaces, bringing a range of benefits and challenges for staff and employers alike.
The lack of commute and flexibility make home working attractive to many workers while feelings of isolation and less opportunity for professional development have been raised as challenges.
Despite hurdles in the beginning, home working is now the preferred option for many and has led to a boom in virtual communication and digital workplace platforms like Zoom.
A study revealed on Thursday that, in 2023, around a third of Scottish workers would rather quit their current job than lose the right to work from their homes.
The study, commissioned by Glasgow-based hiring platform Willo, also revealed around 57% of Scottish workers say they would not consider office working again.
The findings are in contrast to a study earlier this year by Slack, revealing around 50% of employers wanted staff to return to the office.
Wearing face masks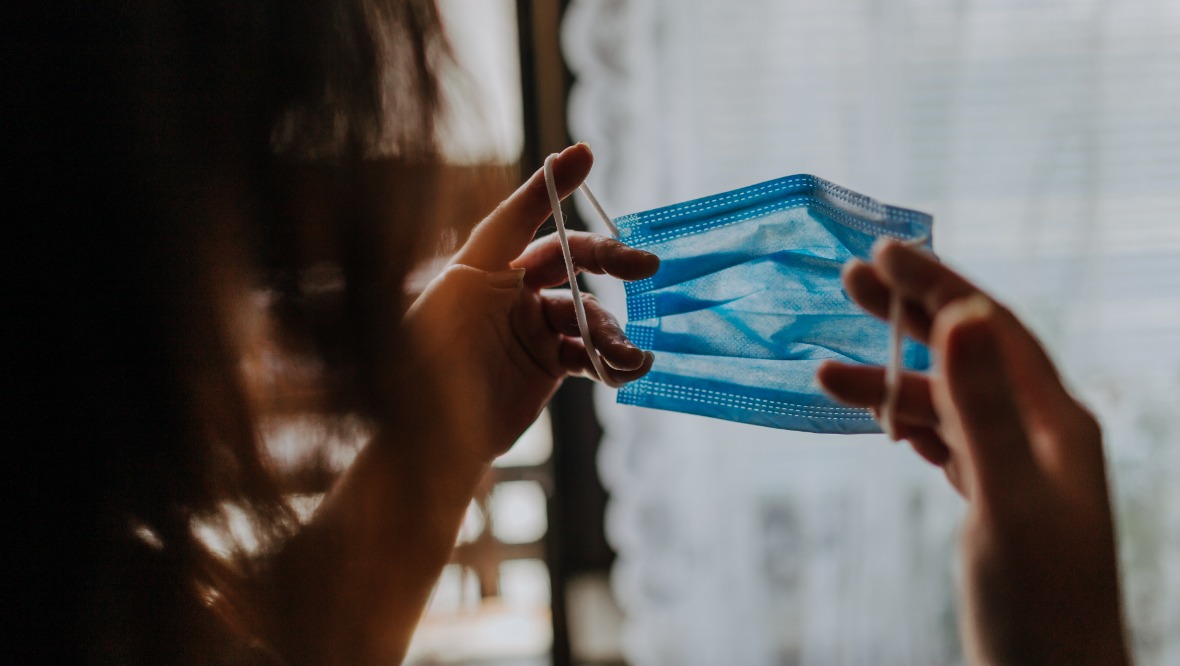 While already common practice in other areas of the world, particularly in parts of southern Asia, the wearing of face masks in public was largely unheard of in the UK prior to the coronavirus lockdown.
Despite the coverings not being made mandatory by the Scottish Government until later in the year, the use of them in areas such as supermarkets, public transport and health care facilities rose considerably in March 2020.
In 2023, face masks are no longer mandatory elements of public life. However, they are still commonly worn in health care settings. GP surgeries, opticians and hospitals all strongly encourage the use of face masks and they have become a default practice for staff and patients alike.
Drinking alcohol on trains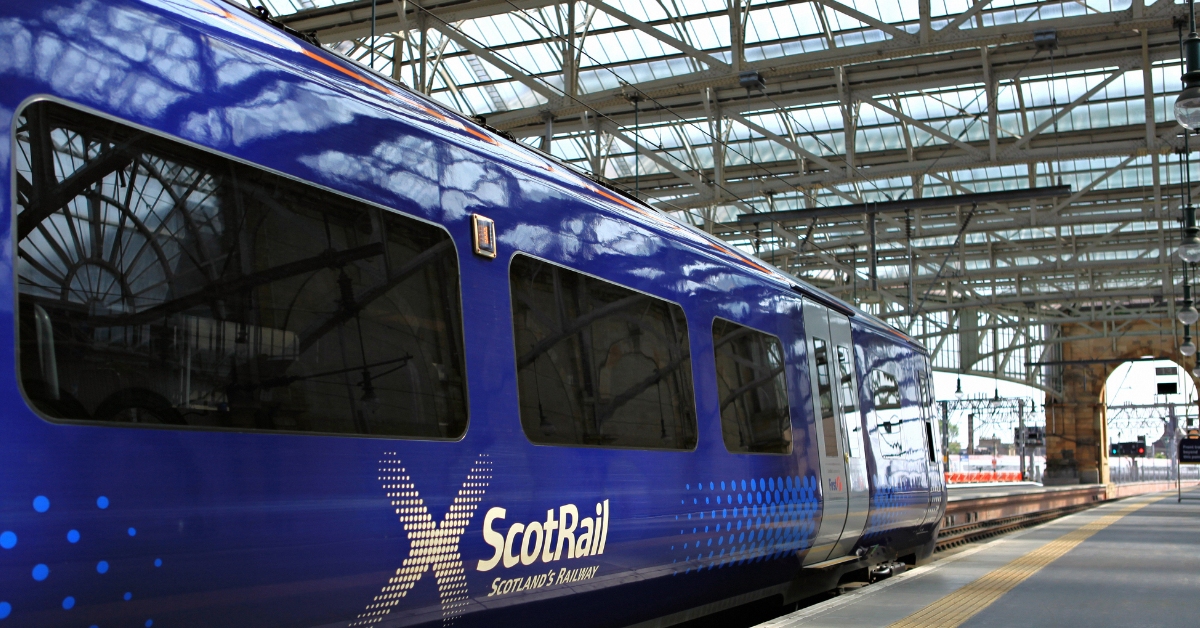 Restrictions previously existed regarding the consumption of alcohol on ScotRail services prior to the Covid pandemic. In 2012, the rail provider banned alcohol after 9pm on all services.
However, in a bid to support staff and comply with public health measures, ScotRail implemented a ban on alcohol on trains and in train stations.
Those showing visible signs of intoxication were also not permitted to travel on trains.
The rules came into place in November 2020 after ScotRail staff reported passengers showing a disregard for Covid safety measures, including mask wearing and social distancing, while intoxicated.
While Covid public health rules have eased, the ban on alcohol looks set to remain in place with the rail provider announcing in the summer of 2022 that the restrictions would continue for the "foreseeable future".
An agreement was reached with the Scottish Government after the ban was noted to reduce instances of anti-social behaviour.
Enjoying the great outdoors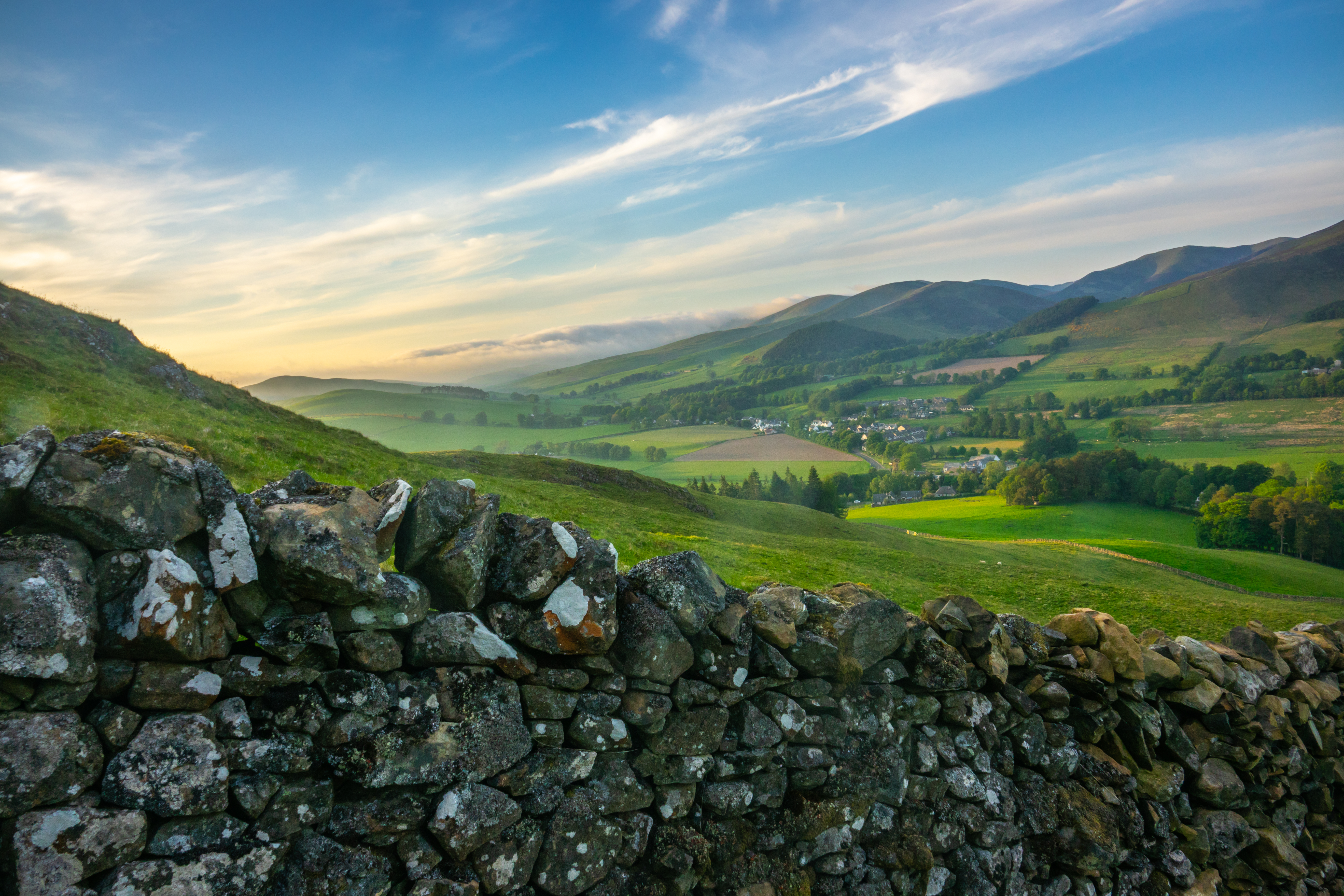 Studies by NatureScot found that lockdown led to an increase in the number of people visiting outdoor areas and enjoying nature.
With shops, cinemas, gyms and other public venues shut, many sought alternative ways to spend their free time and to exercise.
In July 2020, 71% of Scots said they enjoyed the outdoors at least once a week, compared with 59% prior to lockdown.
More than one in three said getting outdoors helped them manage stress while 70% said health was their main motivator.
STV News is now on WhatsApp
Get all the latest news from around the country
Follow STV News
Follow STV News on WhatsApp
Scan the QR code on your mobile device for all the latest news from around the country