From next week, free lateral flow devices for regularly testing yourself will no longer be available across Scotland.
Scots had been asked to test regularly with the kits available from vaccine centres, pharmacies, medical practices and other locations without charge.
But from Easter Monday, April 18, people without Covid-19 symptoms will no longer be asked to take regular lateral flow tests.
It means an end to routine testing in workplaces, schools, early learning and childcare, and universities.
It comes as part of the Scottish Government's Test and Protect Transition Plan.
Lateral flow devices (LFDs) will continue to be free in particular circumstances where testing is still advised – for clinical care, for health and social care workers and for people visiting vulnerable individuals in care homes or hospitals.
Those eligible will be able to order them online or by phoning the Track and Trace helpline on 119.
The legal requirement to wear masks in most indoor public spaces and on public transport will also be dropped from Easter Monday.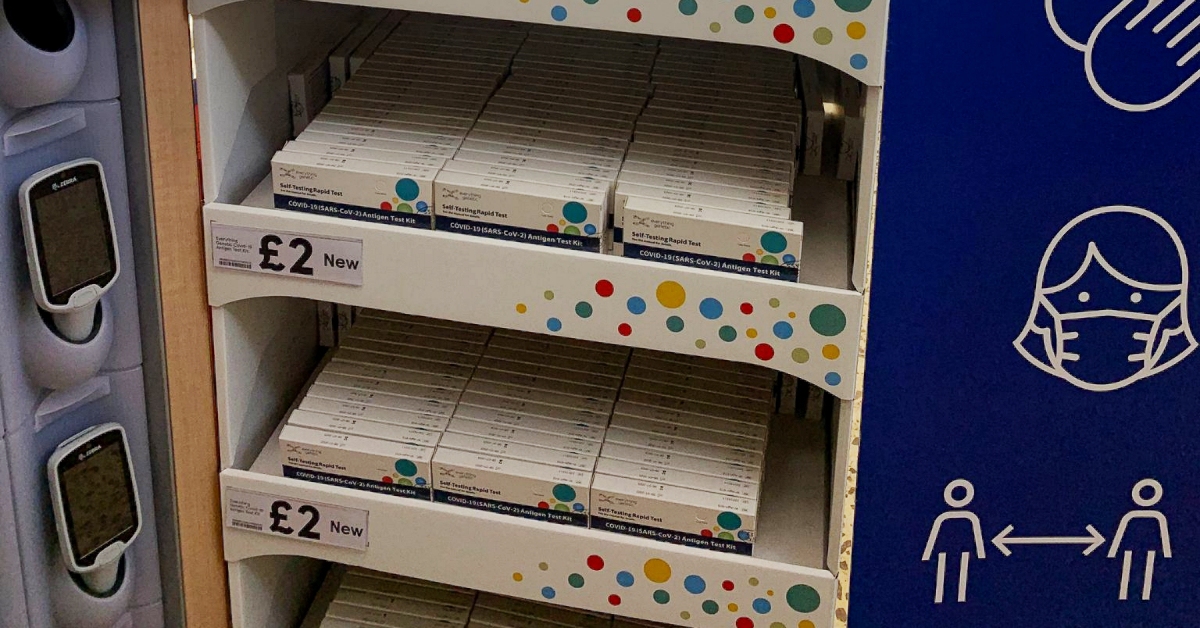 People who have symptoms of Covid-19 will still be able to book PCR tests in the usual way until April 30.
But beyond then, test sites will close and people with symptoms will no longer be advised to seek a test.
The public health advice for people who feel unwell will be to stay at home "until they feel better", to reduce the risk of infecting other people.
LFDs are being sold in many supermarkets and pharmacies for around £2.
The Scottish Government said the primary purpose of testing was changing from population wide testing to reduce transmission to targeted testing to support clinical care.
"We know too that we continue to face Covid risks – including of new, more harmful variants," a spokesperson said.
"Contingency to respond to those risks will, at times, include additional testing."