Former STV Westminster correspondent and communications chief Rae Stewart has died aged 56.
Former colleague Stephen Jardine announced the death of his "best friend" after an illness on Tuesday morning.
The former journalist was born in Tain in the Highlands and worked as a reporter for more than 20 years with ITN, GMTV, Sky News and STV.
He then became a communications consultant working for businesses, government departments and major institutions.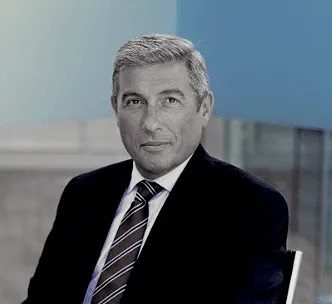 He worked as head of comms for the Iraq Inquiry and was press secretary to Nick Clegg during the Liberal Democrat leader's time as deputy prime minister.
Stewart also held roles as comms director for Defra and interim director of communications for NHS Test and Trace during the coronavirus pandemic in 2021.
He set up Ashburn Fleming communications consultancy as its managing director in 2020.
In 2017, Stewart published his first novel, The Vibe, inspired partly by his travels around India, and in particular Goa.
He took early retirement due to ill-health in July 2022.
Stewart's second book, Smoke on the Water, was published on March 20, 2023.
Broadcaster Stephen Jardine led the tributes to Stewart.
"My best friend Rae Stewart has died after an illness," he said.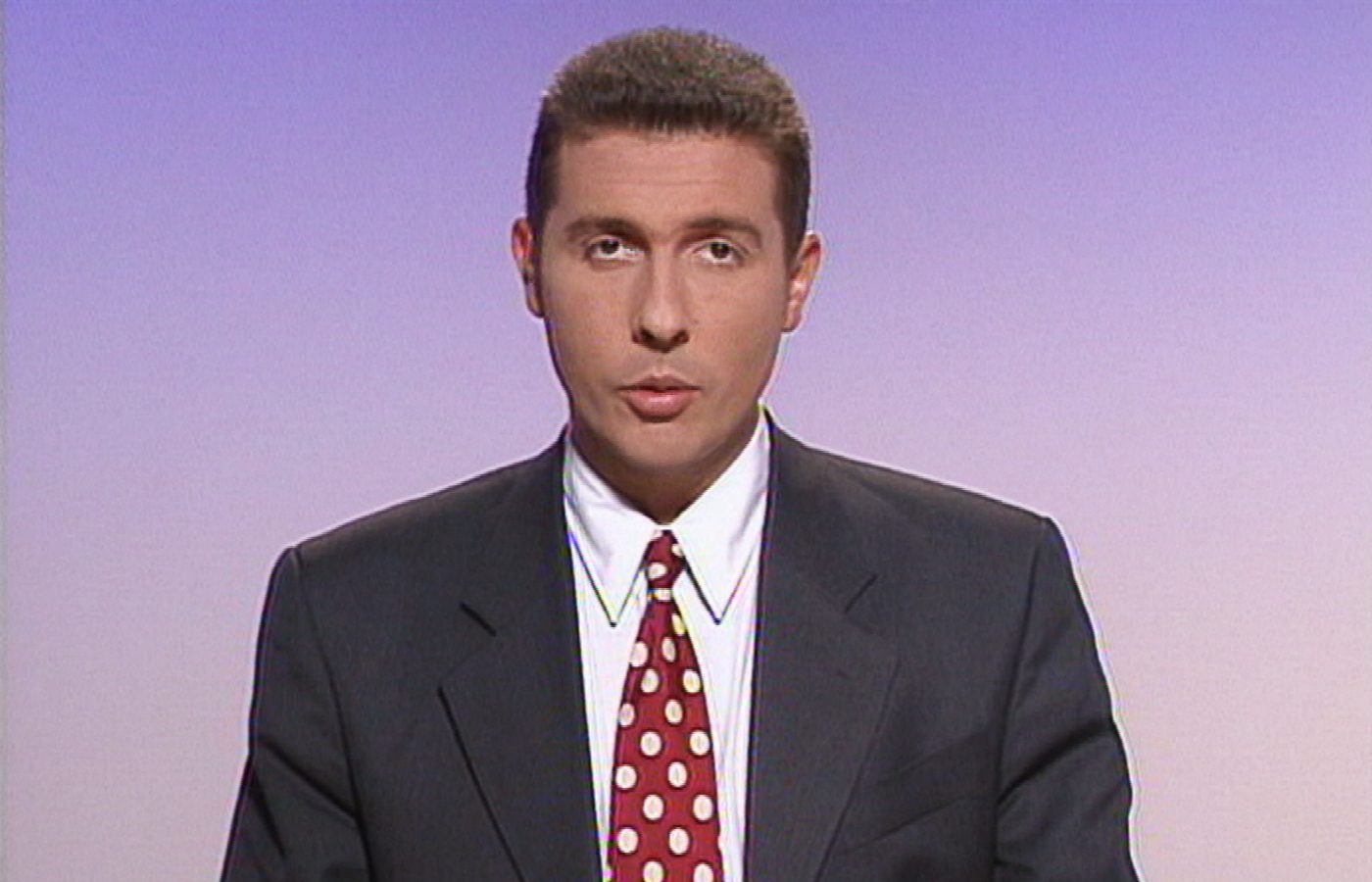 "He was just 56. Rae was a proud son of Tain and a brilliant journalist, author, husband, father and friend.
"All my thoughts today are with him and his beloved family."
STV special correspondent Bernard Ponsonby said: "Rae was regarded as a gentleman when that term had gone out of fashion. It reflected his courtesy and good manners.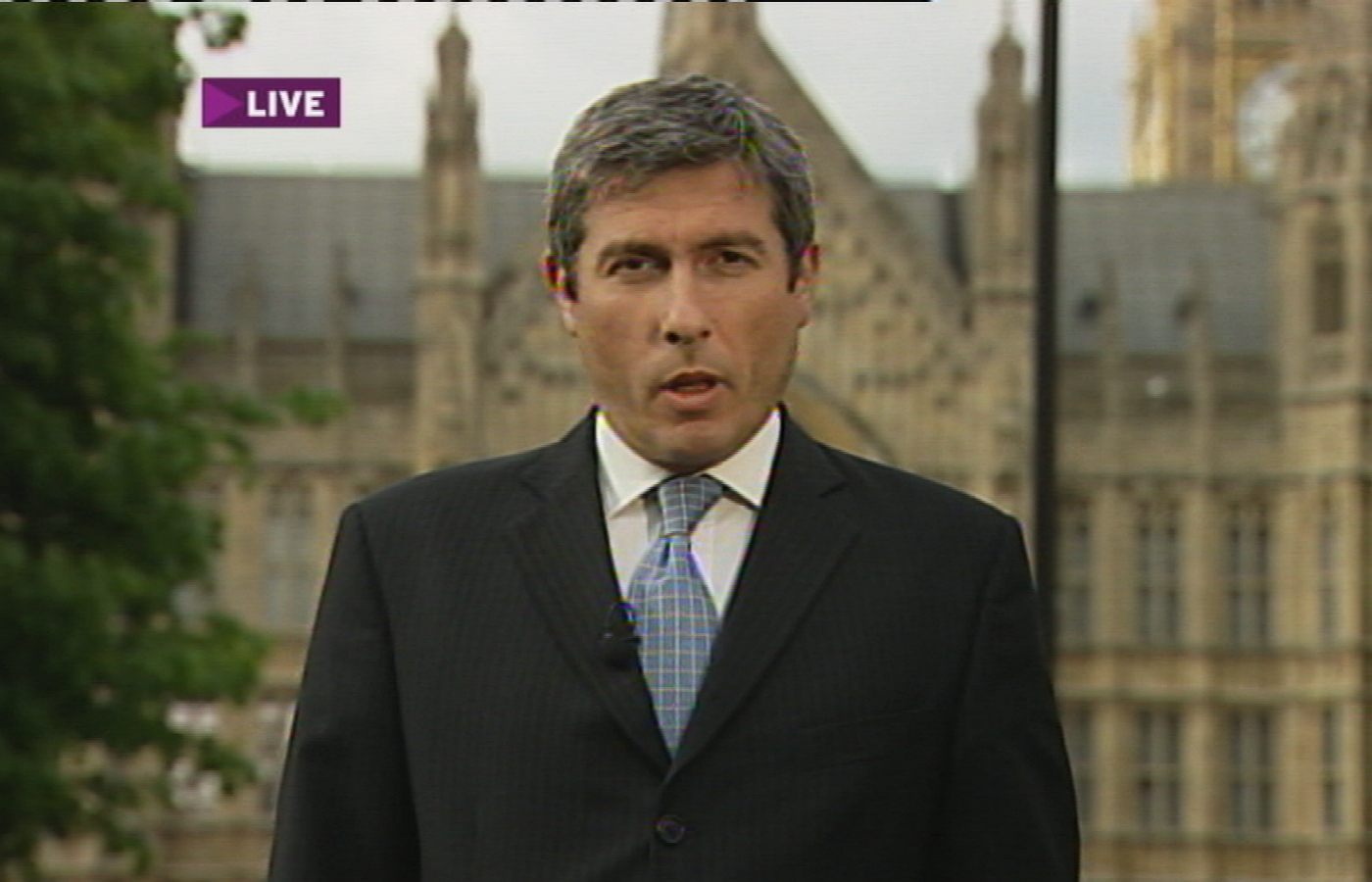 "But that should not be taken to mean he was stuffy.
"He conducted himself with a relaxed irreverence and more than a hint of charm that made him popular with colleagues and public figures alike."
Former STV reporter Iain Mackenzie said: "Learned today of the death of Rae Stewart, one of the most brilliant TV journalists I ever worked with.
"Had the privilege of working with him on STV's Seven Days and Sunday Live. He was sharp, laconic, thoughtful, but childishly enthusiastic.
"Total comfort in front of the camera, adored by colleagues. This will be a very sad day for all who worked with and knew him."