All larch trees in the south of Scotland will be felled in order to stop the spread of a killer tree disease.
Forestry and Land Scotland (FLS) said its aim was to slow the spread by creating breaks in the path of the disease, and it would cut down millions of larches by 2032.
First confirmed in Scotland in 2010, the fungus-like pathogen called Phytophthora ramorum can affect Japanese, European and hybrid larch and over the past ten years, millions of trees have been felled.
FLS said that more pre-emptive felling in key areas before the pathogen spreads will help to create breaks in the pathogen's path – much like fire-breaks which aim to slow wildfire moving across the landscape.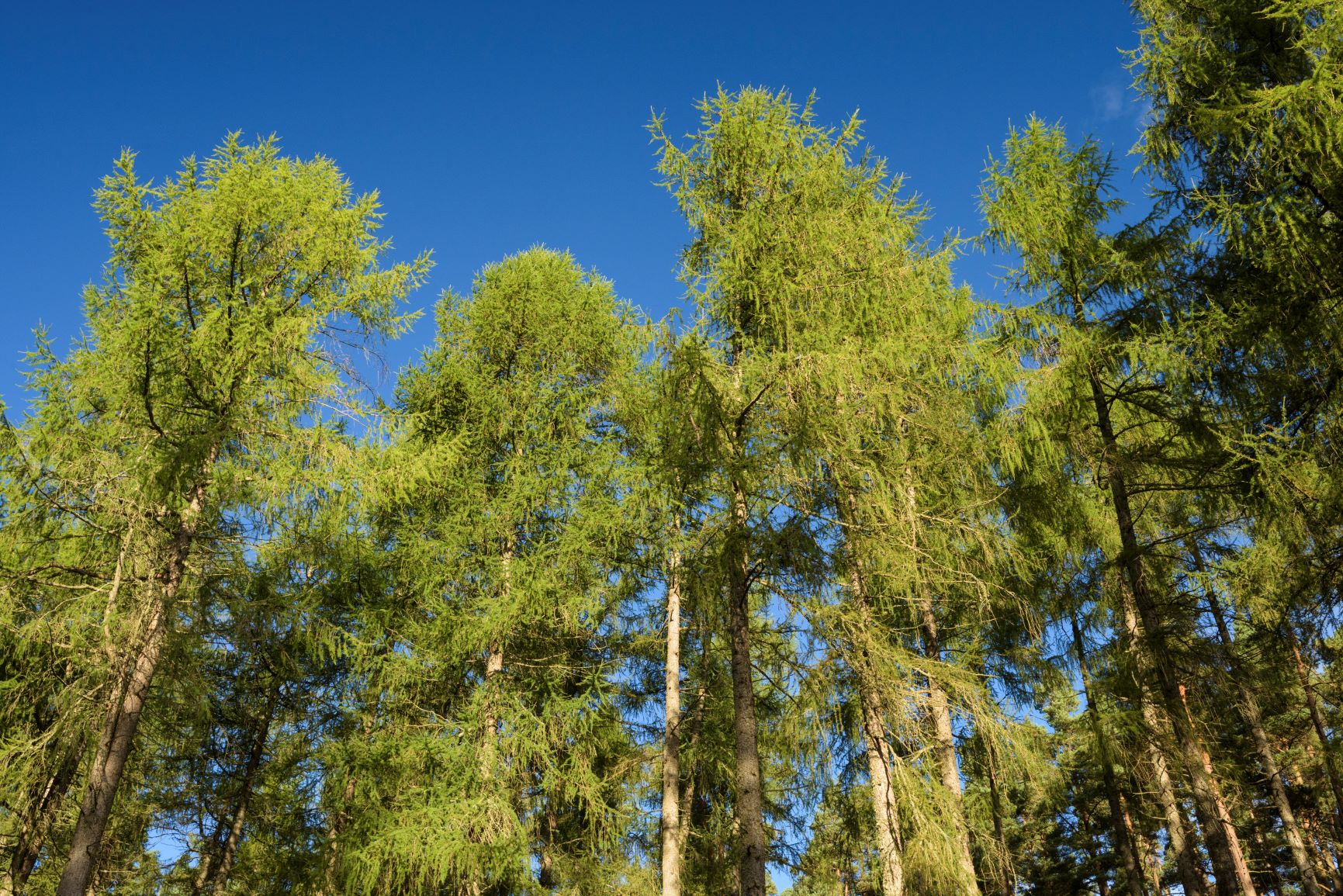 Graeme Prest, FLS director of land management and regions, said: "With no known cure and eradication of the disease considered to be unachievable, the only available counter measure is to slow the pathogen's spread by felling."
The organisation previously waited for the disease to take hold at a location before felling its infected and "at-risk" trees.
He continued: "But a reactive approach puts a fairly hefty spanner in the works of our normal work programmes. We have to stop planned harvesting works, move people and machinery, deal with the diseased crop and also re-plan the work that we would normally have been doing.
"It's a significant challenge for how we manage our resources to best effect for the business."
He said that the new approach to pre-emotive felling would allow the FLS to tackle the disease in a more "efficient, manageable and sustainable" manner.
The disease risk is believed to be highest in the west of Scotland, but lowers towards the east of the country.
Mr Prest added: "We are adopting this new approach proportionately with those risk zones so that all of our teams can better manage their contribution to giving larch in Scotland more of a fighting chance of surviving.
"We will plant a variety of species to replace the larch that are felled to minimise as much as we can the impact of their loss in the landscape."
FLS hope it can ensure a long-term future for the larch in northern and eastern parts of Scotland.