Footballers won't talk about their mental health problems in case it damages their careers, a striker who suffered abuse following suicide attempts has warned.
David Cox says many professional players are suffering in silence because they fear being released by their clubs or left unable to secure new contracts.
Cox recently announced his retirement after accusing a fellow player of mocking his mental health issues during a game.
He left the match in question at half-time, with an investigation ongoing into the alleged comments, which are strongly denied by the other player.
Speaking to Scotland Tonight before quitting the game, the 32-year-old said: "If someone feels like they want to come out and speak, it's going to be in the back of their mind that it will affect their life in football.
"Unfortunately, there are always going to be managers, clubs or staff who look as that as a problem."
Cox first spoke about his mental health issues in a newspaper interview seven years ago.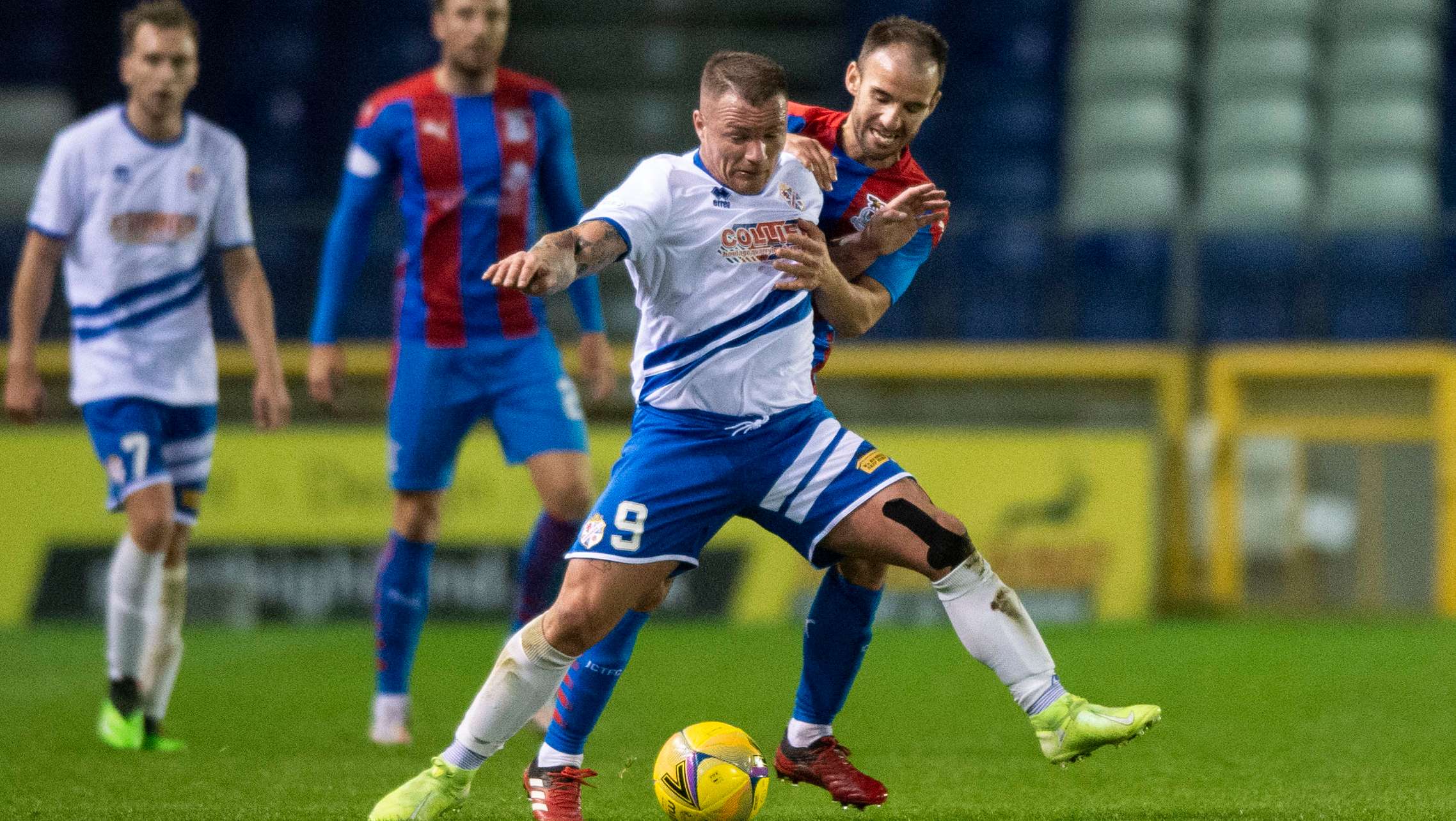 He revealed he had made attempts to end his life and, since then, has received horrific abuse on and off the pitch.
"I heard a few things from the stand after I told my story," he said. "I remember one of the shouts was to 'do it properly this time'.
"I'm no angel on the park and I'll say things, but when it comes to personal stuff there needs to be a line."
The well-travelled striker has played for a number of Scottish clubs and believes some have refused to renew his contracts because of his health issues.
"Some clubs have been absolutely amazing with me, really good," he said. "But I've also been at clubs where I've been pushed out because of my mental health."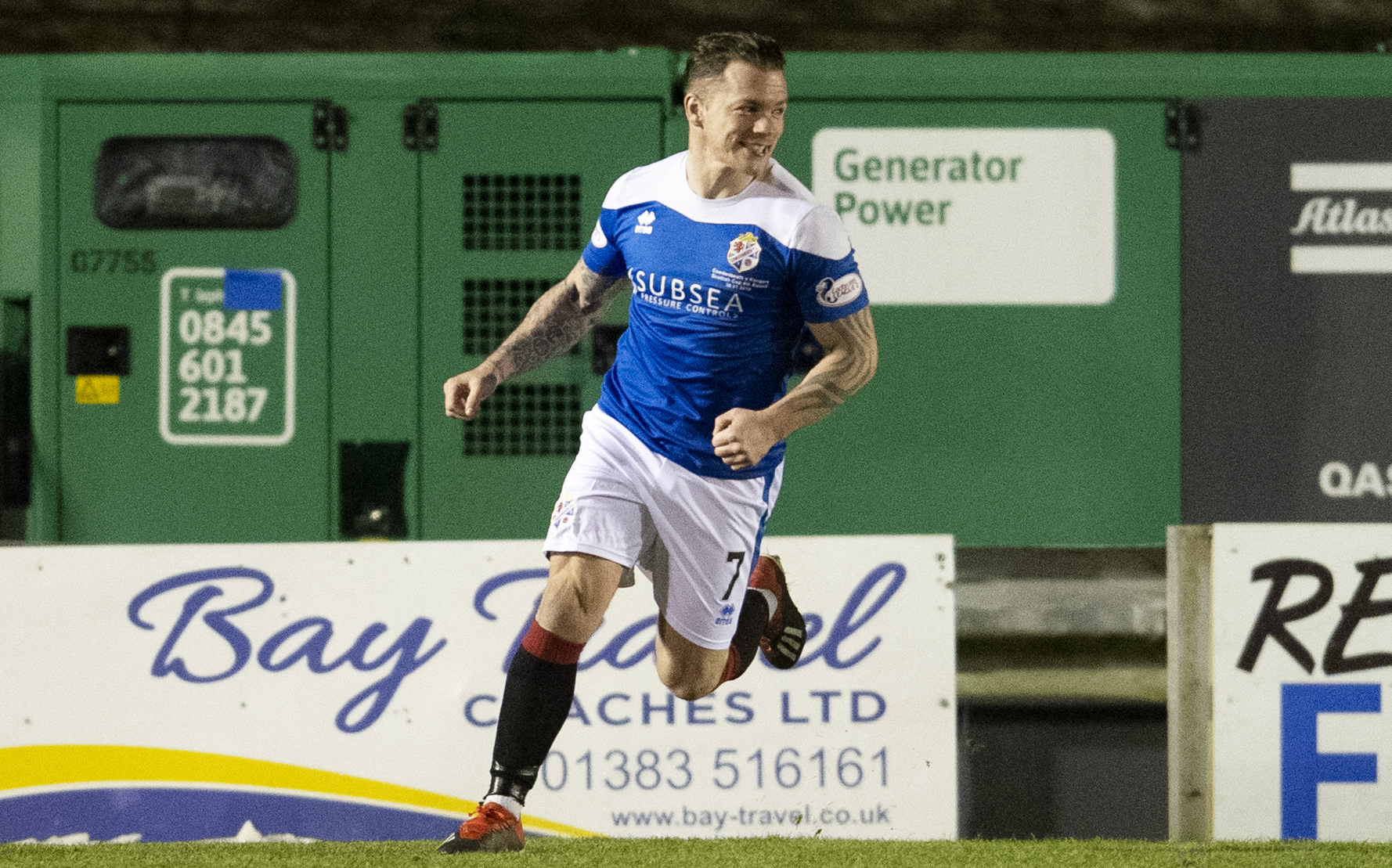 Scotland Tonight – on STV at 7.30pm on Thursday – will take a closer look at the darker side of the beautiful game, asking what's being done to help players who are struggling to cope.
Last week, a charity told STV News that it had helped five players who considered ending their lives over the past year.
Libby Emerson, from BackOnSide, said: "The abuse players get if they talk about their mental health is wrong and it needs to change."
She said it was "hard" for the charity to gain access to players, adding: "A lot of clubs don't realise there is a mental health issue going on.
"If a player broke his leg on a pitch, they'd get support in an instant and doctors to look after them.
"But when someone says their head's a bit broken, it's just ignored."
One Scottish Premiership club told Scotland Tonight that football as a whole was getting better at dealing with mental health, but accepted that more needs to be done.
Allan Burrows, chief executive of Motherwell FC, who have experienced suicide among former players and fans, said: "I think we've made improvements, but we've got a lot of work still to do.
"We need to continue to talk about it and raise it as an issue. It needs to constantly be the message; you need to constantly push it all the time.
"We will continue to do that as a club. I hope other clubs will continue to do so as well and other sports and other outlets will continue to do it.
"And if we all do that, and we all try and take it more seriously, then hopefully we can stop this other pandemic that is going on in Scotland at the moment."
STV News is now on WhatsApp
Get all the latest news from around the country
Follow STV News
Follow STV News on WhatsApp
Scan the QR code on your mobile device for all the latest news from around the country