Scotland has been hit by heavy flooding as Storm Christoph brings torrential rain, gale force winds and enough snow on hills for a potential avalanche.
The north and north-east of the country has been hit hardest with several areas reporting flooding.
Pictures show The Den in Turriff submerged in water following Thursday's rainfall.
There has also been reports of several disruptions to travel with train services in Inverness and Wick dealing with short delays.
Journeys to and from Inverness were delayed after a tree fell on the track near Carrbridge Station and services to Wick were suspended after a landslip on the Far North Line between Tain and Fearn.
And snow in the south-east has caused concerns over a potential avalanche in the Pentlands and other hills.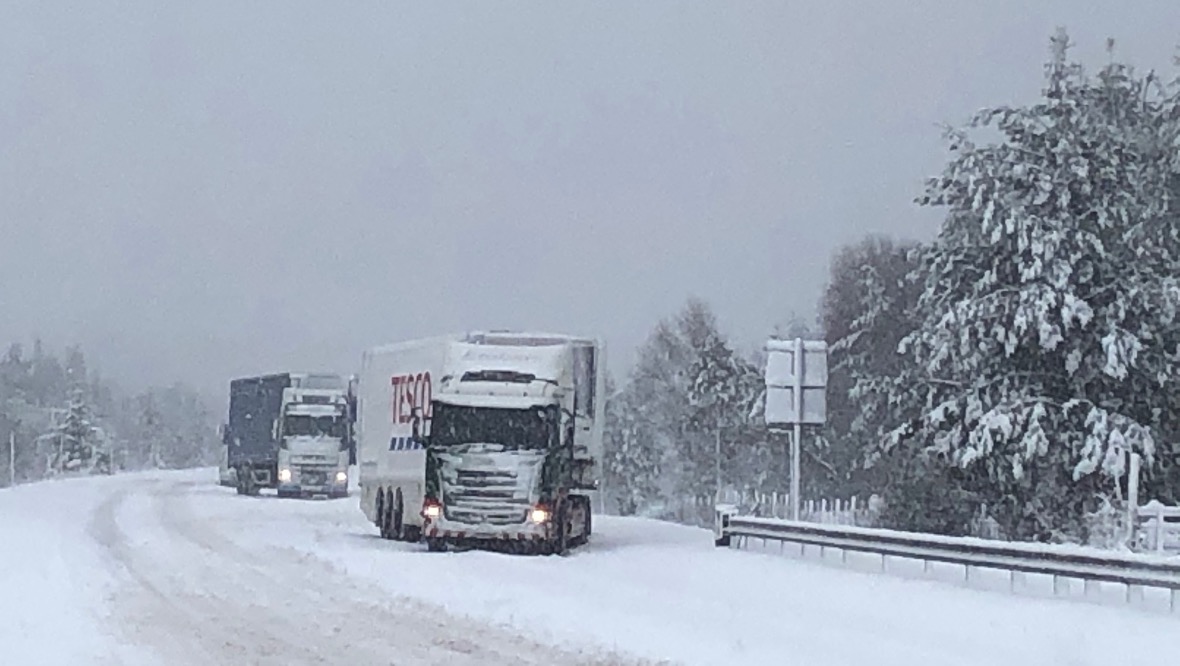 The Tweed Valley Mountain Rescue team issued a warning on Thursday over the fears urging anyone in the area to take care due an avalanche that could be big enough to bury a person if they are caught in it.
On Facebook they said: "**Avalanche Warning**Word of caution if you're doing anything off-piste in the Pentlands (or other hills). This is a full depth slab avalanche on the South side of Turnhouse.
"All the blown wind slab thats accumulated from recent snowfalls has only been weakly bonded to the grass beneath. Certainly enough to knock you off your feet, maybe enough to bury you if caught and you're unlucky!."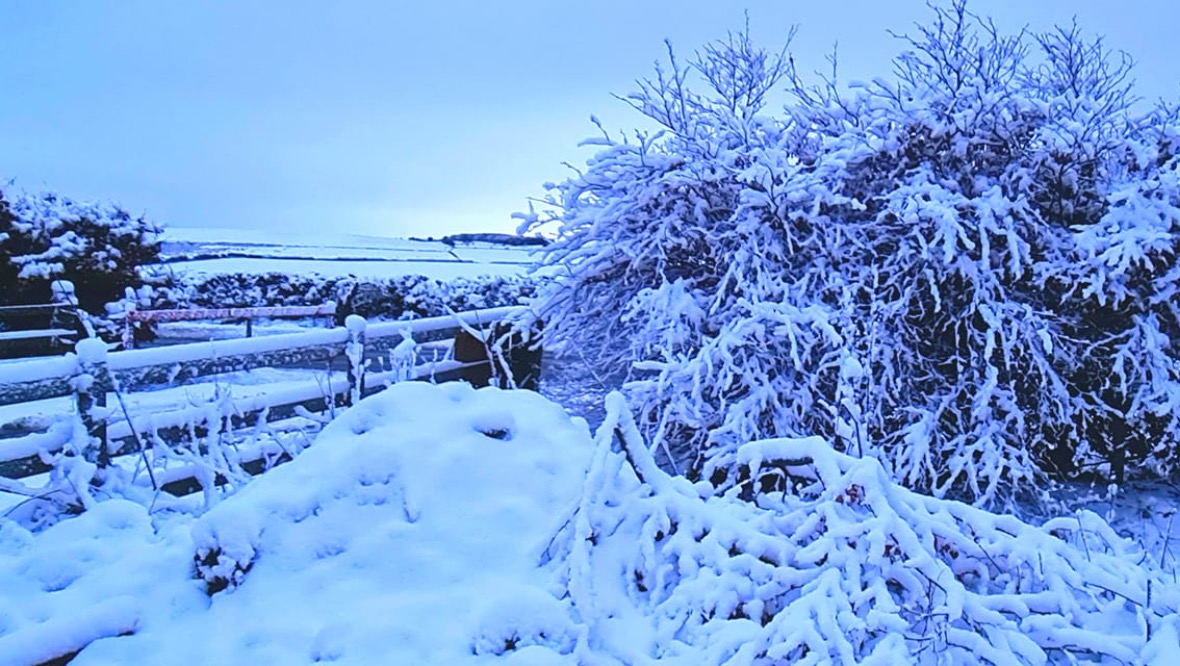 The weather is likely to calm down on Friday and into the weekend, although wintry showers are expected in the far north and west.
STV's Sean Batty said: "Longer term, while temperatures will be up and down from day to day, it generally looks like the remainder of January and through the start of February will be colder than normal.
"That means that snow is still likely to be an issue from time to time in the coming weeks."