Fewer than three out of ten job vacancies advertised in Scotland offer flexible working, research has suggested, despite the Covid pandemic bringing about the "biggest shake-up to working patterns in living history".
Analysis of more than 340,000 job adverts carried out for the Timewise Scottish Flexible Jobs Index 2021 found that 27% mentioned flexible working options – such as working from home, part-time hours or other options.
STV News asked Emma Reid, co-founder of Edinburgh employment law firm Ergo Law Ltd, to tell us everything you need to know about flexible working.
What is flexible working?
A lot of the time when people are talking about flexible working, they're thinking about working from home, but truly flexible working is very different from what we saw during the pandemic.
During that time, we were all told to be in one place, which was home. In some sense, that's not flexible at all.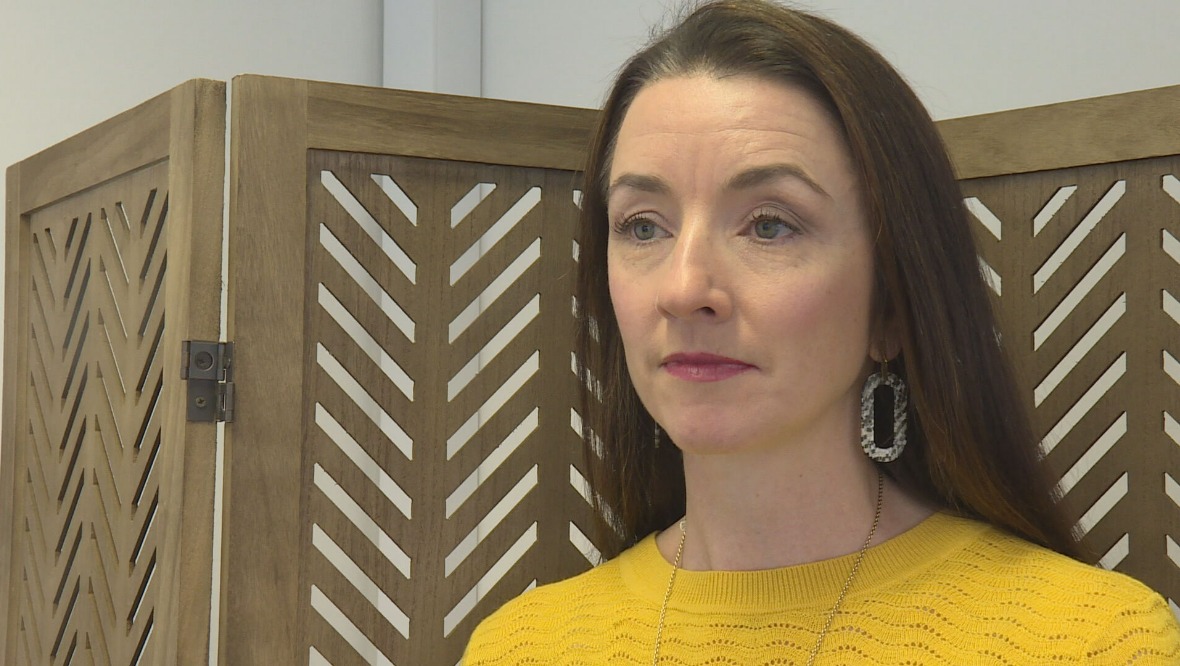 What people often really need is flexibility that accommodates their lives, situations that happen in their lives, someone they care for, children, illness, whatever that may be.
True flexibility is being able to have a conversation with your employer that allows your work and personal circumstances to be accommodated and for them to jigsaw nicely together.
Can anyone request flexible working?
The law says everybody has the right to request a flexible working arrangement, but that doesn't kick in until six months after employment has started.
It's not unexpected that employers would want to get to know somebody a little bit and that's in line with the law.
Can my boss make me return to the office if I don't want to?
It depends what's in your employment contract. If you've been working from home because of the pandemic, that's really a temporary situation that's happened because of the circumstances. It doesn't mean your contract has changed and that you have a right to work from home.
It gives you a slightly better argument if you're negotiating a flexible working request with your employer because you can say you've done it before.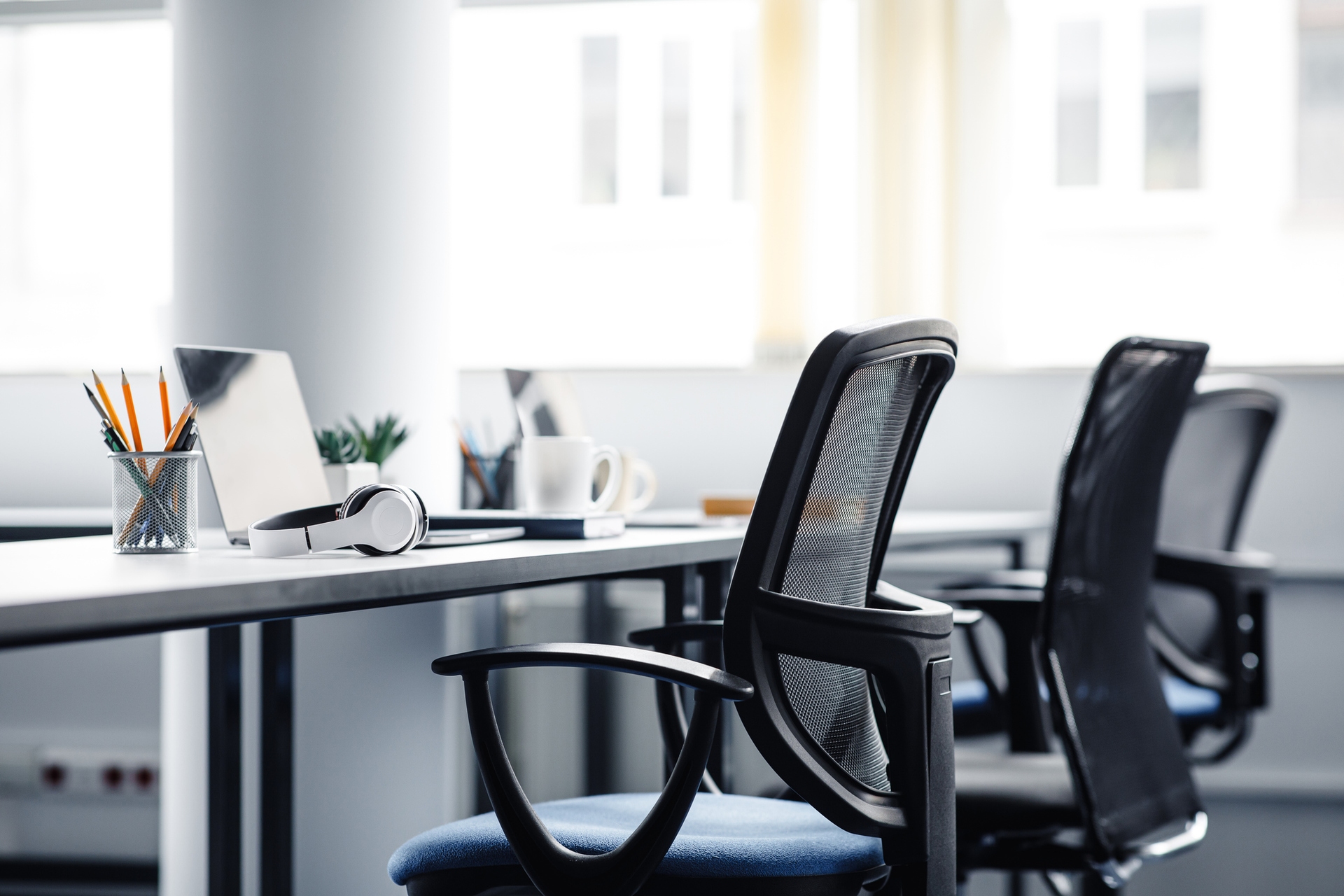 Ultimately, it is up to the employer where you work. You've probably got something in your contract that says where you work and that won't have changed until you agree that specifically.
What must my boss do to make the office safe?
Employers have all the usual duties, nothing has changed there. They should be doing the usual risk assessments and taking Covid into account.
They must make sure they've thought through the number of people in the office, assessed the risk and done what they can to mitigate that risk.
Whether you're at home or in the office, your employer has a duty of care towards you, including mental health. Even if you're at home, your employer still has a duty of care to you there. That hasn't changed.
STV News is now on WhatsApp
Get all the latest news from around the country
Follow STV News
Follow STV News on WhatsApp
Scan the QR code on your mobile device for all the latest news from around the country