Gas and electricity bills are expected to skyrocket this winter for most Scots, following energy regulator Ofgem's price cap rise last month.
Average household energy bills are believed to have risen from £1,971 to a frozen £2,500 under the energy price guarantee announced by Prime Minister Liz Truss in September.
However, you could still be charged more depending on how much energy you use. Overall, household bills are expected to be 96% higher than last year.
STV News takes a look at budget-friendly swaps you can make that could help to lower energy bills this winter.
Vampire devices
Unplug your chargers!
Research by British Gas in 2021 revealed that UK residents could save 23% on their electricity bills each year just by switching off their vampire electronics.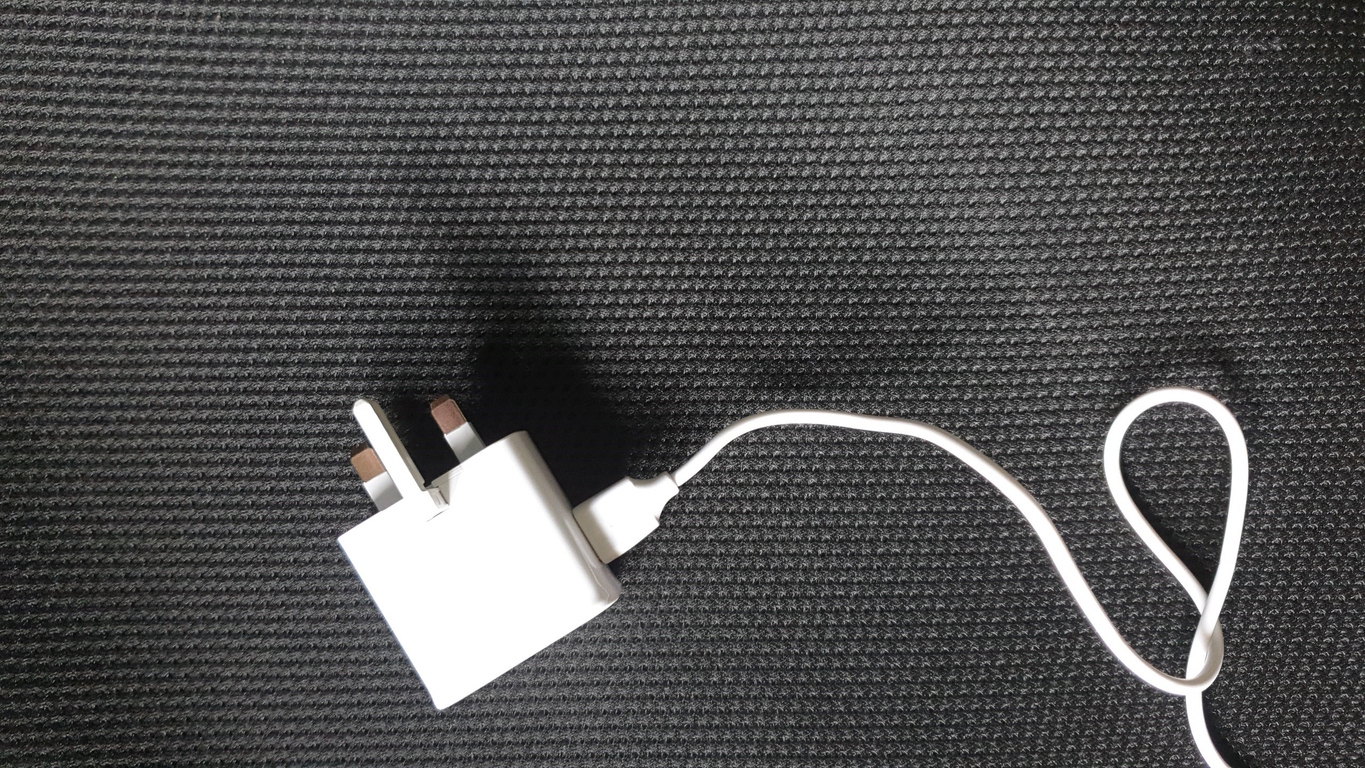 Vampire devices are those that continue to drain power when left on standby and includes phone and laptop chargers, televisions left on standby and plugged in gaming consoles.
The most expensive vampire device was a television analysed during the study – costing an average of £24.61 per year simply by being left on standby.
This was followed by set-top TV boxes at £23.10, microwaves on standby at £16.37, and gaming consoles costing £12.17.
Gas oven vs microwave vs air fryer?
A recent campaign by Utilita and Iceland found that switching from traditional ovens to air fryers and slow cookers could help families slash cooking costs by around 80%.
They teamed up to test a range of different appliances for efficiency, which resulted in savings of around £287 a year.
Figures showed it costs around 87p a day to use an electric cooker, 72p for dual cookers and 33p for gas cookers.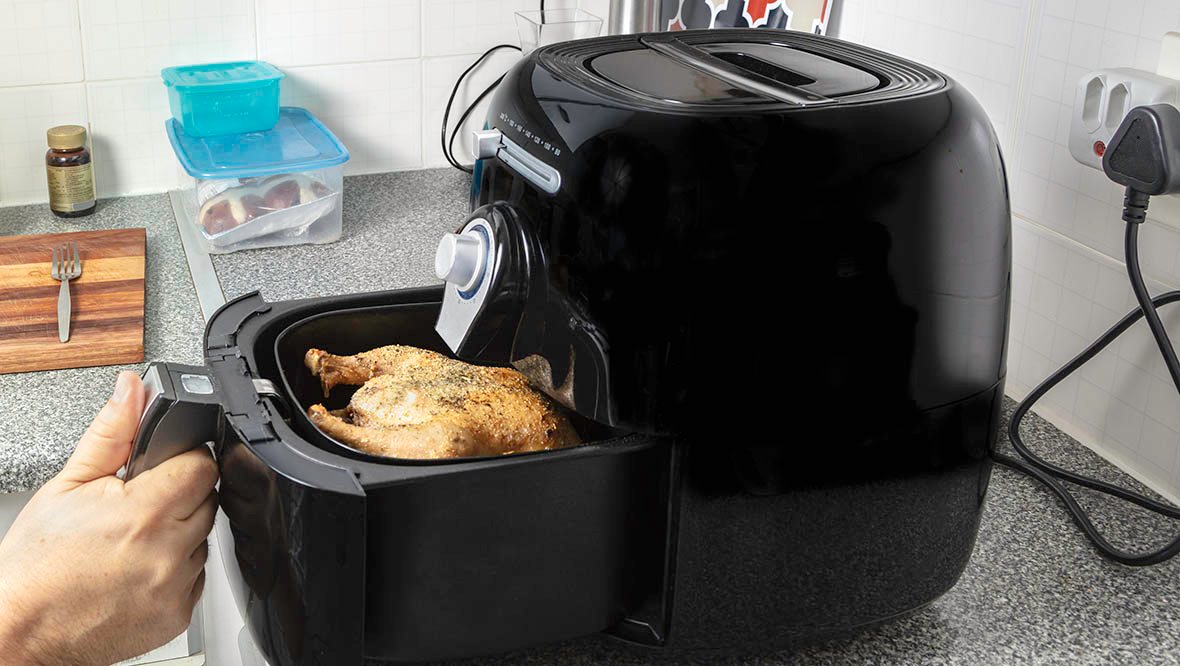 In comparison, slow cookers cost 16p a day and air fryers typically cost 14p while microwaves were found to be the cheapest option, at just 8p a day.
Other energy-friendly kitchen hacks include batch-cooking, which is believed to help save up to £158 annually and using the right-sized pan with a lid, which could save £72 a year.
Simmering rather than boiling could reduce yearly bills by £68, and avoiding overfilling the kettle could cut £19 a year off energy costs
Energy efficient washing-up
According to Which?, if you're in the market for a new appliance, you can cut your electricity bills by choosing more energy-efficient models.
For example, depending on size, washing machine running costs under new electricity unit rates can vary from £31 to £115 a year, which over an appliance's lifetime can rack up to big differences in total costs.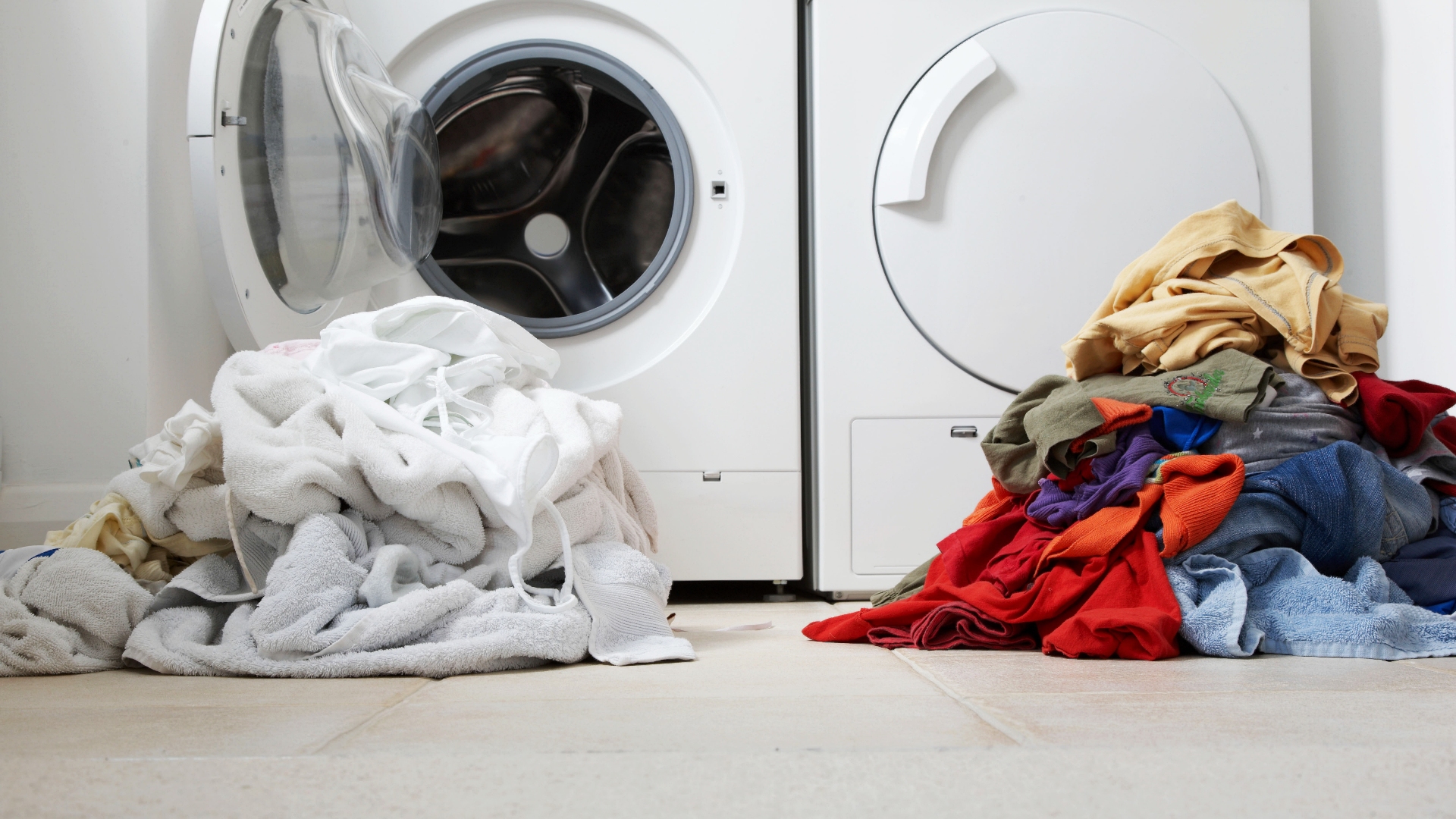 Maximum savings based on the difference between the highest and lowest yearly running costs go from £71.09 saved on an energy-efficient dishwasher, to £188.21 on a tumble dryer.
The maximum savings are based on the difference between the highest and lowest annual running costs from Which? product tests, with figures based on the October 2022 Energy Price Guarantee.
Which? says that hypothetically, if you have the most power-guzzling of these four appliances and switched them for the most energy-saving models, you would save as much as £510 a year on energy costs.
Replacing old lightbulbs
It's an age-old tip that most of us may have done already, but it's still worth mentioning.
Energy-saving light bulbs can help you to cut your bills easily, with Which? stating that lighting makes up for 11% of the average UK home's electricity consumption.
Switching a single 100-watt incandescent bulb for an LED one could save £15 per year, according to Energy Saving Trust.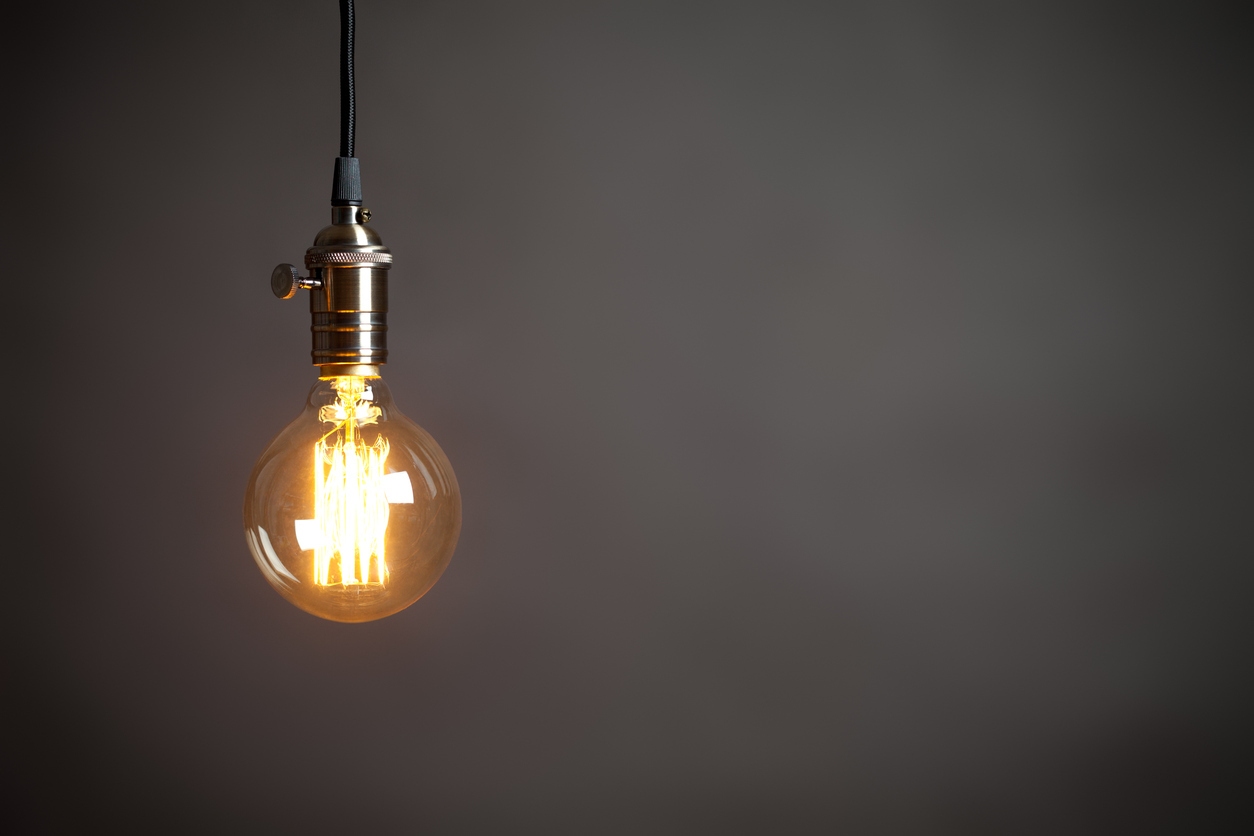 Switching a 50-watt halogen bulb for an LED would save £6 per bulb per year. When you add up all the lightbulbs in your house, those can be some big savings.
LED bulbs can cost less than £3 for one, which means they can pay for themselves through energy savings in just a few months.
Keeping warmth in
Insulating your loft can save you as much as £590 a year in a detached house, according to data released by the Energy Saving Trust using October 2022 figures.
Laying loft insulation from zero to a thickness of 270mm in a typical semi-detached home could trim £355 a year from energy bills, as less heat will be lost through the roof.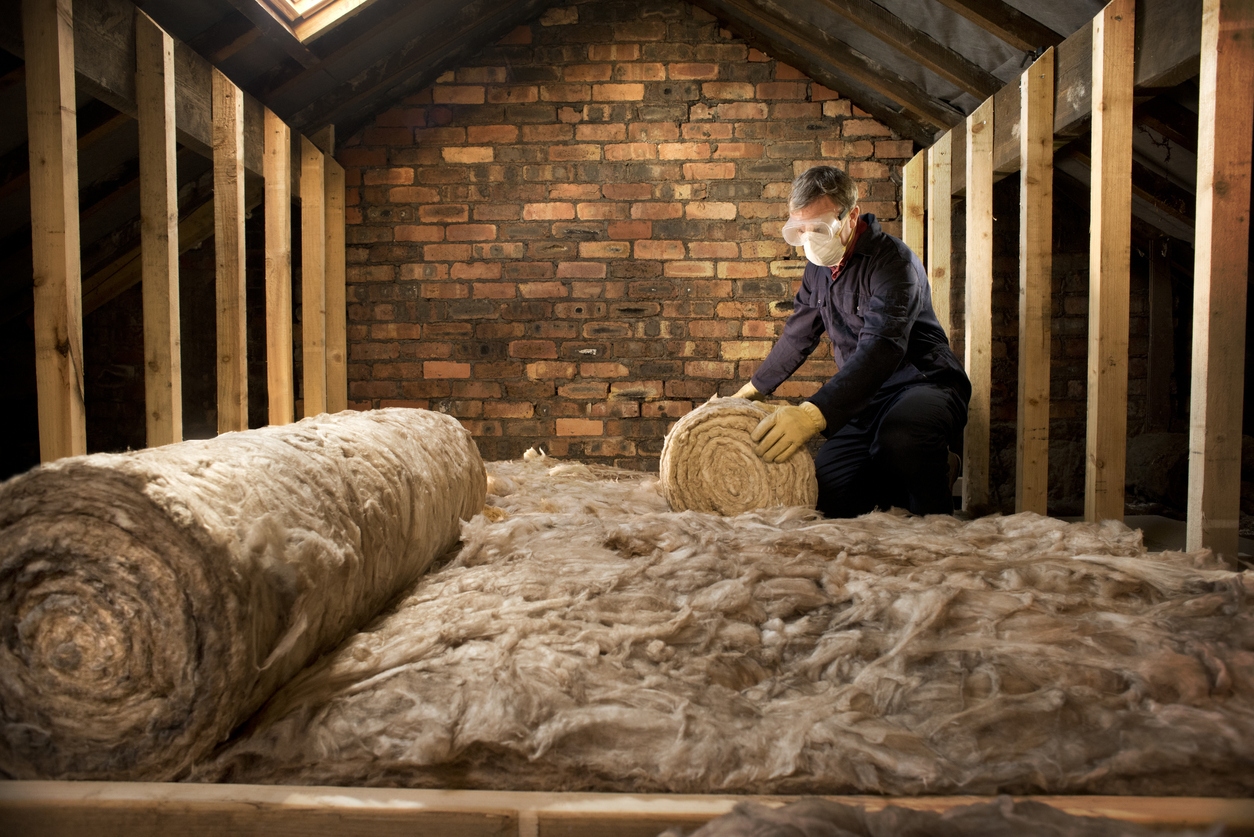 In a mid-terraced house, that's £330 a year. With costs around £480 for a semi-detached home, you'd see the savings back in under two years.
If you have the money to spend, you can significantly insulate your home and reduce heat loss through your windows by replacing single glazing with double glazing.