Dougie Chirnside has made a living by fishing for 30 years.
He dives in the clear waters in the Sound of Jura for scallops, one of the most sustainable ways to fish.
But Dougie, like many fishermen in Scotland's coastal communities, now feels his way of life is under threat.
The Scottish Government has committed to designating 10% of seas around Scotland as highly protected marine areas (HPMAs) by 2026.
As a result, all forms of fishing will be banned within these areas in a bid to increase biodiversity and allow the recovery of marine systems.
Dougie told STV News the introduction of such highly protected marine areas in the region will have major implications on his livelihood.
"It would finish what I do, which is probably one of the most sustainable types of fishing, hand dived scallops," he said.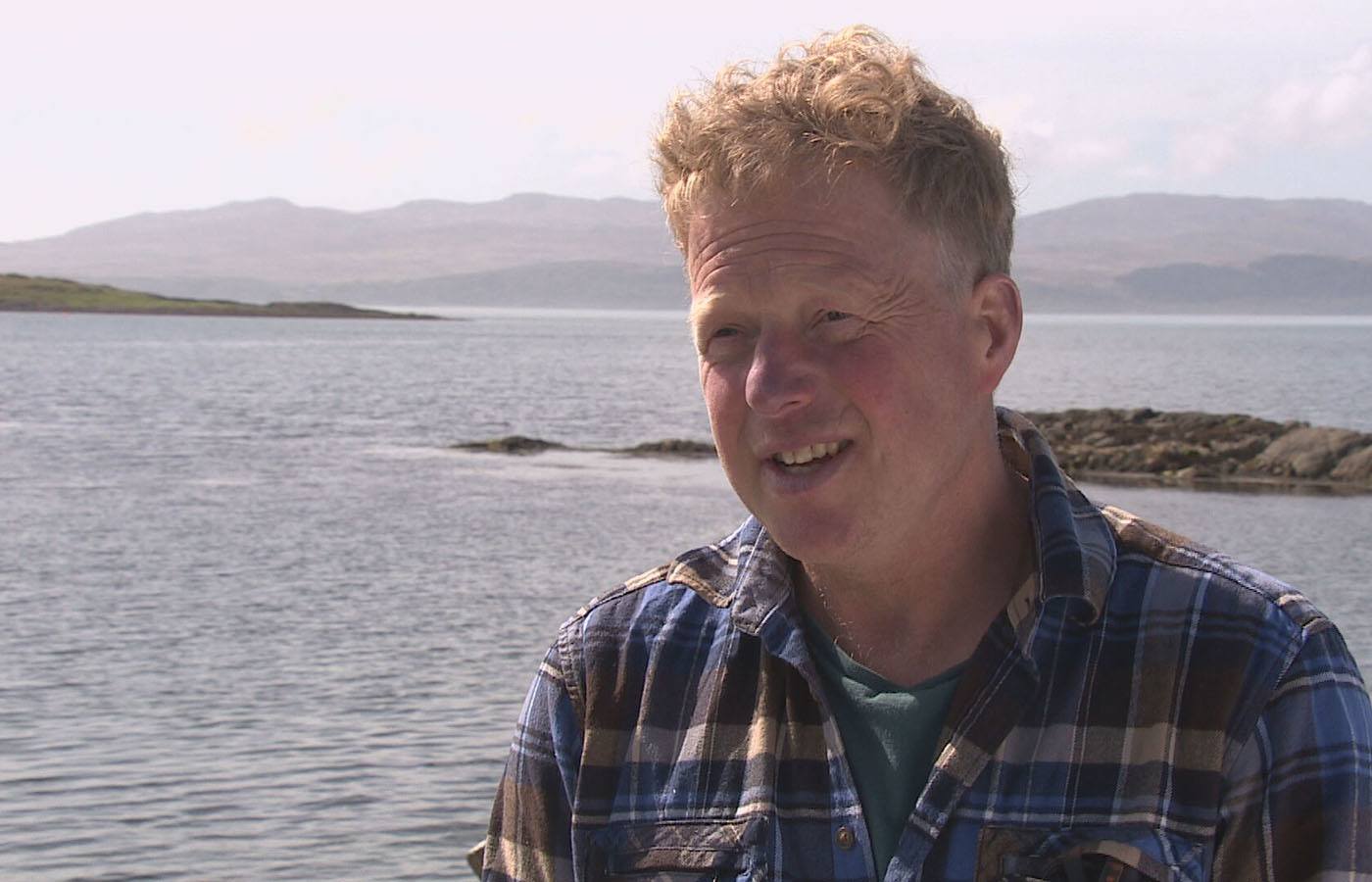 "Once you've worked on the sea – and it's not just a silvery film and you've dived below it – you get a whole understanding for all the life that is down there and how it can sustain. Ultimately what everyone's trying to aspire to is sustainable living with local food and not lots of air miles.
"If HPMAs come in, it will tear communities apart. There won't be enough structure left and enough financial input to make these communities function.
"That really gets me here in the heart, a really important point. It supports the primary school and the local shop and the restaurant. There's so much off-shoots of these that thrive on the fishing industry."
For Dougie, his future is in the fate of decision makers at Holyrood after a public consultation on the introduction of HPMAs ended last month. There is no indication what areas will be selected and the uncertainty is taking it's toll on the mental health of fishermen across the country.
Last week, First Minister Humza Yousaf said HPMAs will not be imposed "on communities that don't want them" after several SNP MSPs voted against plans to introduce them to Scotland.
But fishermen in Tayvallich, Argyll and Bute, aren't reassured.
'Everybody's talking about it'
Chaz Curtis is a creel fisherman employing several local men.
He has been fishing since he was eight-years-old. It's the only job he's ever had in a community where fishing is the lifeblood.
"It's the last thing you think about before you go to sleep at night and the first thing you think about in the morning when you wake up," Chaz told STV News.
"Everybody's talking about it, that's all we're talking about just now.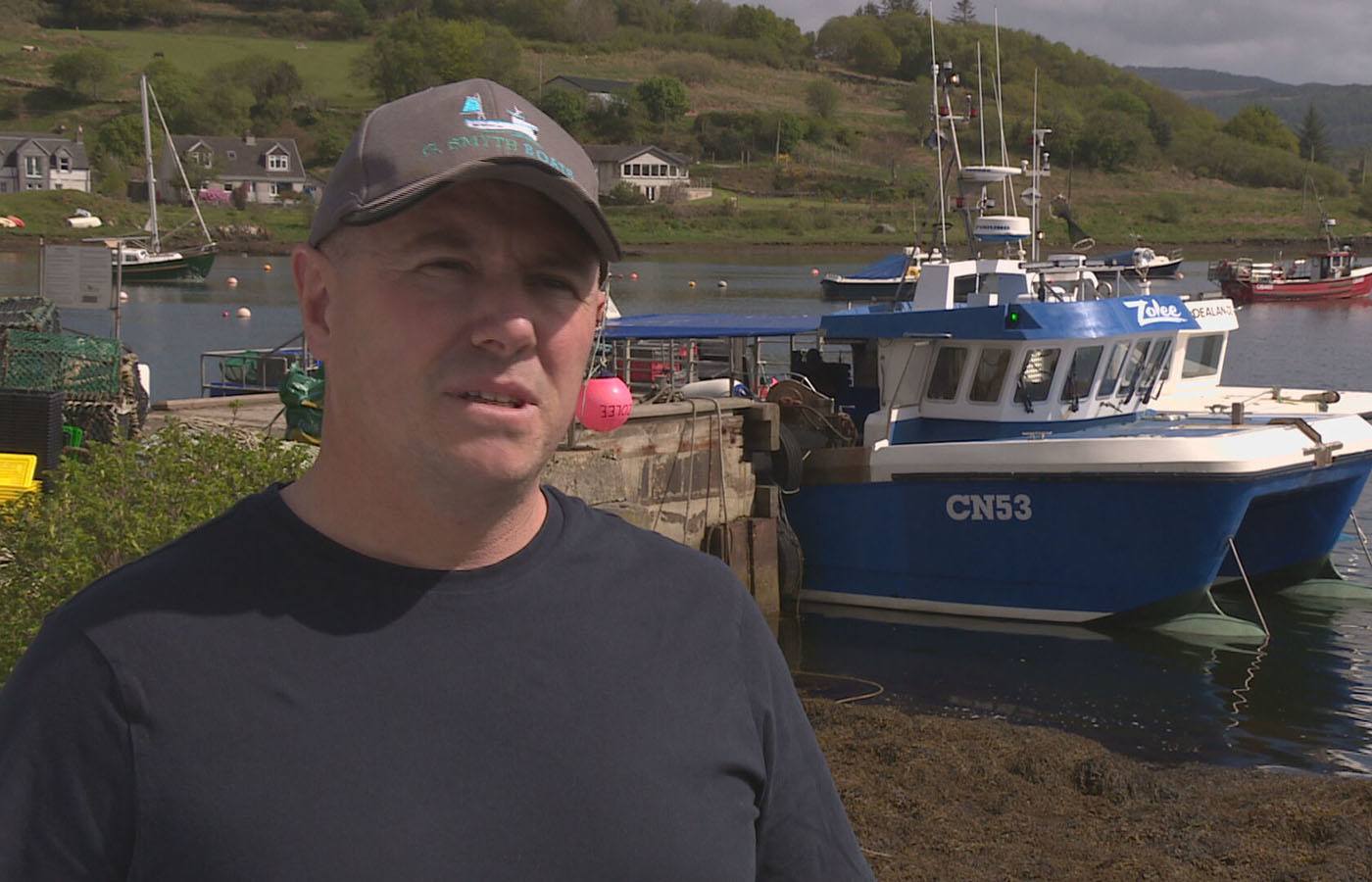 "The tourists come down in the summer. If you take that away there will be no more boats in Tayvallich or fishing out of Tayvallich. Everybody knows Tayvallich for the few fishing boats that are here. Taking that away, it's not a good thing, it's not a good thing at all.
"There are six guys working on these boats and they've all got family. If that was all to come to a stop it's got a knock on effect.
"It doesn't just stop here. It's the guy in the van, he wouldn't have a job; the people that pack all the stuff at the factory, they'd all be put out of a job. Fuel, engineers, there's a huge, huge chain of folk behind it. It doesn't just stop at the boat."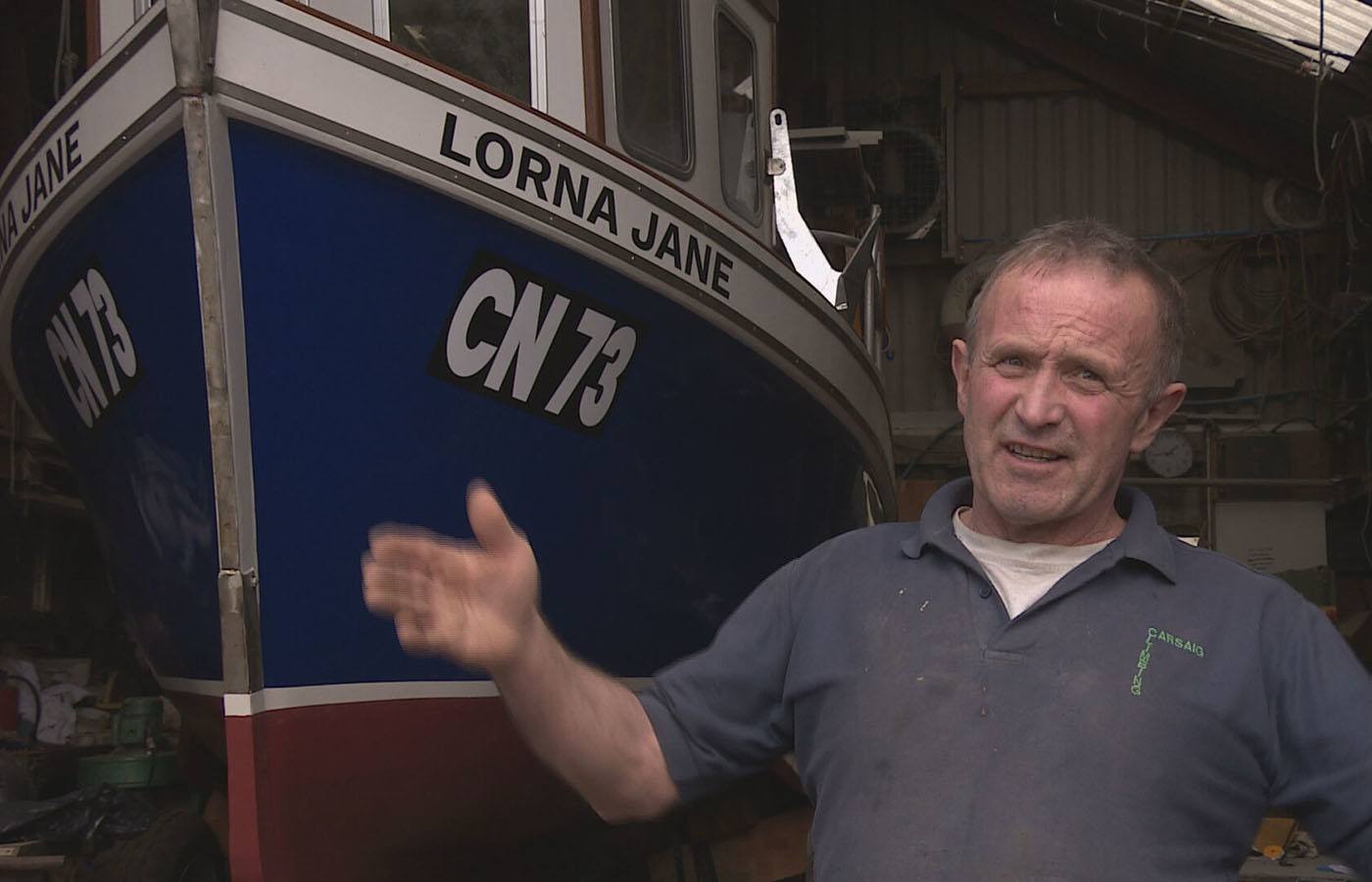 Hans Unkles comes from five generations of fishermen. He is concerned about the impact of climate change but is against the blanket approach of HPMAs.
"Right now we've got waters warming, we've got over acidification, there's pollution of all sorts going in, there's industrial waste going into the sea," he told STV News.
"There's no point having an area shut off that has no actual physical boundaries. The water can warm and change and come into it. An HPMA is like putting a plaster onto a giant wound."
Hans' commitment to the future of the seas is undeniable. He's been building a solar powered, zero carbon boat since August. The project is self funded and he'll be trialling it in the coming weeks.
"I can produce a protein food source with zero carbon and produce it locally and that is under threat and you would think that's what we should be trying to protect. I'm not saying don't conserve the ocean, don't look after the ocean, don't look after the biodiversity. Control it.
"Ten percent of the whole sea is 100% of some areas. You're then left that you've got nowhere to go, you've got to go somewhere else so you're then displacing your fishing, if you can if you've got the ability to go and fish somewhere else.
"To have that area closed would shut me down I'd have to sell the boat. I wouldn't have an option. And that would stop five generations of our family being in the fishing industry."
What are HMPAs?
The newly-proposed HPMAs under consultation would close at least 10% of the seas around Scotland.
It means commercial and recreational fishing would be banned in those zones. Work is under way to find the most appropriate locations for HPMAs before sites are designated in 2026.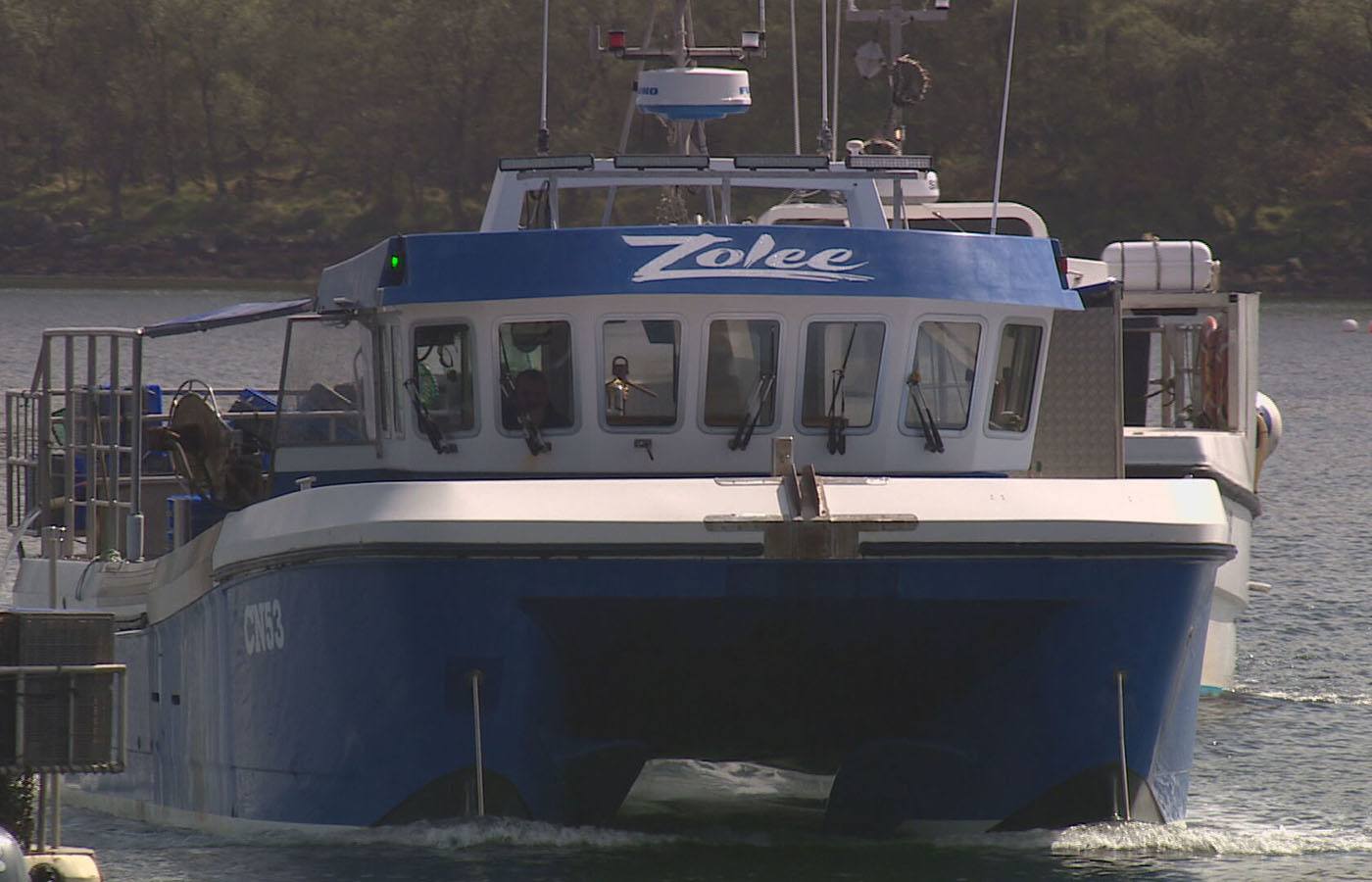 Scotland's existing network of Marine Protected Areas (MPAs) already cover approximately 37% of the country's seas.
Scottish Government ministers insist the changes will conserve marine ecosystems, while continuing to provide economic and social benefits.
All forms of fishing, including catch and release angling, would also be banned in a HPMA, according to draft guidelines.
Seaweed harvesting would be prohibited and there is a proposed total ban on shellfish cultivation in affected areas.
No new marine renewable energy schemes would be allowed within HMPAs and there would be restrictions around the laying of subsea cables.
What is the Scottish Government saying?
The issue has already proved problematic for First Minister Humza Yousaf, causing him his first major rebellion within SNP ranks since taking over from Nicola Sturgeon.
Last week, six SNP MSPs rebelled against a Scottish Government motion in support of imposing HPMAs.
Three former ministers – Alasdair Allan, Fergus Ewing and Kate Forbes – all voted against the proposals. Meanwhile, Annabelle Ewing, Christine Grahame and Ash Regan abstained.
Ministers say that communities will be involved in deciding where the HPMAs will be located. A Scottish Government-led consultation on the issue closed last month and 4,000 responses were received.
Mairi McAllan, cabinet secretary for net zero, told STV News: "The Scottish Government has held 40 meetings – with fishing stakeholders, with communities – both in developing what would go into the consultation and actually we did a whole series of helping people navigate the consultation.
"Our fishing communities have been through quite enough (of uncertainty) with the impact of Brexit."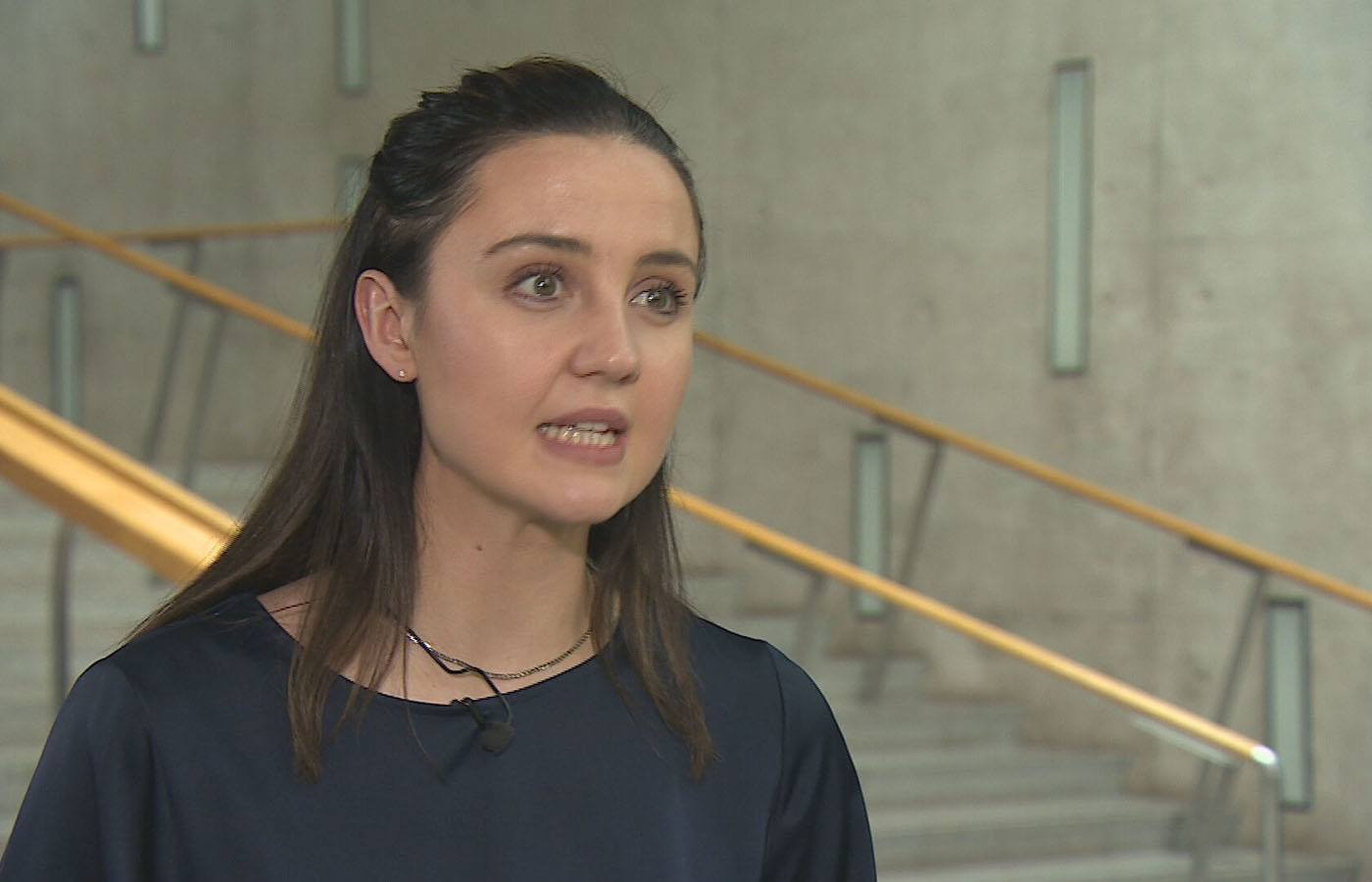 The subject of HPMAs was brought up at Prime Minister's Questions in the UK Parliament on Wednesday.
Liberal Democrat MP Jamie Stone, who represents Caithness, Sutherland and Easter Ross, called on Prime Minister Rishi Sunak to step in and intervene in the issue, which is a devolved matter.
Stone said: "This proposal is deeply controversial all over Scotland and has even led to it being compared to a second Highland Clearances, is this now not the time for the UK Government to step in?"
Sunak responded: "He is right to raise concerns that have been raised – not just by them (constituents) but by members of the SNP's own party – about the damaging impact of their plans to introduce the Highly Protected Marine Areas in the way that they are.
"I would encourage the SNP Government to continue working with the Scottish fishing industry and local communities to understand their concerns and as we have recently them U-turn on other poor thought-out decisions, hopefully they can relook at this one too."
'We're in the middle of a global biodiversity and climate crisis'
Caitlin Turner, policy officer with SIFT (Sustainable Inshore Fisheries Trust) says urgent action is needed to protect Scotland's seas.
"We're currently in the middle of a global biodiversity and climate crisis," she told STV News.
"We are losing some of our critical habitats in our marine ecosystems particularly in our very sensitive inshore area.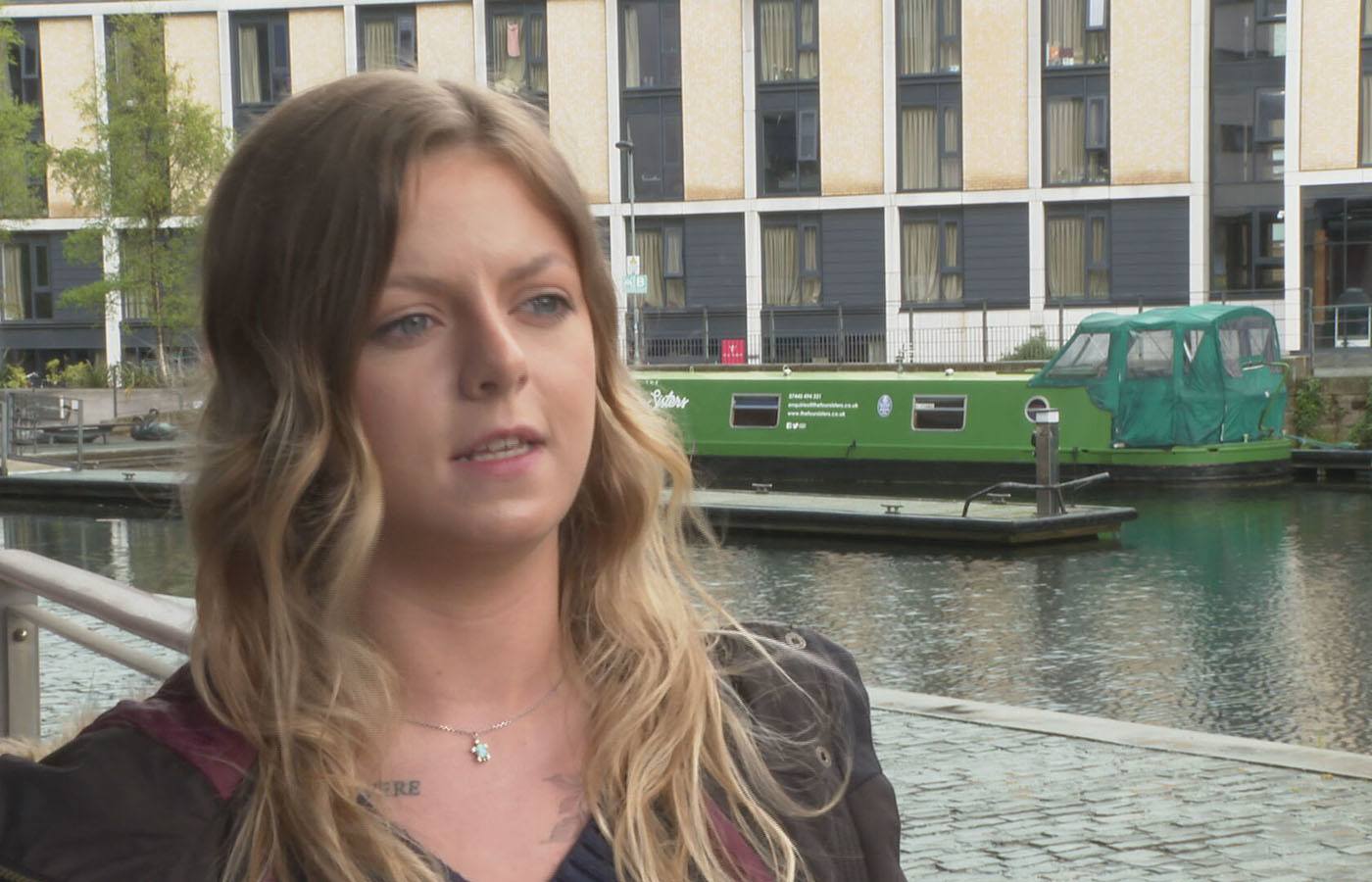 "So we need to take action, not only for to allow our key habitats to recover and maintain the abundance and diversity of our seas but also to ensure that livelihoods that depend upon our seas can continue long term.
"One of the key solutions is to have a wider plan for spatial management in our seas. And essentially will this not only ensure that our marine environment can recover and return to a degree of abundance allow for fish stocks to recover and things like that.
"But it will also for marine industries to continue to operate sustainably into the long term as well."