The first-ever Scottish wildcat release has been approved after years of conservation work.
NatureScot has approved a licence application from the Saving Wildcats partnership to release the felines in the Cairngorms National Park later this year.
The decision marks the first-ever conservation translocation of wildcats in Britain, with the first in a series of trial releases being planned to help restore Scotland's critically endangered wildcat population.
European wildcats crossed from the continent into Britain at the end of the last Ice Age, around 9,000 years ago.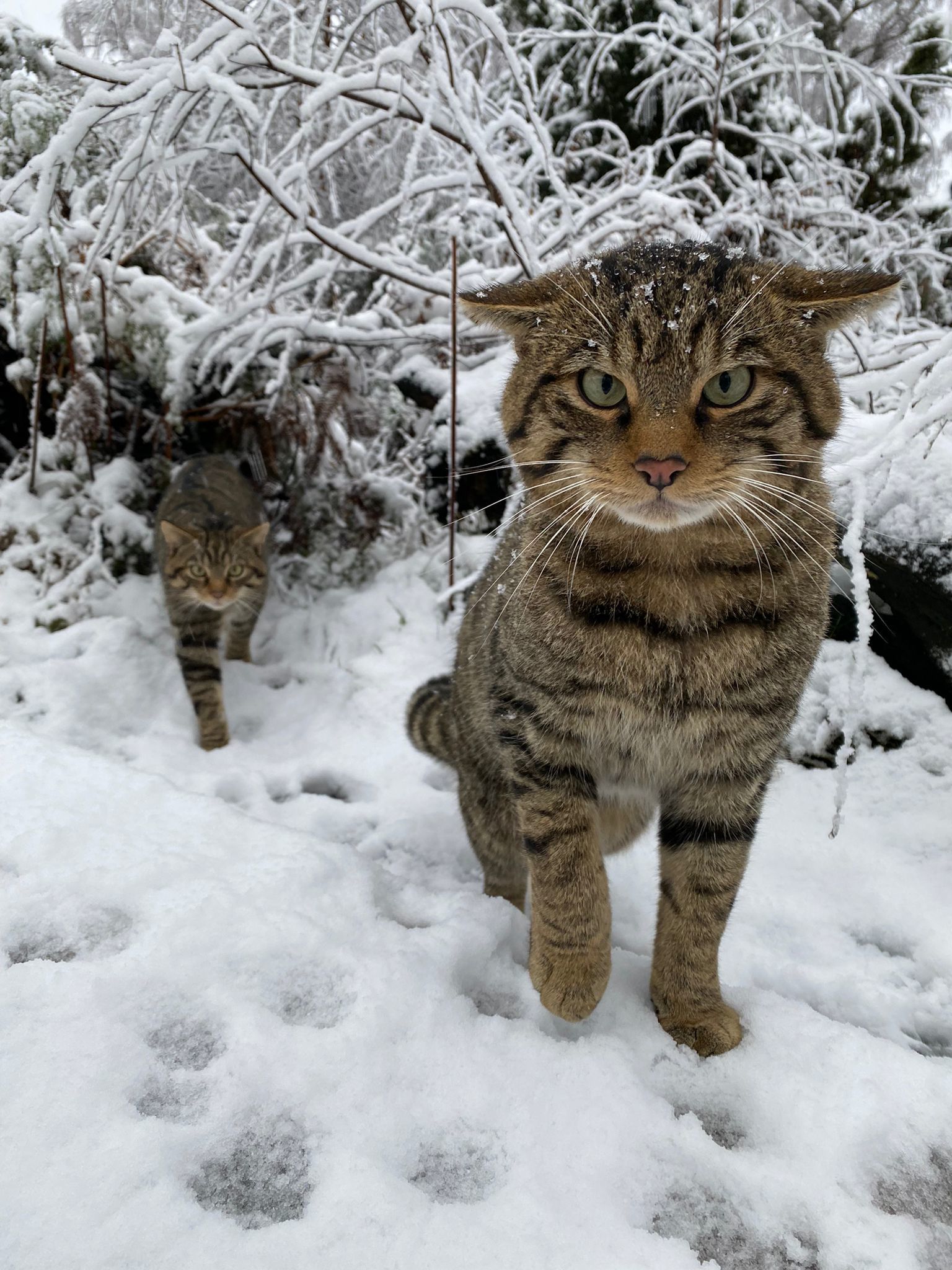 Once widespread, the species is on the brink of extinction in Scotland with between 100 and 300 animals left in the wild.
Habitat loss, persecution and, more recently, breeding with domestic cats, has forced the species to a point where the population is no longer viable as pure-bred wildcats no longer exist.
NatureScot's head of biodiversity Dr Katherine Leys said: "This journey is not without difficulty, and we know that there are more hurdles to overcome before we reach the point where we are ready to release the wildcats into carefully selected areas of the Cairngorms National Park.
"Once there, the wildcats will face further challenges, so it's crucial the project continues to work with local communities, farmers, land-owners and cat owners to ensure wildcats are given the best chance to survive and thrive."
The application from Saving Wildcats was submitted in September 2022 and led by the Royal Zoological Society of Scotland (RZSS).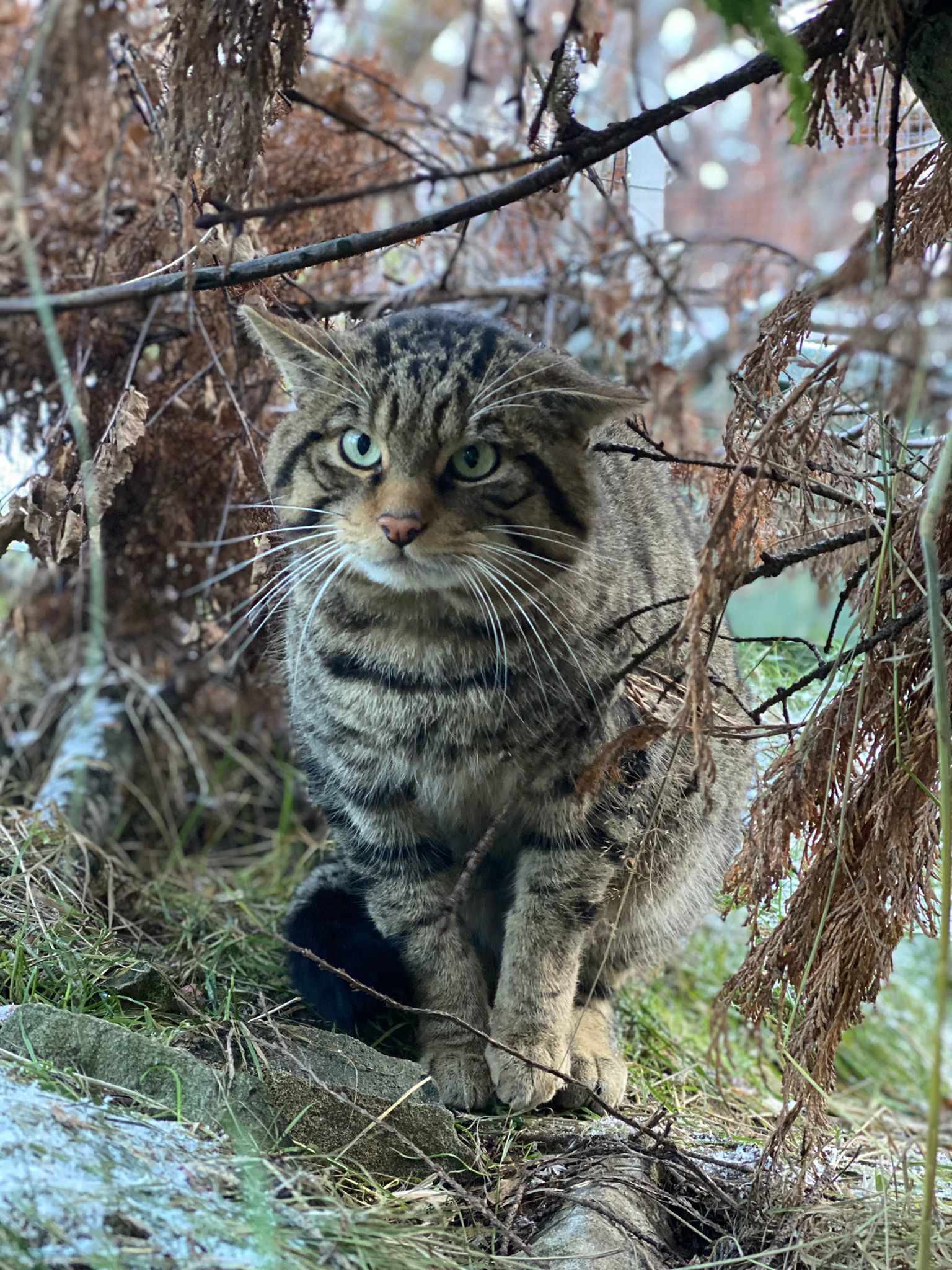 NatureScot found the vast landscape of the Cairngorms Connect site to be suitable for wildcat translocation from the Highland Wildlife Park.
"After release, the wildcats will be monitored using GPS collars as they face the many challenges of life in the wild," Saving Wildcats project lead and RZSS Head of Conservation Dr Helen Senn said.
"The fight to restore Scotland's wildcat populations is just beginning and we are grateful to everyone providing expertise and support along the way."