This year's final supermoon put on a spectacular show over Scotland on Thursday night.
The 'flower moon' – signifying the flowers that bloom during the month of May – appeared 6% larger than normal as it orbited closer to Earth.
It was at its fullest at around 11.45am, but was not visible in the sky in the UK at that time.
However, as the impressive moon rose later at night, STV News readers got to work to capture its beauty.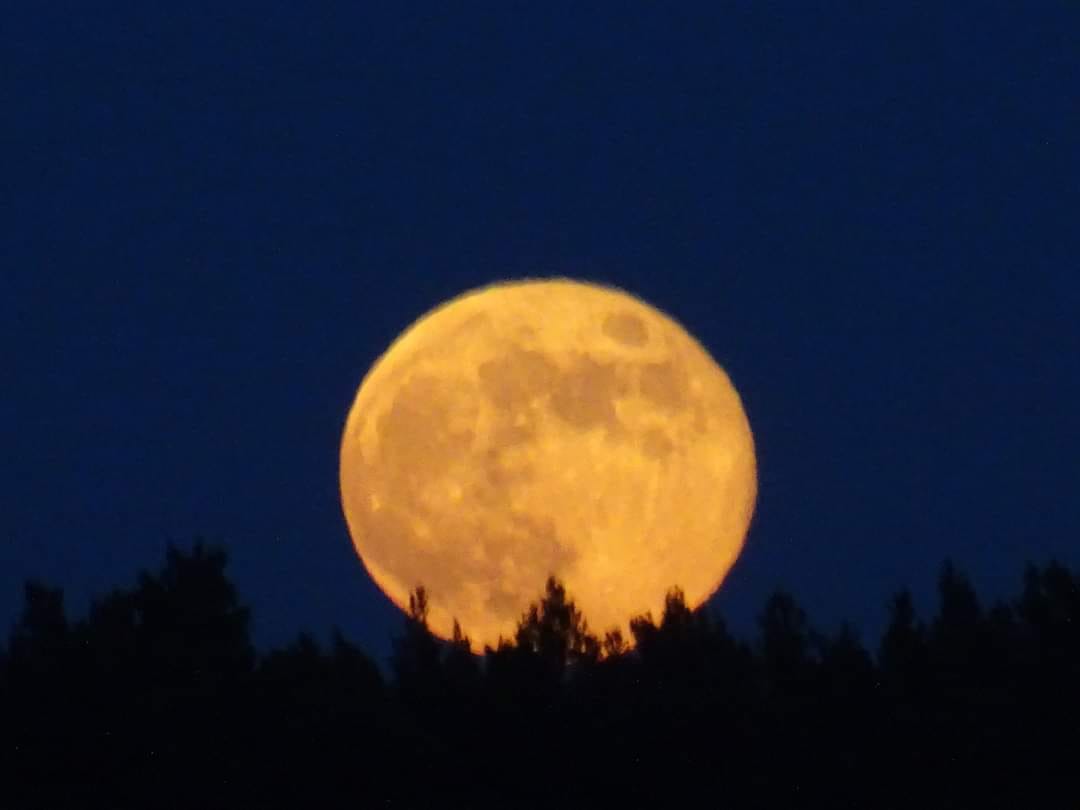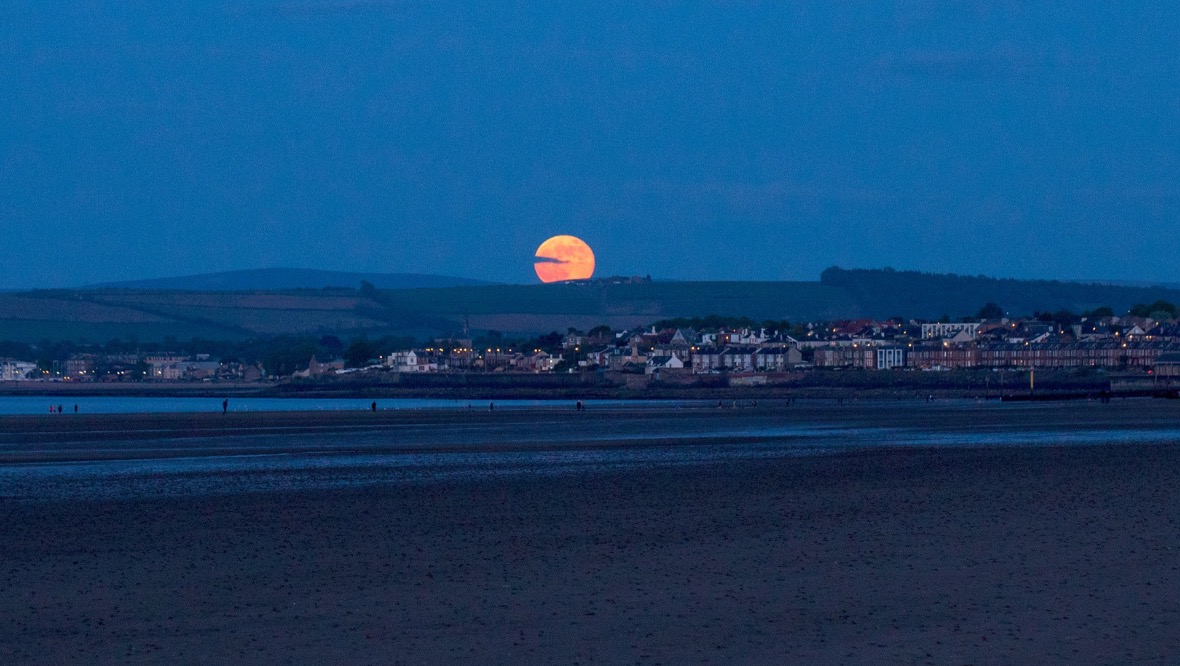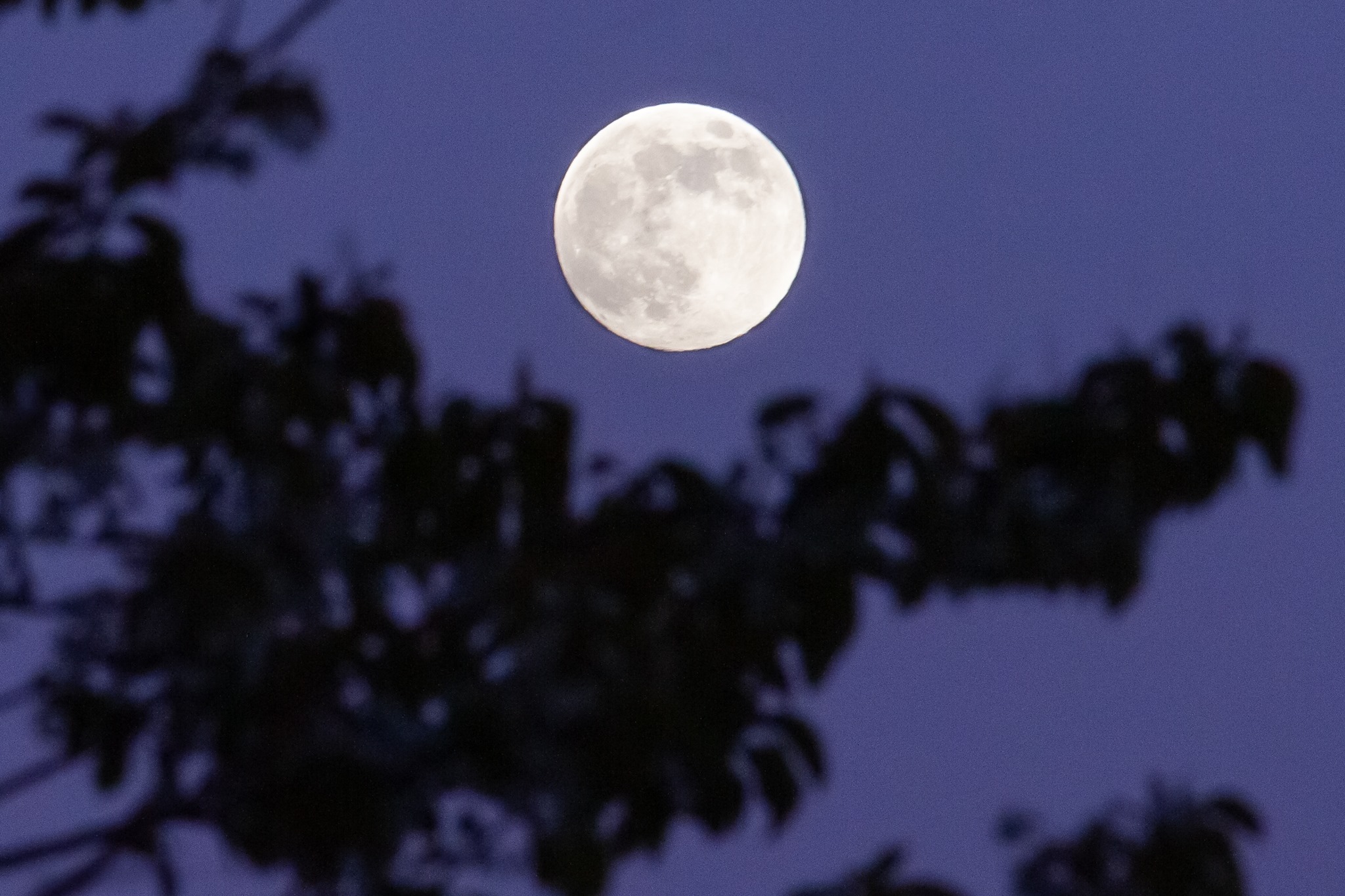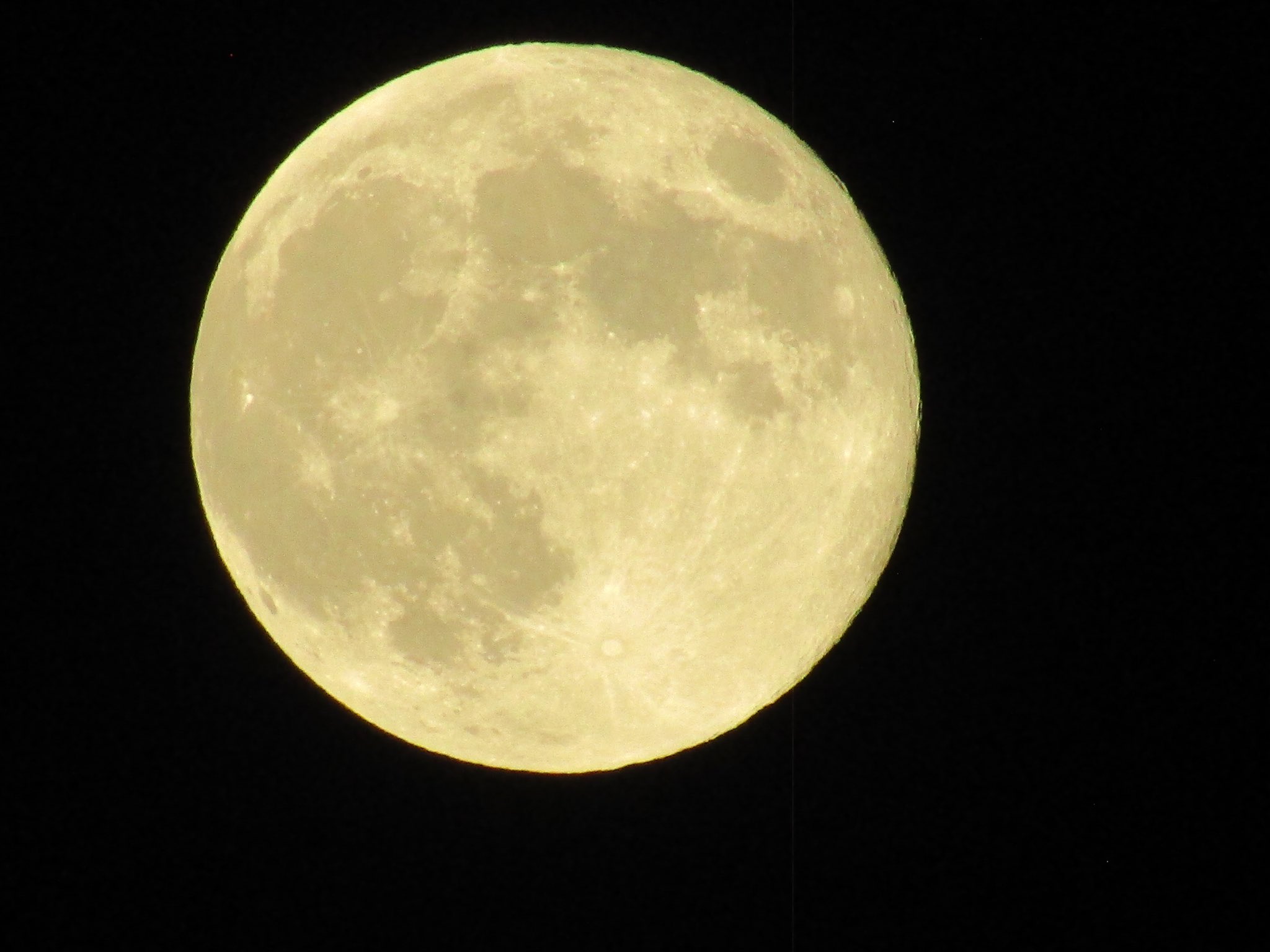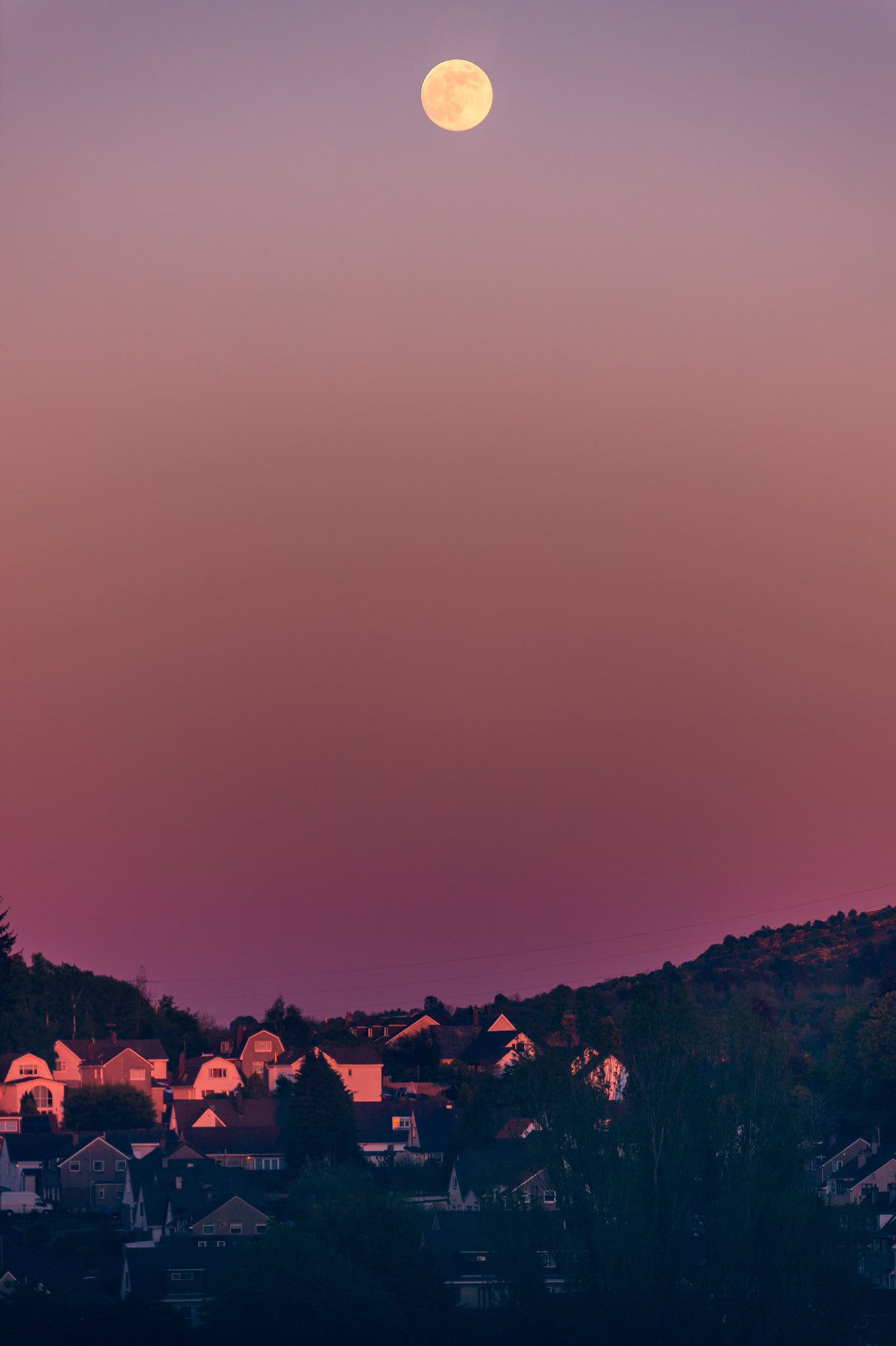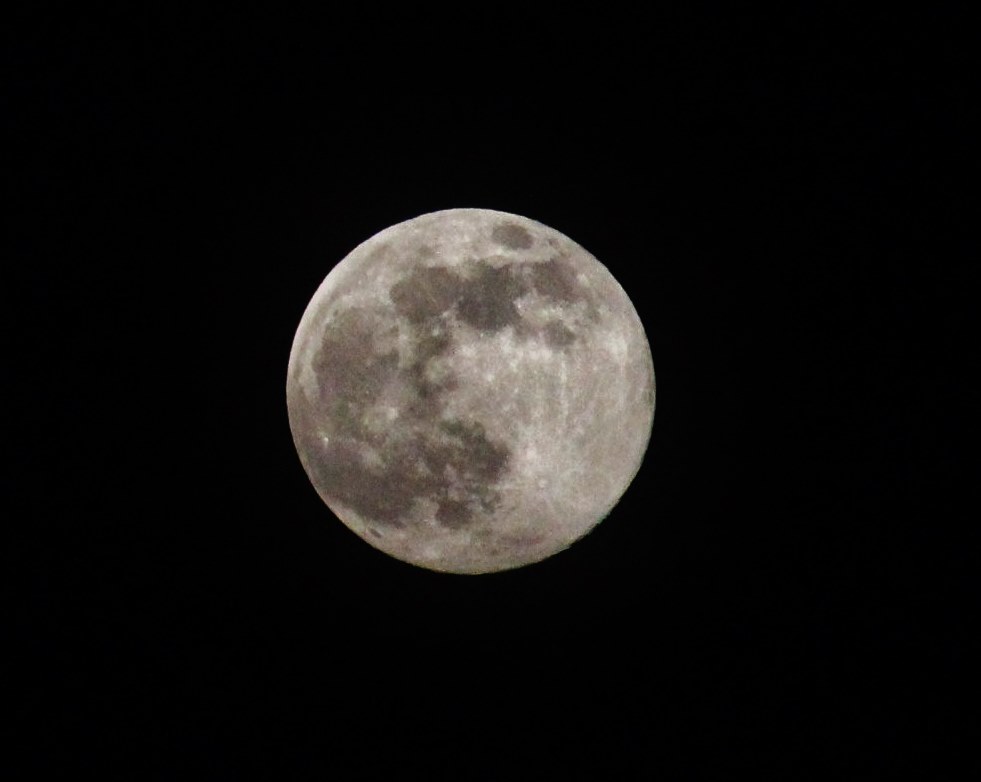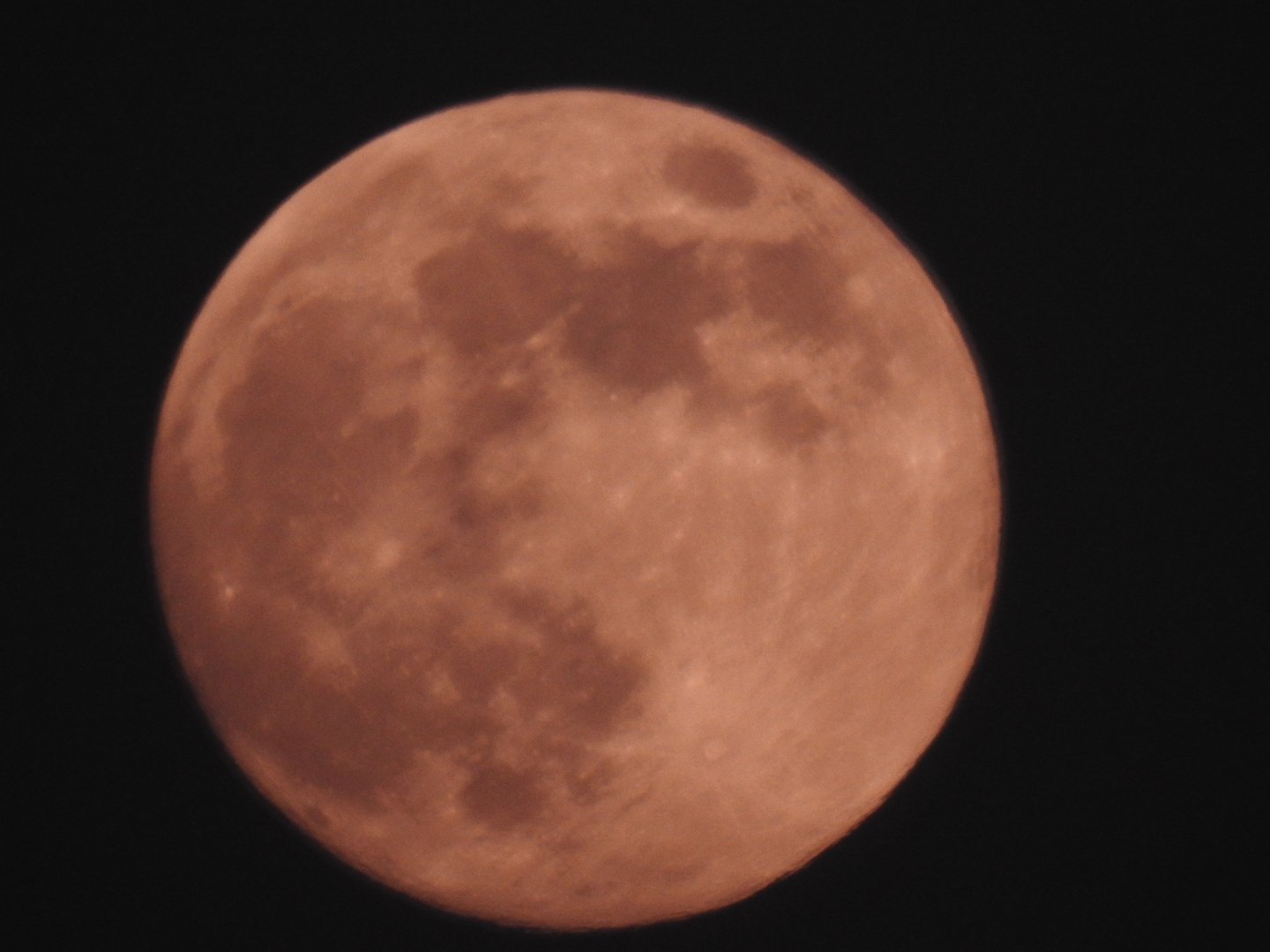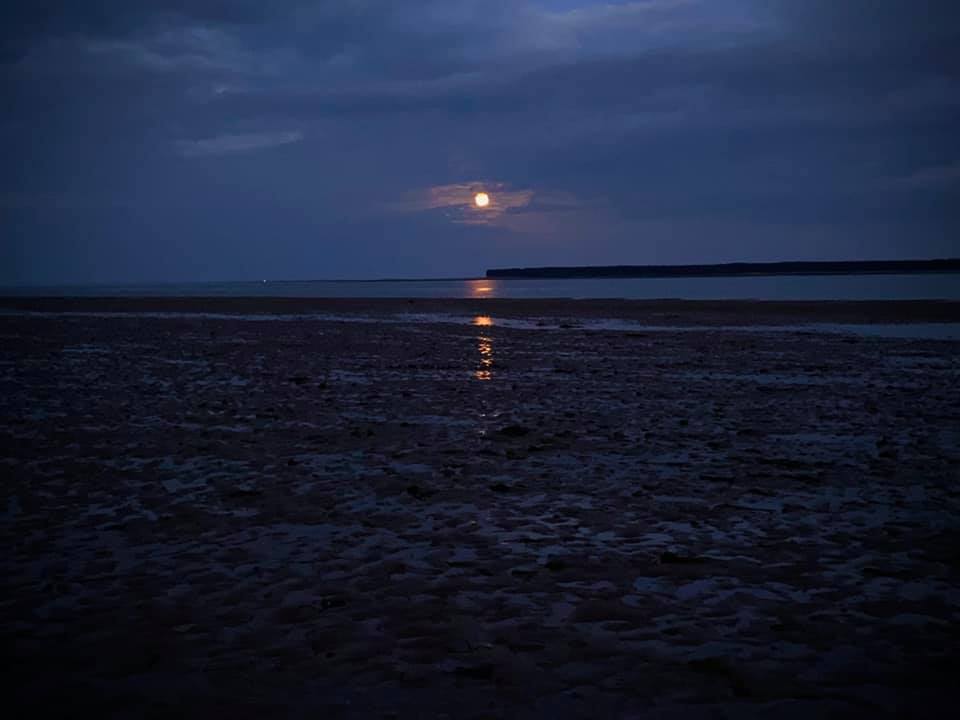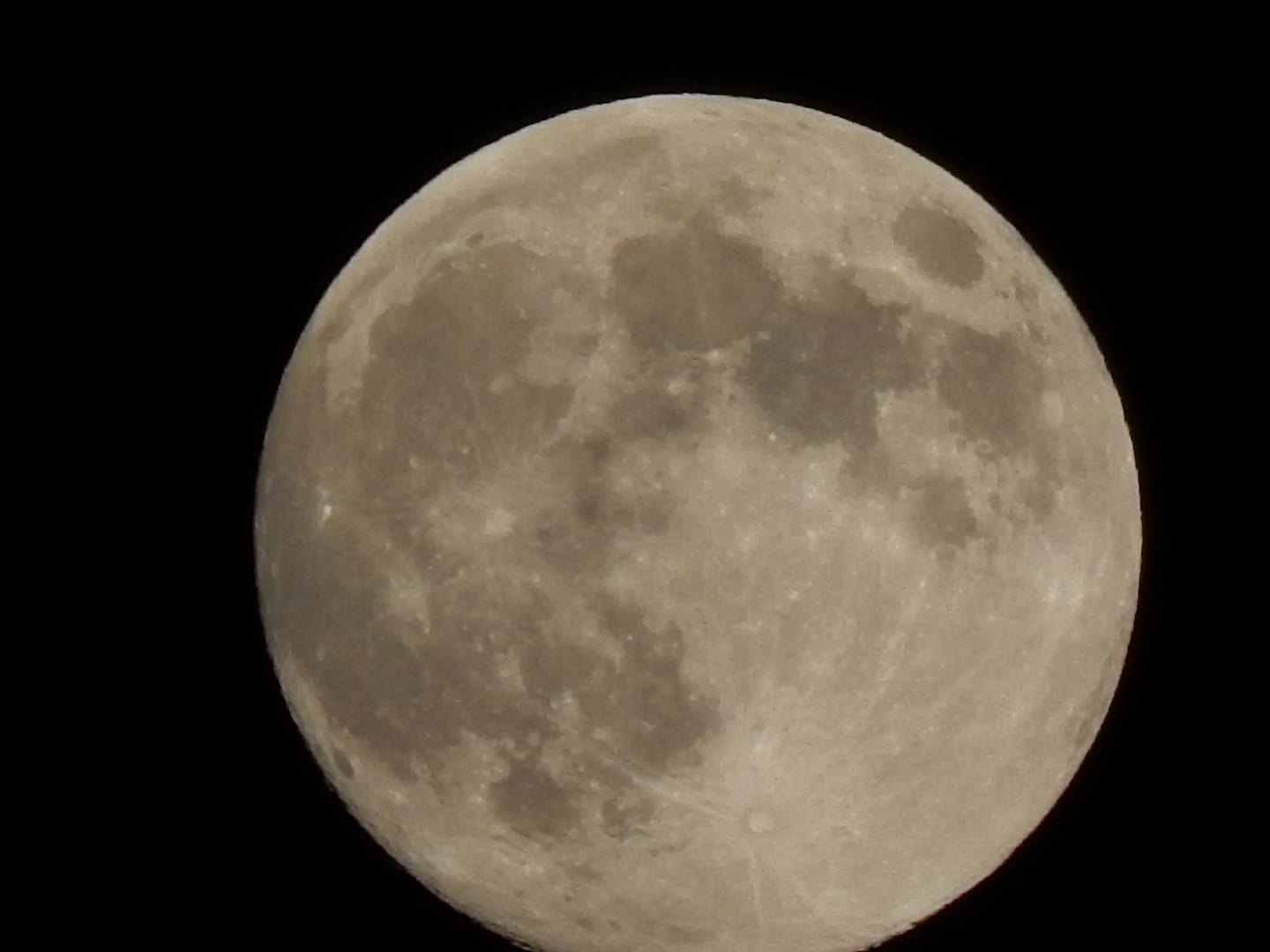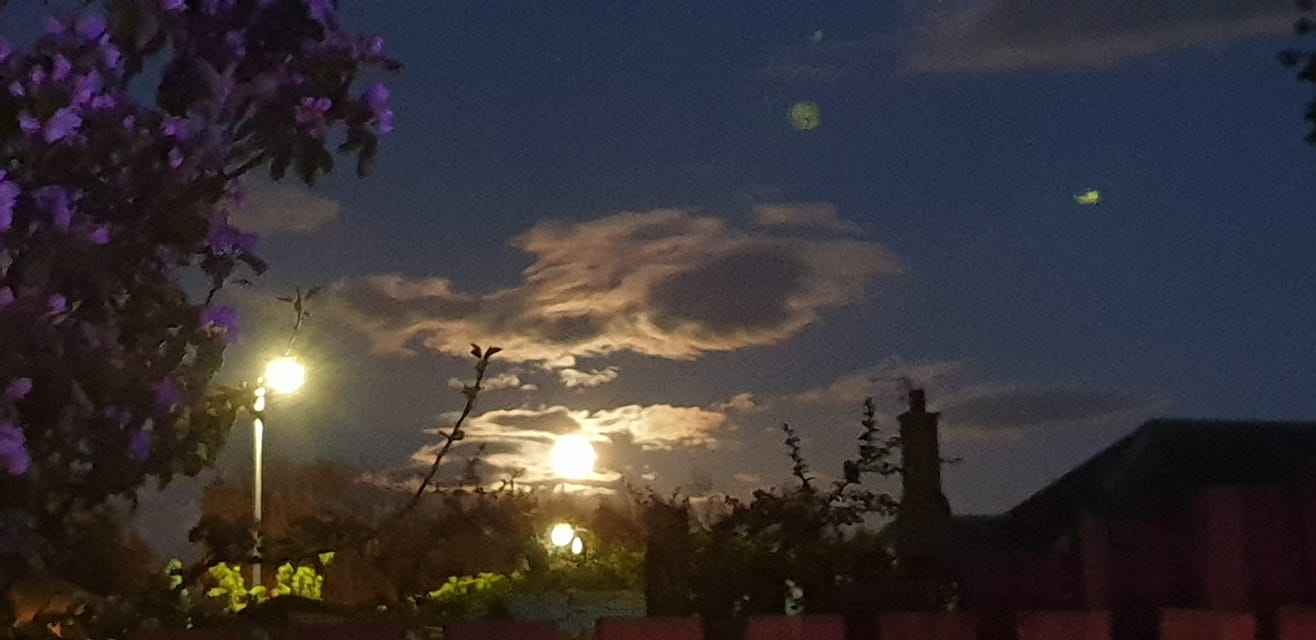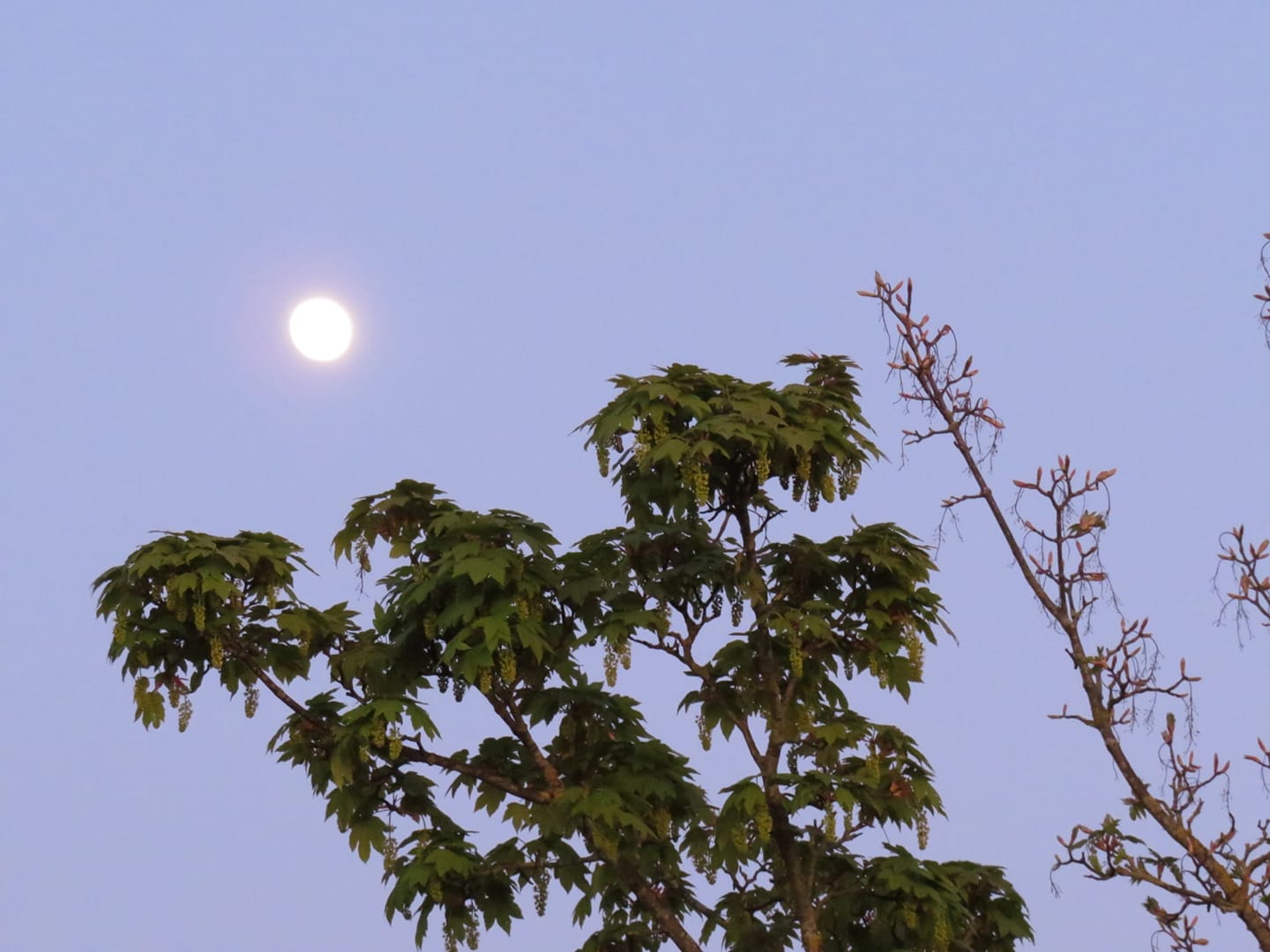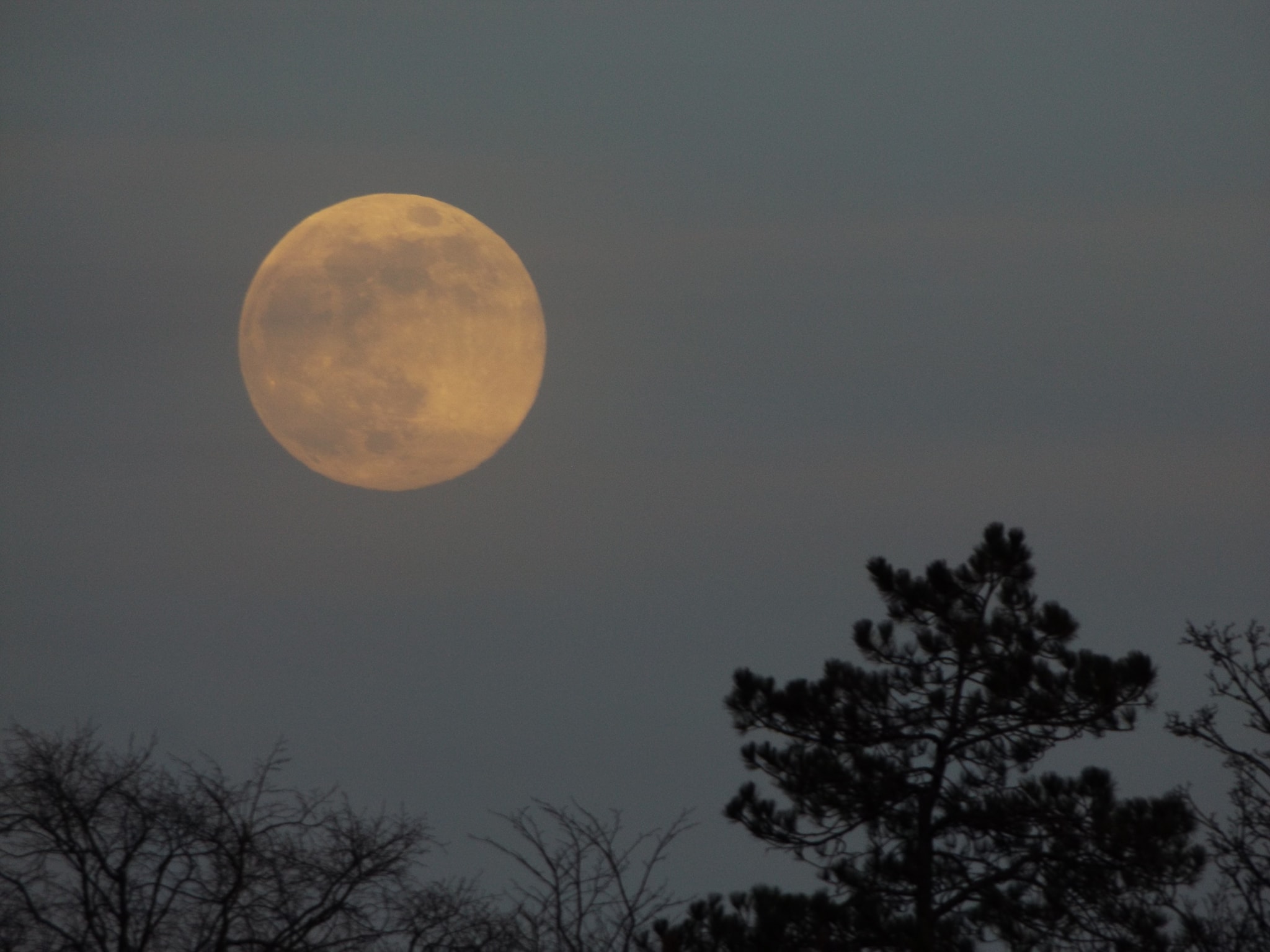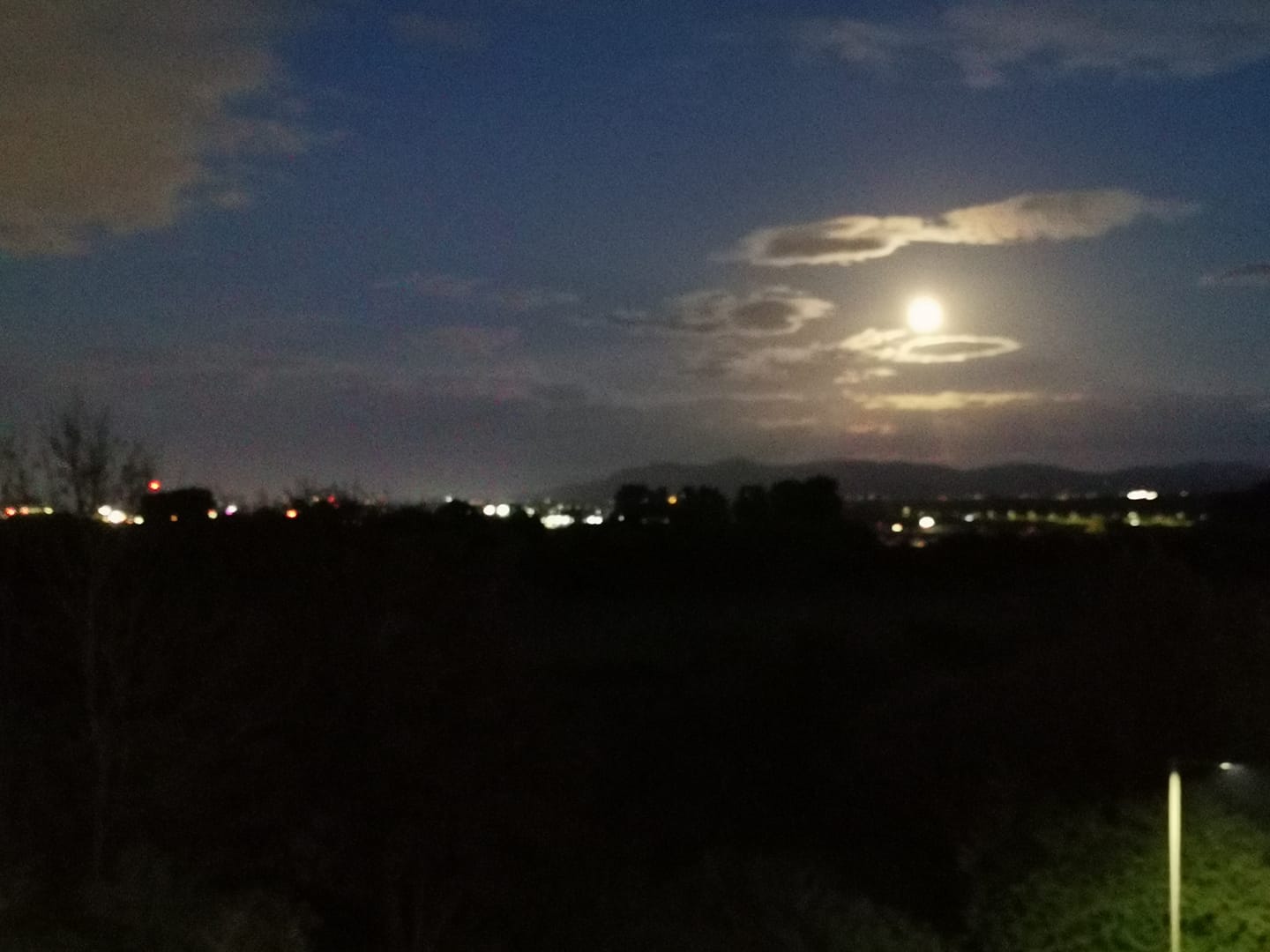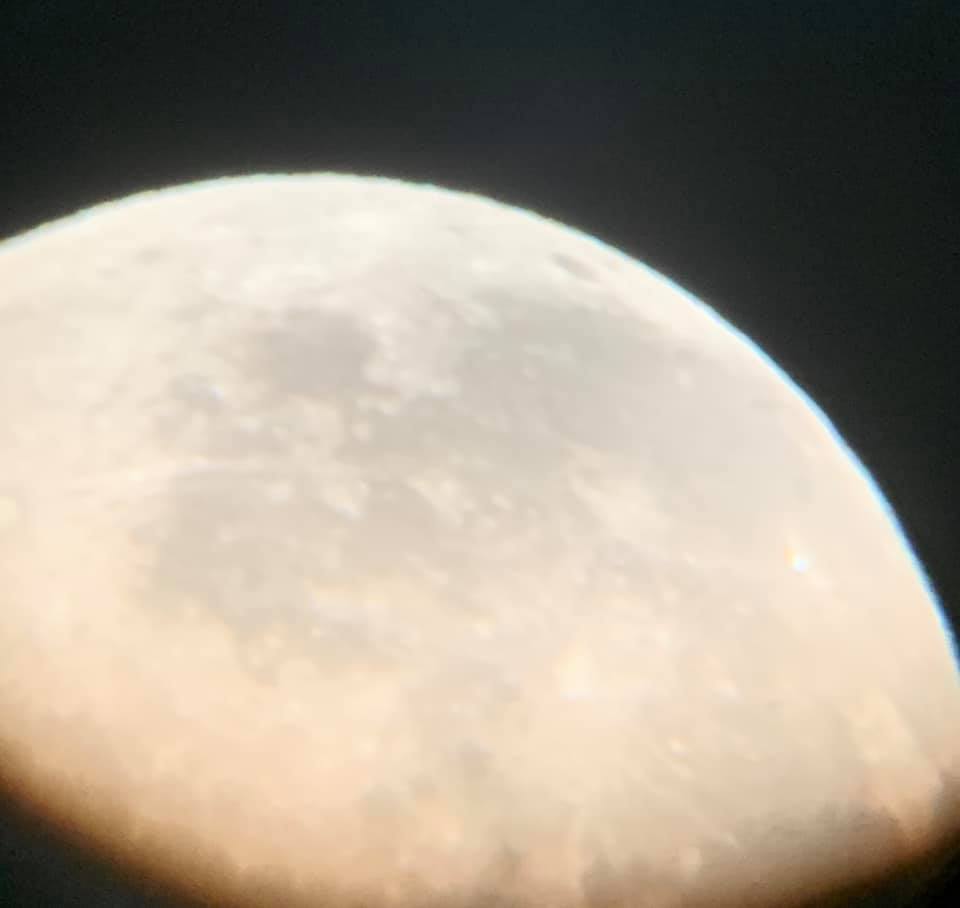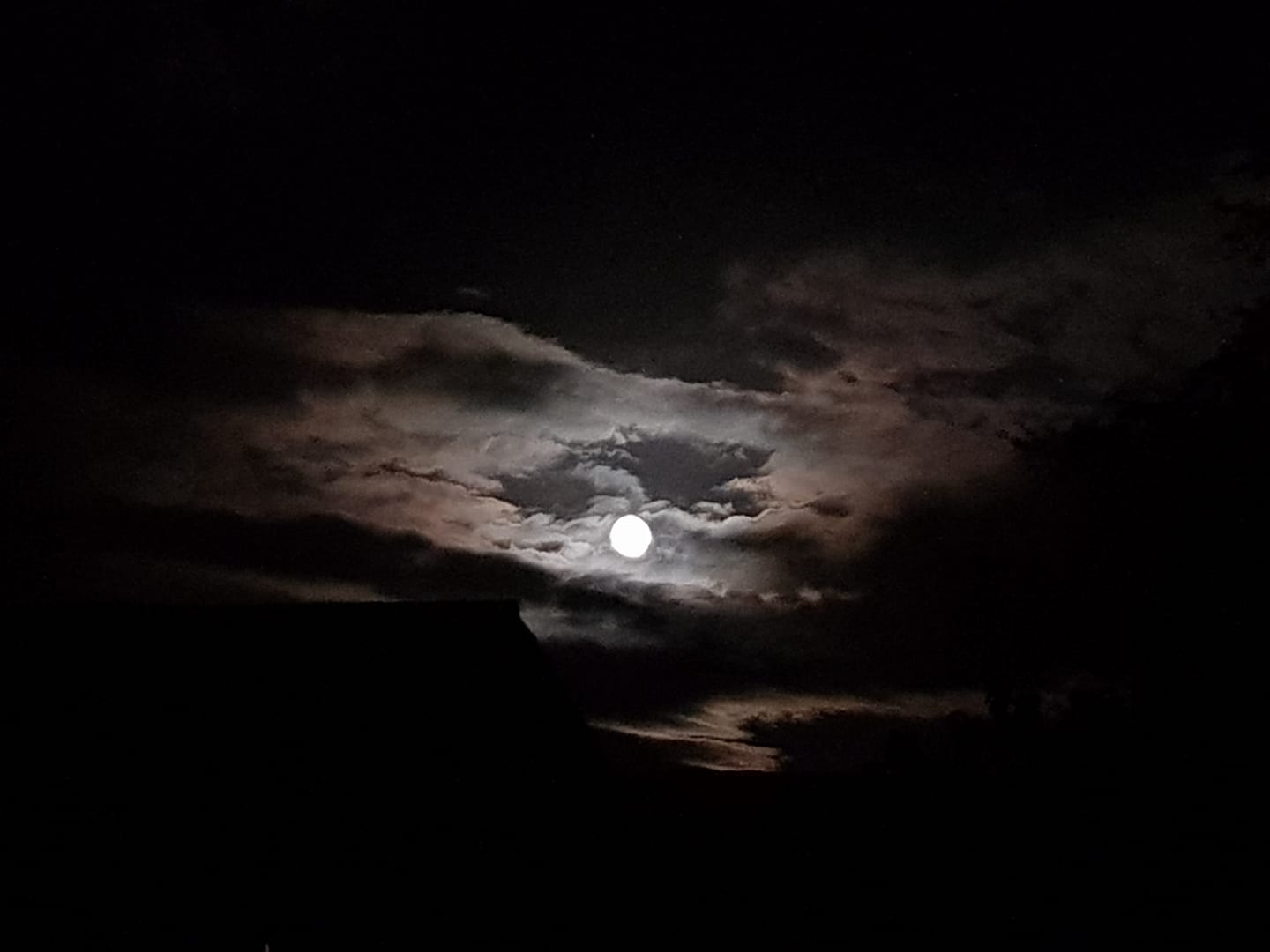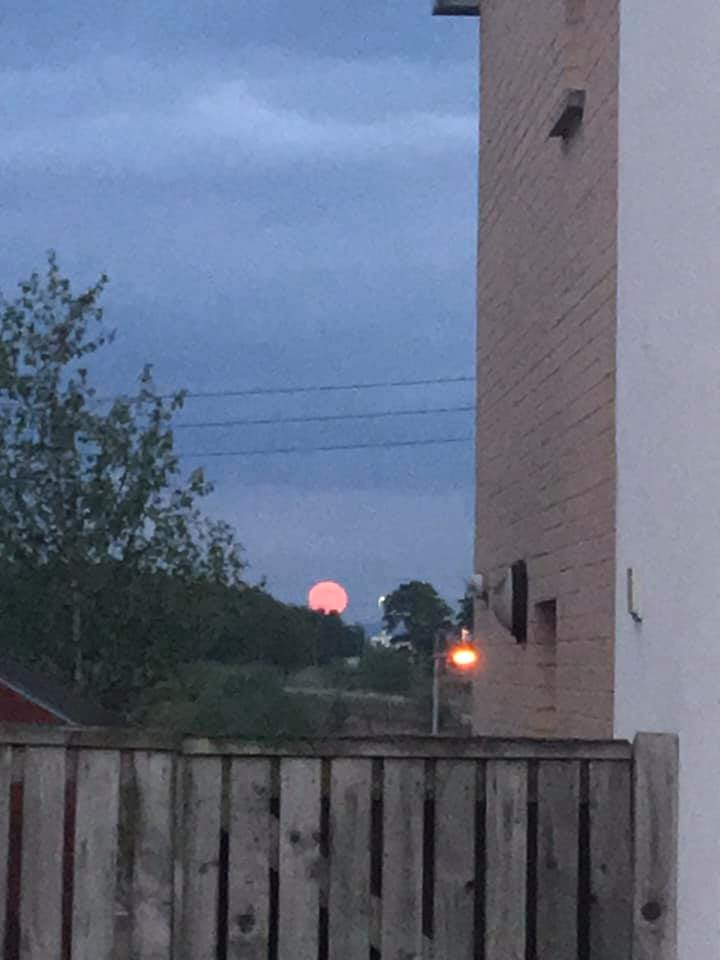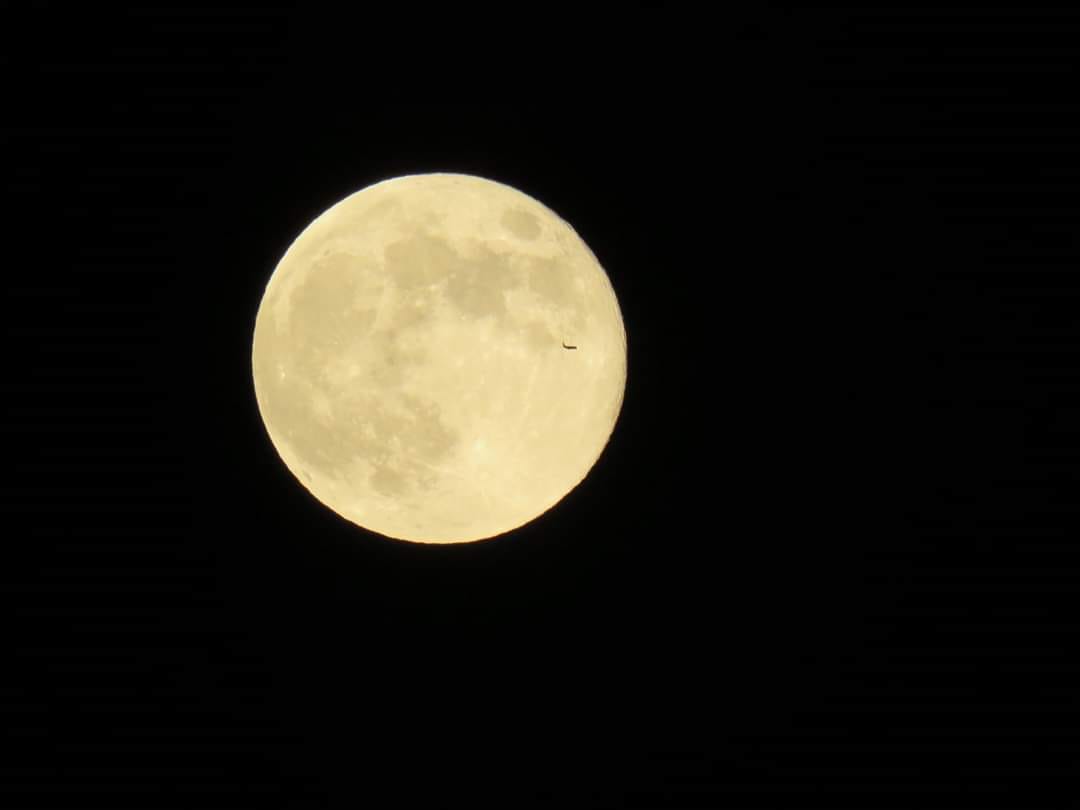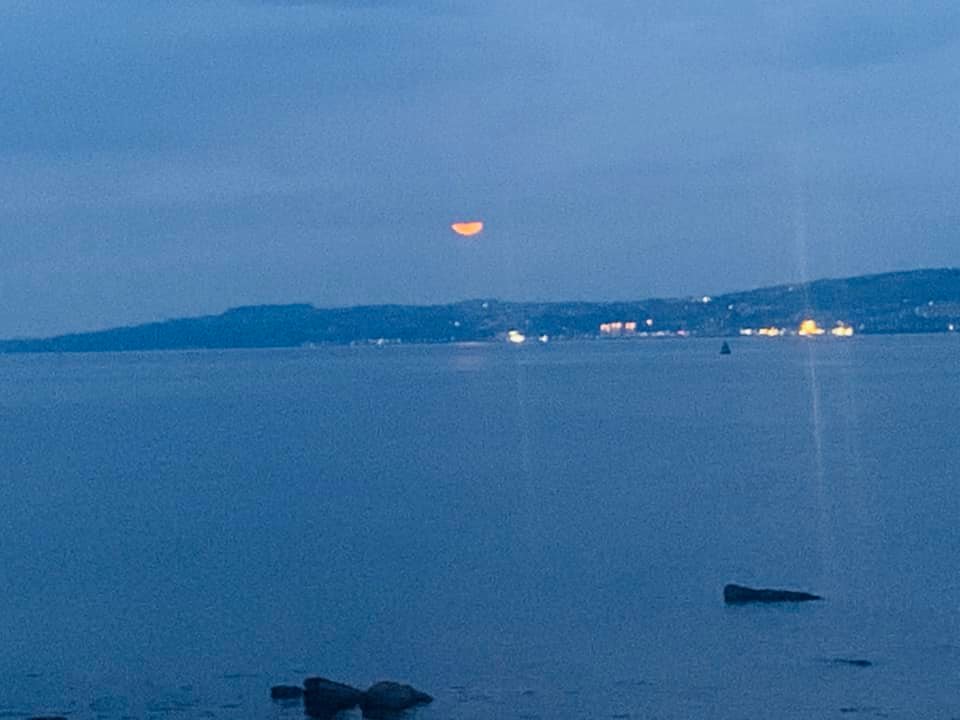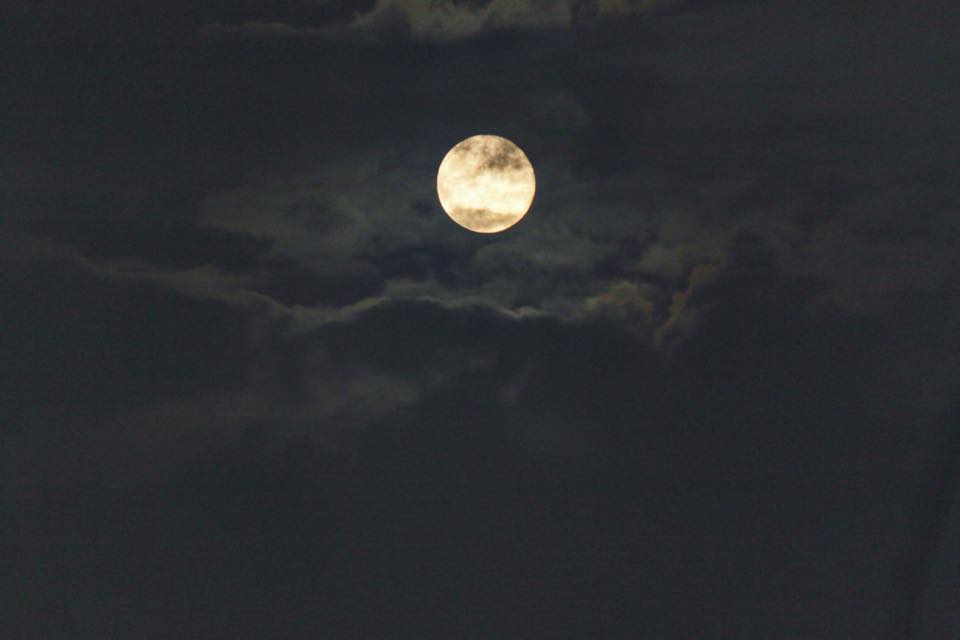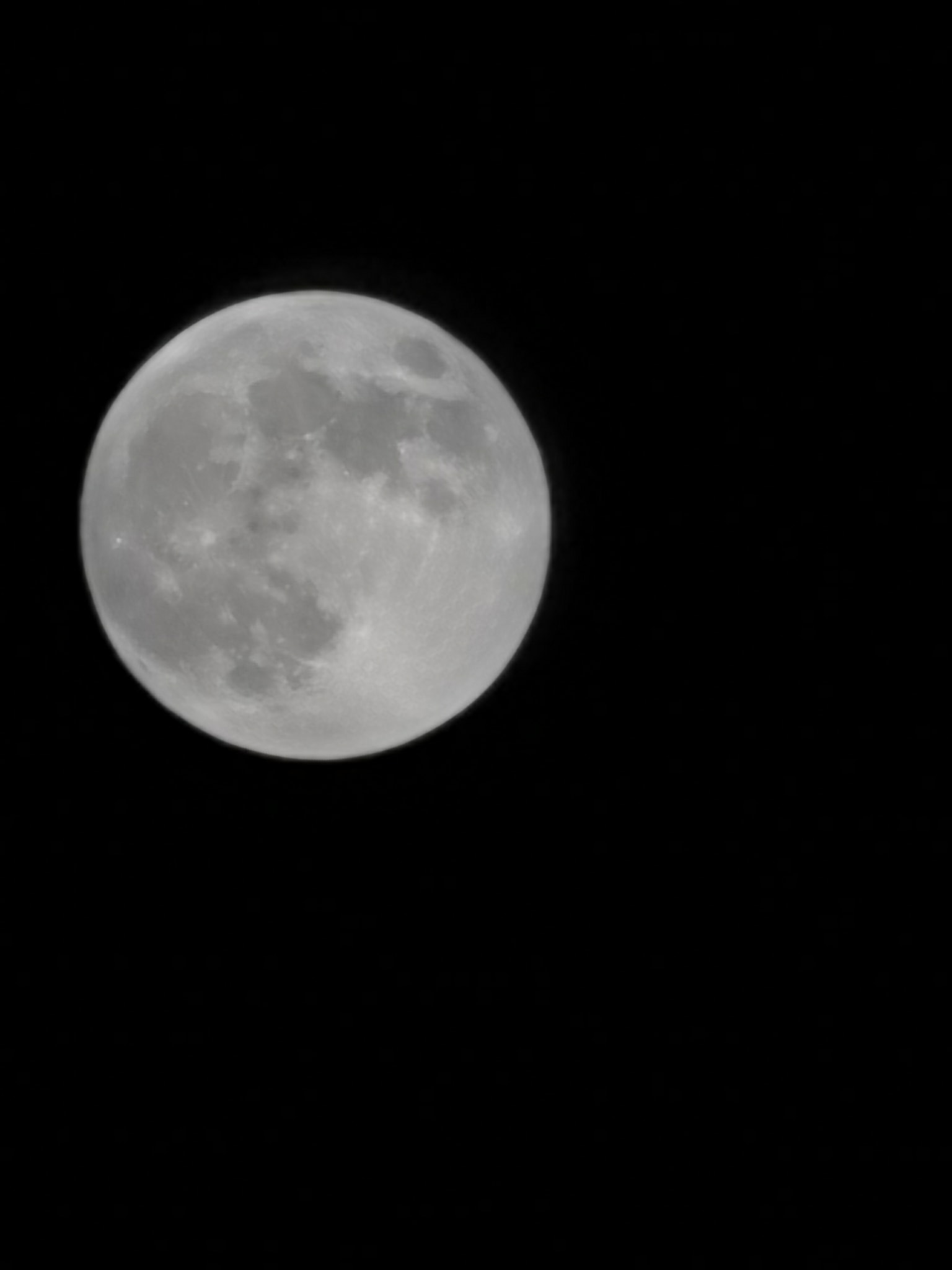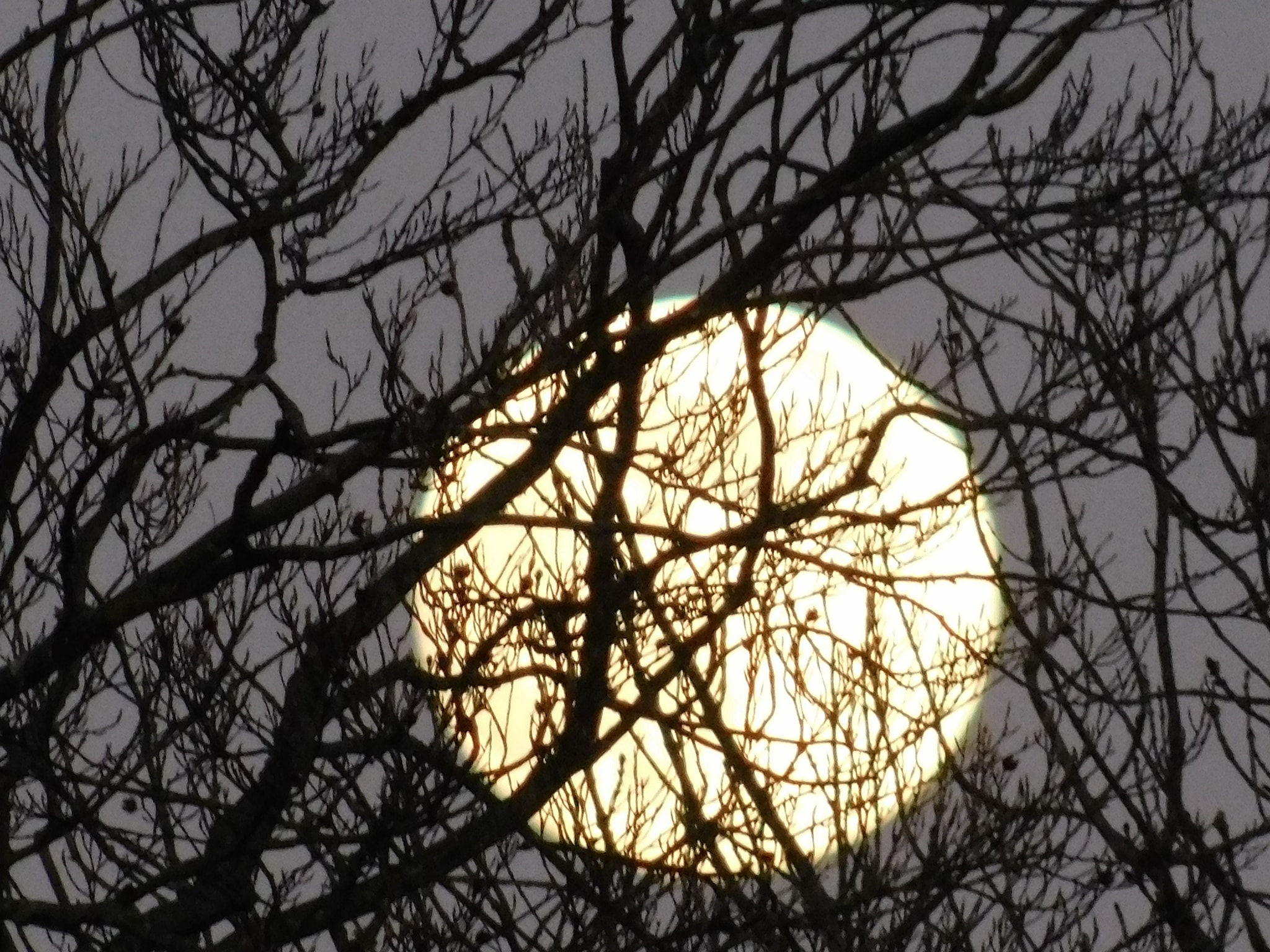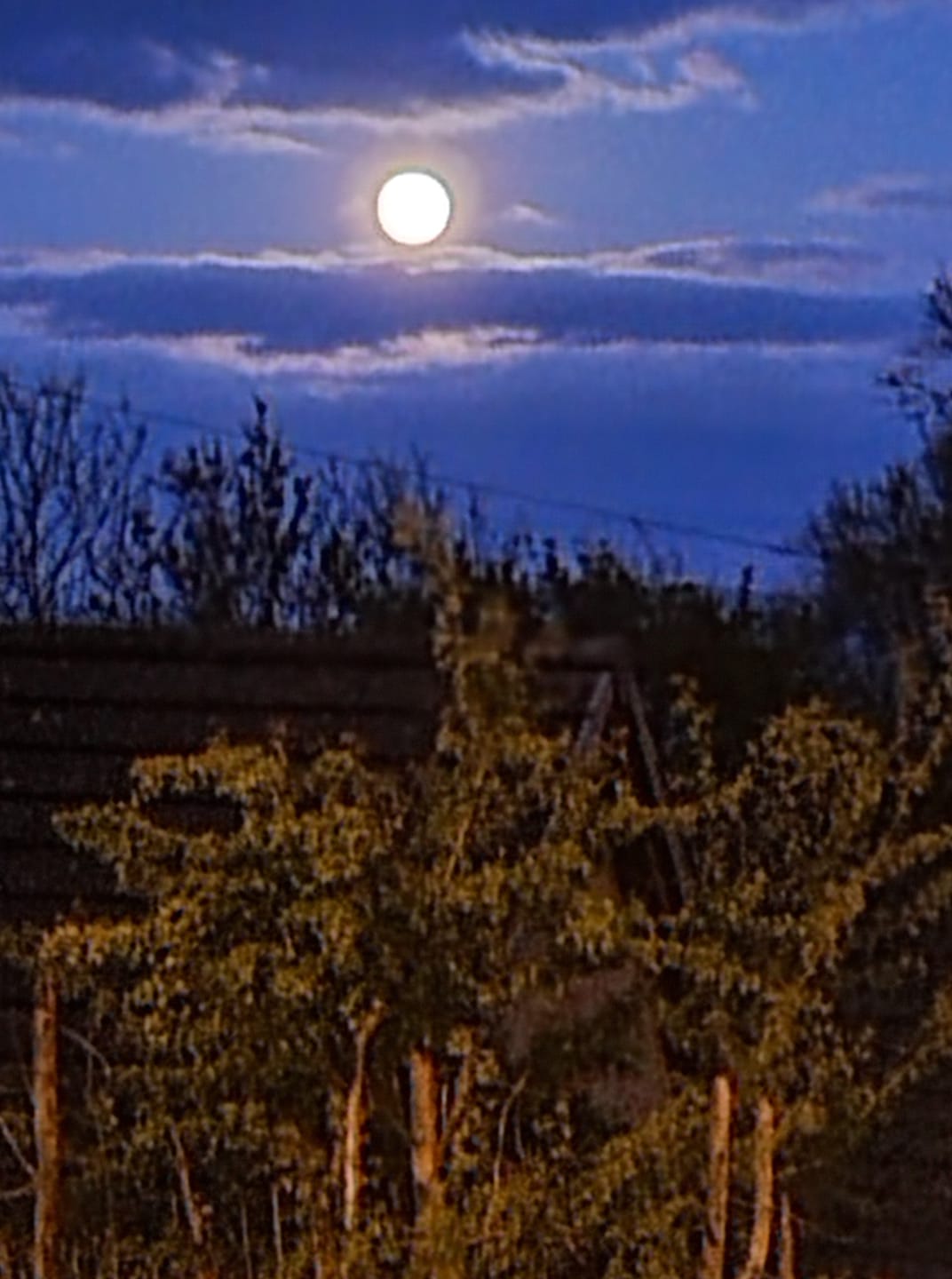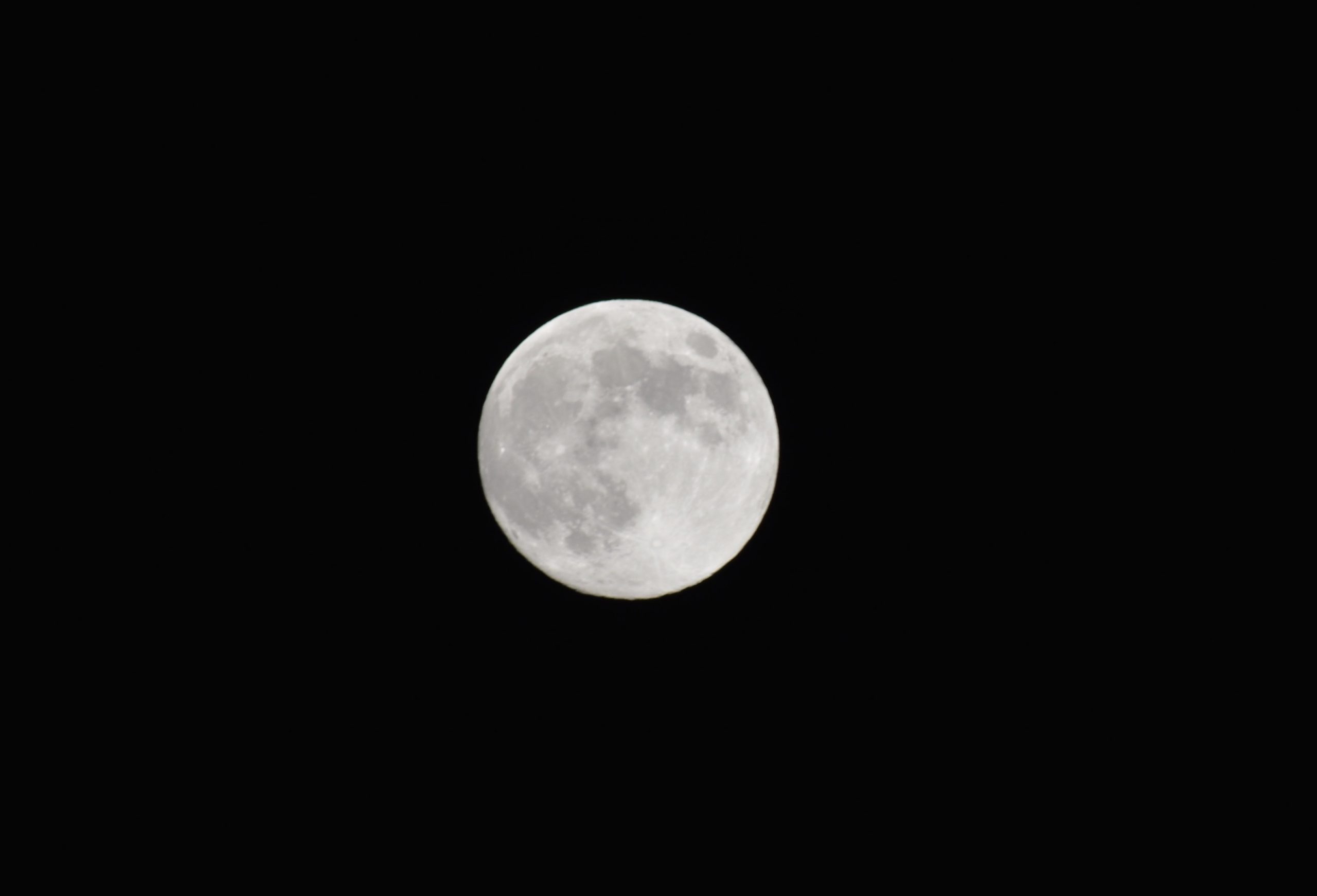 A supermoon is around 6% larger than a typical full moon and around 14% bigger than a micromoon, which is when the moon is at its furthest point from Earth.
The next supermoon will be visible in April 2021.