Time is running out to use stamps without barcodes with Monday the last day to send post with them.
From August 1, any mail with the old style of stamp will be treated as having insufficient postage and is liable to incur a £1.10 charge.
Royal Mail has added barcodes to all our regular stamps and had allowed a six-month grace period for people to make the change from the initial January 31 deadline.
But, special stamps with pictures on and Christmas stamps without a barcode will continue to be valid and don't need to be swapped out.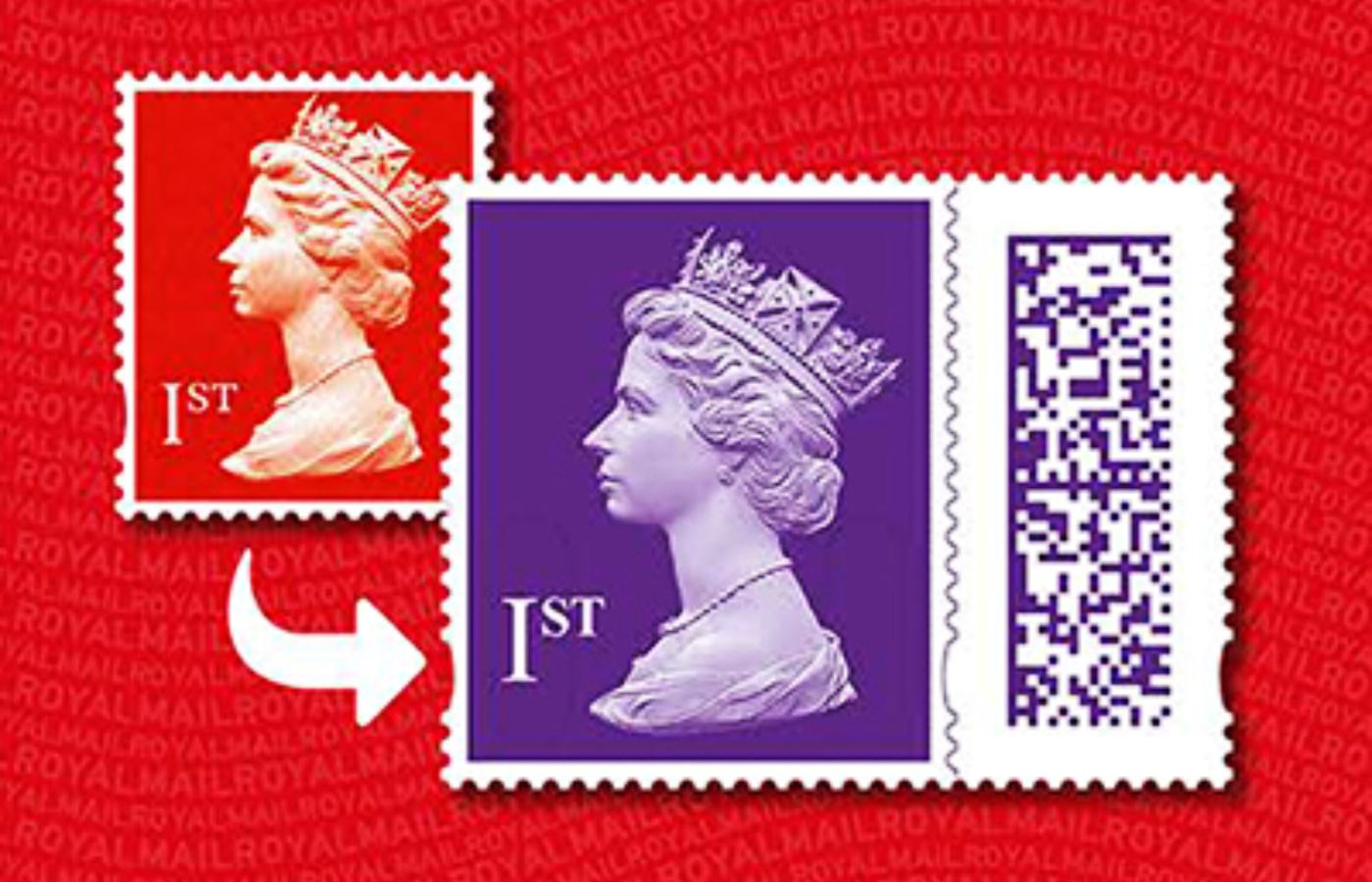 You can either use up your non-barcoded stamps before the end of Monday or swap them for the new barcoded ones.
The barcodes allow new services such as watching videos by connecting physical stamps to the digital world through the Royal Mail app.
Swapping them out

Your non-barcoded stamps can be exchanged for new barcoded versions through our Stamp Swap Out scheme. To swap out your stamps, simply:
Pick up or print out a swap out form
Complete your form and include your stamps
Send free of charge to "Freepost SWAP OUT"
You can swap out up to £200 worth of non-barcoded stamps by printing out and completing the Stamp Swap Out PDF available here.