The man brought in to turn around the fortunes of the nationalised shipyard building delayed CalMac ferries is leaving his post.
Tim Hair has earned almost £1.3m for 454 days' work since being appointed to lead Ferguson Marine by the Scottish Government in 2019.
His income makes him one of the UK's highest-paid public officials, earning more than four times the salary of the First Minister. He previously defended himself telling STV News it was "value for money".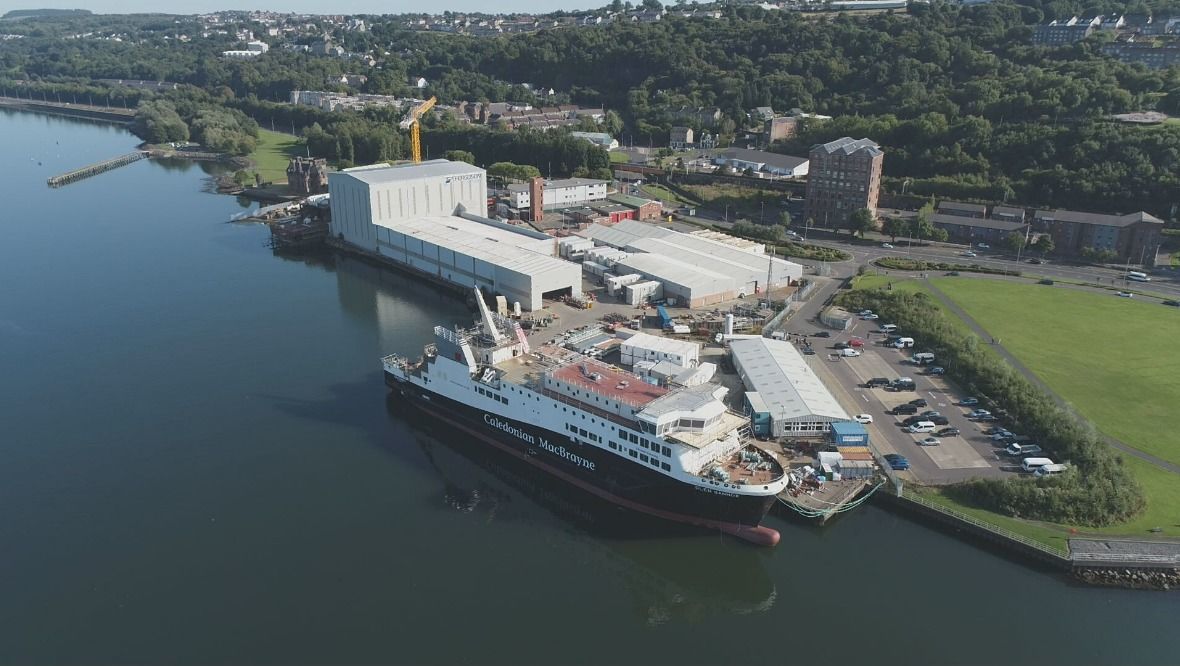 But Mr Hair will depart the shipyard in February 2022, with the timetable for two lifeline ferries running over four years late at a cost of more than double the agreed £97m "fixed price".
It follows the yard losing out to four foreign yards to tender for two ferries to serve Islay and Jura, meaning the vessels will not be made on Scotland.
Mr Hair will be replaced by David Tydeman, the former chief executive of Oyster Yachts a luxury sailboat manufacturer that went under in 2018 with him at the helm.
Mr Tydeman resurfaced as chairman at another high-end yacht business and has since been providing consultancy services for several luxury construction projects.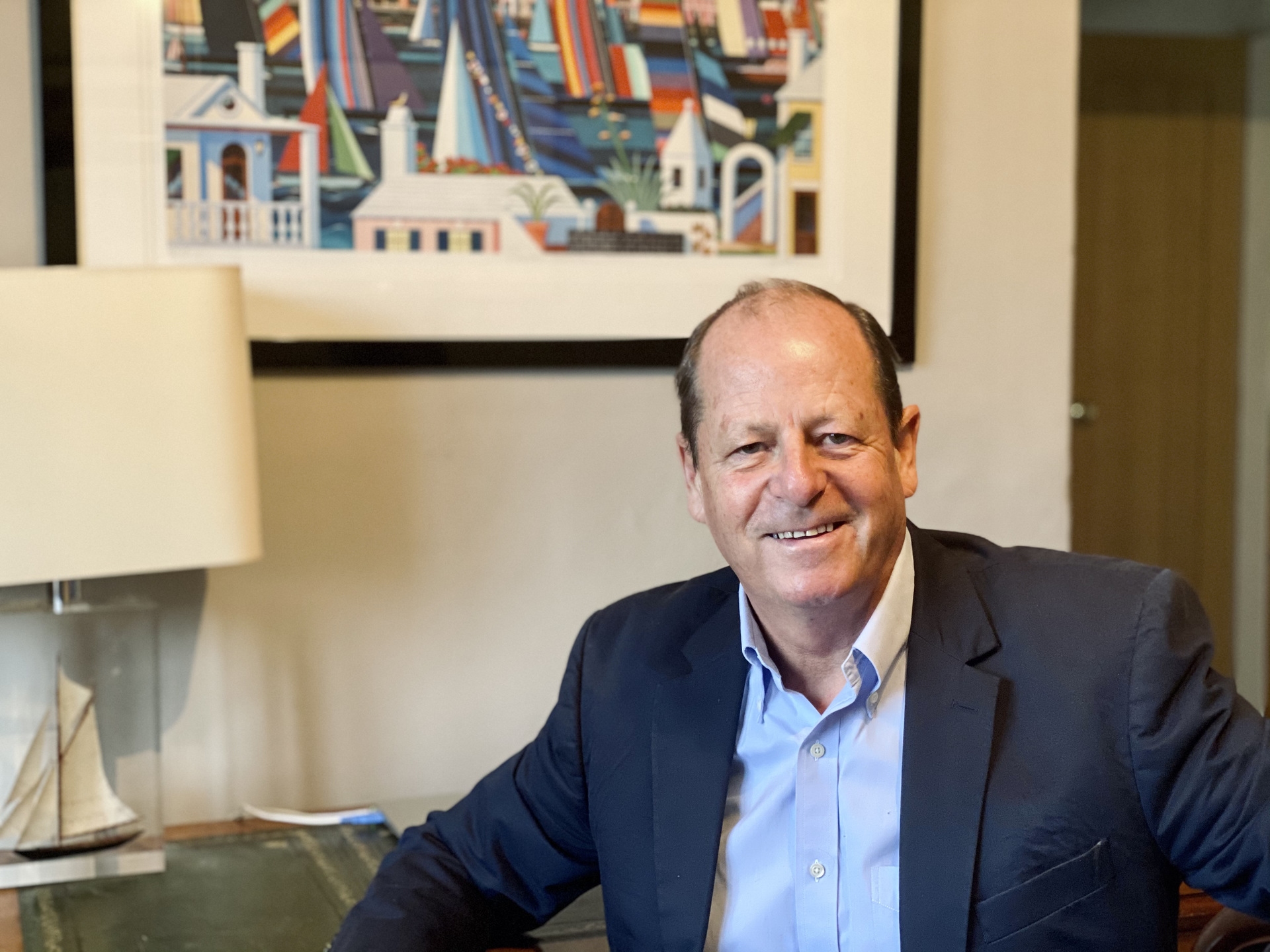 Ferguson Marine's chairman, Alistair Mackenzie, said it was the right time to appoint a permanent leader.
"The board and wider team at Ferguson Marine extend our thanks to Tim Hair for his leadership, expertise and commitment over the past two years," he said.
"A new CEO for the business is a positive and confident step towards a successful future, and we look forward to working with David to further rebuild the shipyard."
Scottish finance minister Kate Forbes said it was "an important milestone" reflective of the progress made since the Scottish Government stepped in to save the yard and jobs in December 2019.
"I want to thank Tim Hair who, alongside his team, has worked tirelessly to turn Fergusons around by ensuring the yard is fit for purpose, is working to complete the vessels and will win future contracts," she said.
"Tim Hair and his team have helped set Fergusons on that long-term path towards securing a sustainable future."
The MV Glen Sannox and Hull 802 were due to enter service in 2018 but it is estimated one will be finished between July and September next year, with the other completed between April and July.