A charity is calling for free formula milk for babies to be piloted across Scotland to hep parents facing the cost of living crisis.
The report by Feed UK found that UNICEF guidelines, which advise against baby and food banks provide formula, creates barriers for those affected by food poverty.
The charity is now recommending a more widespread form of distribution, including through pharmacies.

Rossana Elisiario, who works at a baby bank in Moray after previously using it herself, is fully supportive of the service it provides by giving out free formula milk.
She said: "You know there were no stereotypes or stigmas, it was just 'I'm here to help you – not thinking anything other than getting what you need for your little one.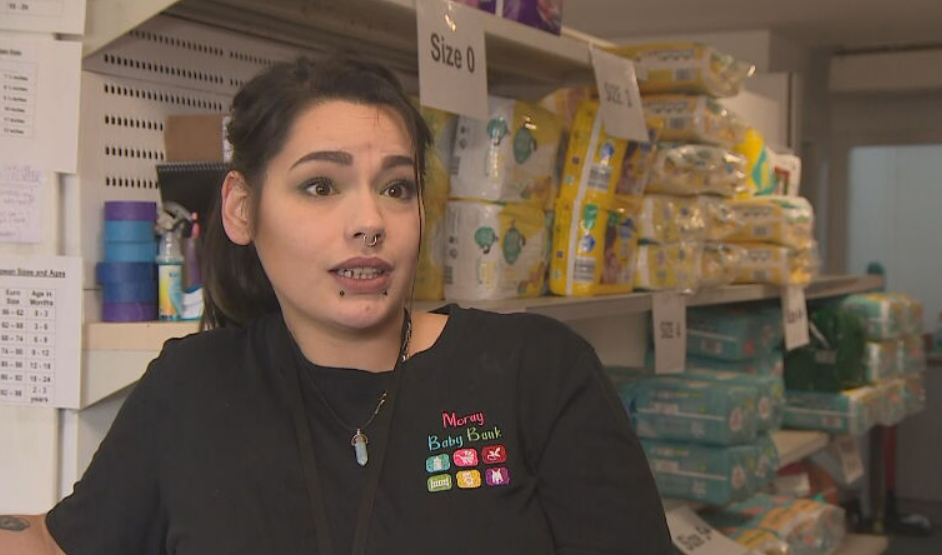 "You shouldn't feel like you can't go and get that milk, I don't think it's fair that a mum has to sit there and choose between putting the electric on or buying a box of formula milk.
"It's very real and it happens more than people like to talk about."
Charities like Moray Baby Bank say they're experiencing a much greater level of need for supplies of infant formula milk as the cost of living soars.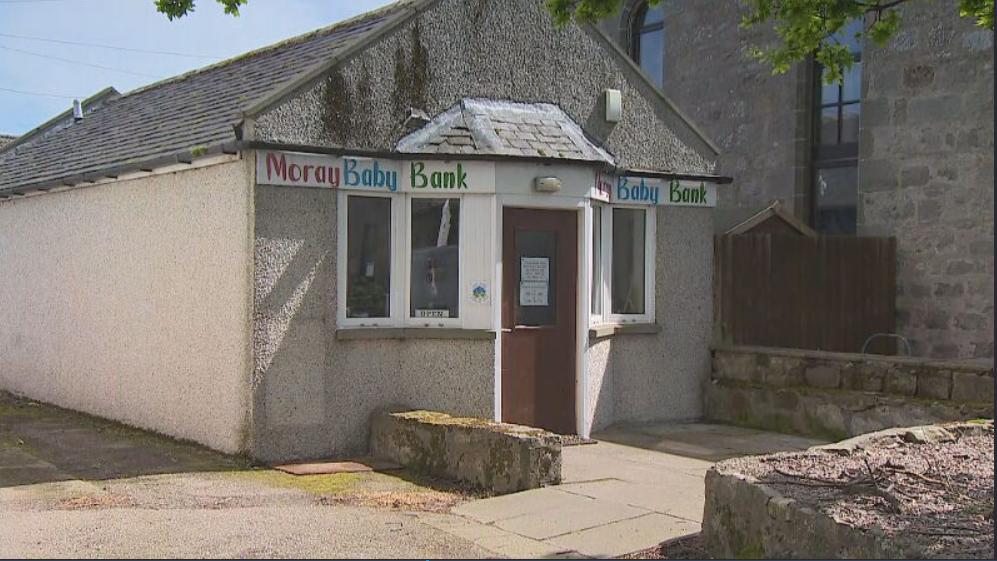 But Unicef UK advises that food banks don't distribute the powdered milk due to safety concerns.
A report published this month found that these guidelines are creating barriers to access, with potentially devastating consequences.
Dr Erin Simpson from Feed UK said: "When families can't afford formula or can't access formula, they're forced to resort to unsafe feeding methods.
"That could include things like watering down formula or feeding babies food that are inappropriate for their age.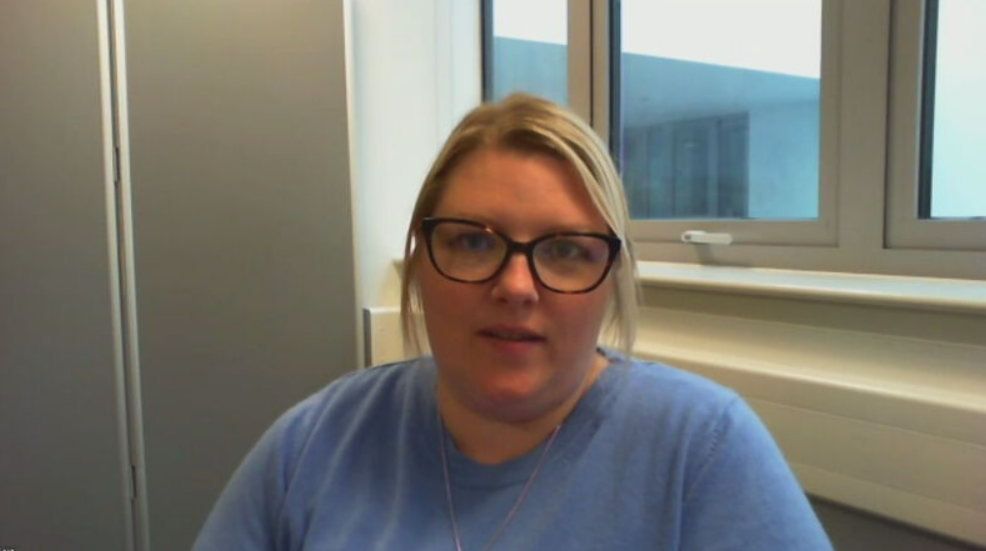 "Their own mental health suffers as well, so it's having potential detrimental impacts on the baby, as well as the parents and they carers of that baby."
The recommendations in the charity's report, which was published earlier this month, include a more widespread approach to formula distribution, through a pilot scheme of free formula provision to be implemented in Scotland.
It says this could be done through pharmacies.
It also recommends that public health and social care organisations ensure they meet the needs of the families they care for and consider deviating from these guidelines where appropriate.
And finally that food and baby banks provide first infant formula to parents of babies aged up to a year, and immediate government action to clarify the current law on its position."
Dr Simpson continued: "We're well aware that food and baby banks are not a long-term solution to food poverty, so while they can meet the immediate need for food, we do need a back up.
"Some of the suggestions that came forward from responders to the inquiry included potentially a pharmacy scheme, where a mother or carer of a baby could go to a pharmacy and, much like the minor ailments scheme in Scotland, could be provided with formula for her baby."
Unicef say families must be able to access infant formula, but this must not rest on the shoulders of food bank staff and volunteers.
It adds that health boards should have systems in place instead, to provide immediate support for struggling families, and that no families should be turned away without further support.