Fears about new pregnancy testing for Down's syndrome are being raised by parents who have children with the condition.
Non-Invasive Prenatal Testing, or NIPT, was introduced in Scotland in September as part of routine pregnancy screening measures.
It's more accurate than previous methods and should reduce the risk of pregnant mothers miscarrying later on.
However, some parents say that their children could be "screened out" in the future.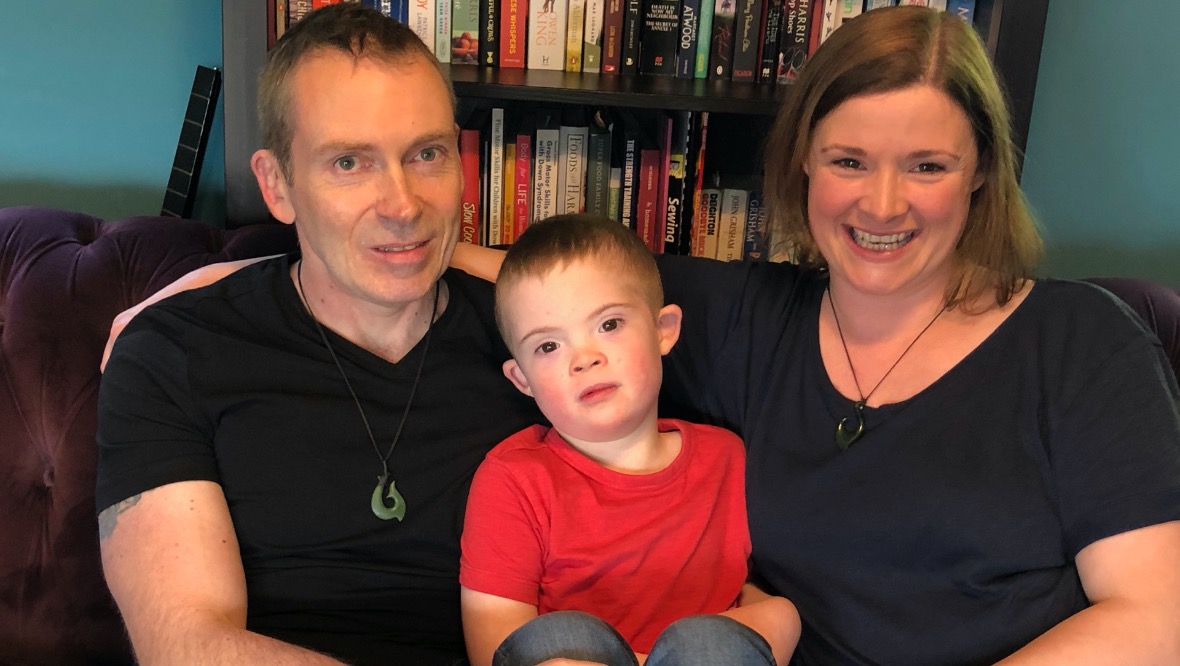 Six-year-old Olly Byrne has Down's syndrome, but he doesn't let the condition hold him back.
Currently, all pregnant woman are offered a blood test to screen for the condition. However, some fear the new NIPT test could lead to an increase in the number of abortions of babies with Down's syndrome. And that concerns Olly's mother.
Speaking to STV News, Beki Byrne said: "Screening has its uses, it is important, and for some people they definitely want to have all the information that they can have, and that is fine.
"The problem is, with any type of diagnosis, how it's delivered. Leaflets aren't enough, you're dealing with lives.
"You need to have all the right information, and that doesn't just mean the statistics of what illnesses they might get."
Down's syndrome occurs when you are born with an extra chromosome, which can leave children with a learning disability.
Pregnant women are routinely screened for a number of things. Those with a high chance of their baby having Down's syndrome will now be given the opportunity to have NIPT.
Professor Marion Bain, deputy medical officer for Scotland, said: "It offers them the opportunity to have a further test, a more specific and accurate test.
"NIPT reduces the number of women who have to go on for a confirmation diagnostic test."
Because the test is invasive, there is a risk of test-related miscarriage.
NIPT was introduced in England several years ago. A Freedom of Information request from 26 health boards down south showed that the number of children born with Down's syndrome has decreased by 30% since it was brought in.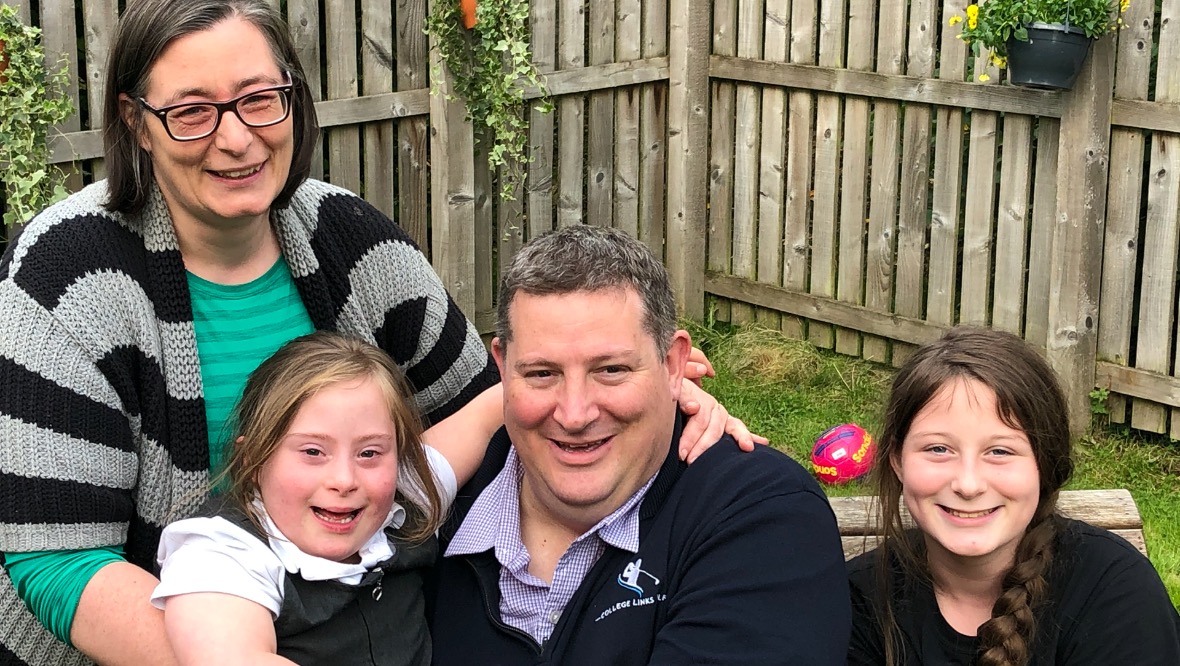 Angela Greenwood opted out of any screening whilst she was pregnant. It wasn't until her daughter Rosie was born that she discovered she had Down's syndrome.
Ms Greenwood said: "They talk also as well about that there is no cure, which I see quite a lot, but there doesn't need to be a cure because it's not a disease.
"It's part of Rosie, and it's part of what makes her who she is. And if we took that away, the same Rosie wouldn't be there for us.
"In the world everyone is different, and having a variety is a good thing, I think."
Over the next three years NIPT will be continually monitored by NHS Scotland – which believes mothers should be given as much information as possible about their unborn baby.
But for parents like Ms Greenwood and Ms Byrne, they say they wouldn't change their children for the world, and want to show everyone that having a condition like Down's syndrome doesn't need to hold you back.
STV News is now on WhatsApp
Get all the latest news from around the country
Follow STV News
Follow STV News on WhatsApp
Scan the QR code on your mobile device for all the latest news from around the country