Families campaigning for greater access to additional support needs resources in schools are set to meet with the education secretary.
Parents say pupils and teachers alike are being failed by the lack of resources for pupils who require additional support in classrooms, including those with autism and other neurodivergent conditions.
The current lack of provision for specially adapted additional support needs (ASN) schools often means children are placed in mainstream education despite being assessed as right for an ASN school.
Scotland only has 19 specific ASN schools, meaning parents also face a "postcode lottery" on whether their child will have access to the education setting that is right for them.
Heather Reid, a mother from Inverclyde, is involved in the campaign and says families face different levels of support across the country.
Her four-year-old daughter Ella-Rose is set to start school next year and Ms Reid said she will consider home schooling her daughter if access to an ASN school is denied.
Educational and medical professionals will submit statements along with a statement from Ms Reid before an external panel decides whether her daughter will receive an ASN place next year.
She told STV News: "I have applied for the local ASN school for my daughter. We are incredibly lucky here in Inverclyde with the support we have been given but there is still uncertainty."
Ms Reid will join campaigners at Holyrood next month where they plan to put their case directly to education secretary Jenny Gilruth.
She said the campaign wants to support teachers as well as families in the fight for greater resources.
She said: "One of the big things we have uncovered is a lack of things like first aid training for children with ASN, for example dealing with a child who has a panic attack.
"How can teachers be expected to know how to help if they are not getting the right training?
"We have heard stories of teachers taking it upon themselves to get additional training for ASN pupils. We are not against teachers, we can see where the problems are and it's not the fault of teachers who are doing the best they can."
In June this year, STV News reported on parent Chelsea Findlay, from Lossiemouth, who told how she fears for the future of her son Arran, who currently attends the charity-run Ladybird Development Group nursery in the Moray town.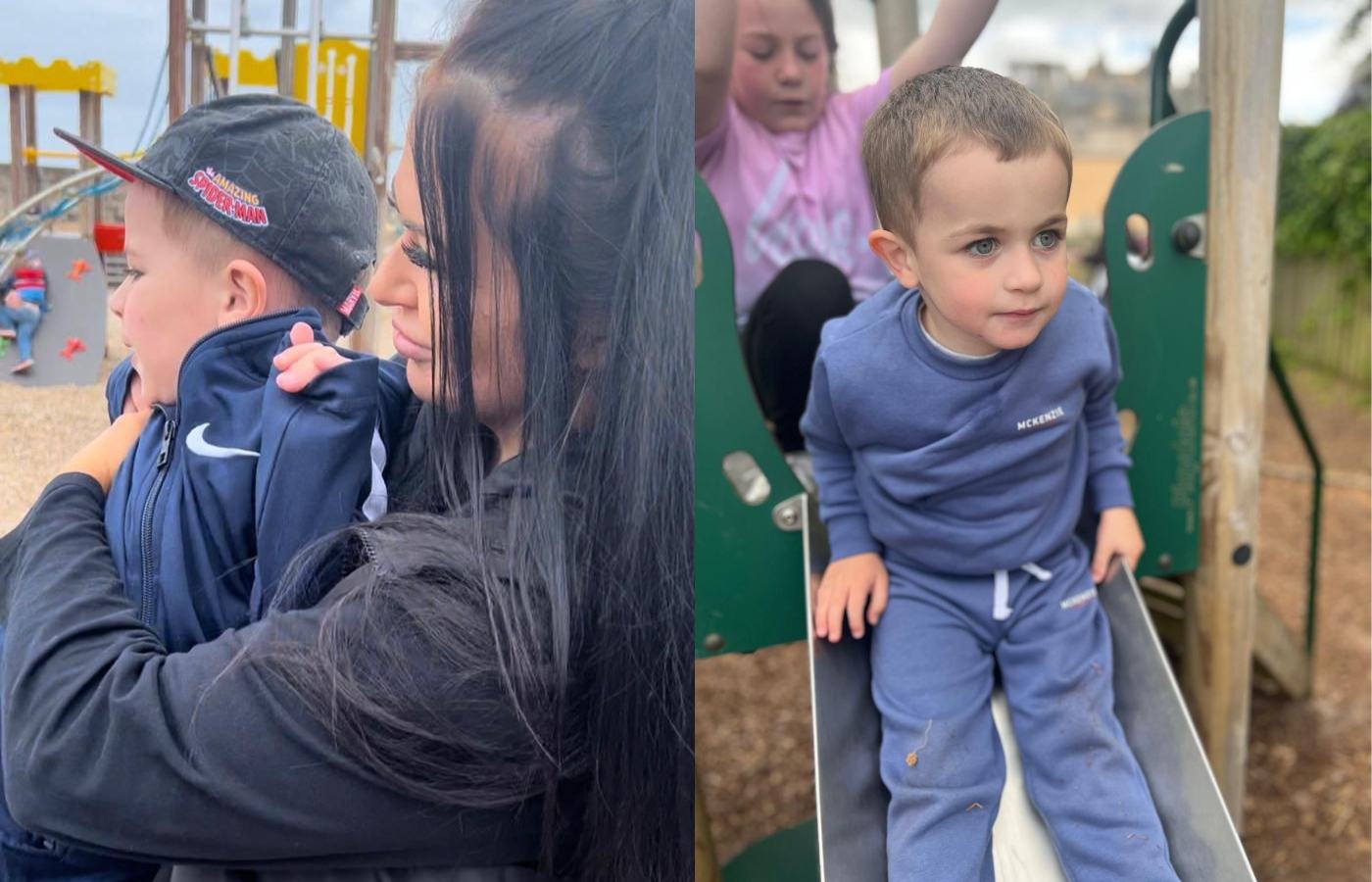 However, he is expected to lose that place in the summer and move to mainstream nursery due to the extreme pressure for places at the centre which is charity-run and a partner of Moray Council.
Fellow campaigner Stephanie Vavron has used TikTok to highlight the cause and has brought the realities of life as a parent of an autistic child to light for her over 340,000 followers.
Her four-year-old son Max has autism and cerebral palsy and is non-verbal.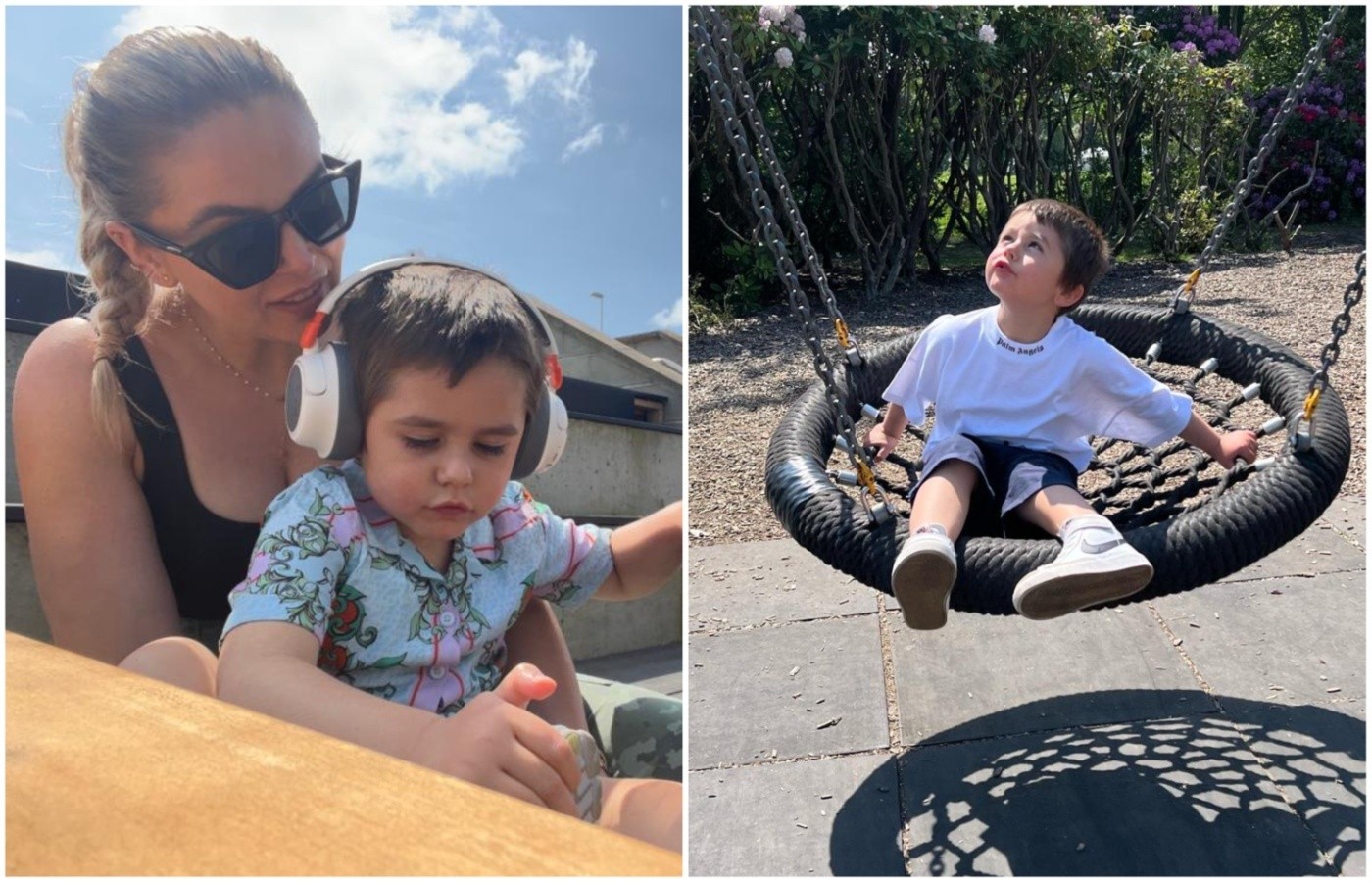 Despite being assessed by a group of teachers, doctors, language therapists and child psychologists as right for an ASN school, his case will also be put before a panel in January to decide whether he will be sent to a mainstream school next year.
The campaigners, who have united across Scotland, are also set to hold a rally in Aberdeen next Friday, October 20.
A petition calling for Scottish Government action currently has over 12,000 signatures and has been backed by Scottish Labour MSPs.
Their campaign, ASN Reform Scotland is being highlighted and documented across social media.
The Scottish Government previously said it recognised a "substantial" increase in the number of children with ASN since 2010.
A Scottish Government spokesperson said: "While it is for local councils to determine the most appropriate educational provision, the Scottish Government is committed to improving the experiences and outcomes for young people with additional support needs, which we have outlined in our Programme for Government 2023-24.
"Spending on additional support for learning reached a record high of £830m in the most recently published figures. Ministers will also work with teachers to provide additional professional learning opportunities while seeking work to build on the Additional Support for Learning Action Plan.
"The Education Secretary met with members of ASN Reform Scotland earlier this year to hear their concerns."
STV News is now on WhatsApp
Get all the latest news from around the country
Follow STV News
Follow STV News on WhatsApp
Scan the QR code on your mobile device for all the latest news from around the country