A ceasefire in the Israel-Palestine conflict has been greeted with relief in Scotland by families who have been fearing for the safety of their loved ones.
There are calls on the international community to ensure lasting peace can be reached after the worst violence in the region since 2014.
There were celebrations on the streets of Gaza after 11 nights of fighting. Following the ceasefire both Israel and and the Palestinian militant group Hamas are claiming victory.
For those in Scotland worried for loved ones, the announcement early on Friday brought some respite, but they remain concerned about the impact on young relatives caught up in the devastation.
Doa'a Ahmed, who lost 14 family members seven years ago, knows the trauma left by conflict.
"There's no word actually to describe how I feel right now. And there is no word that can explain what children right now feel there," she told STV News.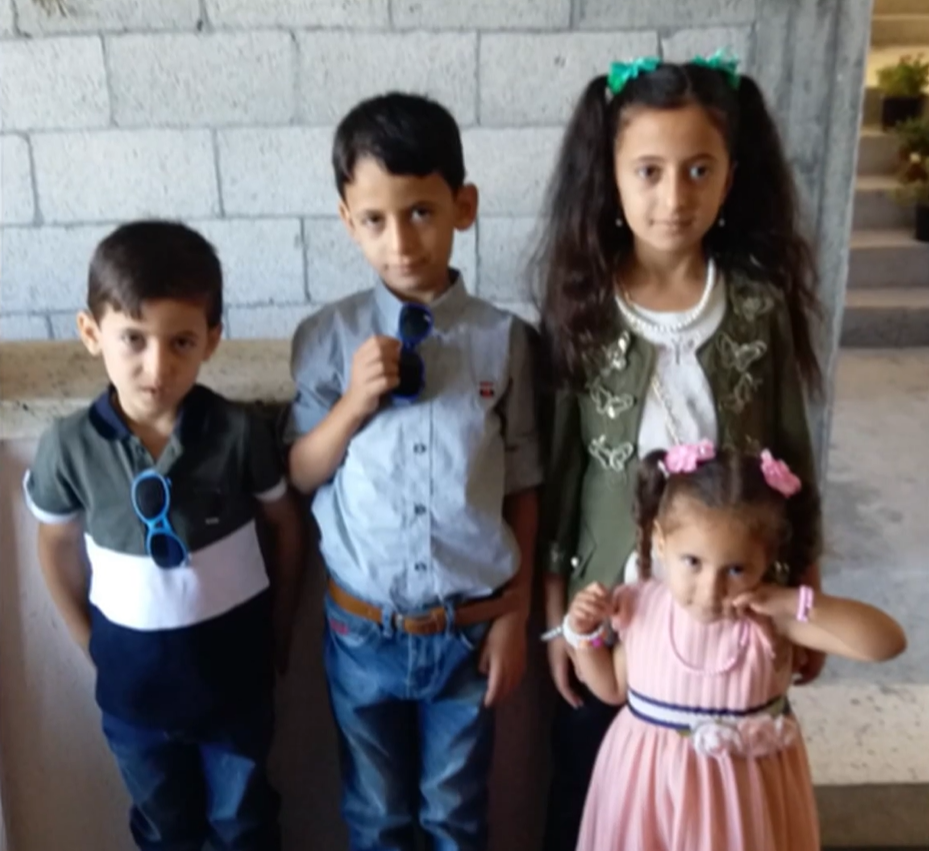 "My nieces, my nephews, they have dreams… they wish for a better future.
"I'm feeling guilty that I'm here safe."
At least 250 people have been killed in Gaza, more than 100 were women and children. In Israel, 12 have died, including two children.
Members of the Scottish Jewish community say they have been praying for the ceasefire.
"It's a huge relief. We just pray that it holds," said Evy Yedd, a grandmother from Glasgow, who is en route to Israel where she hopes to be reunited with her family living in Tel Aviv.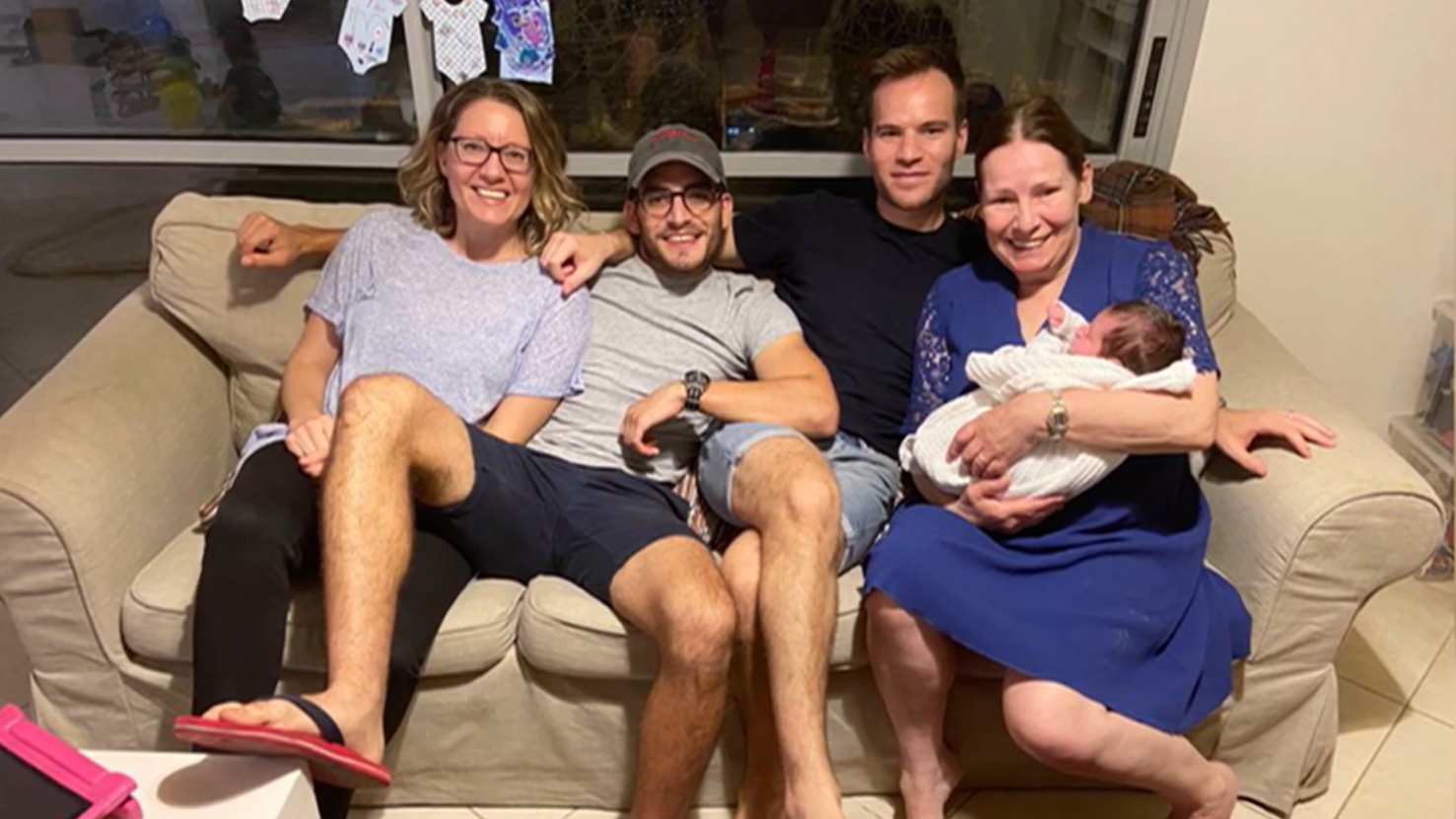 "Nothing prepares you for the fear when you hear the rockets flying over you. Jack, my youngest, he has witnessed it for the first time last week and he said, 'mummy, nothing prepares you, it's terrifying'.
"And I'm not underestimating the fear in Gaza that they're also experiencing, it's horrific for both sides."
Last weekend, hundreds gathered at demonstrations in Glasgow, Aberdeen and Edinburgh to call for an end to the violence.
Wael Shawish, of the Scottish Palestinian Society, said: "There is a great relief that for now the suffering is stopping. But because we have been there before, we don't want it to stop there.
"We want the international community and the efforts that have started for the last week or so to stop the fighting to continue to achieve more than just stopping the fighting."
Gaza has one of the world's youngest populations. Charities say attention must now turn to dealing with the widespread devastation and damage to the next generation.