September marks six months since the first death from coronavirus in Scotland.
Since then, 2499 people who tested positive for the virus have died, while 4231 deaths have been registered in Scotland where Covid-19 was mentioned on the death certificate.
Life in Scotland has changed dramatically since the first cases of coronavirus were announced, with lockdown occurring in March.
People were confined to their homes, with many working from home and only allowed outside to pick up essentials or go for a walk.
Slowly lockdown measures began to ease during the summer, but after a number of clusters, cities like Glasgow and Aberdeen have been put into local lockdowns with different restrictions in place.
With rising cases in recent days, Nicola Sturgeon announced on Thursday that people can now only meet one other household of up to six people indoors or outdoors.
The new measures aim to stop the spread of the virus and to protect people from falling ill.
STV News spoke to three people whose lives have changed dramatically after they or a person they loved contracted coronavirus.
Samantha Swales' partner Mark Walsworth died in hospital from coronavirus in March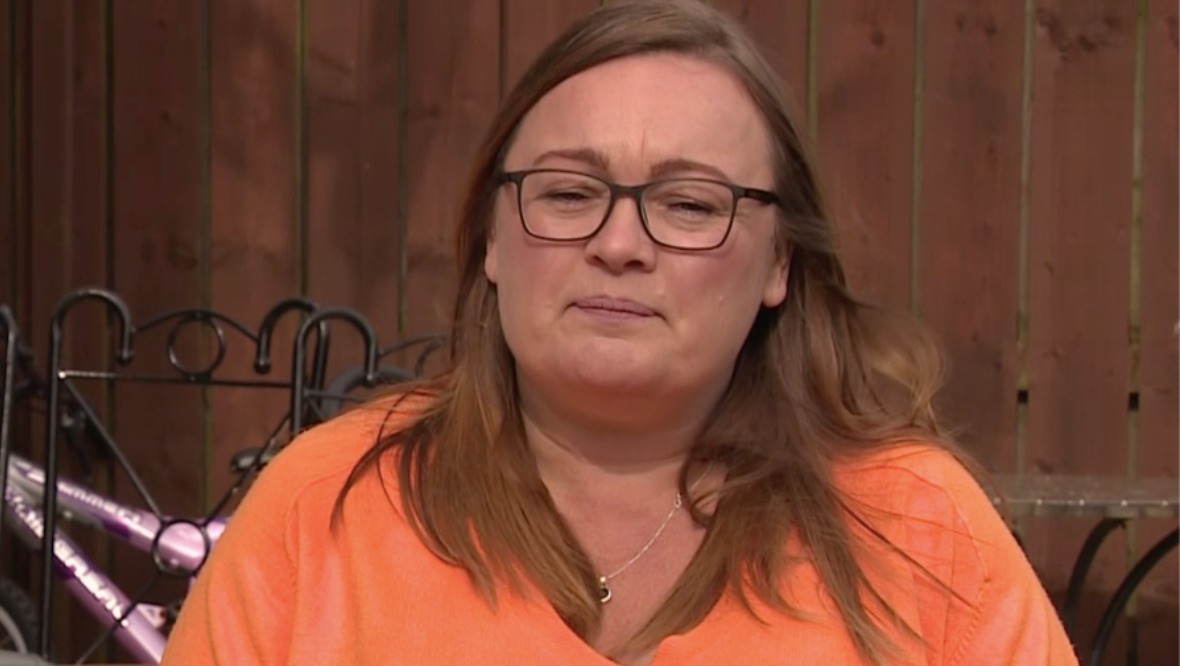 "My partner was 49 and we had a life planned and were expecting to grow old together.
"As his partner and as a nurse, I knew that he was very unwell. I was frightened, we were frightened as I dropped him in A&E. We knew how seriously unwell he was even though he was walking to A&E.
"It's been 20 weeks since Mark passed away and I suppose I find it really difficult to believe that.
"I think the reasons behind that are just the way he died. The fact that I dropped him at hospital and I didn't see him in person again.
"I had to say goodbye to him by Zoom, by video link when he passed away.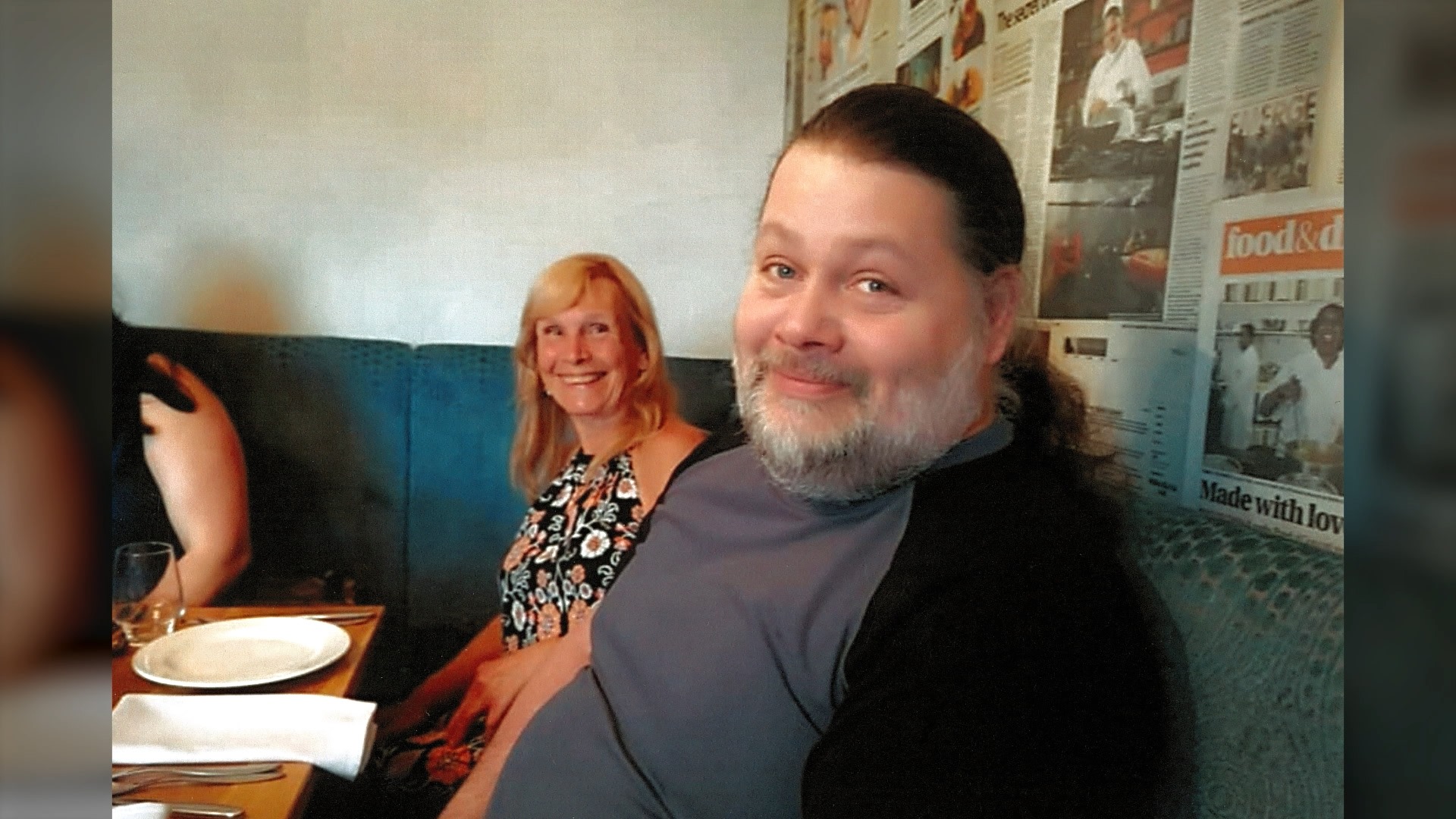 "I couldn't see him in hospital and I couldn't be with him when he passed away, the reliance on people to give me that information over the phone, the fact that his funeral was so short. Every bit of that makes it even more difficult to come to terms with.
"My children, Mark's step-children, haven't had any way of saying goodbye to Mark. That is something I am going to try to address in the future but at the moment that's where it stands. That must be incredibly hard.
"I don't think anyone can afford to be complacent. That's not about scaremongering anybody, we need to just work with the measures in place to stay as safe as possible."
Evie Connell contracted coronavirus days before lockdown in March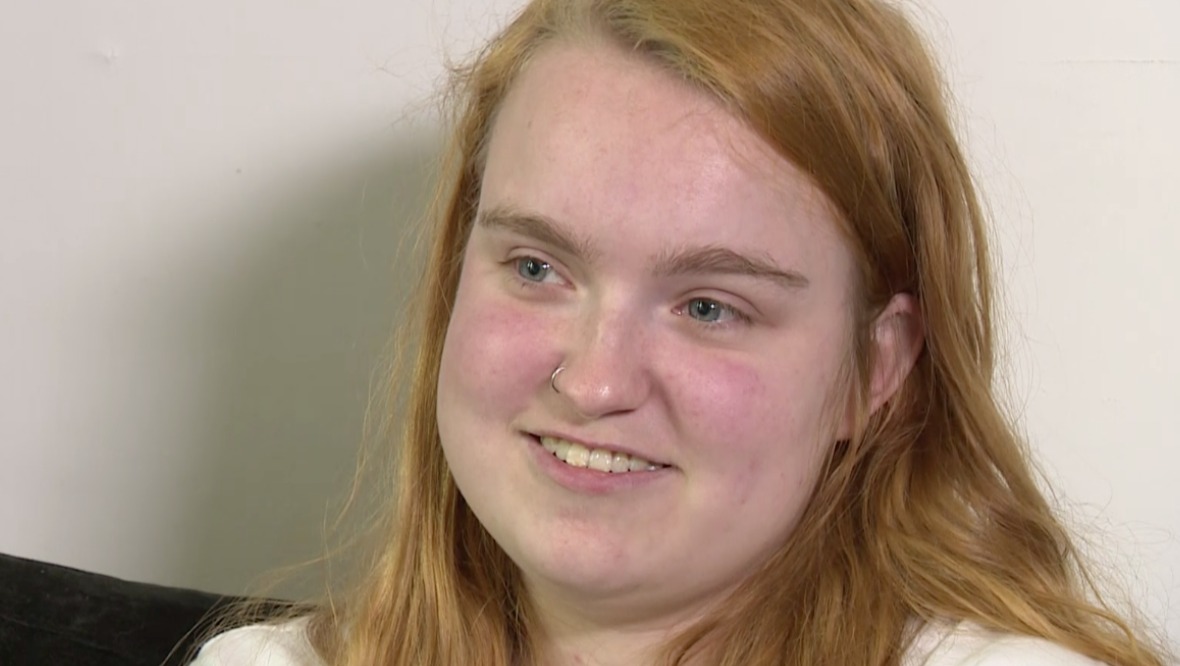 "The first symptom I got was almost like a migraine coming on. I thought there was smoke in the flat because my eyes were all blurry and horrible. Then the temperature came and I had chest pains and I was like is this it?
"It wasn't that bad for like three days and then day four I felt as though someone was sitting on my chest, it wasn't comfortable to breathe.
"It's awful, I wouldn't wish this on anyone. To go from such an active lifestyle to now not doing anything has been really hard.
"I'd have a full 12, 14 hour day and now I'm lucky if I see six hours of a day. It's quite depressing, I didn't think this would be what 23 would be like.
"Who knows when or if this is going to end. I'm lucky with the degree I have I will be able to work from home but currently if I go too long I'm going to end up losing the part time job I had alongside uni and then I'm going to be left with not being able to afford much. I shouldn't be worried about not being able to physically do a job at 23.
"I feel old, I feel like an old lady. I have to get my partner to do most of the stuff around the house on top of working full time. I can't go outside and just do what I want. It's not fun.
"When I was working I'd hear people calling it a 'scam-demic' and 'fake news' and I was just standing there like I've had it, I was really not well, you don't want it."
Carolyne Murdoch's father John Connelly died in hospital two weeks after moving into a care home aged 104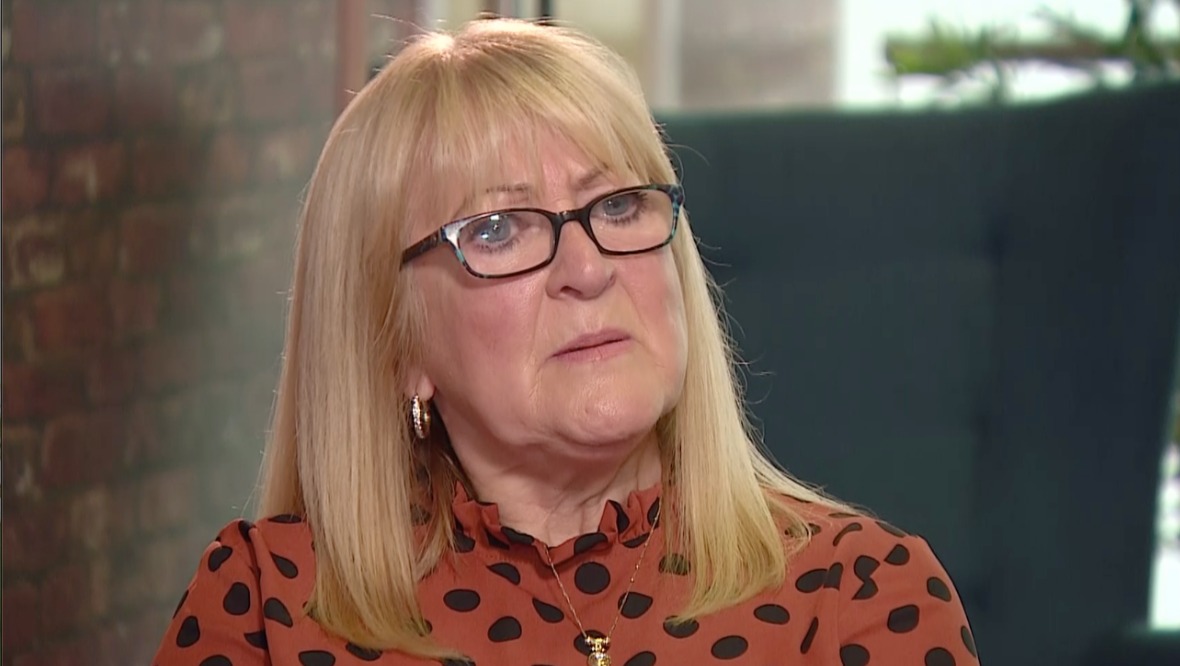 "[I want him to be remembered] as the character he was, as the loving family man he was. Not somebody who was taken by Covid. Not a number. A person.
"We did think naively he would be safer in [a care home]. That wasn't the case.
"We never thought for one minute, we were so careful, we were in lockdown and we couldn't see my family and we couldn't see each other but it still got into that care home. How did that happen? All these people dying, how did it happen? We need answers.
"We're right back where we were when he passed. Glasgow's in lockdown, other areas with family have lockdown. We're back to [not being able] to see each other. We can't be in a garden together. We can't do anything.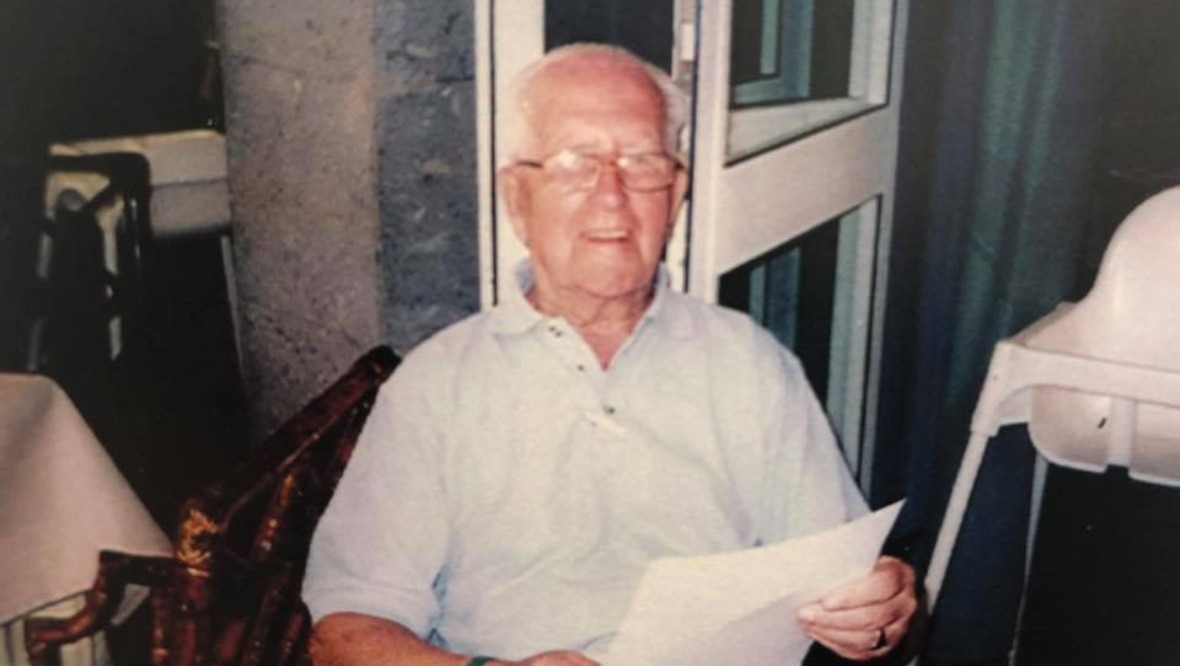 "I feel as if we're 20 weeks down the line and we're no further forward, other than pubs being open and shops being open, restaurants being open.
"It's terrible to lose someone at any time, but these circumstances are just something I would not wish anyone to have to experience. I know it's not normal times, but they have to realise to be careful, be safe, don't put your family at risk, don't put yourself at risk.
"It doesn't matter what age you are, you will still get this virus, it does not pick and choose."
Victoria Pease and Sharon Frew, STV News
STV News is now on WhatsApp
Get all the latest news from around the country
Follow STV News
Follow STV News on WhatsApp
Scan the QR code on your mobile device for all the latest news from around the country