Face masks are no longer compulsory on public transport and indoor spaces in Scotland as of Easter Monday.
The final coronavirus laws have now been lifted across Scotland and the rule urging people to wear face coverings in public places moves into guidance.
However the Scottish Government has urged Scots to keep wearing them as Covid-19 continues to spread through the country.
The lifting of the remaining laws had been delayed twice before by Nicola Sturgeon amid record levels of Covid cases and high numbers of people in hospital with the virus.
In January it was relaxed for adults taking part in organised activities with children under five.
Around the same time the UK government had scrapped the rule in England altogether.
Then at the beginning of April, Scots no longer had to wear a face covering in places of worship.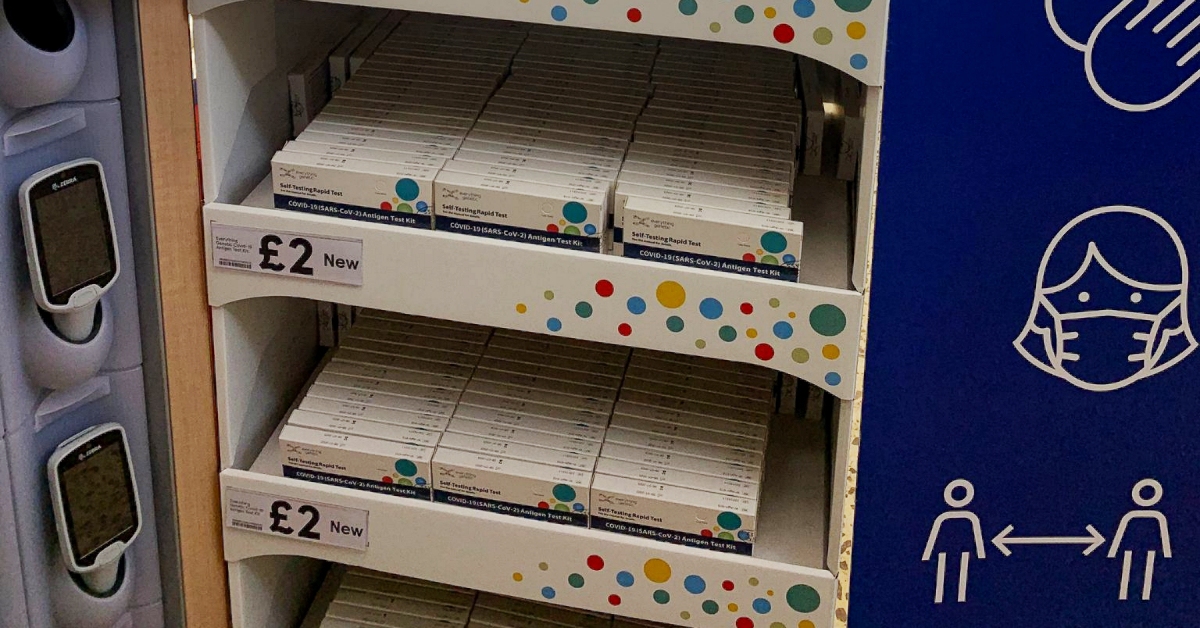 Monday's changes also mean people without Covid-19 symptoms are no longer required to take regular lateral flow tests.
It means an end to routine testing in workplaces, schools, early learning and childcare, and universities.
Lateral flow devices (LFDs) will continue to be free in particular circumstances where testing is still advised – for clinical care, for health and social care workers and for people visiting vulnerable individuals in care homes or hospitals.
Those eligible will be able to order them online or by phoning the Track and Trace helpline on 119.
The law changes come a day after it emerged that the First Minister was reported to Police Scotland after video footage showed her apparently breaching the mask law during an indoor campaign visit in South Lanarkshire.
A social media clip appears to show Sturgeon not wearing a mask during a trip to Iconic Gents Hair barber shop in East Kilbride on Saturday.
During the time of the visit there was still a legal requirement to wear a face covering in most indoor public places in Scotland, including shops, public transport and hairdressers.
In the video, the FM appears to be seen without a face covering as she socialises with customers.
A Police Scotland spokesman said: "We can confirm that we have received a complaint which is currently being assessed."
An SNP spokesman said: "The First Minister was invited into the barber's during an outdoor visit on the street.
"Within a few seconds, she realised she hadn't put her mask back on and immediately put it on."