As the pandemic winds down, Scots have been gearing up to travel abroad for the first time since the virus took hold.
Amid staff shortages in the aviation industry leading to thousands of flights being cancelled by leading airlines, as well as changes to travel rules due to Brexit, Advice Direct Scotland has issued some guidelines to follow in order to avoid a ruined holiday.
From passport renewals to financial compensation after delayed or cancelled flights and missing bags, here is everything to remember before packing up for summer vacation.
My flight's been cancelled!
Legally, airlines have to help passengers when their flights are delayed or cancelled, or if they are denied boarding due to overbooking. This help can be provided either in the form of a refund or by rebooking the original flight.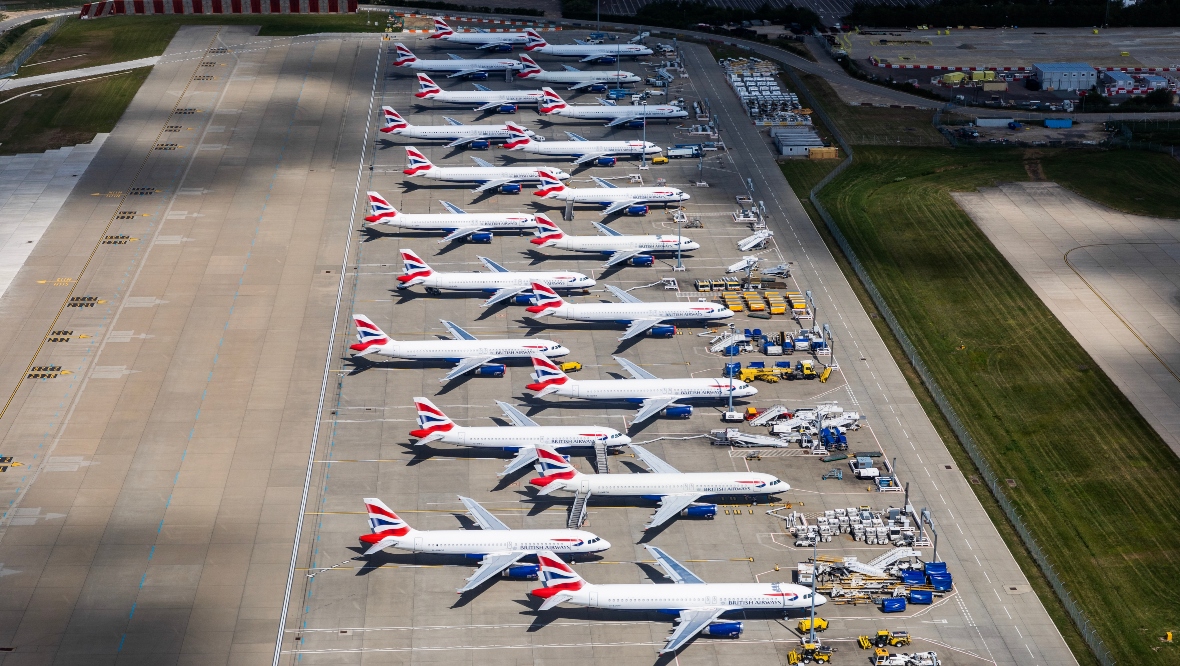 After Brexit, the European Union's EC261 regulation was transferred to British law – it highlights that airlines must give passengers the option of rerouting to their destination as soon as possible.
This includes offering to book them onto a flight on an alternative airline, if this is the most appropriate option.
For EU-regulated flights that are cancelled, and where "extraordinary circumstances" like severe weather or security risks do not apply, customers can either ask for a refund or choose to take an alternative flight.
Compensation can be claimed where less than 14 days notice was given for the cancellation. The amount will vary but usually starts at €125.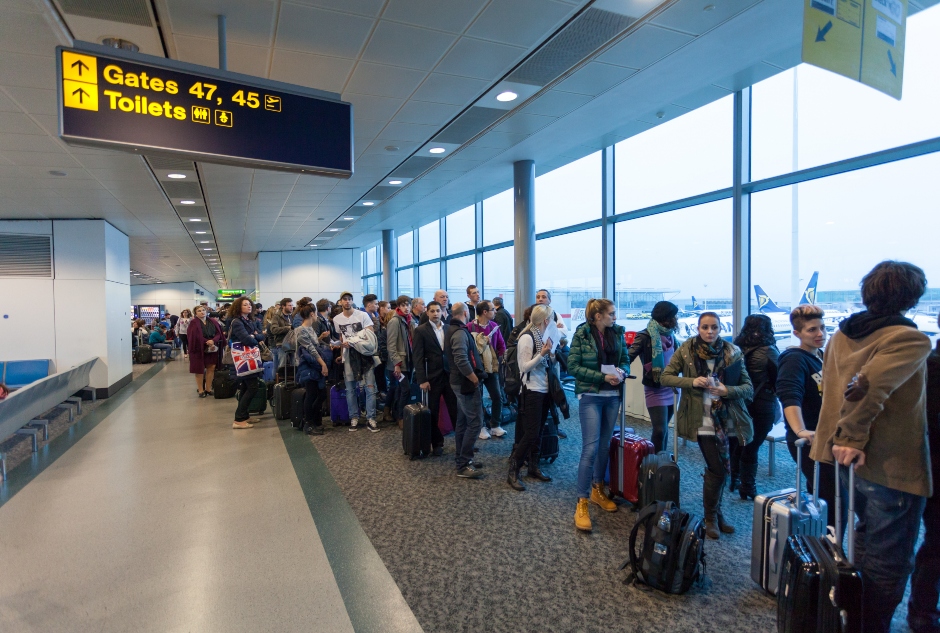 Customers facing delays of two hours or more for short haul flights may also be entitled to assistance, including free meals and refreshments and free accommodation or hotel transfers if an overnight stay is required.
For medium haul flights of two to four hours, the delay must be three hours or more to claim compensation – rising to four hours for long haul journeys.
If the delay lasts longer than five hours, customers may be able to choose between being rerouted on a different flight or getting a refund.
Trouble in paradise
Travel insurance is an excellent way to cover your bases for if you find yourself in hot water.
Advice Direct Scotland recommends that holidaymakers buy insurance before jetting off, as it offers extra protection and solutions if things go wrong.
It also points out that Brexit has had an impact on people's health cover when travelling in the EU, and travel insurance can also cover medical emergencies – among other issues, such as delays in departure, cancelled or shortened trips and accidental damages. It can even help if a travel provider goes out of business!
Lost or damaged luggage
It was revealed recently that hundreds of missing bags belonging to flight passengers were being held in storage areas at Edinburgh Airport, with some people reporting waits of several weeks for their luggage to be returned.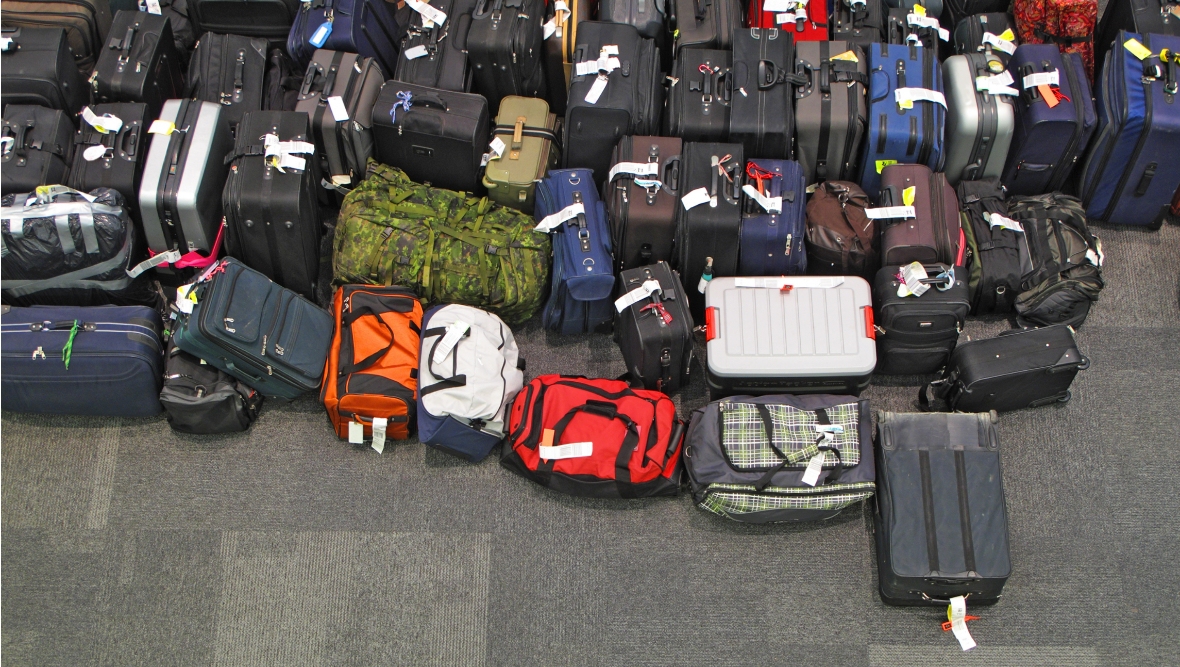 Travellers may be entitled to financial compensation from an airline if their luggage is lost, stolen or damaged after being checked in.
The airline will consider the age of any items claimed, and is unlikely to cover the cost of replacing an old item with a new one.
If a person has travelled with multiple airlines on their journey, it would normally be the last airline they used that they would make a claim to.
The maximum amount for any claim would be £1,000, however it is rare than an airline would pay out this much – but it doesn't hurt to ask.
Money, money, money
Banks charge fees of up to 3% for most foreign transactions, which is important to remember if you are in the bait of tapping away without a care.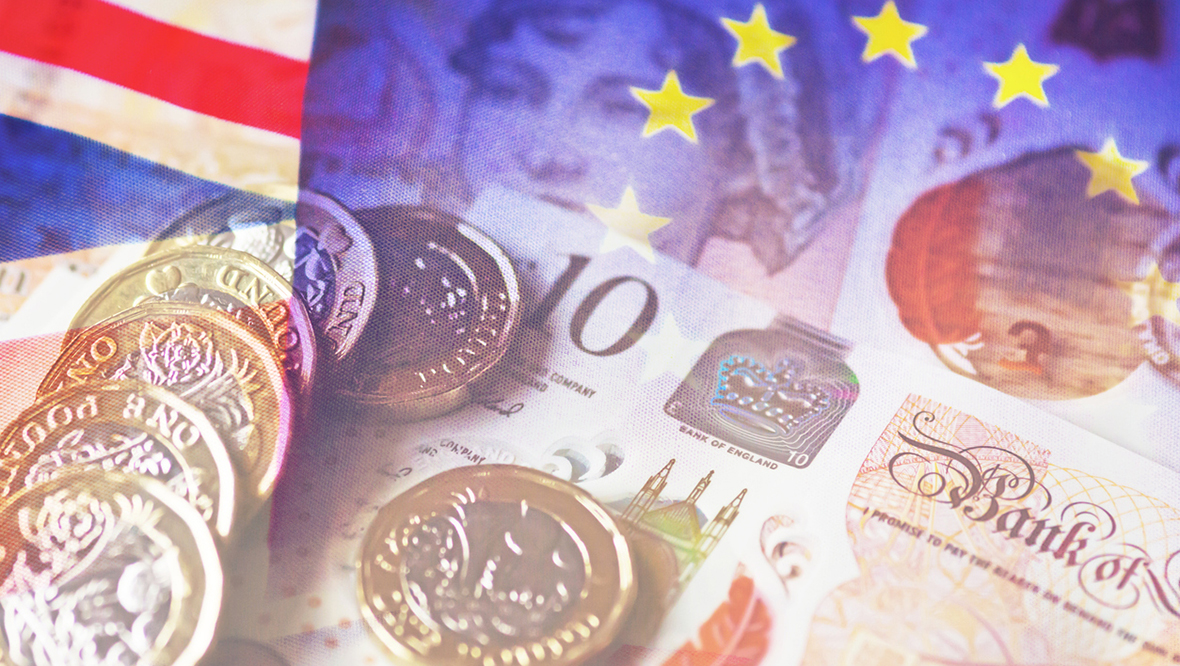 This applies when people use their debit card to withdraw cash or buy things while they are abroad.
Some banks may also add an extra charge, known as a "non-sterling purchase fee" – which is often a flat rate between £1 and £3 applied to each transaction.
Passports
UK passport holders may need to renew their passport for a blue one earlier than expected, with the UK Government recommending at least six months left on travellers' passports from the date of arrival in most EU countries – with the exception of Ireland.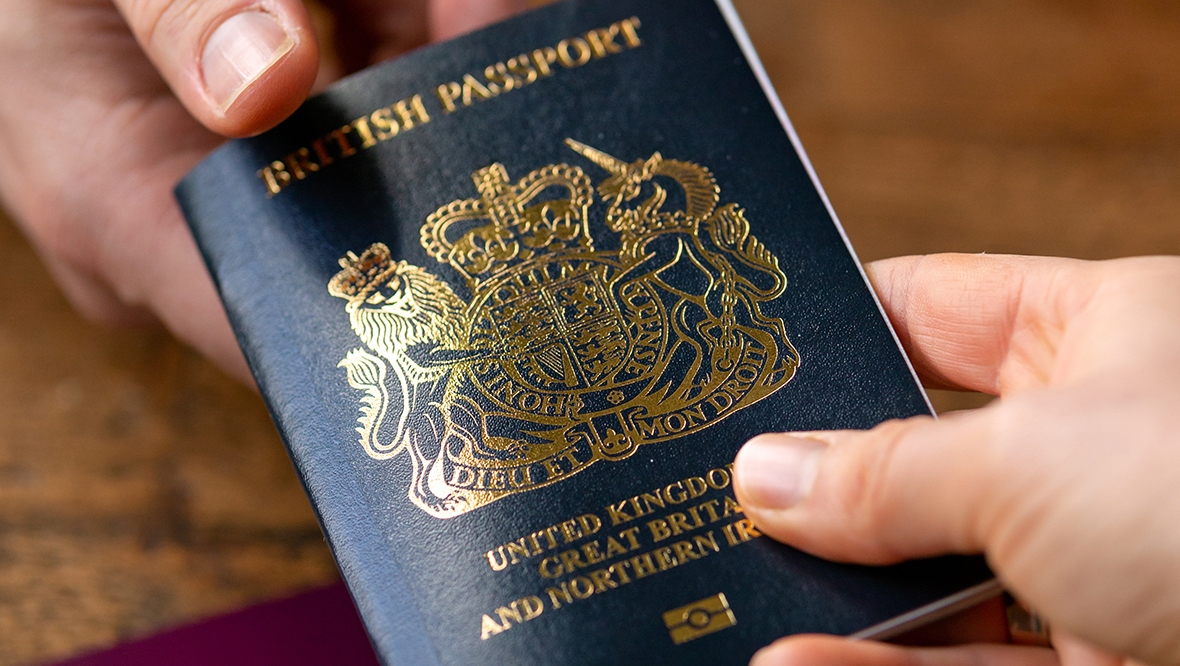 Colin Mathieson of Advice Direct Scotland, said: "Many Scots will not have travelled abroad for a number of years due to Covid restrictions.
"It's important that people realise before they jet off on summer holidays that there may be several changes to what they are perhaps used to.
"Brexit has had an impact on the health cover we have when travelling within the European Union.
"People should ensure they have adequate protection in terms of travel insurance and access to healthcare in the unfortunate event that something goes wrong.
"Staffing issues in the aviation industry have also led to delays and cancellations at airports, so people should be aware of their rights around compensation and assistance if they are held up.
"Ensuring consumers are protected is more important than ever, which is why specialist advisers at consumeradvice.scot have put together some key information and guidance about areas that may impact on consumers this summer."
STV News is now on WhatsApp
Get all the latest news from around the country
Follow STV News
Follow STV News on WhatsApp
Scan the QR code on your mobile device for all the latest news from around the country