Scots holidaymakers face travel chaos as airline workers plan a series of strikes this summer.
Workers at Ryanair, Easyjet and BA are among the aviation firms staging walkouts in London and across Europe from the end of June and into July over pay and working conditions.
Snaking queues, baggage delays and flight disruption have been reported at major airports over the last few months amid industry-wide staff shortages and a huge surge in demand.
Travellers headed to Oslo, Copenhagen or Stockholm for a city break could also be affected if pilots from Scandinavian airline SAS vote to strike this week. The carrier operates flights to and from Edinburgh Airport.
Meanwhile, Lufthansa plans to slash more than 3,000 flights this summer due to staff shortages – though those are only likely to affect domestic German and intra-European routes.
Ryanair
Ryanair staff walked out in Belgium, Portugal, France, Italy and Spain last weekend, though the carrier said less than 2% of 9,000 scheduled flights last weekend were affected.
Another action is planned for Thursday and over the weekend of July 1 and 2 in Spain. 
Workers are striking at the airline's 10 bases: Madrid, Malaga, Barcelona, Alicante, Sevilla, Palma, Valencia, Girona, Santiago de Compostela and Ibiza.
EasyJet
EasyJet's onboard crew in Spain will stage further strikes next month if their pay dispute is not resolved as the airline announced 11,000 flights will be cancelled this summer.
Airline staff who belong to the Spanish USO union will take part in three 72-hour stoppages at fortnightly intervals, with the first taking place from Friday, July 1.
Workers are asking for a 40% increase in their basic salary, which USO says is much lower than in other countries such as France and Germany.
Hundreds of staff will stop work at easyJet's bases in Barcelona, Málaga and Palma.
EasyJet cabin crew will strike in Spain between July 1-3
EasyJet cabin crew in Spain also have walk-outs pencilled in for between July 15-17 and between July 29-31, pending negotiations
A spokeswoman for EasyJet insisted the strike is currently planned rather than confirmed and said the company is still assessing the potential impact of any industrial action.
A statement read: "EasyJet has been advised of strike action by its cabin crew based in Spain between 1-3, 15-17, and 29-31 July at its bases in Barcelona, Malaga, and Palma. We are extremely disappointed with this action as we have made considerable progress towards a new CLA and so would like to continue the constructive dialogue with them.
"Should the industrial action go ahead there could be some disruption to our flying programme to and from Malaga, Palma and Barcelona during the strike period but at this stage, easyJet plans to operate its full schedule and we would like to reassure customers that we will do everything possible to minimise any disruption."
How will airports be affected
While staff at Scotland's major airports have not voted to strike, holidaymakers heading to Spain may face disruption.
A spokesman for Edinburgh Airport said: "At present, airlines have not informed us of any impact these strikes will have on flights to or from Edinburgh. We'll continue to monitor the situation closely so we're aware of any issues should they arise."
A spokesman for AGS, who own Aberdeen and Glasgow airports, added: "In the event of any potential disruption, our advice to passengers is to check the status of their flight directly with their airline before travelling to the airport."
Elsewhere, British Airways staff at London's Heathrow airport have voted to strike over the 10% pandemic pay cut – set to take place at some point over the next two months. The carrier has already cut nearly 20,000 flights from its summer schedule.
When would I be entitled to compensation?
For medium haul flights of two to four hours, the delay must be three hours or more to claim compensation, rising to four hours for long-haul journeys.

If the delay lasts longer than five hours, customers may be able to choose between being rerouted or getting a refund.

Compensation can only be claimed if the delay is not due to 'extraordinary circumstances' such as severe weather, long security queues, security risks, unlawful acts and strikes by non-airline staff such as baggage handlers.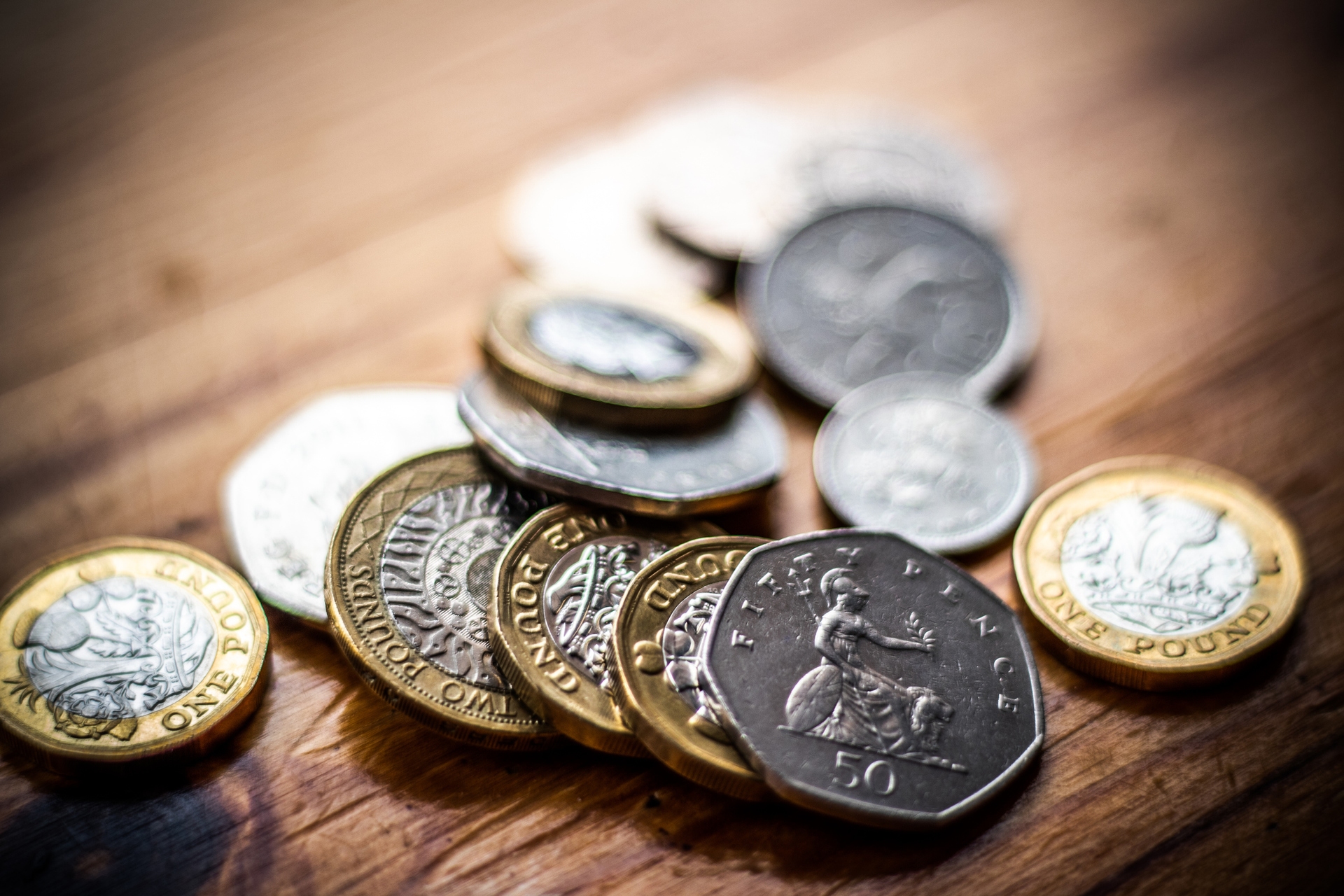 For EU-regulated flights that are cancelled, and where 'extraordinary circumstances' do not apply, customers can ask for a refund or choose to take an alternative flight.
Colin Mathieson, spokesperson for Advice Direct Scotland, said: "With flights being cancelled and delayed by airlines, it is important for people to understand their rights in relation to the refunds, compensation and assistance they are entitled to, and how to go about claiming it.

"We have published an overview of some of the most commonly-asked questions on our consumeradvice.scot website."
How much can I claim?
Flight distance up to 1,500km (932 miles) – arriving more than three hours late – entitled to €250 (£215)
Any flight in EU over 1,500km (932 miles) or any other flight between 1,500km-3,500km (2,175 miles) – arriving more than three hours late – entitled to €400 (£344)
Flight distance more than 3,500km (2,175 miles) – arriving between three and four hours late – entitled to €300 (£258)
Flight distance more than 3,500km (2,175 miles) – arriving more than four hours late – entitled to €600 (£516)
STV News is now on WhatsApp
Get all the latest news from around the country
Follow STV News
Follow STV News on WhatsApp
Scan the QR code on your mobile device for all the latest news from around the country