An apparent error has seen two SNP ministers vote for a Tory bid to delay the Scottish Government's new licensing scheme for short-term lets.
Five SNP MSPs in total rebelled to side with the Conservatives, Labour and the LibDems on the motion calling for the scheme to be halted.
The motion ultimately failed by 62 to 54.
Scottish education secretary Jenny Gilruth and justice secretary Angela Constance joined the opposition in voting against their own government.
They were accompanied alongside backbench MSPs Fergus Ewing, Clare Adamson and Christine Grahame.
STV News understands all the votes, except for serial rebel Ewing, were down to error.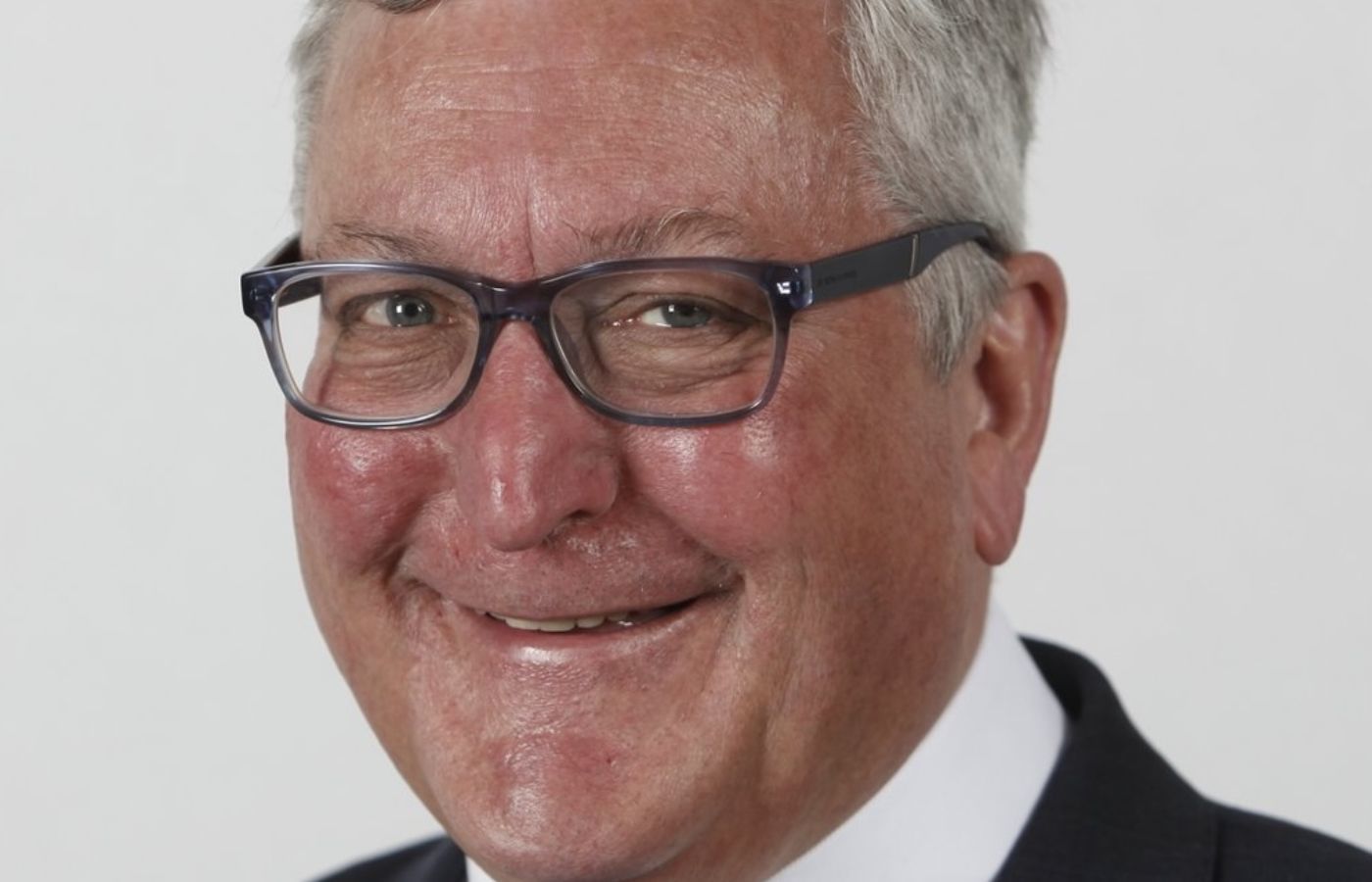 The vote also saw the deputy Scottish Labour leader vote with a Scottish Government amendment – the only member of her party to do so.
STV News understands a "technical error" led to Baillie accidentally voting with the SNP and Greens and that she will raise a point of order over the matter.
All MSPs have been approached for comment.
The Scottish Tory-led debate called for a 12-month pause on the scheme, which will see short-term let properties, such as Airbnb and guest houses, regulated in the same way as hotels and caravan parks.
Hosts must apply by October 1 or face a £2,500 fine if they continue operating.
Housing minister Paul McLennan said the Scottish Government would not be considering a further delay, having already delayed the implementation by six months.
And he said operators should not face significant costs if their businesses already comply with safety aspects of the scheme.
Proposing the motion, Murdo Fraser, Scottish Tory business and tourism spokesman, said the sector faced an "existential threat due to the botched introduction" of the licensing scheme.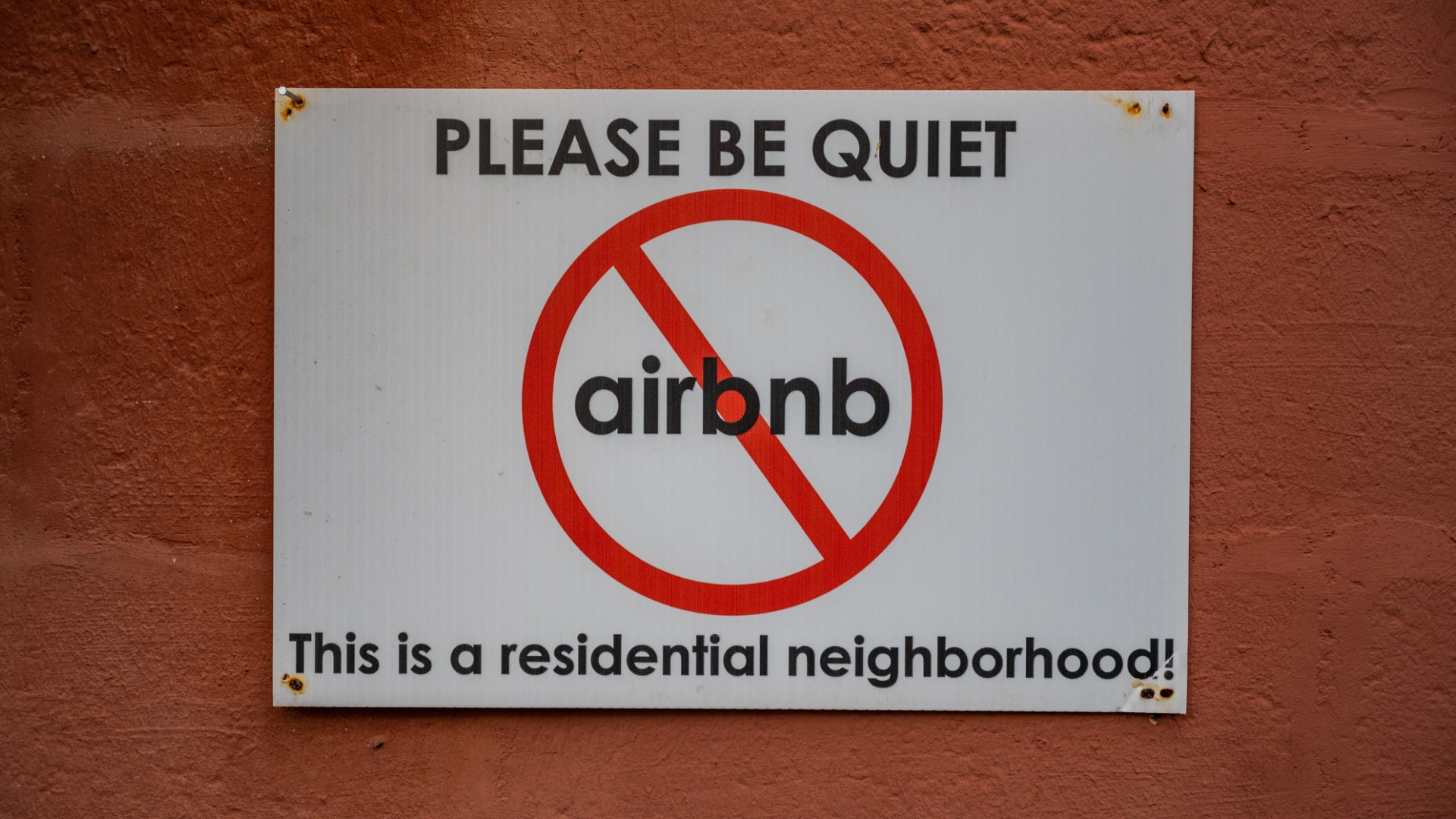 He urged ministers to take a "common sense" approach and agree a halt to prevent "the shedding of thousands of jobs".
Regulations, he said, should be enforced to protect against "party flats", without impacts on traditional B&B properties.
Fraser said: "There was never any need for a one-size-fits-all approach to this legislation. It would have been perfectly possible for the Scottish Government to devolve to local councils the right to draw rules for their own areas.
"We would call on the Scottish Government to think again. This is a government that claims it wants to reset its relationship with Scottish business. It has a new deal for business groups established. Today is the first taste of whether that approach amounts to anything more than empty words."
Labour's amendment, which proposed that the regulations excluded accommodation that owners used as their primary residence, B&Bs and room lets, also fell.
Daniel Johnson accused the Scottish Government of "washing its hands" of the consequences licensing would have on these businesses.
He said: "You cannot treat all businesses as though they are large, multinational corporations because there's a very real human impact and consequence to this.
"The government here has created a cliff edge. It hasn't done the work that it needed to do."
But McLennan rejected the claims the scheme was creating a "cliff edge" for businesses, adding that the calls for a review were "out of touch".
He added: "I strongly reject the opposition's claims that the scheme can be paused to wait for a further review. Our government has taken more than sufficient time to develop our approach to an issue that has been raised by all parties and we have prioritised the short-term let sector's voice in its development.
"We have listened to the concerns of the sector and are making sure that as long as applications are in by October 1, they are allowed to continue."
The calls for a delay come amid criticism from the Association of Scotland's Self-Caterers and Save Self-Catering campaigners, who said businesses are considering leaving the sector as a result of the "flawed policy".