The websites of several energy suppliers have crashed as people rush to submit meter readings before prices rocket.
Scots have been urged to submit gas and electricity meter readings ahead of Friday when average energy bills are expected to soar by 54% – or almost £700.
Scottish Power, SSE, British Gas, EDF, and E.On all appeared to be struggling with the volume of submissions.
It follows expert Martin Lewis urging people to submit their readings before April 1.
E.On Next deleted a tweet that blamed Mr Lewis for creating "unprecedented demand".
It read: "Unfortunately the website and phone lines of every supplier are being hammered today.
"Martin has once again created unprecendented demand bringing down Britain."
A spokesperson for the company later said it "looks like our sense of humour missed the mark".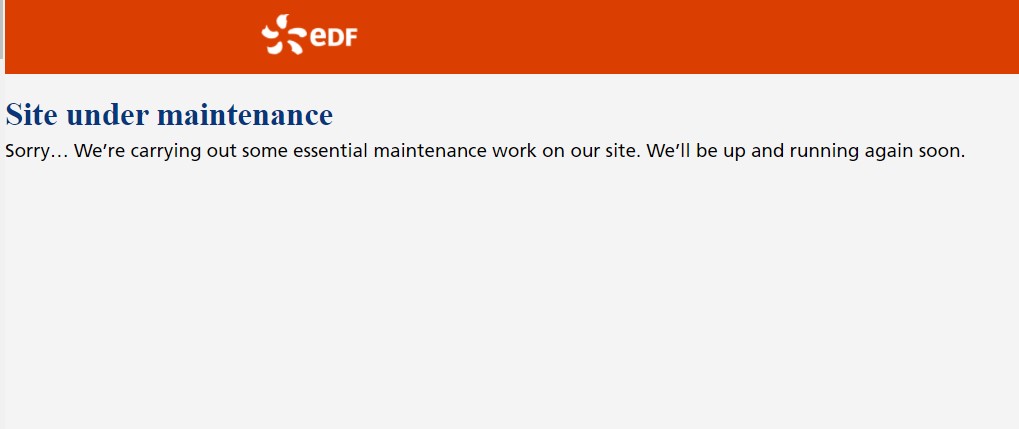 Customers visiting the Scottish Power website saw a message reading: "We encountered an error processing your request. Please try to refresh the page or navigate to the home page."
SSE's site said: "We're experiencing high volumes of traffic.
"You can still give us a meter reading but you won't be able to log in to your online account at the moment."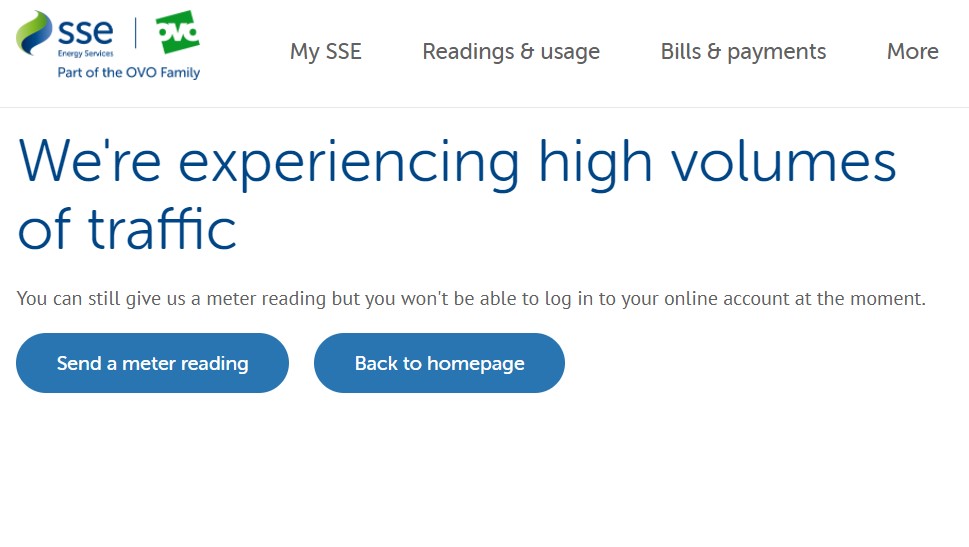 EDF's site warned it was under maintenance.
"Sorry… We're carrying out some essential maintenance work on our site.
"We'll be up and running again soon."
The new cap – branded the "biggest energy price shock in living memory" – will come into force from April 1.
The regulator said it was forced to hike the energy price cap as gas prices soared to unprecedented highs.