Oil giant Shell has reported a record profit of £9.4bn, amid warnings that the average household's energy bill might hit around £500 in January alone.
The company doubled its profits in the last quarter, saying it made a strong performance in a "turbulent economic environment".
Meanwhile, Scottish Gas owner Centrica said its half-year profit soared five-fold to £1.3bn after being boosted by rocketing energy prices.
The company also revealed that it would start paying dividends to shareholders for the first time since 2020 – as its oil and gas arm turned a massive profit.
The energy giant said its upstream business, which includes its North Sea operations, saw adjusted operating profit reach £906m in the first six months of the year – an increase of more than 1,100%.
The business has brought back its dividend to investors, paying 1p per share, which will give the average Centrica shareholder around £100.
Firms making huge profits as households suffer
BFY Group, a utilities consultancy, said it expects the cap on bills to hit £3,850 between January and April next year – hundreds of pounds more than prior predictions.
The latest forecast comes after the Kremlin further strangled the flow of gas to Europe.
"Following further rises in wholesale prices as flows of gas from Russia to Europe via the Nord Stream 1 pipeline drop to 20% of capacity, we now forecast the Ofgem price cap to rise to £3,420 in the fourth quarter of 2022 and £3,850 in the first quarter of 2023," said Dr Gemma Berwick, a senior consultant at BFY Group.
"This will make the average household bill over £500 for January alone."
If the predictions come to pass they will put enormous pressure on already squeezed households.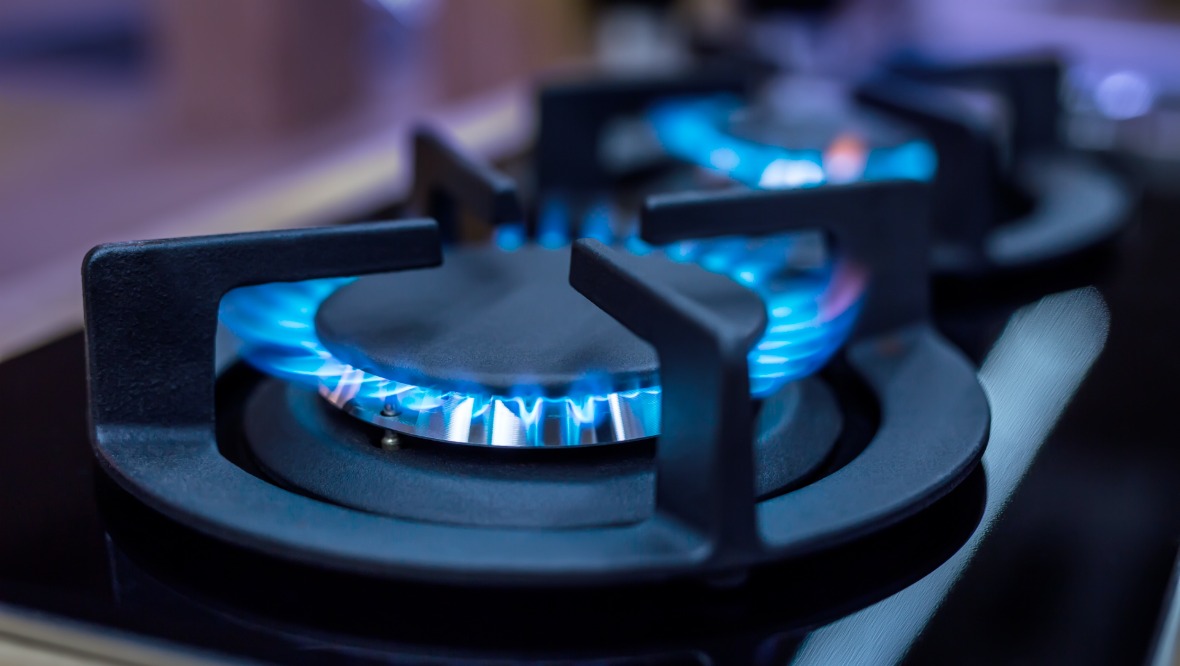 It would be a near-doubling of today's record price cap, which at £1,971 is already hundreds of pounds more than the previous high.
Cornwall Insight, another consultancy, had predicted a £3,364 January price cap just three weeks ago but circumstances have changed significantly since then.
BFY now believes Ofgem will have to set the earlier October price cap change at £3,420, with another increase expected when the cap is reviewed in January.
The cap used to be updated twice a year, but recent changes mean that there will be a new price cap every three months going forward. It is based on the average cost of energy in the previous months.
What is the energy price cap?
The energy price cap takes into account the price of gas on international markets and limits what suppliers can charge households.
But as the price cap was only changed once every six months there was a lag between the gas price that suppliers paid and what they could charge their customers.
Partly as a result of this, many of the energy suppliers that were serving the market a year ago are now out of business.
In response to the crisis, Ofgem will now update the price cap – which puts an upper limit on a supplier's default tariff – every three months.
Is any help being provided by the UK Government?
Every UK household will get a £400 energy bill discount in October. Energy suppliers will automatically apply October's £400 discount, so there is no need to apply.
The money will be credited to the accounts of customers who pay by direct debit, or with cash or a cheque. For those on pre-payment meters, the money will be applied to the meter or sent in vouchers.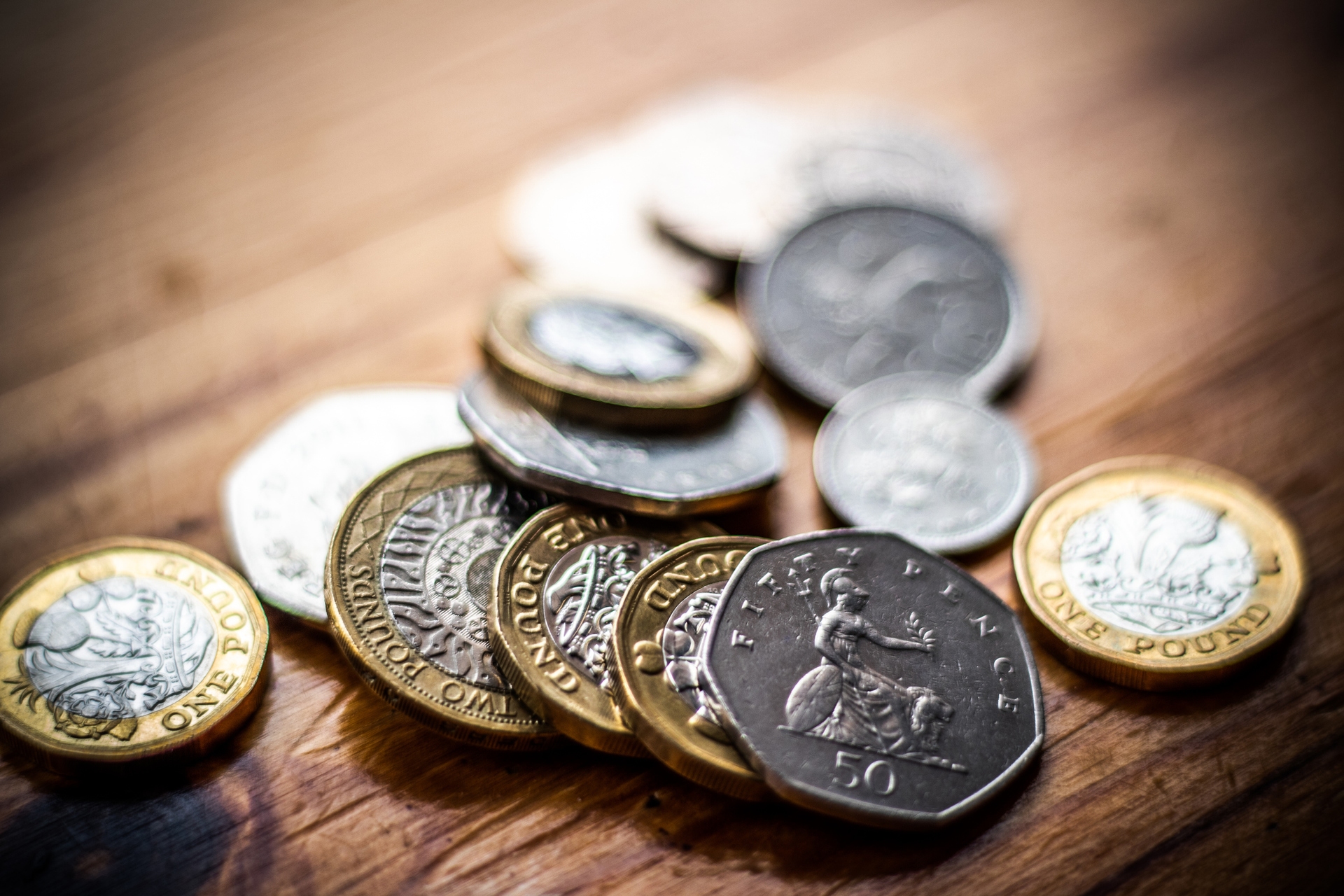 But the discount will provide little respite for an average household, the price of energy increased from £1,277 to £1,971 in April amid soaring prices on wholesale markets.
The price cap is set to rise by an extra £1,000 at the beginning of October to around £2,980.63 for the next period – which runs between October and December
One measure already announced by the UK Government to support the most vulnerable households is a windfall tax on profits made by oil and gas companies – a move that has just taken a step closer to becoming law.
The tax will be used to pay for measures to support struggling households with the rising cost of living.
It was was announced by the then-chancellor Rishi Sunak in May, following Labour's calls for a windfall tax in light of rising energy prices.
But campaigners want the UK Government to be even tougher on energy firms reporting huge profits.
Friends of the Earth energy campaigner Sana Yusuf said: "Clearly not everyone is struggling with the energy crisis.
"These bumper profits will be greeted with disbelief by the millions of people across the UK who are faced with rocketing energy prices.
"The Government must impose a tougher windfall tax on energy firms.
"The bulk of these profits should be used to insulate our homes and help cash-strapped households pay for their heating this winter, rather than developing more fossil fuel projects that roast the planet."
What are the energy companies saying?
Asked if he should use some of this cash to help customers who are facing bills of more than £3,800 from January, Centrica chief executive Chris O'Shea said that by running British Gas prudently he is saving customers more money.
Without buying its energy in advance, Centrica would have seen a hit of around £4.4bn, he added.
"I know it's difficult to see the word profits, or dividends, or similar words when people are having a tough time. I'm very conscious of this," Mr O'Shea said.
"Bear in mind, over the next couple of years we are expecting to pay a windfall tax of probably well over £600 million on our UK gas business off the back of the profits that we're seeing, so a lot of this is going back into society."
More than 200,000 customers joined British Gas as some of its rivals went out of business over the period.
The business gained 158,000 new accounts when it took over the responsibility to sell gas and electricity to Together Energy's customers.
Meanwhile, Shell's chief executive officer Ben van Beurden, said: "With volatile energy markets and the ongoing need for action to tackle climate change, 2022 continues to present huge challenges for consumers, governments, and companies alike.
"Consequently, we are using our financial strength to invest in secure energy supplies which the world needs today, taking real, bold steps to cut carbon emissions, and transforming our company for a low-carbon energy future."
Are Scots feeling the effects of the cost of living crisis?
Almost half of Scots are cutting back on daily essentials due to rising costs, according to a new survey.
Eight in ten say they have been impacted by the growing cost of living crisis. Half of the country admitted this is the most financially insecure that they have ever felt.
The figures come from a poll of 1162 adults, conducted by ScotPulse on behalf of STV News. The three main worrying expenses for the people of Scotland were energy bills, fuel, and food.
Food is the most common thing Scots are cutting back on, with many saying they are opting for supermarket own brands.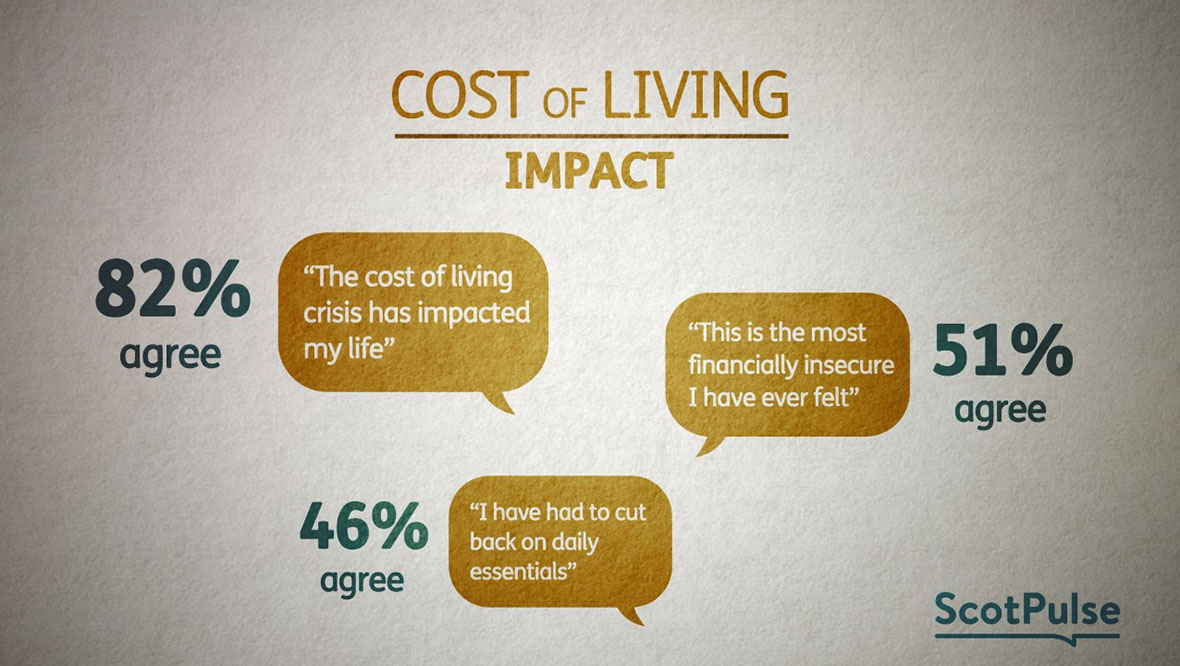 The three main worrying expenses for the people of Scotland were energy bills, fuel, and food.
The vast majority of adults in Scotland (82%) don't think that the UK Government is doing enough to help those struggling, rising to nine in ten of those with children in the household. Around 67% also believe the Scottish Government should do more.
Those surveyed suggested a number of ways the government could help, including capping the cost of fuel, nationalising energy companies and reducing tax for working people.