The price of oil is climbing and with it a warning that energy and fuel bills will too.
The invasion of Ukraine by Russia has pushed prices for some commodities up and consumers here will feel the economic pain.
Oil
At one point on Thursday the price of a barrel of Brent crude, the benchmark used, was $119.
That's the highest it has been for ten years.
Eventually these high figures will filter onto the forecourts, amid already record high prices there too.
The motor group, RAC say the average for petrol is currently 152.20 pence per litre (ppl) and of course many are finding it much higher at individual stations.
Simon Williams from the RAC says: "if oil does stay at this level, the journey to an average unleaded price of 155p may be far too quick."
Firms are already looking to get out of Russia as the political and moral pressure is ratcheted up, along with sanctions.
Earlier this week BP and Shell were among some of the oil businesses announcing they would divest from Russia.
Centrica, the owner of British Gas said they were looking to exit a gas supply contract with Russian firms, including Gazprom.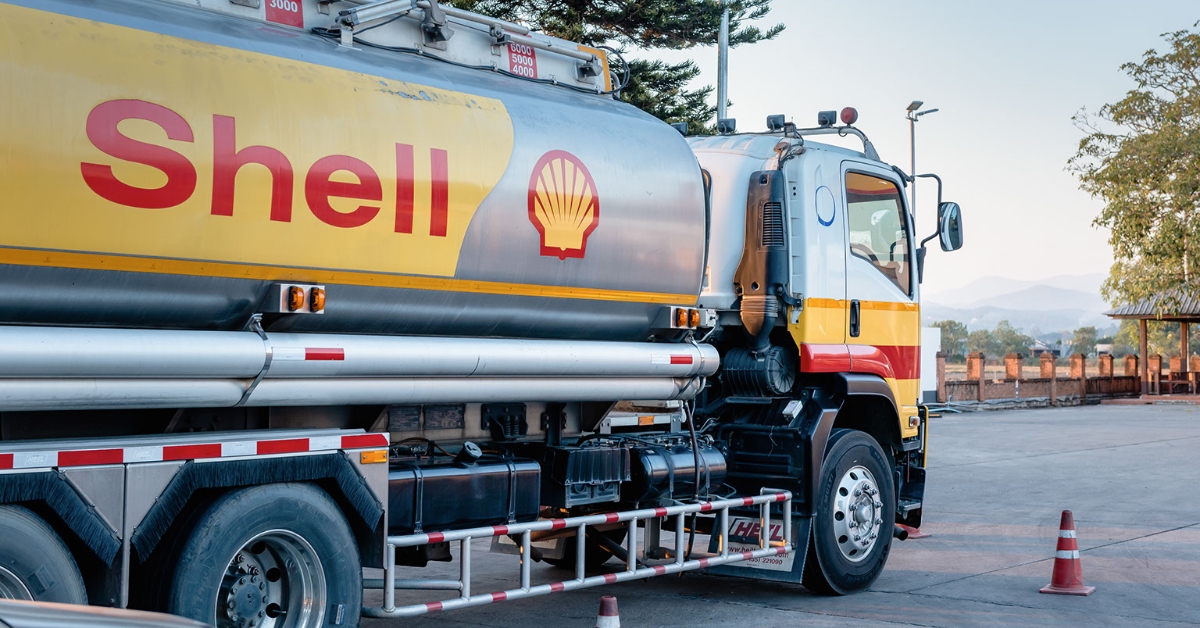 Professor Paul de Leeuw, from the Robert Gordon University Energy Transition Institute says that all firms will be looking at their business ties in the country.
He said: "Many of the western countries invested are deeply integrated in the Russian system, some entirely linked to the regime, so you can actually see the connection between the private company and with what is happening in Russia and the regime in Russia are linked.
"Companies can't be there, don't want to be there and they have to make the decision to say what is the best for my company, what is the best to do in the circumstances and pulling out is obviously a very good thing to do at the moment."
Gas
Russia is a big exporter in oil and gas but the UK only directly imports around 3% from the country.
However, some think that ending those imports would send a strong political and economic symbol.
Dr Daria Shapovalova is co-director of the Centre for Energy Law at Aberdeen University, she is also Ukrainian and has family in the country.
She says: "Canada has announced a ban on imports of Russian oil already.
"In the UK Russian gas represents only a very small proportion of imports.
"We could take that stance and refuse imports of natural gas from Russia without significant impact on our energy security.
"I think actions like that are very important because the Russian state, especially under the weight of the other sanctions, its only lifeline is the income from oil and gas exports."
Already the UK has placed sanctions on some individuals and on Russian banks.
They've also called on ports around the UK to ban tankers and ships linked to Russia.
Energy prices
For most people the cost of living is really biting hard here.
The energy price cap will increase soon by more than 50% and there are clear warnings that will go up again in the autumn.
Gas wholesale prices have rocketed in recent days, at one point on Wednesday it more than doubled.
That will have a real impact on UK customers in the months ahead.
Many European countries though rely far more on Russian gas.
It supplies around 40% of the EU's natural gas.
Moves are already underway by many countries, including Germany to move away from their reliance.
The European country has already halted its permission for the Nord Stream 2 pipeline that would have taken gas directly between Russia and Germany.
Food
Food prices have been going up in the UK and has helped drive up inflation to a 30-year high.
Retail prices rose last month at the fastest rate in over a decade.
British Retail Consortium chief executive Helen Dickinson said: "Retailers continue to face cost pressures from higher shipping rates, with crude oil prices having almost doubled over the last year.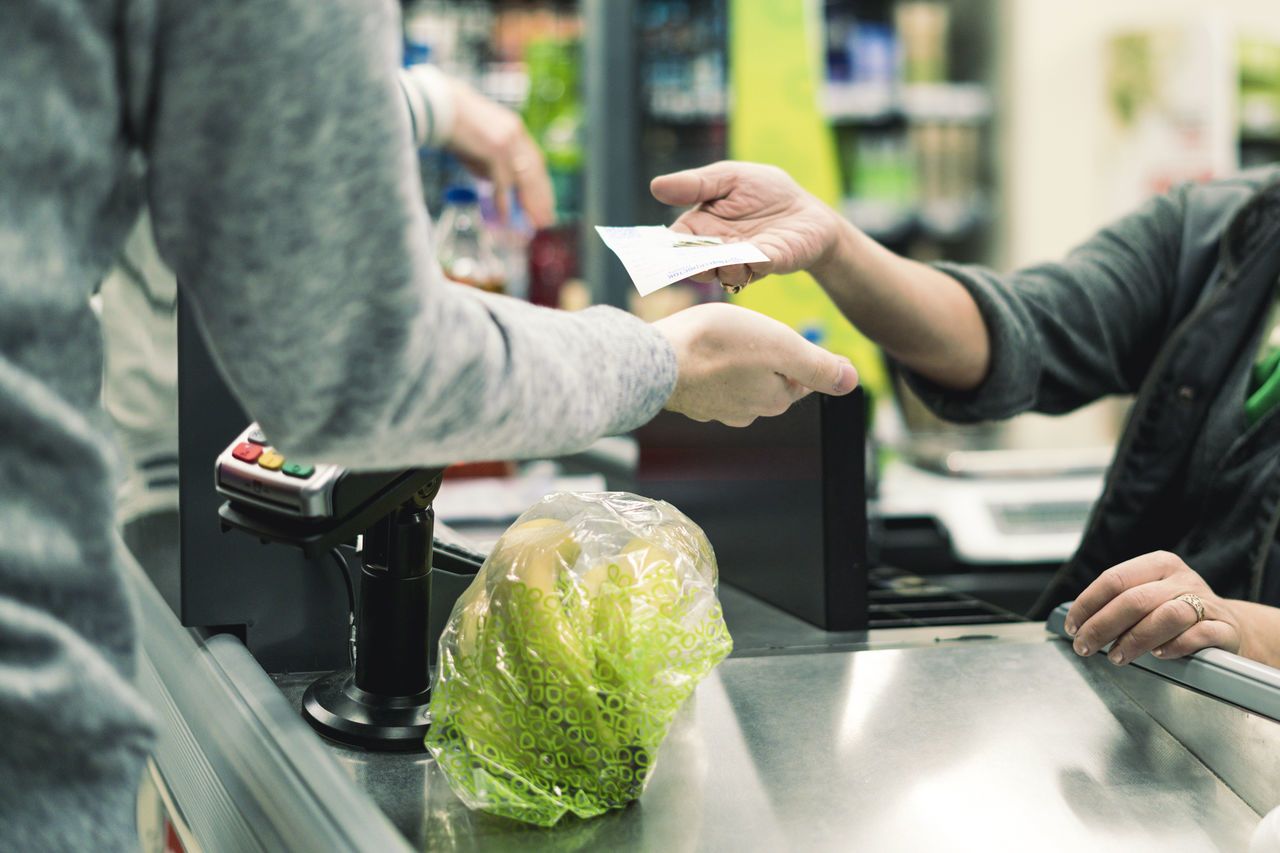 "Other pressures include labour shortages, commodity price increases, and rising energy prices."
Globally food prices will likely increase with the invasion of Ukraine.
Wheat prices have jumped again on Thursday with both Russia and Ukraine both big exporters of grain.
Of course the reason for sanctions is to impose economic hardship on Russia.
Interest rates there have more than doubled, the stock market hasn't opened for days and the rouble, the Russian currency has taken a hit against the dollar.
We are being warned to be prepared for some economic pain here, as sanctions always hit those who impose them too.
But the message from western countries is clear, whatever our economic pain, it is nothing to the hardship, images and stories that we are seeing and hearing coming from the people of Ukraine.