It was home to Robert Burns, as well as the location and inspiration of some of his most famous works – including Auld Lang Syne and Tam O' Shanter.
Now, Ellisland Farm in Dumfries and Galloway wears yet another hat, having been awarded museum status after a three-year drive to improve the care of its collection.
The farm in Auldgirth, which was built by the poet in 1788 for his young wife Jean Armour, is considered Burns' most authentic home.
The A-listed site includes his fishing rod, flute and school books as well as several of his manuscripts.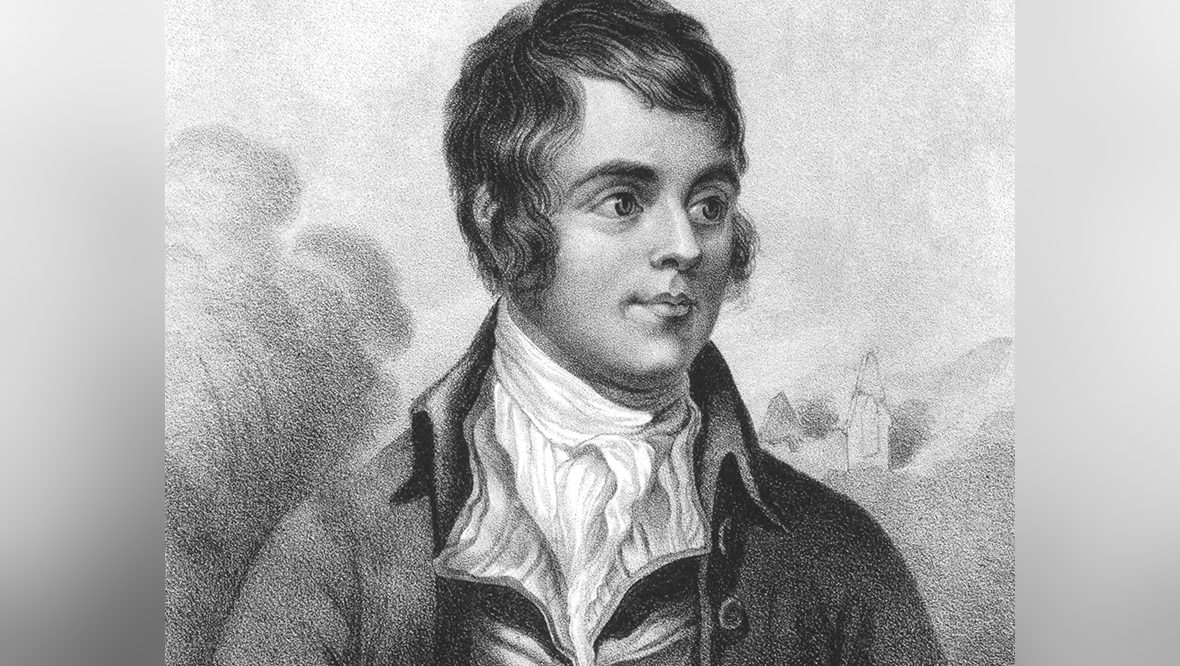 Robert Burns Ellisland Trust, the charity which maintains the historic site, said Ellisland Museum and Farm is the only Scottish museum to achieve first time accreditation in the most recent round of evaluations.
The rigorous process is carried out by Museum Galleries Scotland, the national development body which administers the scheme on behalf of the Arts Council England.
Caitlin MacLeod, the museum education and development lead said: "This is a huge achievement for the team at Ellisland including staff, trustees and volunteers. Being awarded museum status is the culmination of three years of hard work.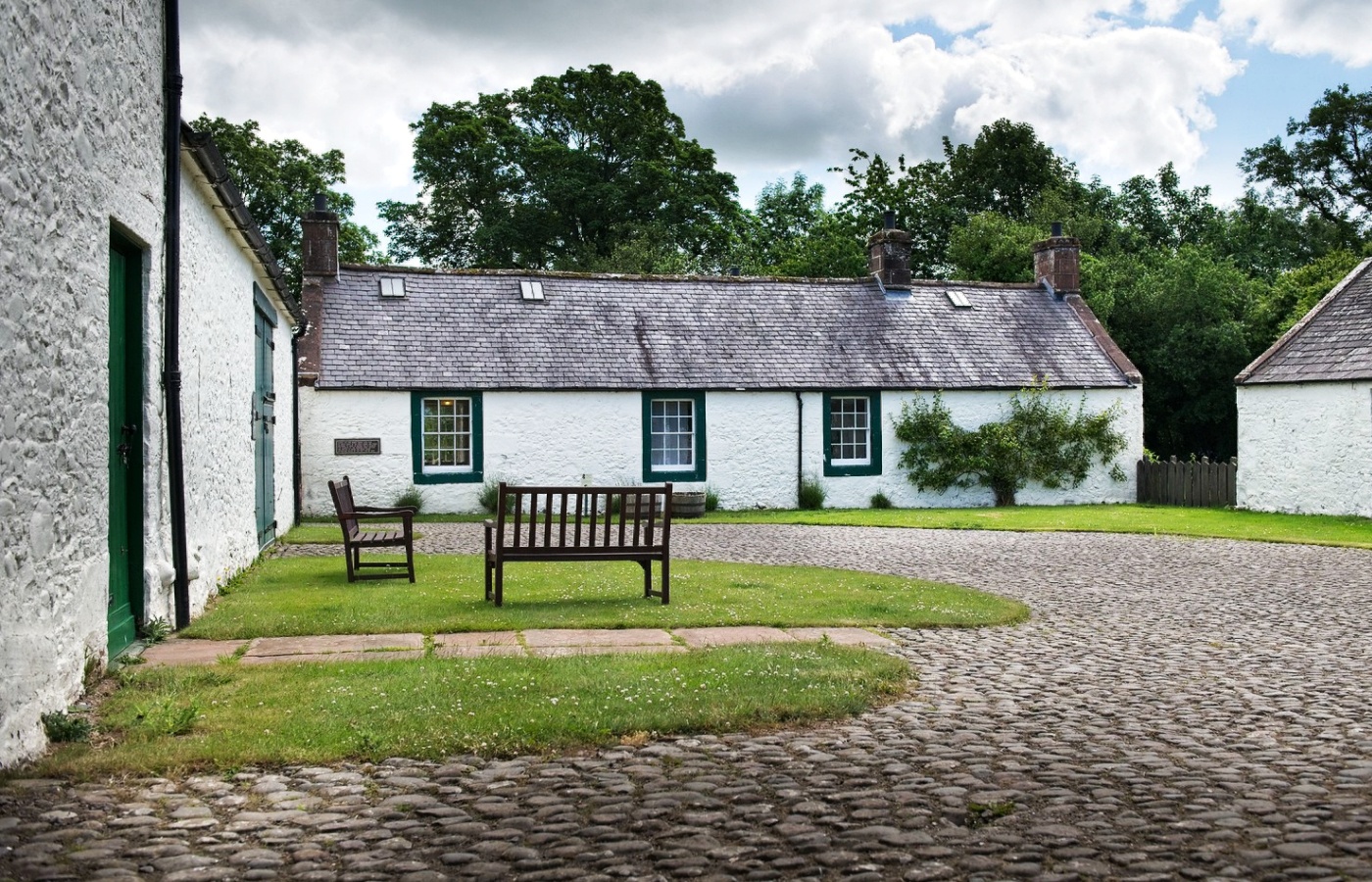 "We are very grateful to the funders whose support helped us achieve this.
"We received a site visit from a Museum Galleries Scotland representative back in May and the final decision was made by a panel meeting in London in July.
"It's been a nerve wracking few months while we waited for the final decision."
She added that accreditation will allow Ellisland to continue playing an important part in local and national heritage.