Scotland's biggest teaching union have issued advice for teachers to help combat extremist online misogyny.
It comes following the rise in popularity of misogynistic social media personalities including Andrew Tate, who previously argued women should be held accountable for sexual assault.
Tate is currently being held by police in Romania as part of investigations into a case of human trafficking and rape.
He currently has 4.7 million followers on Twitter.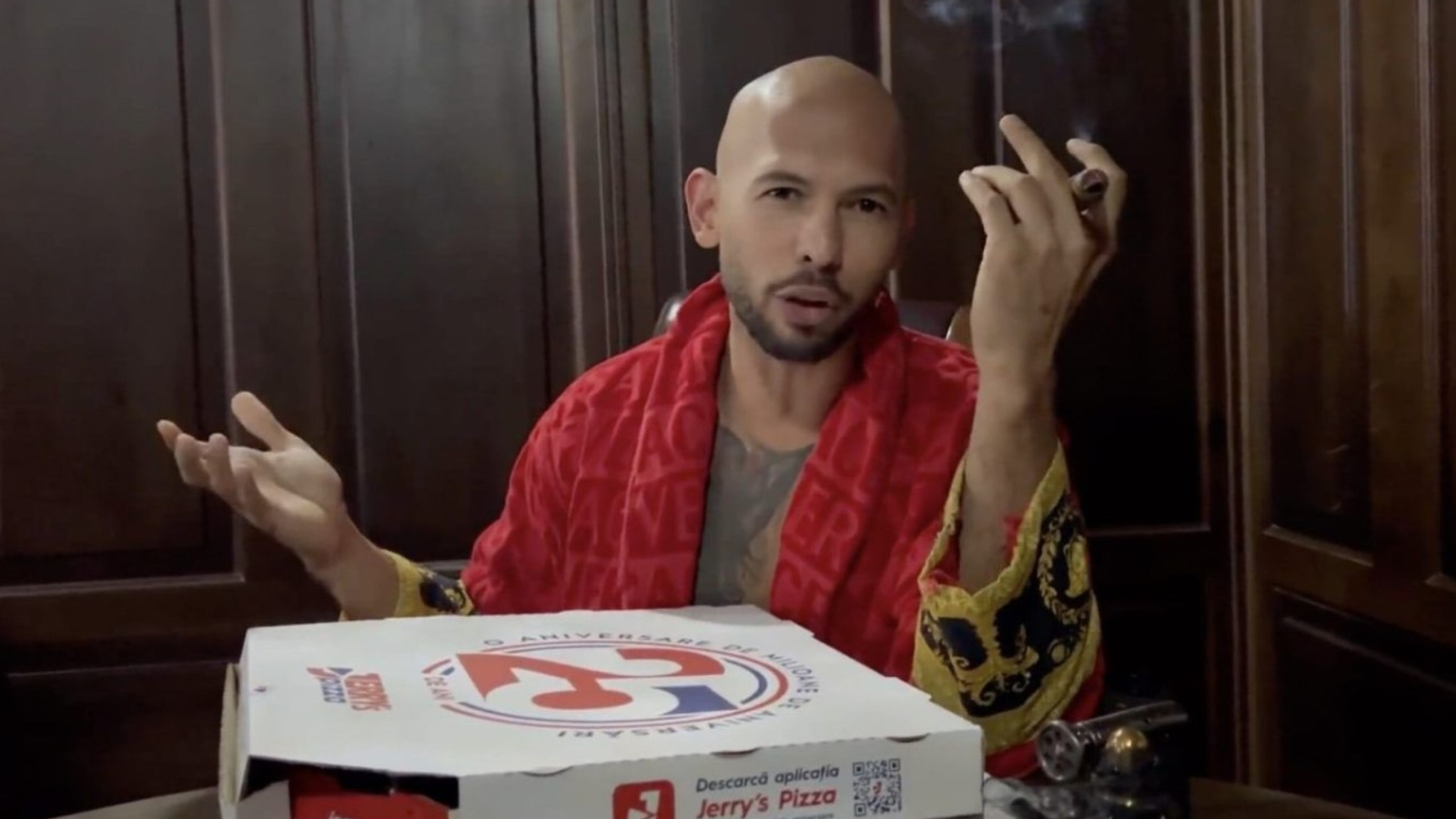 On Friday, the EIS teaching union said many teachers are looking for ways to combat "harmful extremist misogyny" in the classroom.
Guidance entitled Get It Right For Girls, initially produced by the union in 2019, provides resources to "support schools to meet their legal obligation to promote equality and tackle sex discrimination".
The union said: "The EIS is aware that many teachers will be looking for resources on how to discuss Andrew Tate in their classrooms, and to foster greater resilience against harmful online extremist misogyny.
"The EIS is clear that the consequences of misogyny are far-reaching and intrinsically connected to women's inequality and violence against women and girls, which is endemic in our society. It is therefore crucial that misogyny and gender inequality are proactively tackled."