New routes to Greece, Turkey and Portugal have been announced for Scottish airports.
Airline easyJet announced the new routes from Edinburgh to Santorini and Antalya and from Glasgow to Lisbon on Tuesday.
The flights will commence in summer 2023 with the first trips taking off to Lisbon on June 2, Antalya on June 3 and Santorini on June 6.
The fares start from £39.99 for those planning a summer getaway.
Flights to Lisbon are scheduled for twice weekly departures on Tuesdays and Saturdays and flights to Antalya from Edinburgh are scheduled for departures on Wednesdays and Saturdays, and to Santorini with weekly departures on Tuesdays.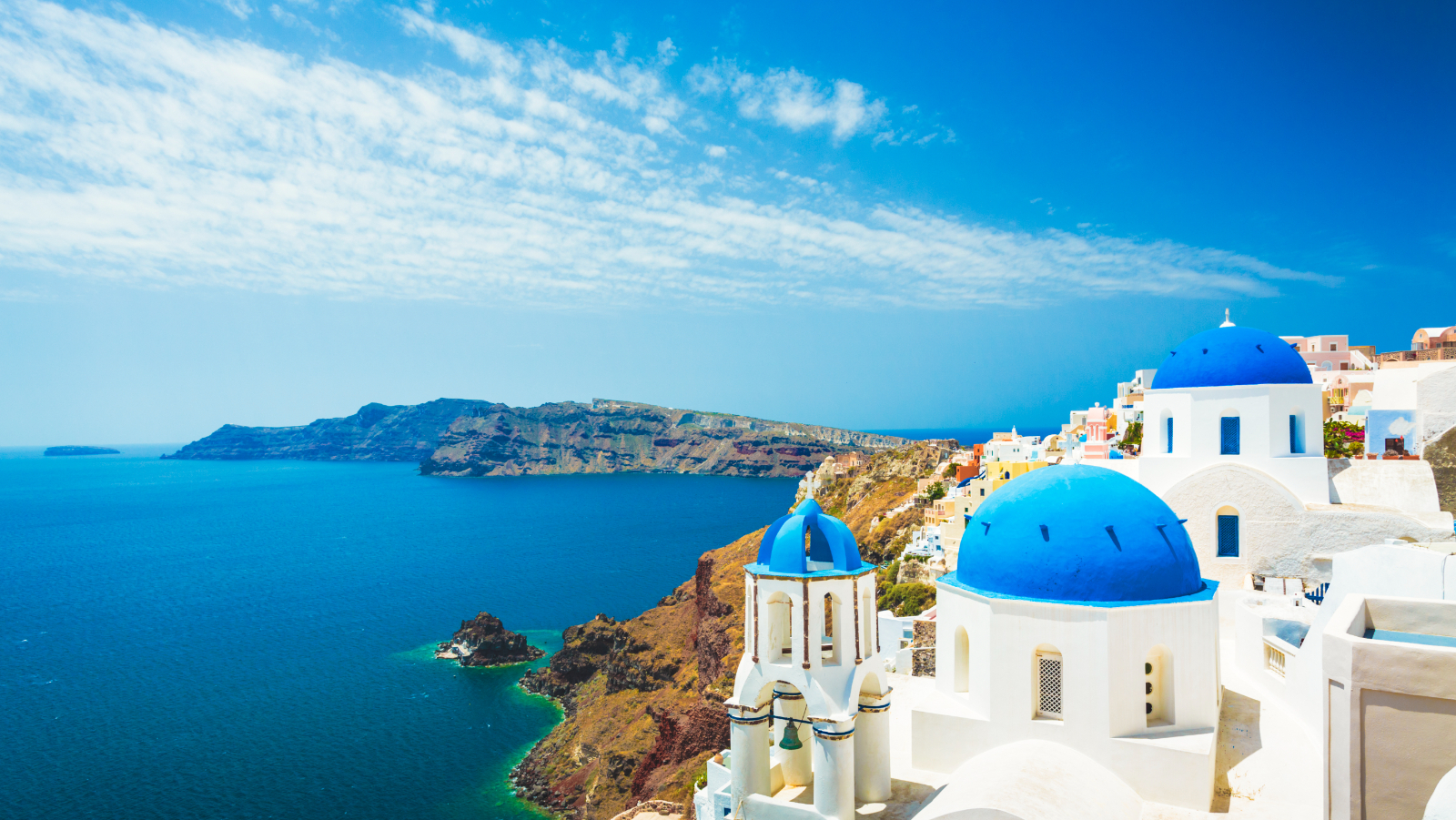 The flights are among 11 new routes from easyJet added to their UK network for summer 2023.
Other routes include Italy, France, The Netherlands, and the Greek Islands as well as Turkey.
Flights are available to book from Tuesday on easyJet.com and via the mobile app.
Ali Gayward, easyJet's UK country manager said: "We are delighted to be launching even more new routes from Scotland so that we can provide our customers with an even wider range of fantastic beach and city routes across Europe, North Africa and the Middle East to explore and enjoy.
"We remain committed to strengthening our unrivalled short-haul network and providing affordable and convenient connections for our customers across Scotland, all with great value fares and the warm welcome that our crew are famous for."
Kate Sherry, aviation director at Edinburgh Airport said: "A new year always brings new routes, and January is the perfect time to start thinking and get excited about that sunshine holiday later in the year.
"It's great to see easyJet adding Antalya and Santorini to its already extensive selection at Edinburgh, and we hope the thought of a summer getaway to these fantastic destinations will provide some excitement to our passengers."
Christopher Tibbett, group head of airline relations and marketing at AGS Airports, said: "This announcement from easyJet is tremendous news as Lisbon is a fantastic city and I'm certain it will be a very popular destination with our passengers when the route launches in June.
"Following easyJet's announcement late last year that the airline will also operate a twice-weekly service to Porto, Scottish travellers looking to enjoy city breaks in Portugal will be well served the summer at Glasgow."