The Duke of Edinburgh's children will walk in procession behind his coffin at his funeral on Saturday.
Prince Charles, Princess Anne, Prince Andrew and Prince Edward will be joined by the Duke's grandsons, Prince William and Prince Harry, as they walk with a purpose-built Land Rover Defender carrying the coffin as it makes its way to St George's Chapel.
Prince Philip will "lie in rest" at Windsor Castle ahead of the service at 3pm on April 17.
The Duke, Queen Elizabeth II's husband, died peacefully on Friday morning at the age of 99.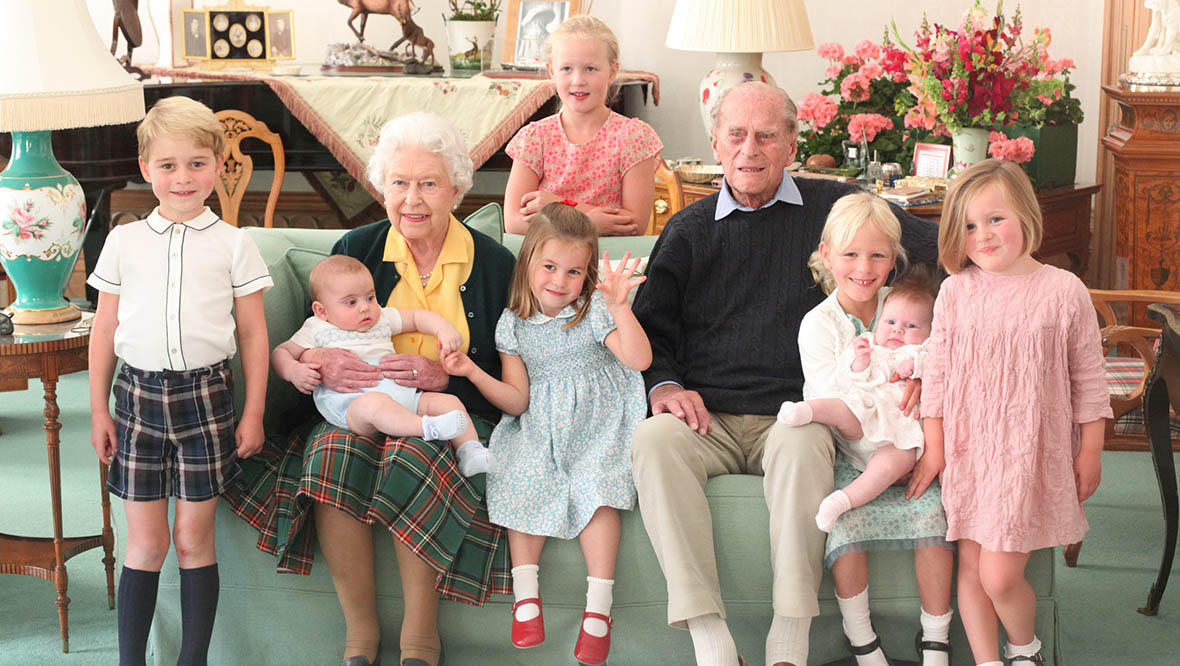 Buckingham Palace announced the plans on Thursday with a spokesperson noting that the funeral had to be modified to take into account public health guidelines. The congregation will be made up of 30 people.
Other guests include Camilla, Duchess of Cornwall, Catherine, Duchess of Cambridge, and the Duke's grandchildren and their spouses.
Mourners will not be wearing military unifrom, instead they will be in morning coats with medals.
The congregation will wear masks for the service which will include a choir of four singing pieces chosen by the Duke.
A Palace spokesperson said the Queen and her family had been touched by the tributes paid to Prince Philip.