Fertility clinics across Scotland are struggling to keep up with demand for IVF and fertility treatments.
Most are importing sperm donations from abroad for around £40,000 per batch. Each batch contains around 35 vials of sperm which, if that was donated locally it would only cost around £1,000-£2,000.
Lynsey Christie, a biomedical andrologist for NHS Grampian who works at the Aberdeen Fertility Clinic, says there is a huge waitlist across the whole of Scotland for both egg and sperm donors.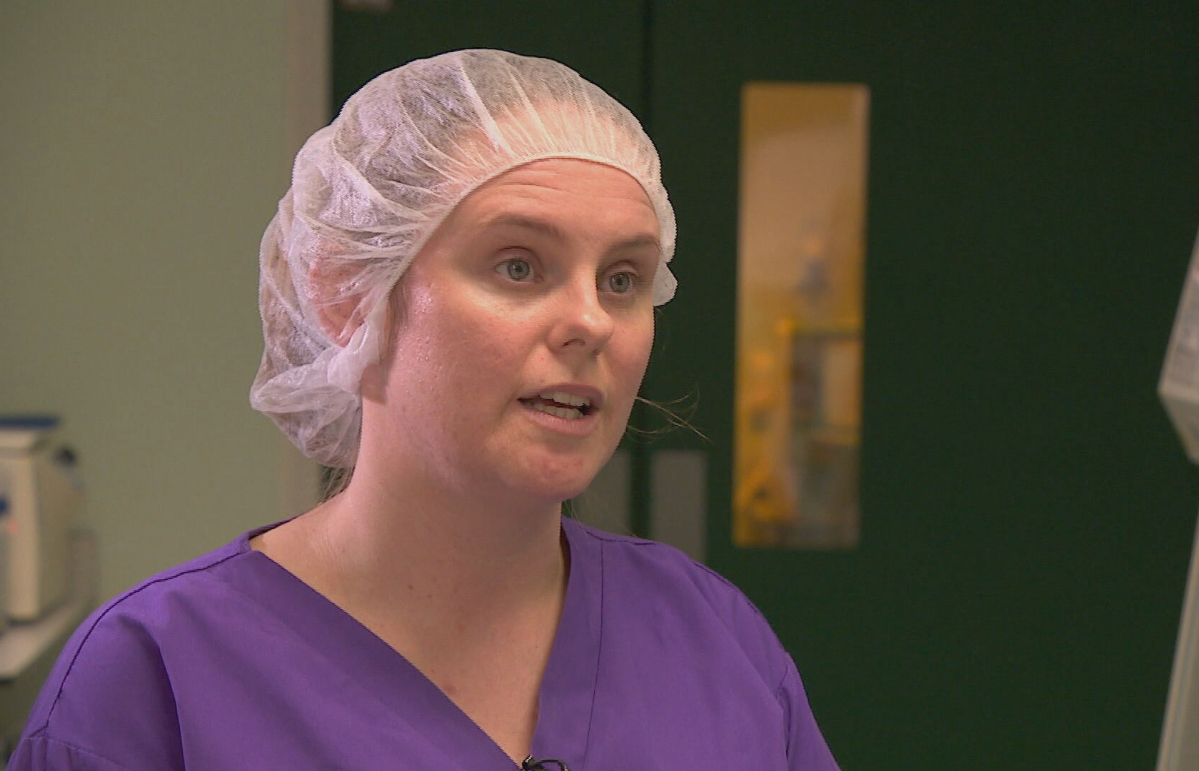 "There's no reimbursement for donors in Scotland anymore, that stopped a few years ago. It was £35 per visit for men, £750 for women, but it's purely altruistic now.
"The donor register has also opened and donors are not anonymous anymore, so that may have put people off."
A change to the UK's Donor Anonymity Law made back in 2005 has recently come into fruition. Once a donor-conceived person reaches the age of 18 they can now track down the people whose donations led to their conception.
Rachel Cutting from the Human Fertilisation and Embryology Authority (HFEA) told Scotland Tonight: "We know how important it is to know your genetic origins and there are all sorts of questions where you might want to know your family heritage. If you're faced with a medical problem and a GP says you have a heart condition, you might want to know more about where you've come from."
Over the coming months, around 30 people will turn 18 and be eligible to trace their genetic origins. By the end of next year that number will rise to around 700 but by 2030, more than 11,000 will meet the criteria.
"It is up to the donor and the donor conceived individual, of course, to see how that relationship works out and what contact they want. The donor has to have their identifiable information given out, but there's no legal obligation on the donor to have any contact."
Professor Abha Maheshwari from Aberdeen's Fertility Centre says the law changes have led to a drop in donors. But because demand for donations is high, many people are turning to unregulated Facebook groups where men offer up their sperm for free.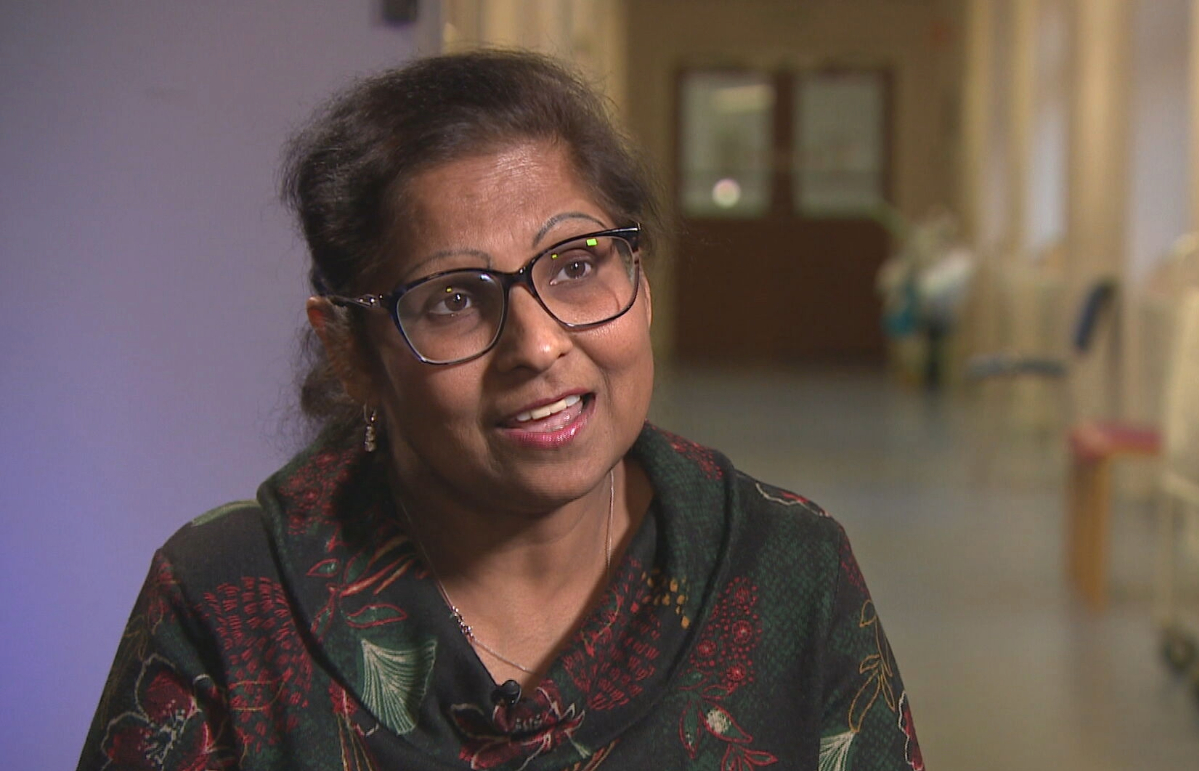 Professor Maheshwari does not advise people to go down that route.
"There are steps being put in for the right reasons. There are reasons for infection screening, genetic screening, as well as counselling of all sorts."
More changes to fertility law could now be in the pipeline. These days it's easy for people to trace their roots online and the HFEA wants donor-conceived children to have access to their donor's details from birth, rather than wait until they turn 18.
Professor Maheshwari says even though they may not be able to find out their donor's names, there are already many ways donor-conceived people can find out information about their origins.
"Now with DNA websites, you don't need to apply anywhere. There are a number of people who are able to get this information just by ancestry testing. They don't need to be 18, they can access it even earlier, but that's obviously beyond the control of the health services."
The Scottish Government and National Health Service Scotland are running a campaign to recruit egg and sperm donors.
Phil Stuart, a sperm donor, says he became a donor because he wants to provide the gift of life.
"For me, I had two friends who were really determined to have a family. My two friends were both female, so when they discussed the waiting list and the struggles they were facing, I felt really passionate about wanting to give back."
Phil, who has two adopted children, has been donating his sperm for six years. He knows that one of his donations has led to a child being conceived.
"I was told last year that there was a couple who had conceived a child. To be perfectly honest I just thought that was amazing. The team at the fertility clinic asked me to come back and give a further donation because the family had requested to have a sibling for their child.
"It just felt like the most amazing feeling knowing that I had given someone the gift of life."
Phil says if anyone who was born because of his sperm donation reached out to him in the future he would be willing to speak to them.
'The dream for me was just to make sure they had life and a life that's full of love with parents who genuinely wanted a family.'
He strongly encourages others to come forward as donors.
"With the laws and things changing I think we overanalyse everything but I encourage people to not be scared and have that conversation."
STV News is now on WhatsApp
Get all the latest news from around the country
Follow STV News
Follow STV News on WhatsApp
Scan the QR code on your mobile device for all the latest news from around the country