By being controlling and manipulative, Jake thought he was doing the best for his family and justified his behaviour for years.
But that all changed during lockdown when his loved ones intervened and told him he needed help; he says that was his breaking point.
He told his story to Scotland Tonight for a special feature on projects aiming to rehabilitate domestic abusers.
"One particular family member persistently tried to help me, but I didn't embrace that help to start with and that made the relationship very difficult," Jake admits.
"In hindsight, I can see that everything they were saying was bang on, it was exactly what I needed to do.
"It's a shame that you can't turn the clock back, but you can change how you go forwards."
Jake – which isn't his real name – believes he would have had to leave his family home had he not sought help.
He eventually connected with Lynn Harris, the founder of the Glasgow-based organisation No Feart.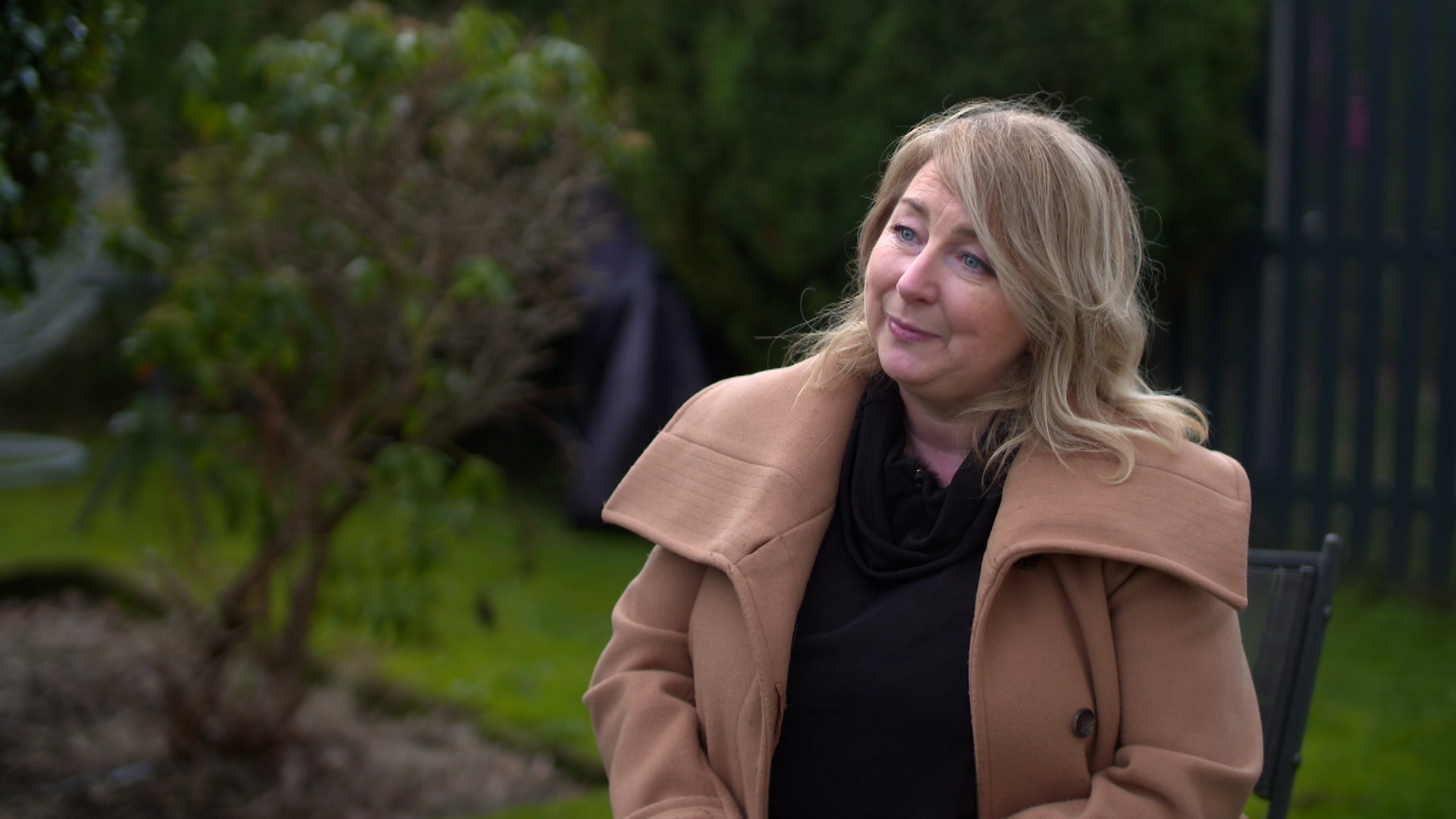 For more than a decade, she has worked with women and victims of domestic abuse after witnessing her father murder her mother as a child.
Now, she is focusing on perpetrators because she believes this kind of work could have saved her mum.
"If my father was given an offer of support and help and education on behaviour and an understanding of what brought him to that place, but told that the atmosphere would be non-judgemental, I believe he would have had a chance to recover," she says.
"I believe if that was the case, my mother would be here today."
Lynn offers a ten-week online course, teaching perpetrators about abuse and the impact it has on their lives, with the hope of changing their behaviour.
People can refer themselves or be directed towards No Feart via social work and while no one has to talk about their experiences, the perpetrators are encouraged to think about trauma they may have been through.
"You didn't know anybody's background," says Jake. "You didn't know why people were there or any individual circumstances, but quite often people would happily offer up some of their experiences.
"That made the environment very safe to work in with Lynn. She was extraordinary in the way that she helped us all achieve that steady state of mind."
Lynn says life experiences do not excuse the behaviour, but sharing them can be important to achieve change.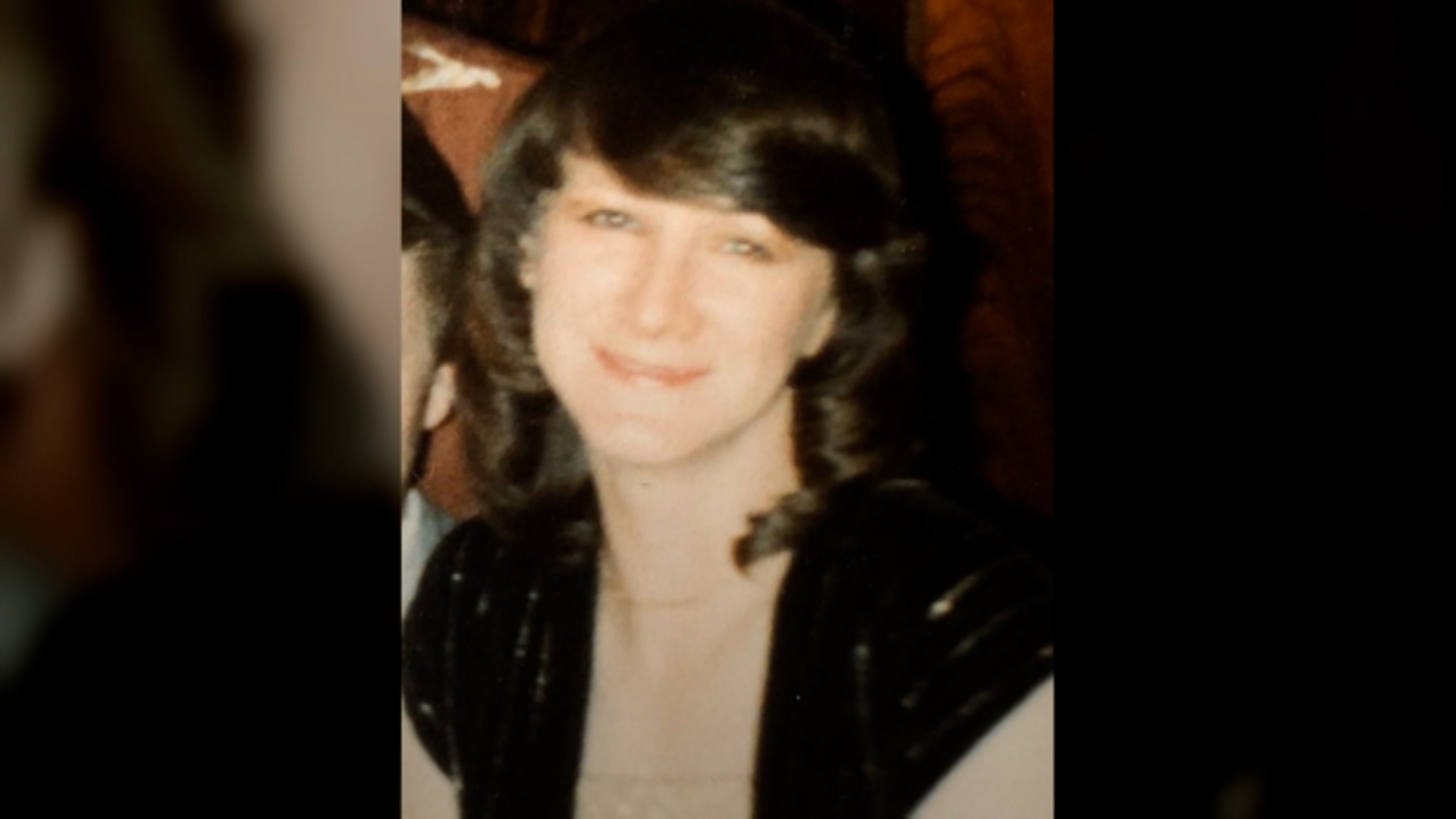 "It's part of the bigger picture," she says. "If we're not holistic, we don't look at what created that person's beliefs, the environment that person was involved in, and look at what's happening today, then we're not looking at the best way to work with them."
Jake says thinking back to his childhood has helped him put an end to his previous behaviour.
"My father was a massively manipulative, controlling type of person and I don't want to be like that," he says.
"I don't want my children to be like that either, so break the cycle, understand the learning, get the education and change you know, it's within your gift."
Scotland Tonight is on STV and the STV Player at 8.30pm on Thursday, April 7.
For support and information if you are a victim or perpetrator of domestic abuse visit https://www.nofeart.org/.