In the small Clackmannanshire town of Dollar, Stewart Maclean imports coffee beans from the United States.
He owns CounterRoast and now provides for numerous commercial businesses after setting up the businesses from a small shed back in 2015.
However, he may have just ordered his last batch of beans after seeing costs double on the back of a plummeting pound.
Like many imports to the UK, Maclean pays for his coffee beans in US dollars. And that's a big problem after sterling fell to its lowest level against the US dollar since decimalisation in 1971.
"I probably buy about 2,000 kilos of unroasted beans a year," Maclean told STV News.
"Three years ago, I was paying around £4 a kilo for those, I'm now paying nearly £8 to £9 a kilo. While the cost of the unroasted beans has doubled, I can't double the charge because obviously there is a cost of living crisis – people aren't going to continue to pay for the product if it keeps going up in price."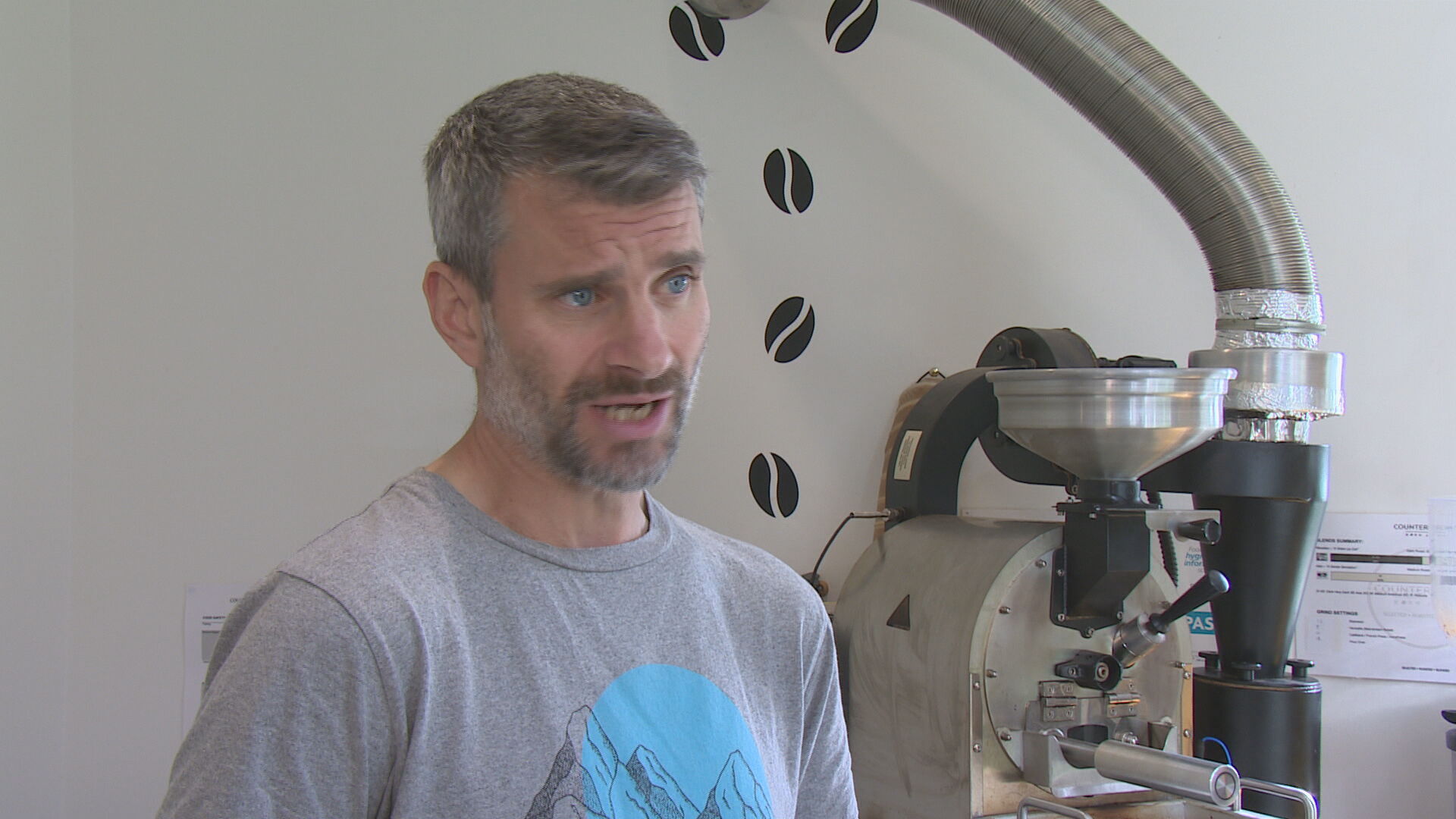 Maclean imports coffee beans through a broker called InterAmerican Coffee, allowing him to select from a list of around 300 different types of beans.
He says his overheads are low and that rising energy prices don't have a hugely detrimental impact because the roasting process isn't massively energy intensive.
Rather, it's the rising cost of importing the beans that means his business is teetering on the brink of closure.
The pound hit a record low against the dollar on Monday. It recouped most of its losses before falling again in a week of volatile trading.
Amid the uncertainty, Maclean is downbeat about the future prospects of his business.
He said: "A a lot has changed in the last two years, particularly the last six to nine months, in that it's now looking like it's not economically viable.
"The main thing that has happened is the price of unroasted coffee has gone up by about two to two-and-a-half times, which means there is a limit to how much I can put my profits up and there's just really not that much profit left in doing what I do.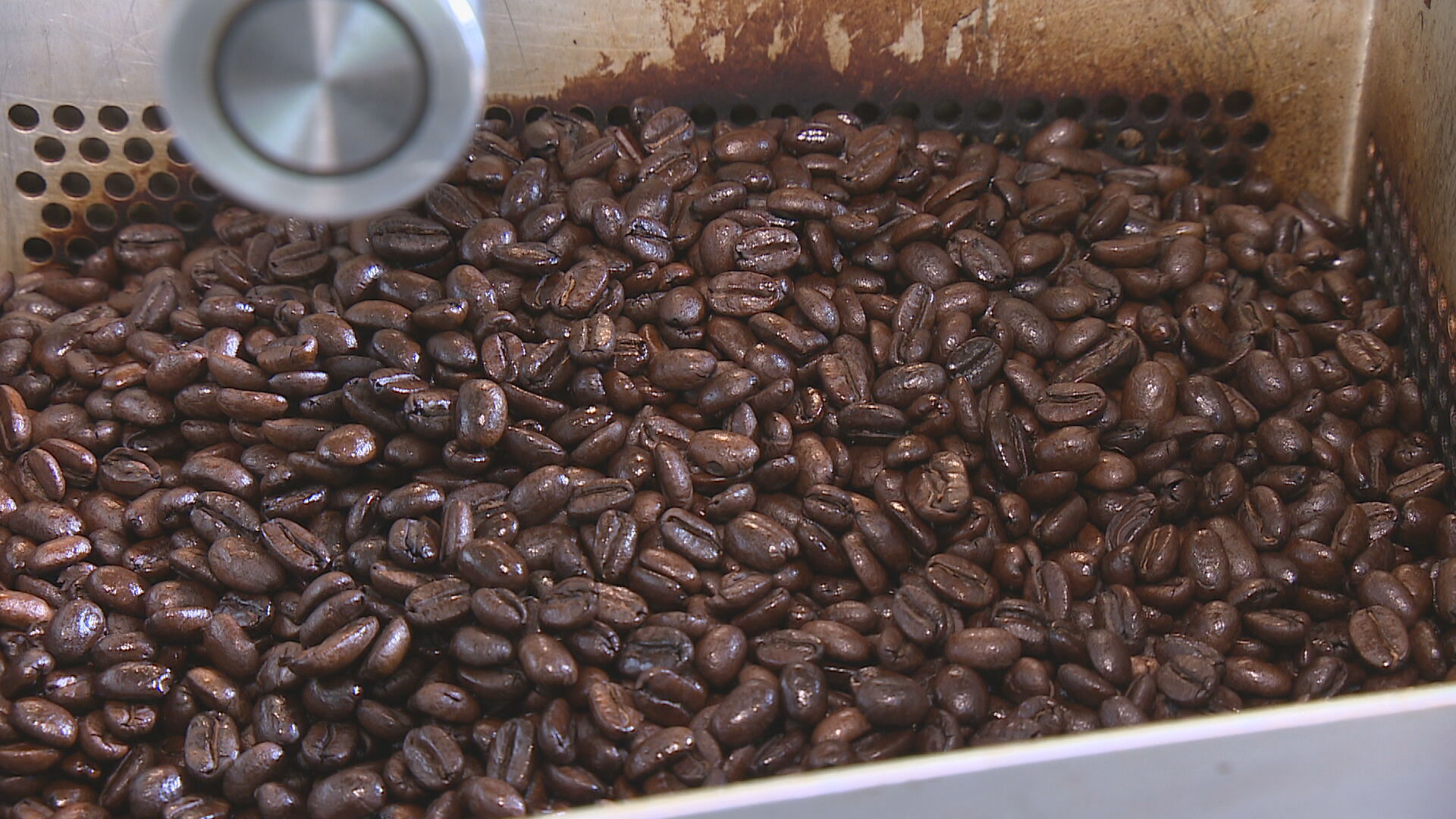 "As of this week, I've just bought enough beans to keep me going for three or four months – that was a decision I wandered upon, I've decided to do that so that I don't have to tell the businesses that I supply that I'm stopping right away.
"But, at the moment, unless prices come down I probably wouldn't buy more beans come January."
Earlier this week, Bank of England Governor Andrew Bailey quashed speculation that the Monetary Policy Committee would implement an emergency interest rate hike after the pound crashed to a record-low against the US dollar.
But the bank has launched an emergency gilt-buying programme in efforts to calm financial markets roiling in the aftermath of chancellor Kwasi Kwarteng's mini-budget.
For Maclean, however, the recent economic uncertainty isn't going anyway anytime soon.
"It made me realise that it's probably only going one way, so I can't now see the prices are going to come down and, therefore, there is a bit of an inevitability about what happens. I think businesses do need support.
"The smaller the business, the less capacity they have to cope with changes and a business of my size, I just won't be able to keep it going the way things are unless something miraculous comes out.
"I maybe could find cheaper beans it's not really what I want to do – I would think I'm not having the service or product that I want, so I won't go down that route.
"I suspect what will happen is larger, multi-national businesses will step in. I'm not necessarily against that but I think it's a shame if it's the small entrepreneurial businesses that are supporting the local economy, that they fall out."
Mortgages
It's not just businesses impacted by the current uncertainty in financial markets. Several lenders have withdrawn all or some of their mortgage rates on the back of the slumping pound.
Moneyfacts, a financial information service, said the mortgage market had contracted as lenders reacted to volatile financial markets.
As of Friday morning, there were 2,340 residential mortgage products available. In comparison, there were 3,961 products available the previous Friday.
Meanwhile, financial advisors have been inundated with calls from clients.
Mother-of-two Rebecca Cook is looking to remortgage and was relieved to get an appointment to discuss her situation earlier this week.
She's worried about what she'll have to pay in the future.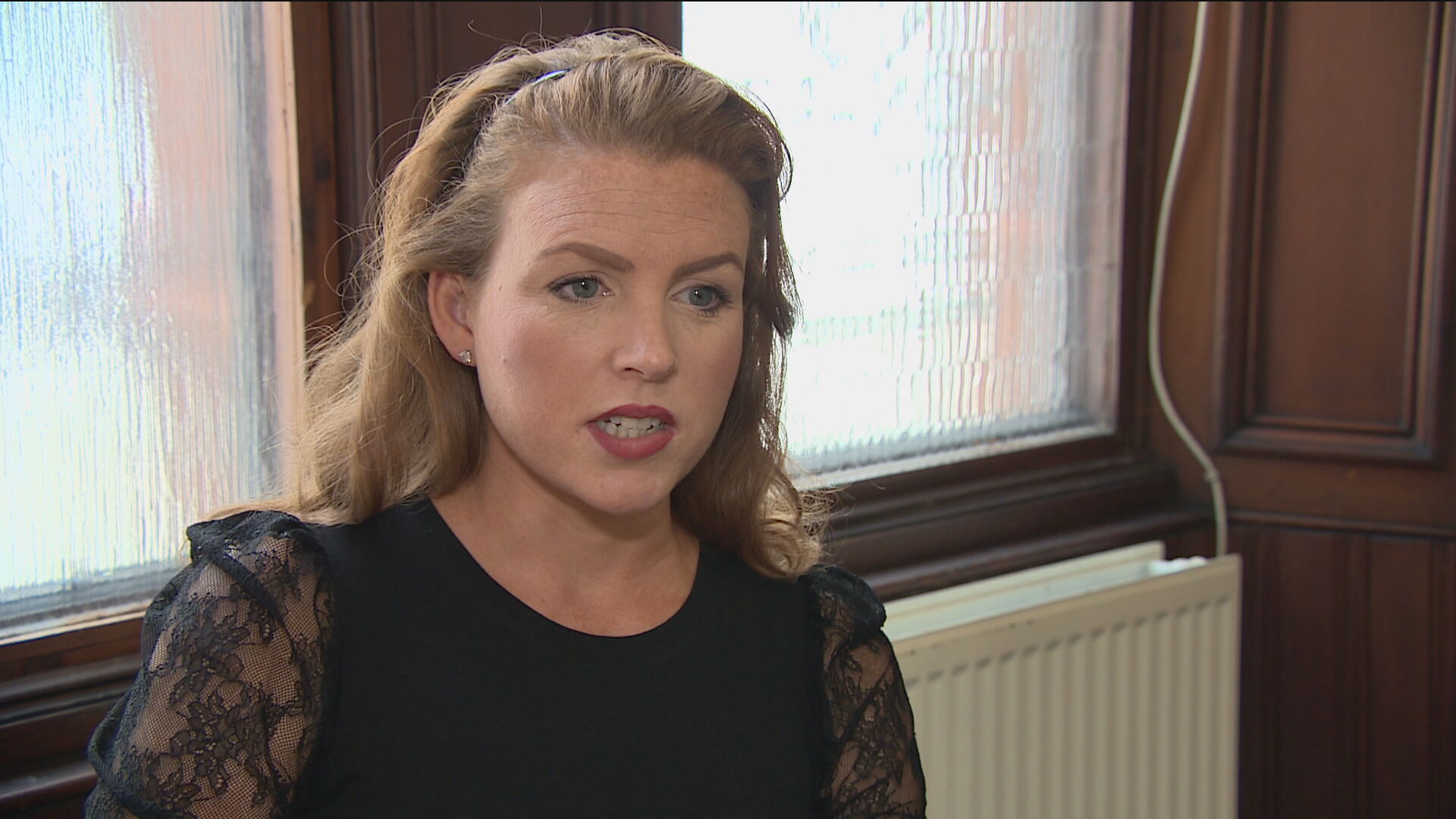 "I think it's just a combination of everything and the general cost of living increase," she told STV News.
"We have been panicking about energy bills recently and it's the added stress now of the mortgage payments going back up, so just wanting to see the best options for us at the earliest opportunity really
"I have just been on maternity leave and that is why we were holding off, waiting to do things.
"We've got two young boys and there are a lot of expenses around children as well on top of just the general cost of living, so it's just the unknown at the minute.
We're trying to secure things so things are in place and we can afford bills in the foreseeable future and not just at present."
With inputs from Susan Ripoll and Evanna Holland