A dog that had to have one of its legs amputated after being thrown out of a moving vehicle is in need of a loving new home.
Gordon the lurcher, who fronted the Scottish SPCA's Christmas appeal in 2019, spent five months in rehabilitation after the incident, which left him with severe injuries and a fear of people.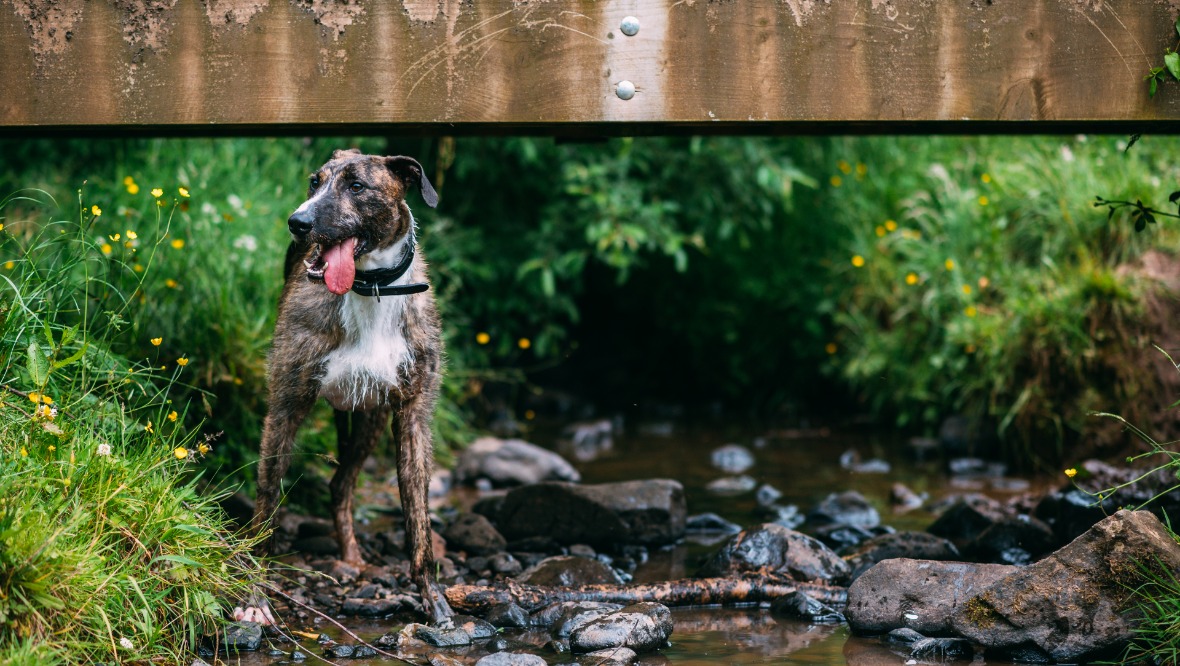 To date, the animal welfare charity has been unable to find those responsible behind the attack.
After moving into a new home last September, unfortunately Gordon was recently returned to the charity's rehoming centre in Ayrshire.
As Scottish Animal Week gets under way, the Scottish SPCA is appealing for a "special someone" to come forward and offer Gordon a forever home.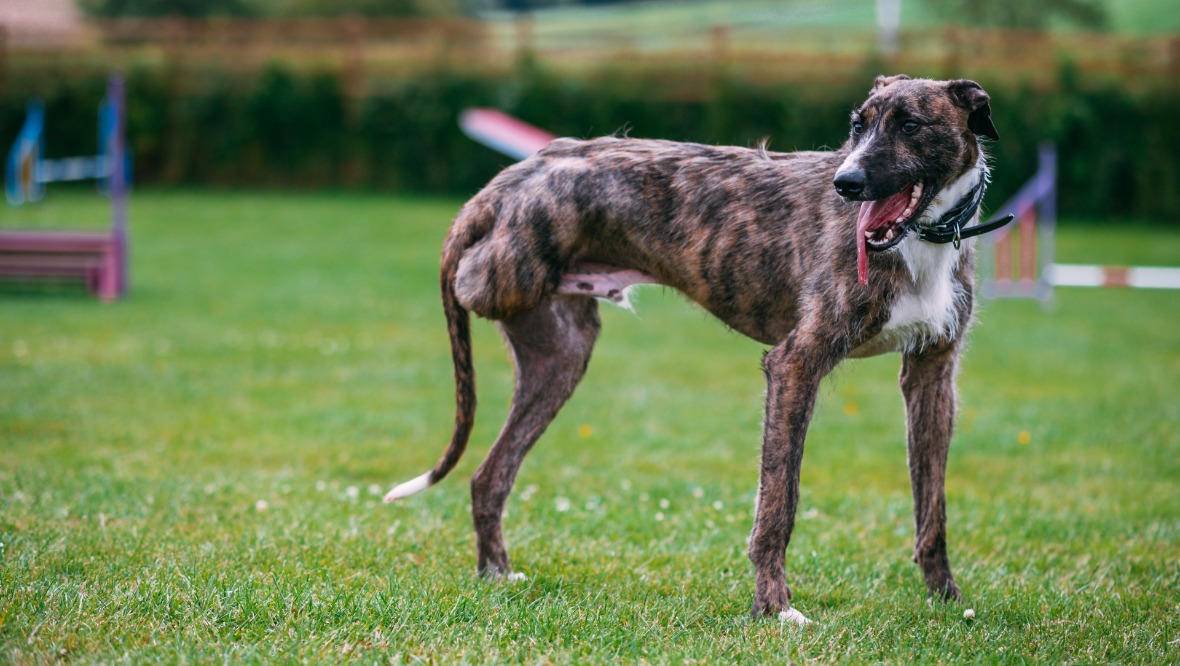 Lynda Hourston, assistant manager of the rescue and rehoming centre, said: "He is a lovely boy and just needs an owner who will be patient and be able to give him some boundaries.
"Because of his past, he is very nervous when he firsts meets people so it will take a few meetings at the centre for Gordon to begin to come out of his shell.
"He knows our team so well and he adores everyone. This won't be the dog that someone coming in to the centre will see. But in time, they will.
"Gordon can't live in a flat that doesn't have a lift as going up and down stairs regularly will put pressure on his missing leg. He will also need to be the only pet in the home.
"This beautiful boy just needs his special someone to come along and let him be the adoring pet he wants to be."
If you can offer Gordon a home, click here.