By Rona Dougall & Jenness Mitchell
Rugby legend Doddie Weir said being 'trounced' in a Scotland shirt helped prepare him mentally for the biggest battle of his life.
The former Scotland rugby international revealed his Motor Neurone Disease (MND) diagnosis in June 2017.
Almost three years on, the sportsman has cited his Scotland-playing days for keeping his "positive mental attitude" in the face of adversity.
Speaking to Scotland Tonight, in an interview that will be aired on STV at 7.30pm on Thursday, Weir joked: "We got beat quite a number of times, so to stay positive and stay in charge is very important."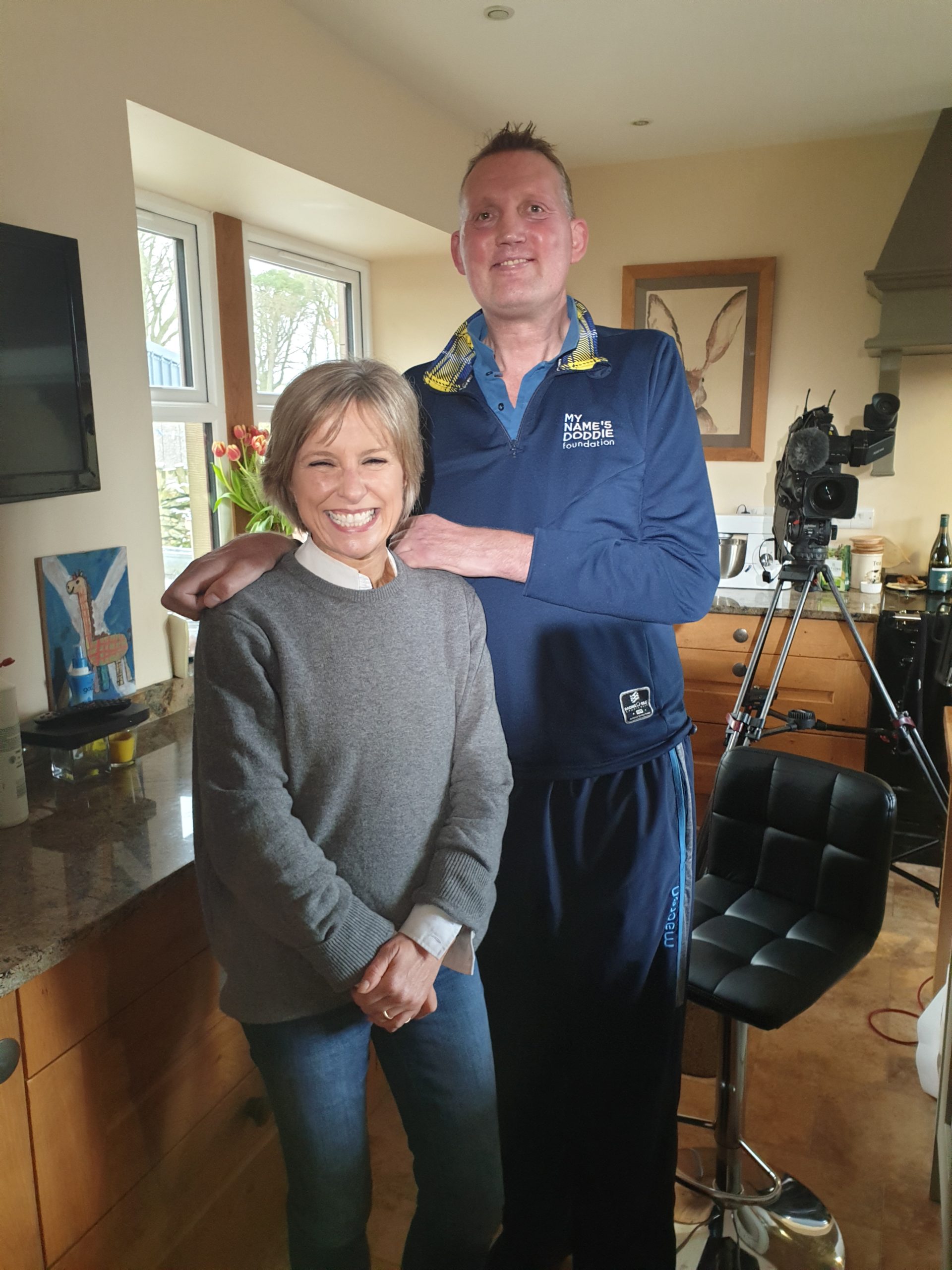 Weir, founder of MND research charity My Name'5 Doddie Foundation, has had an "unbelievable" start to 2020.
His portrait, by Gerard Burns, will be unveiled at the Scottish National Portrait Gallery.
He has also been chosen to take part in a groundbreaking clinical drug trial that will allow MND patients to undergo more than one treatment at a time.
MND-SMART – a UK-wide initiative led by researchers at the Euan MacDonald Centre and University of Edinburgh – is aiming to find treatments that will slow, stop or reverse progression of the terminal disease.
Weir, whose foundation has donated £4m into research programmes and a further £1m to help people living with the illness, said it was "scandalous" that research into the "horrific" disease has not improved in three decades.
He said: "Basically you have to go away and do your own homework and get your own pathway, your own medicines, your own exercises, find your own cure."
However, he is optimistic for the trial and believes it will give other patients hope.
Weir said: "We've got to start somewhere and it's a great start."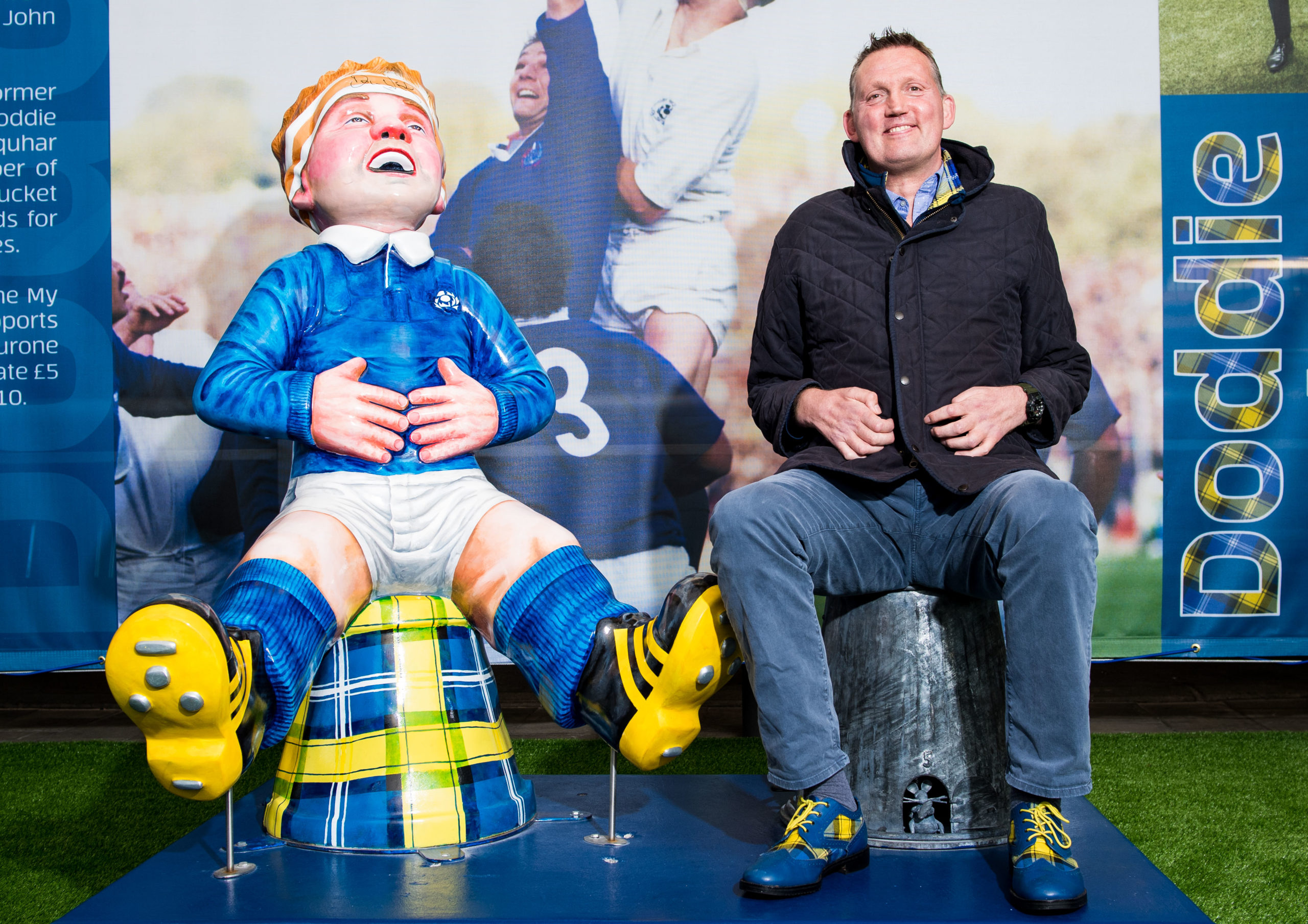 The former rugby star described one woman who was diagnosed with MND in December and in the space of six weeks she can't walk or speak.
He said: "So hopefully this trial can find a cure to that, so people with MND have got a choice and a chance to keep living."
Weir has fought from day one due to his "when you've got a problem, find a solution" mentality.
"So what I've done from day one is don't allow MND really to affect your life if you can help it," he said.
"So simple things like laces. Laces are a bit tricky at the moment so I've got rubber laces in my shoes so I can still put my shoes on."
He also uses cups with handles so he can have a drink of tea, Guinness, or something "a bit stronger".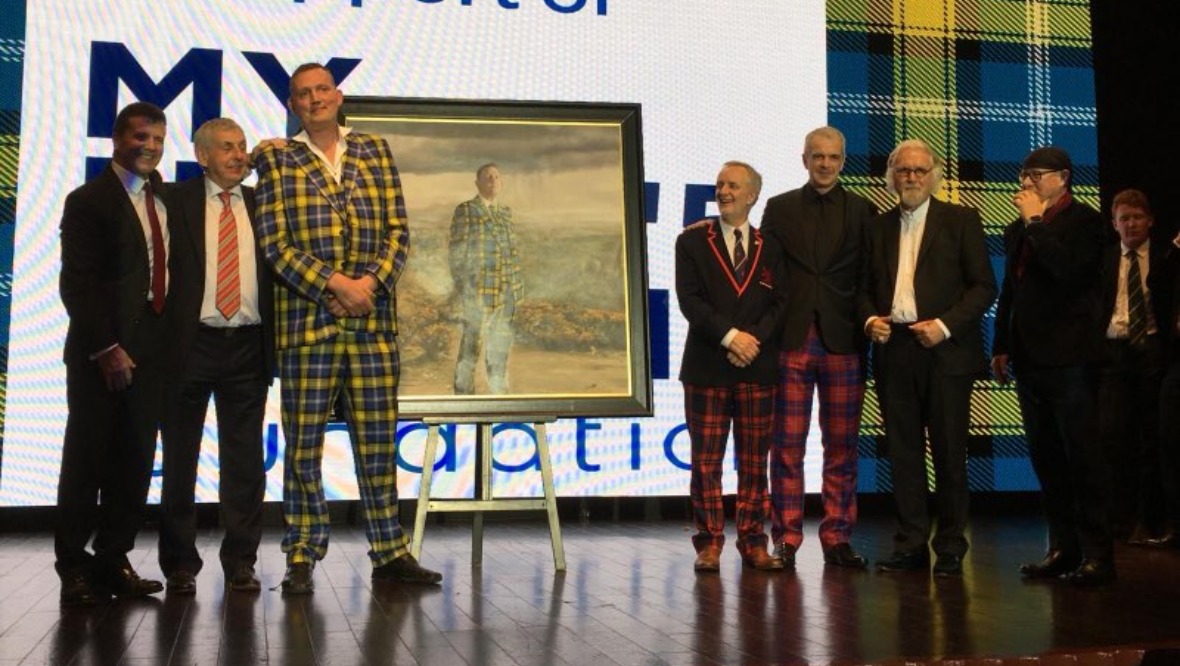 Weir said his wife, Kathy, and his three sons give him the incentive to stay positive.
Joking about his "cheeky" children, he said: "I can't really do my hair, so when I ask them to do my hair I end up with sort of the side pattern I used to have when I was at the school.
"I also took them shopping the other day and they chucked things in the basket – they know fine I can't get [them] out of the basket."
Weir, who will be 50 in July, said he has been able to keep going due to the generosity and support received.
He added: "If you wake up, wherever you are, whatever you're doing, it's a good start to the day."
STV News is now on WhatsApp
Get all the latest news from around the country
Follow STV News
Follow STV News on WhatsApp
Scan the QR code on your mobile device for all the latest news from around the country