"Disruption" to key sectors such as energy, transportation and food will help to "solve climate change" within 15 years, according to an environmental social scientist.
Adam Dorr expects to see industries turn increasingly to renewable power, driverless vehicles and lab-grown food – significantly reducing emissions.
Mr Dorr outlined his vision on STV current affairs show Scotland Tonight before giving a talk in Glasgow ahead of the COP26 climate summit, described as our "last best chance" to avoid climate catastrophe.
He defined "disruption" as when existing methods are replaced by new, better-performing technology.
"Our research shows that there has never been a greater cause or time to be optimistic about the future of climate change," he said. "We are at a turning point in history.
"Three of the foundational sectors of the global economy – energy, transportation and food – are all poised for disruption and those three sectors comprise almost 90% of global greenhouse gas emissions. Disruption of those sectors will change everything.
"We used horses for transportation for thousands of years, for example, but a century ago they were disrupted by cars in just 15 years. And this is going to happen to us again over the next 15 years, not just in transportation, but in energy and food.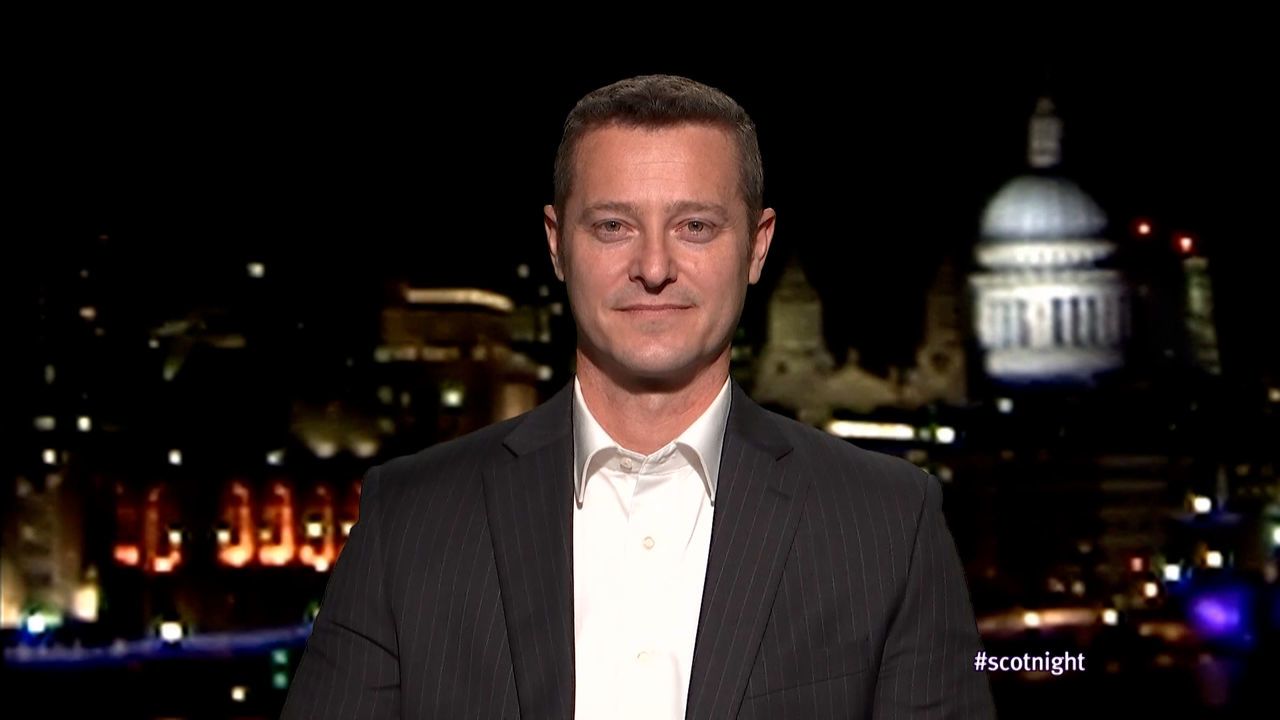 "This is going to be transformative and has tremendous implications for how we can solve climate change."
Asked whether the public would take "some amount of persuasion" to accept the likes of driverless cars and meat grown in labs, Mr Dorr said history showed humans had adapted to comparable changes in the past.
But he added that the responsibility was on governments to ensure that increasing automation did not cost jobs.
He said: "We may remember thinking 'I will never buy anything on the internet. Who would be crazy enough to buy something on their smartphone?'.
"And yet it does not take very long for new technologies to not only be adopted but to feel normal and commonplace for us. So, this transition period will not take an entire generation or decades. It will happen very quickly in a matter of just a few years.
"But we must ensure that we protect people, not industries. This is a collective responsibility we all share through our governments."
STV News is now on WhatsApp
Get all the latest news from around the country
Follow STV News
Follow STV News on WhatsApp
Scan the QR code on your mobile device for all the latest news from around the country