The public has been reminded of the devastating impact fireworks can have on dogs amid warnings to heed new laws ahead of Bonfire Night.
Pets can be upset by the noise, like Fiona MacFarlane's rescue greyhound Charlie who can be seen shaking uncontrollably on her kitchen floor after loud bangs were heard outside.
"That happens almost every night for three weeks at this time of year," Ms MacFarlane told STV News previously, "It's a nightmare".
Animal charities have urged people not to host private firework displays because of what they say are serious welfare concerns.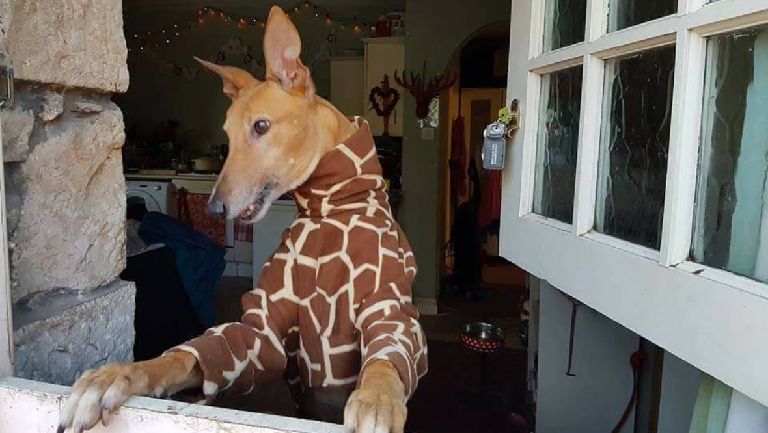 It follows a warning of attacks on firefighters who faced 12 individual incidents on Bonfire Night 2020, the busiest night of the year for the Scottish Fire and Rescue Service (SFRS).
SFRS assistant chief officer Stuart Stevens said "robust" measures were in place and they would be patrolling with police removing any dangerous materials which may be used as part of a bonfire.
But many public Guy Fawkes night celebrations have been cancelled this year, much like in 2020, due to the pandemic.
The fire service fears more private displays will go ahead and has issued a plea for anyone planning one to "think again".
Glasgow's annual Bonfire Night display has been cancelled due to the UN climate summit COP26 being hosted in the city.
The event for up to 50,000 people was set to return in 2021 but Glasgow Life said it would not go ahead because of the days' of work required to prepare and then clean up Glasgow Green.
Glasgow City Council is also concerned about the increased fire risk of uncollected rubbish piling up amid the cleansing worker strike.
A spokesperson said the risk to public safety increases considerably, particularly at "certain types of domestic properties", and said staff cover was being considered to mitigate these risks.
Police in Edinburgh have launched Operation Crackle to tackle criminal behaviour surrounding the antisocial use of fireworks.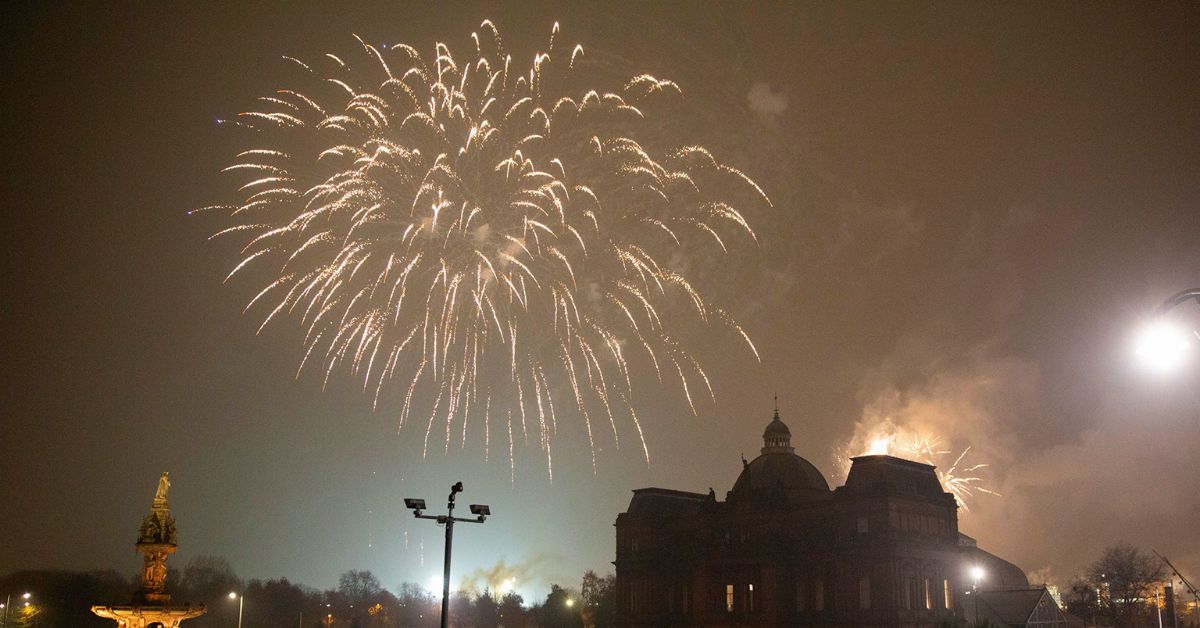 Officers will be able to command people in groups of two or more to leave areas of the city under threat of arrest if they return.
Nine "dispersal zones" are operational in Edinburgh allowing police to break-up those congregating and behaving in an "antisocial manner".
In October, two 14-year-old boys were charged after a firework hit a pram with a baby inside in Glasgow.
A teenager who was permanently scarred in a freak firework accident and still undergoing surgery ten years on, has urged people to reconsider hosting home displays.
Laws passed in the summer have tightened restrictions on purchasing and setting off fireworks.
The legislation means the pyrotechnics can only be used between 6pm and 11pm (or midnight on November 5) by the general public, and can only be sold between 7am and 6pm, while the quantity supplied is limited to 5kg per transaction.
The national consumer service Advice Direct Scotland said the laws should improve safety and reduce the upset caused to pets.
Spokesperson Colin Mathieson said: "Celebrations around bonfire night will be far more enjoyable for everyone if people take care in what they are doing and respect the law.
"Every year the emergency services are placed under immense pressure because of private or irresponsible fires.
"In this of all years we need to be mindful of that pressure and do everything we can to reduce the risk and ease the burden."
Those with animals have been issued with guidelines that include moving them to the quietest part of the property, closing windows and curtains, and keeping them company while the noise continues.
Creating other low-level noise like music or television can also ease an animal's anxiety.