Deacon Blue stars Lorraine McIntosh and Ricky Ross have returned from the Democratic Republic of the Congo pledging to amplify the voices of women and girls who suffered horrific sexual violence.
The Scots musicians visited the country, once dubbed the "rape capital of the world", to learn more about the work of the Scottish Catholic International Aid Fund (SCIAF) and its partners.
The charity officially launches its Wee Box Big Change Appeal today and is urging Scots to help survivors of rape and sexual violence in the DRC regain control of their lives.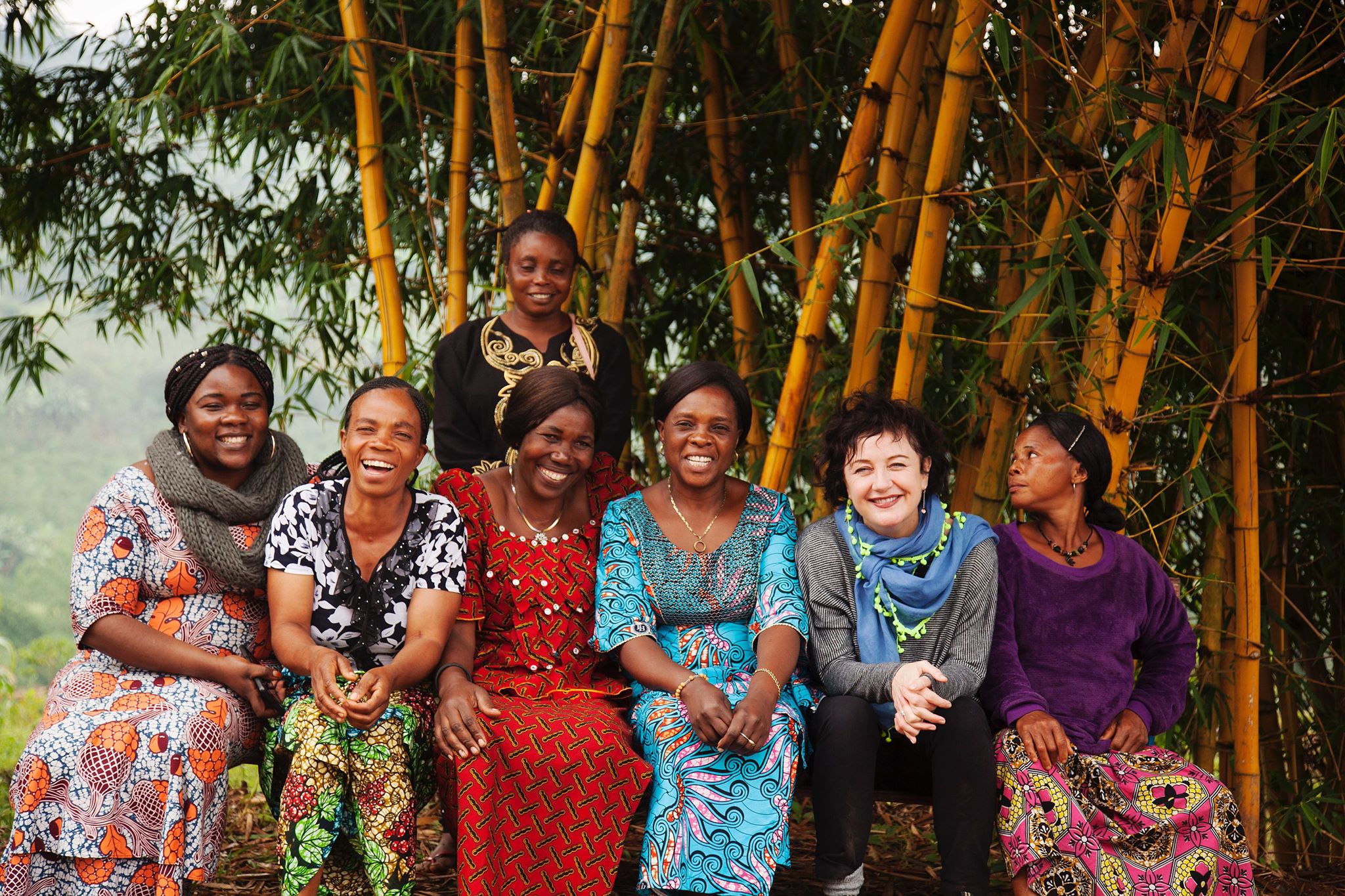 STV News filmed with Lorraine and Ricky close to the Congolese and Rwandan border during their trip.
The couple had listened to harrowing testimonies of how rape is being used as a weapon of war in areas which have been ravaged by decades of conflict.
Women described how armed groups and militia use sexual violence to destroy families and clear the areas they want to control.
They heard of how families are being murdered in their homes, how women and young girls are being tortured and kidnapped and how survivors of rape are being ostracised by their communities.
They met with the counsellors, the doctors and the lawyers who deal with the aftermath of these atrocities every day.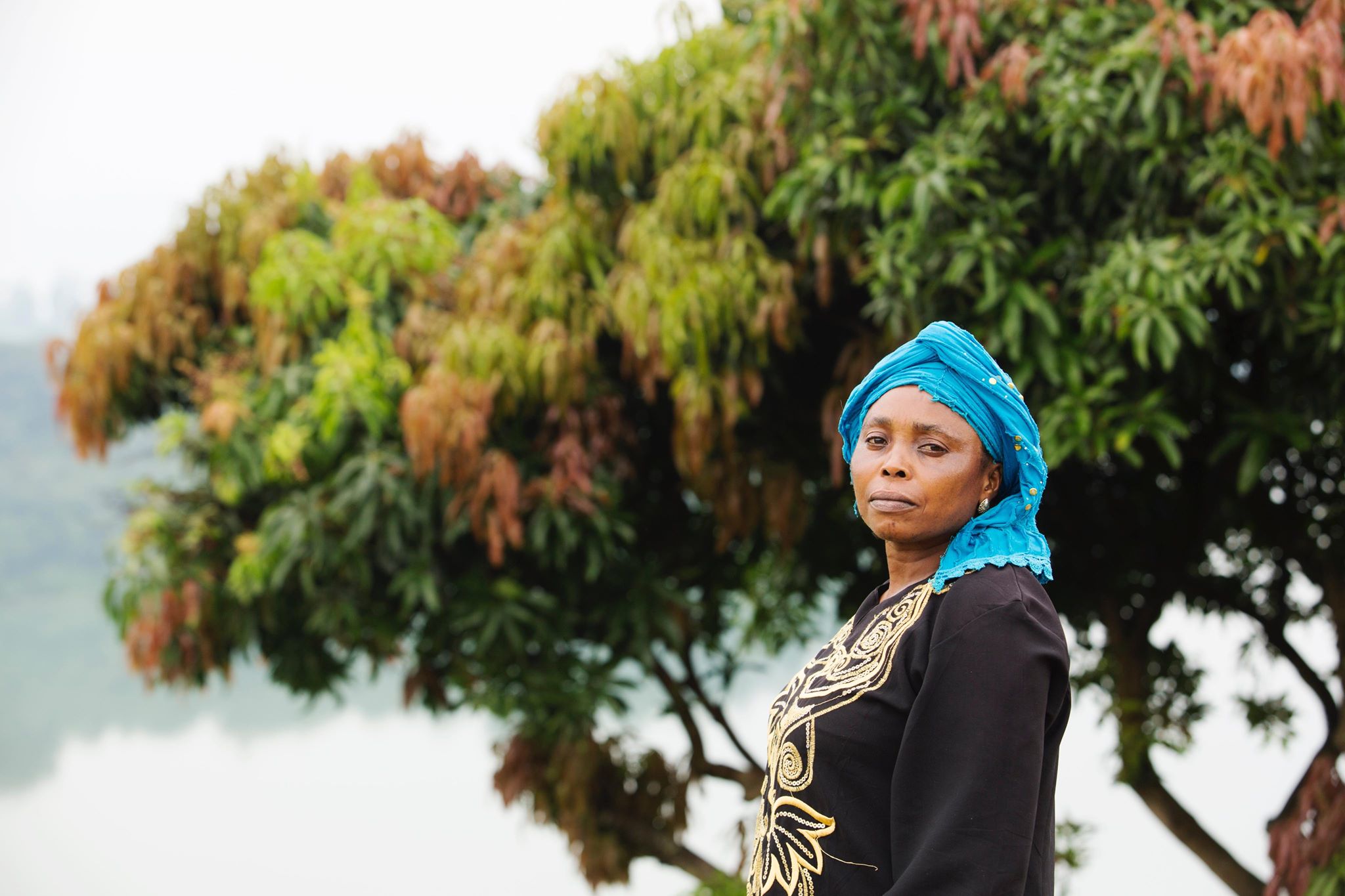 Lorraine said: "Each day, I've been here, I've had my mind blown by what is happening here. It has been incredibly difficult to see. Some of these women only now have the ability and the support to talk about their experiences.
"They are getting support from other Congolese women and they are able to offload this terrible thing that has happened to them. The biggest thing I've come away with is that they want their stories heard. They want their stories to be told."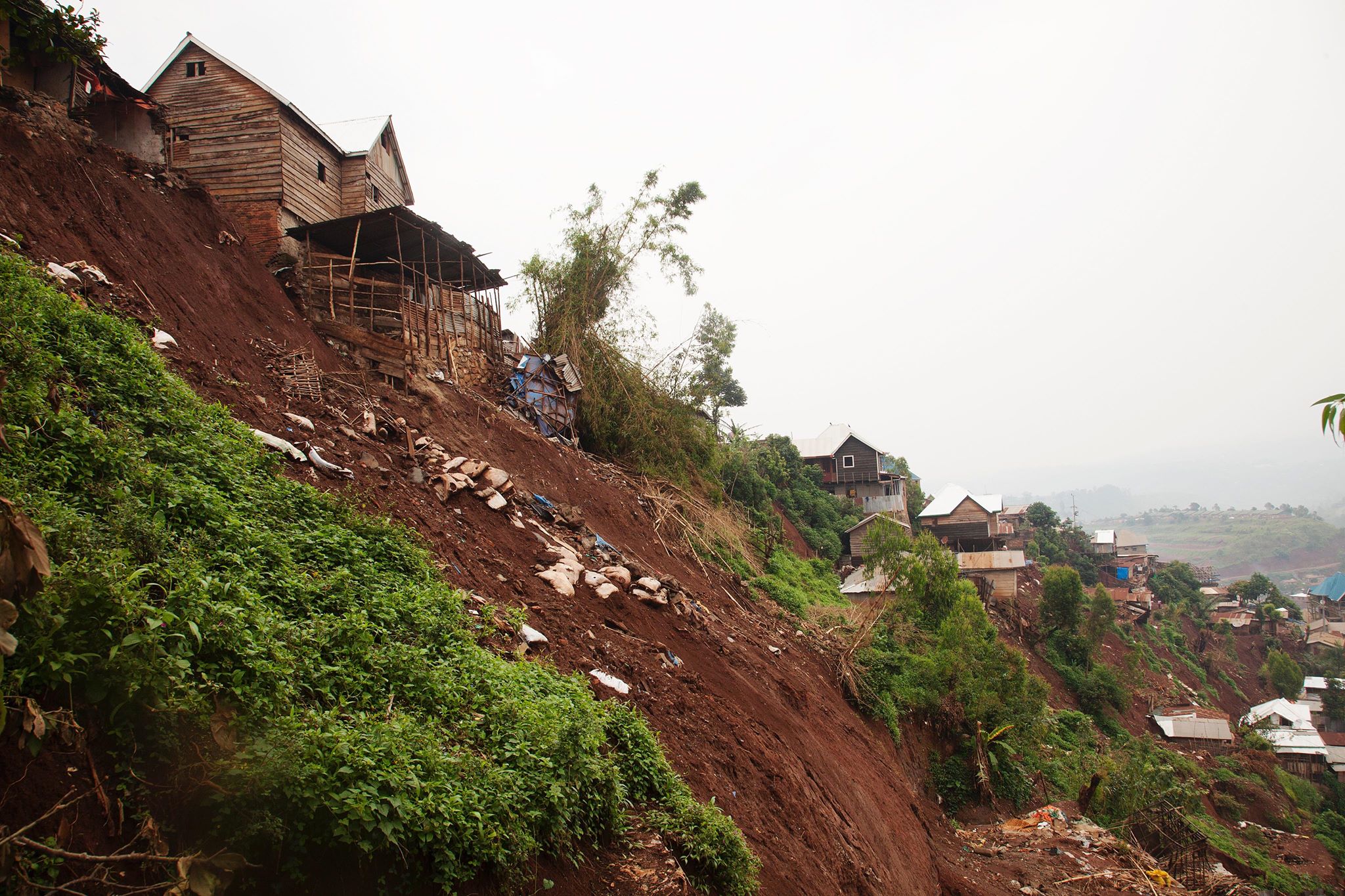 Sexual violence counsellors helping women and children who have suffered the most extreme attacks are also trying to tackle cultural attitudes and stigma.
Ricky said: "The tragedy of it is that these women who have gone through terrible experiences of rape by militia. They've been taken from their homes. Some times their partners have been murdered in front of them.
"The recovery from that is then made worse as the women are ostracised from their own families. The families reject them so there is a lot of support work ongoing and that was good to see. "
Millions in the DRC have been displaced by the violence. In the towns and cities where people fled for safety, there is a chronic lack of infrastructure.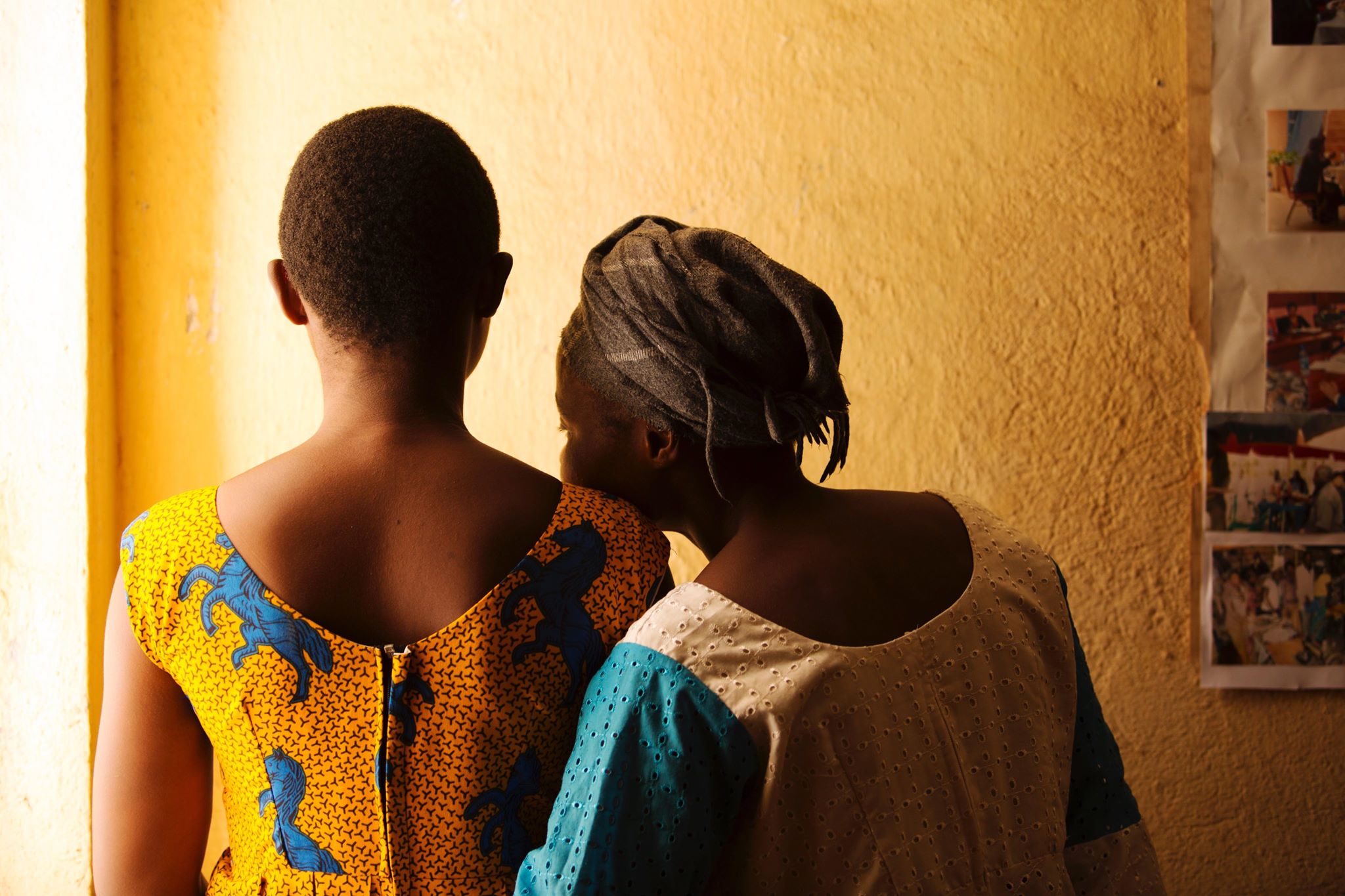 Lorraine and Ricky visited a shanty town built in the hills of the city of Bukavu. They arrived just days after a landslide where a woman and five children died after four homes were swept away during heavy rains.
Those who showed them the debris described how it took them a week to dig their bodies of the mud with their bare hands.
Lorraine said: "It shocked us to see the living conditions there and to learn that kind of catastrophe can happen and there is no official help. No police, no fire service, nothing."
SCIAF's director Alistair Dutton said such incidents were part of the reality the charity and its partners had to deal with.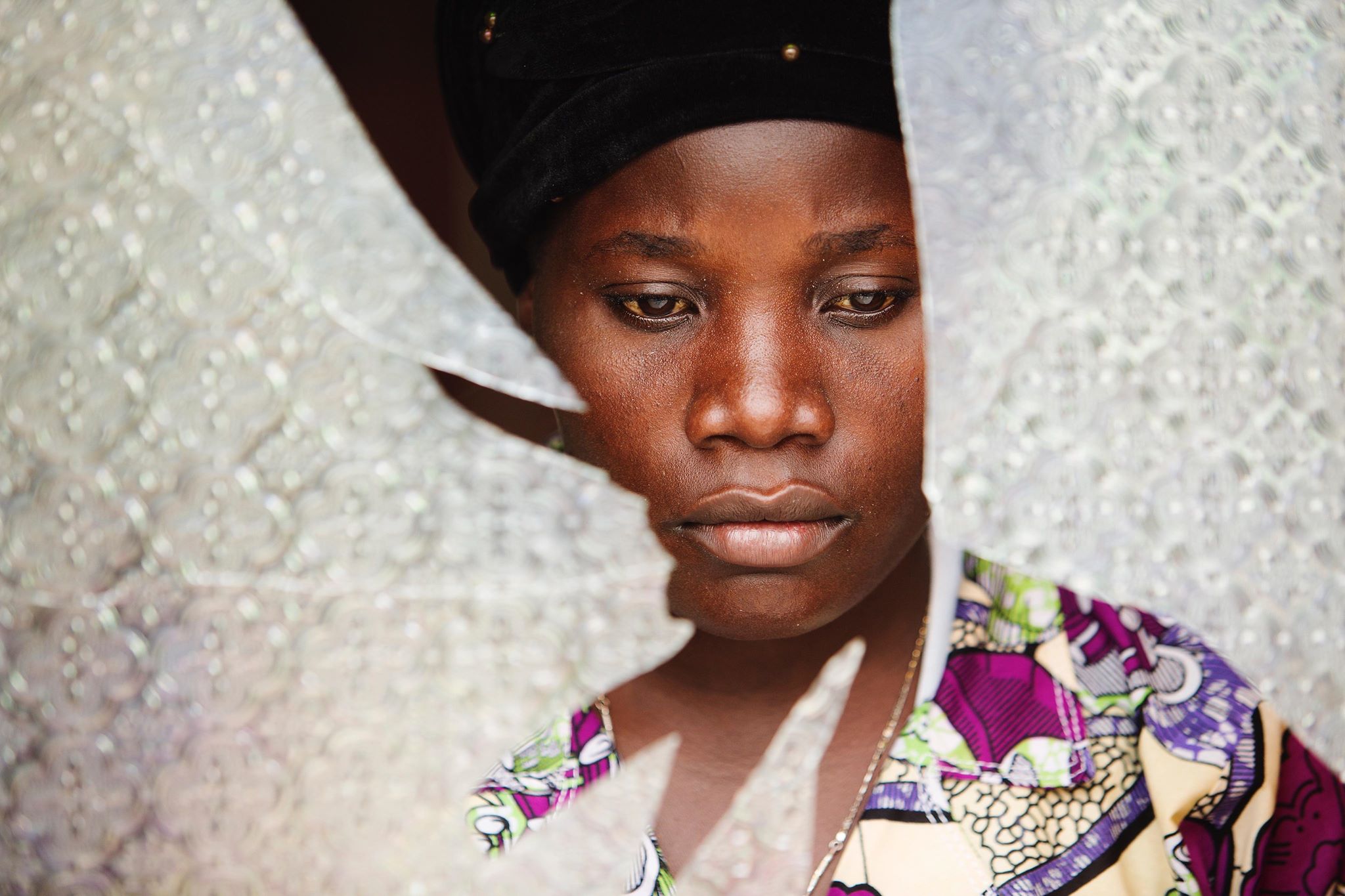 The charity is working with partners to provide medical care, trauma counselling and legal services as well as practical and financial support.
He said: "As the women become healthier again and less traumatised, as they become more self sufficient financially, their communities start to accept them again and they become a person again.
"It's a dreadful thing to say they become a person again but that's what the women themselves tell us."
To donate, go to sciaf.org.uk/weebox or call SCIAF on 0141 354 5555.
See more of the women's stories and the efforts to rebuild lives in the DRC on Scotland Tonight on STV at 7.30pm on Thursday.
STV News is now on WhatsApp
Get all the latest news from around the country
Follow STV News
Follow STV News on WhatsApp
Scan the QR code on your mobile device for all the latest news from around the country