Dazzling images of the Northern Lights were captured across Scotland on Sunday evening.
Due to an unexpected solar flare, blogger Shaun Alexander spotted what he believes to be a "lady aurora" in Longniddry, East Lothian at around 11pm.
"I wasn't expecting to see them at all – firstly because with the light skies appearing in late April, it's usually too light to see the northern lights, and also with heavy cloud cover it seemed like a long shot," he said.
After receiving an alert of solar flare and potential geomagnetic activity via the Northern Lights Now app, he drove down from Edinburgh airport to the beach with his wife.
"We waited for 30 minutes with nothing but thick clouds – then from nowhere, the skies cleared and we were treated to this spectacular show," he said.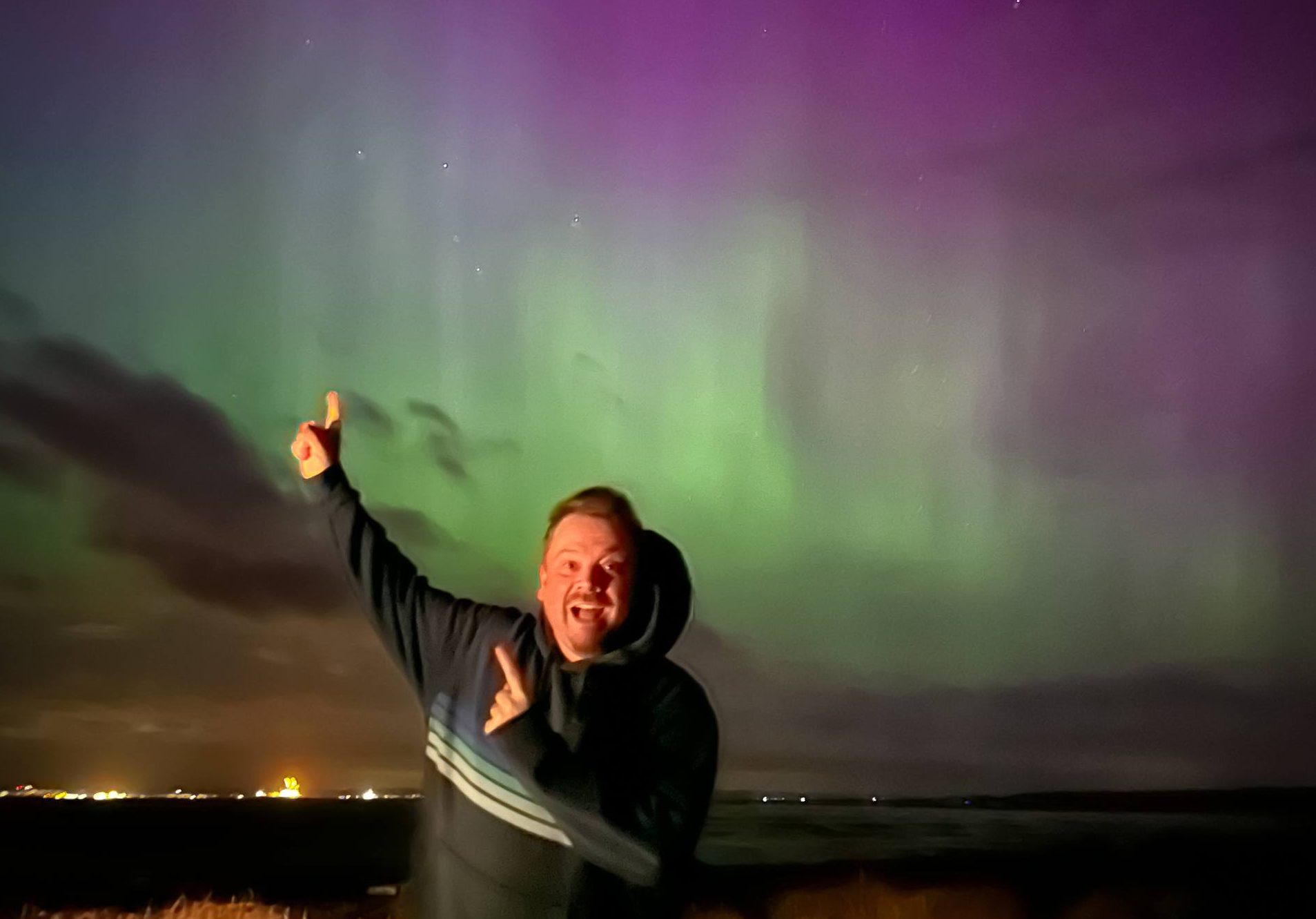 "It was one of the best I've ever seen in Scotland. And then we even saw what appeared to be a 'face' of a woman.
"It was a truly remarkable sight – maybe this is what they mean by 'lady' aurora," said Mr Alexander, who writes for Dreaming of Scotland.
A lady aurora, also known as the "ghost of lady aurora", is a rare phenomenon in which the glowing green lights appear to form the face of a woman.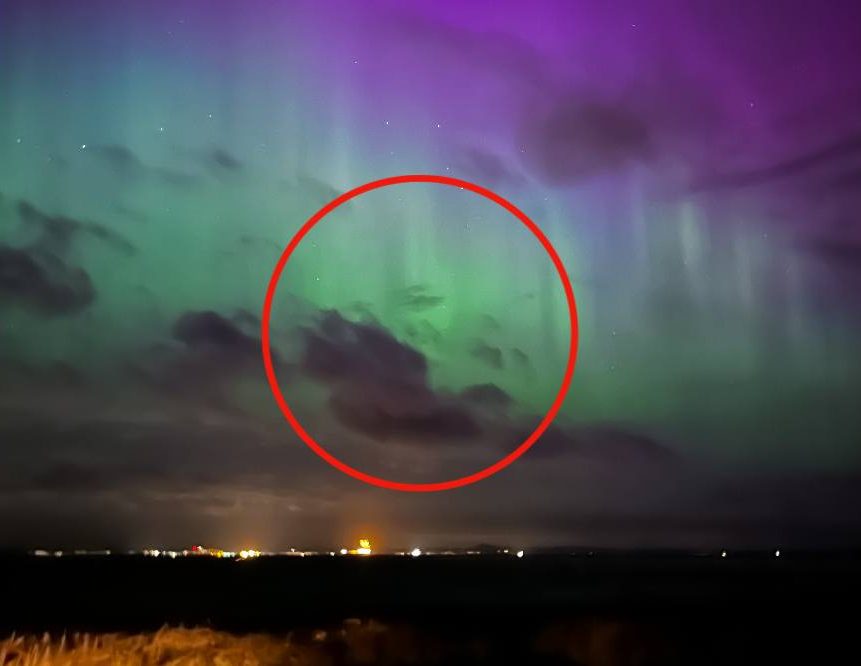 Another photographer, Gerry Doherty, spotted the incredible purple-and-green "light pillars" over Ben Lomond and Loch Lomond around 3am on Monday morning.
The Northern Lights, also known as Aurora Borealis, were previously seen in the north of the country on Wednesday and were predicted to make a reappearance on Thursday.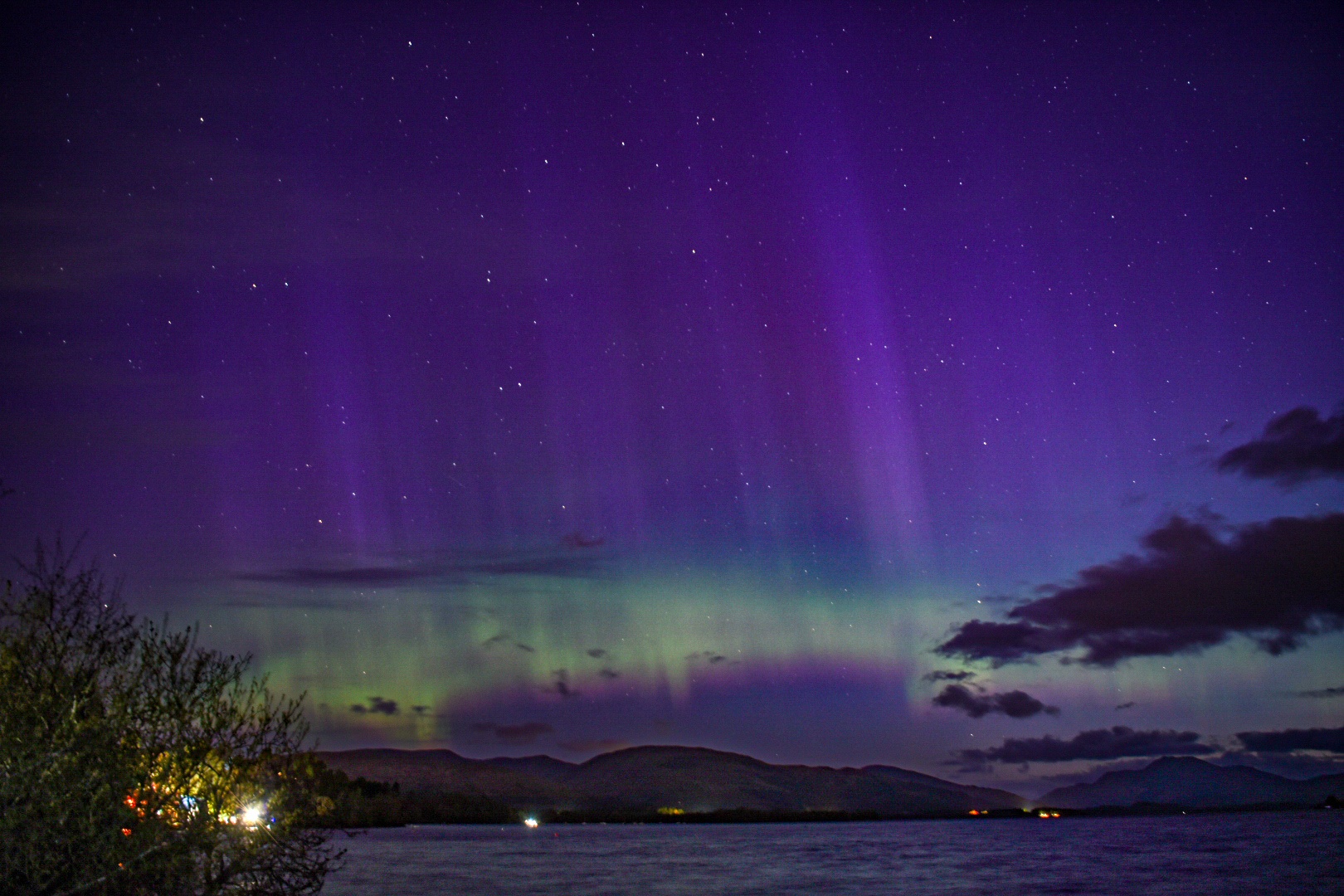 STV News also shared some fantastic images of the phenomenon in February, when a flight to Edinburgh flew through the glowing green lights.
The lights are caused by activity on the surface of the sun and are created when a steam of charged particles, known as solar wind, is released.
It then travels through the solar system and when it reaches the outer atmosphere of Earth, it collides with the charged particles which exist in our magnetosphere.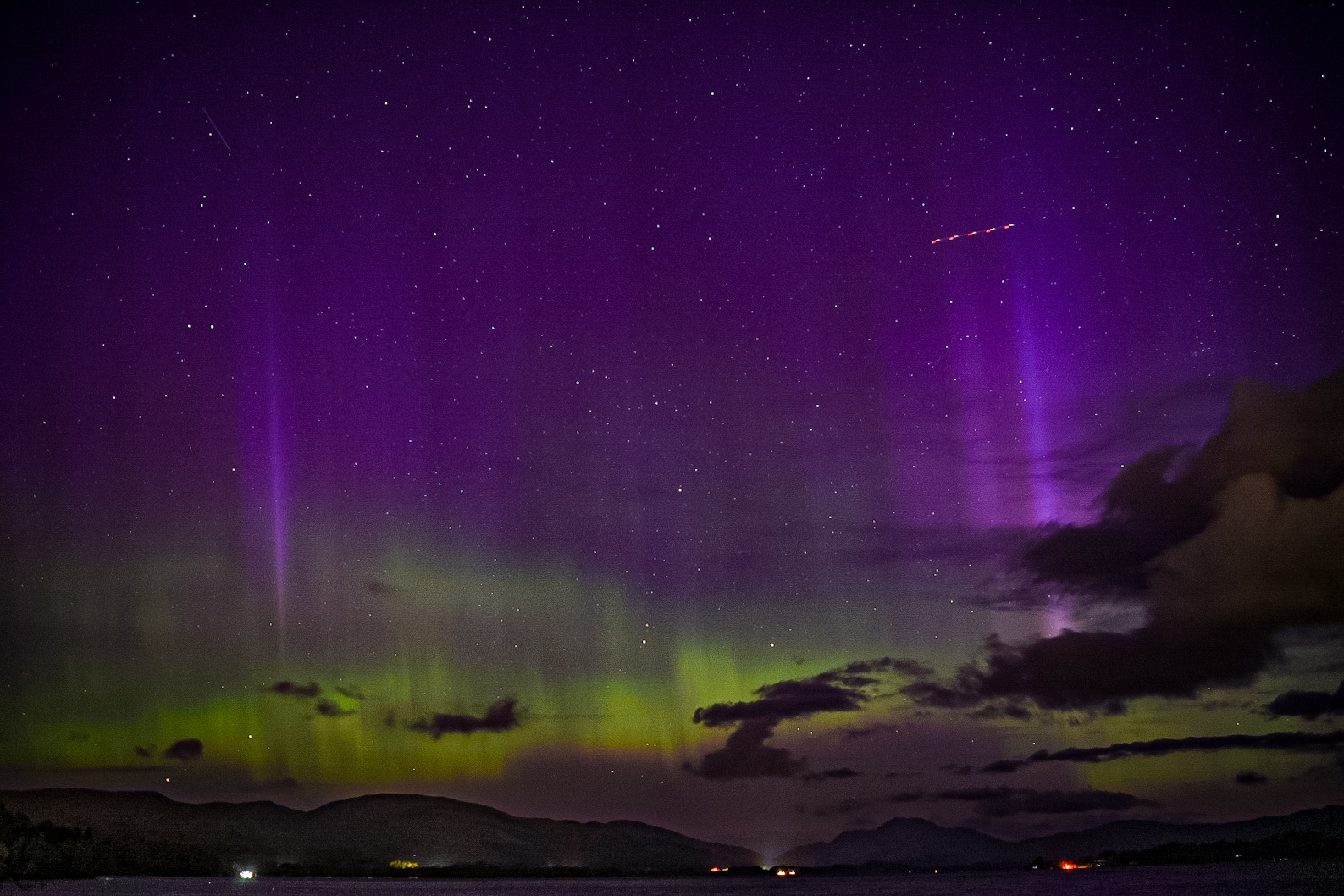 STV News is now on WhatsApp
Get all the latest news from around the country
Follow STV News
Follow STV News on WhatsApp
Scan the QR code on your mobile device for all the latest news from around the country