Culture Secretary Angus Robertson has hailed Scotland's links with the US as he prepares to head to New York for its annual Tartan Week extravaganza.
He will represent the Scottish Government at events which will culminate in a parade up Sixth Avenue led by young Scottish musicians.
This year's parade grand marshal is TV star Gail Porter.
During Tartan Week, the SNP minister will set out plans for how the government will engage with the Scottish diaspora.
He will meet business leaders who have interests in Scotland and take part in a number of cultural events.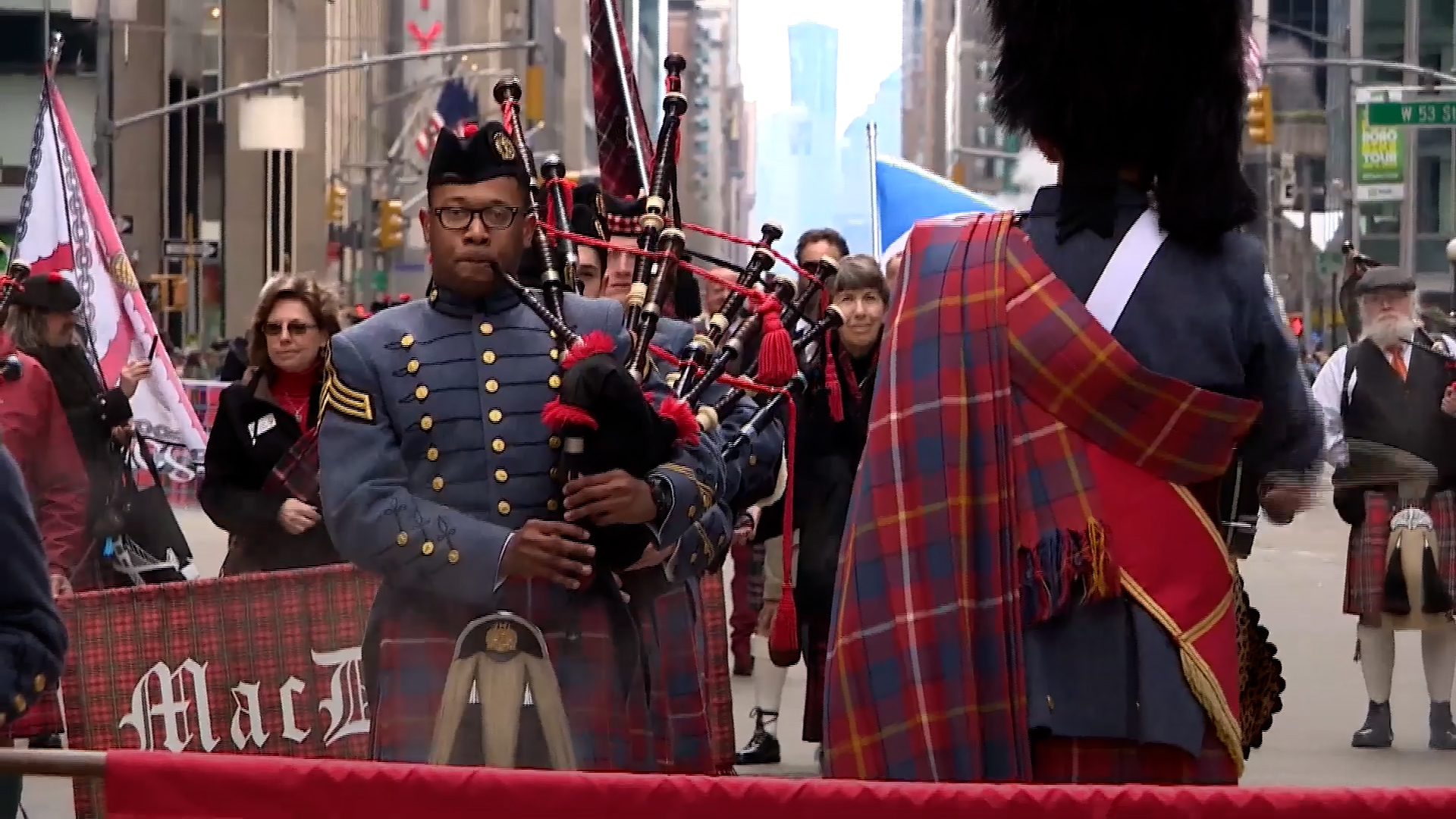 Mr Robertson said: "Scotland's connections with North America are made up of multiple threads, much like tartan itself.
"Our longstanding relationship started as a historical bond, but it continues to evolve and is carried by people from all walks of life, all around the world.
"These connections continue to foster a wealth of opportunities, enriching each of our communities."
He added: "Participating in Tartan Week gives us the chance to celebrate this continuing and evolving relationship with North America, showcasing our global outlook and values of kindness, fairness and openness.
"I look forward to promoting Scottish trade, culture and cuisine during the trip in addition to laying out our plans to strengthen our connections with the worldwide Scottish diaspora."