Two crime bosses who supplied fraudulent passports to some of Scotland's most wanted men, helping them to flee across international borders have been jailed for a total of 14 years.
Anthony Beard, 61, and Christopher Zietek, 67, were caught after a covert surveillance operation by the National Crime Agency (NCA) that started six years ago.
Those leading the investigation described the pair at the centre of this lucrative plot as enablers of organised crime. They were convicted earlier this year of supplying fraudulently-obtained genuine passports (FOGs) passports to fugitives including murderers and drug traffickers over a five-year period.
NCA officers suspect they were involved in supplying many more. Beard, from Sydenham in London, was overheard boasting to an associate he had been procuring passports for 20 years.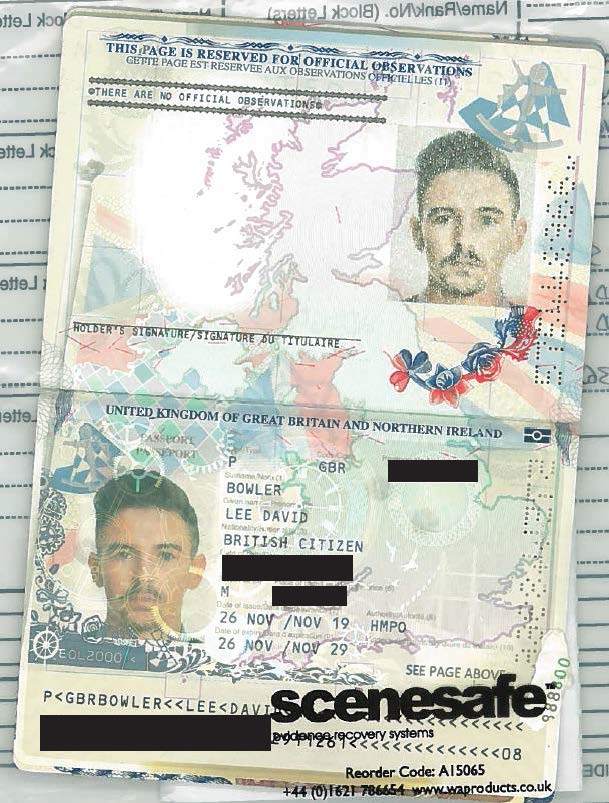 "This was the golden ticket for an organised crime network or a wanted individual," said NCA deputy director Craig Turner.
"They could travel in and out of the UK or avoid capture internationally by law enforcement officers, so this was important for them.
"Organised criminal networks are worth billions of pounds every year so to travel internationally without being identified is critical to their business plan."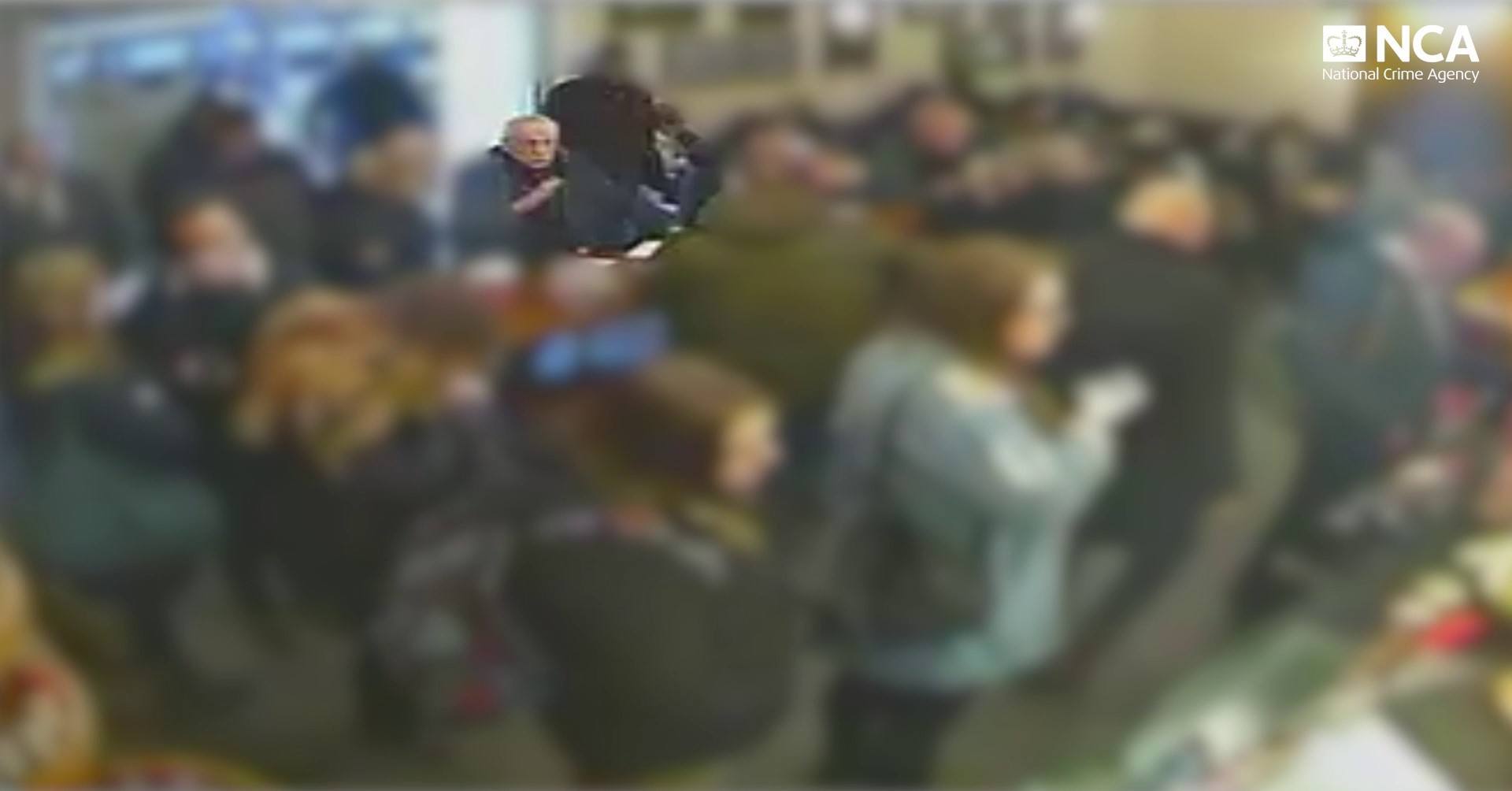 Convicted armed robber and ex-soldier Zietek, formerly known as McCormack, and who went by "The Commander", acted as the broker for the passports and exploited his connections with Scottish criminal gangs for his customer base.
The price for the documents depended on how complex the request was and how desperately those fleeing justice needed them. Criminals paid sums ranging from £5,000 to £20,000.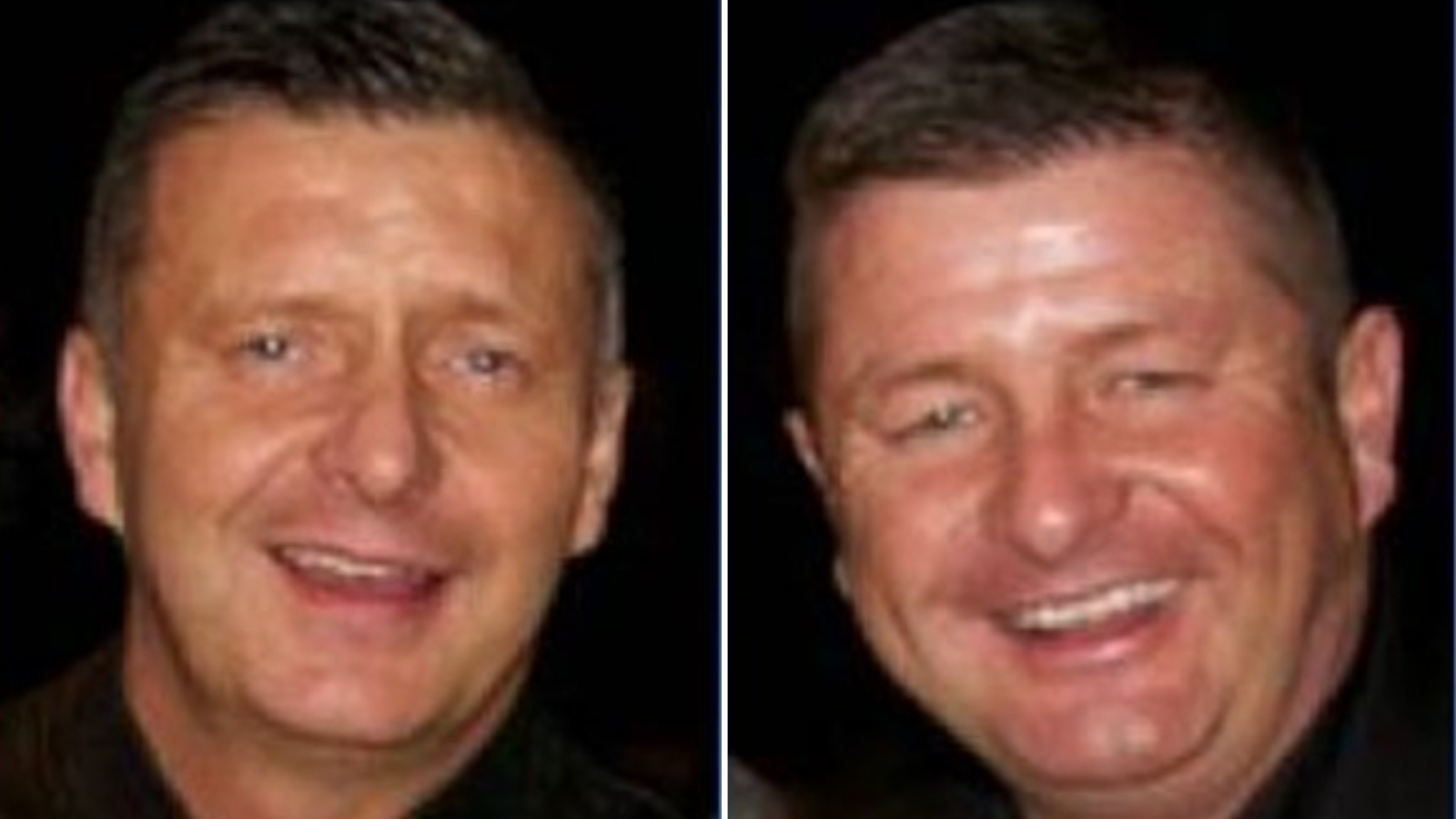 One customer was suspected drug trafficker, Barry Gillespie of Rutherglen, who along with his brother, James was wanted as part of a global probe into money laundering and drug dealing.
They are believed to have been executed by cartel bosses while hiding out in Brazil.
Killer Christopher Hughes, from Glasgow, was supplied with Irish ID and then later fake Latvian documents before he was eventually caught in Italy in 2020.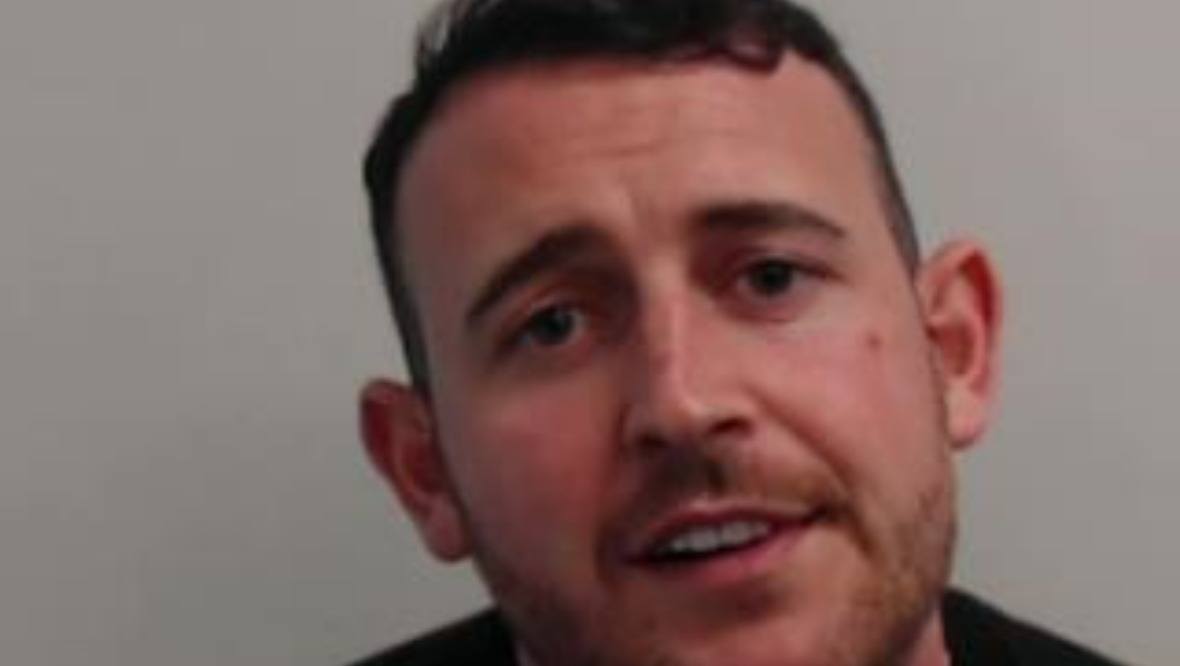 He was jailed for 25 years for the murder of crime writer Martin Kok outside an Amsterdam sex club.
Recordings of conversations reveal how Zietek recruited a female courier to meet Hughes in Lisbon to handover the documents.
Hughes' Latvian passport had been placed in a box for a Garmin electronic device and wrapped up to make it look like a Christmas present.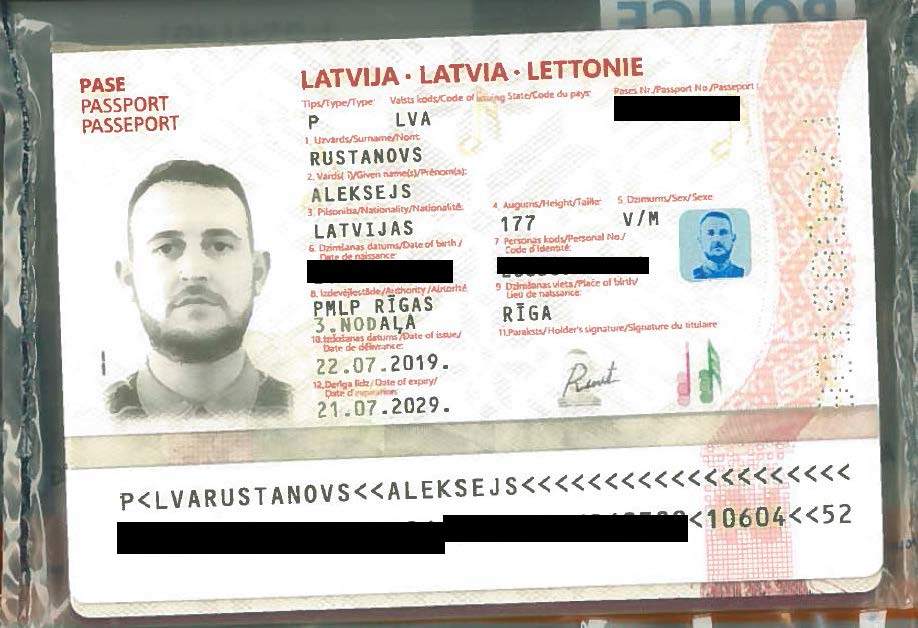 After the women checked in her baggage, it was covertly searched by NCA officers before the flight departed the UK.
A DNA profile recovered from the passport was a match for Zietek. The woman handed Hughes the passport at a hotel in Portugal before returning to the UK just an hour later.
A passport was also created for Jordan Owens, who was on the run after shooting dead Jamie Lee in a play park in Glasgow in 2017.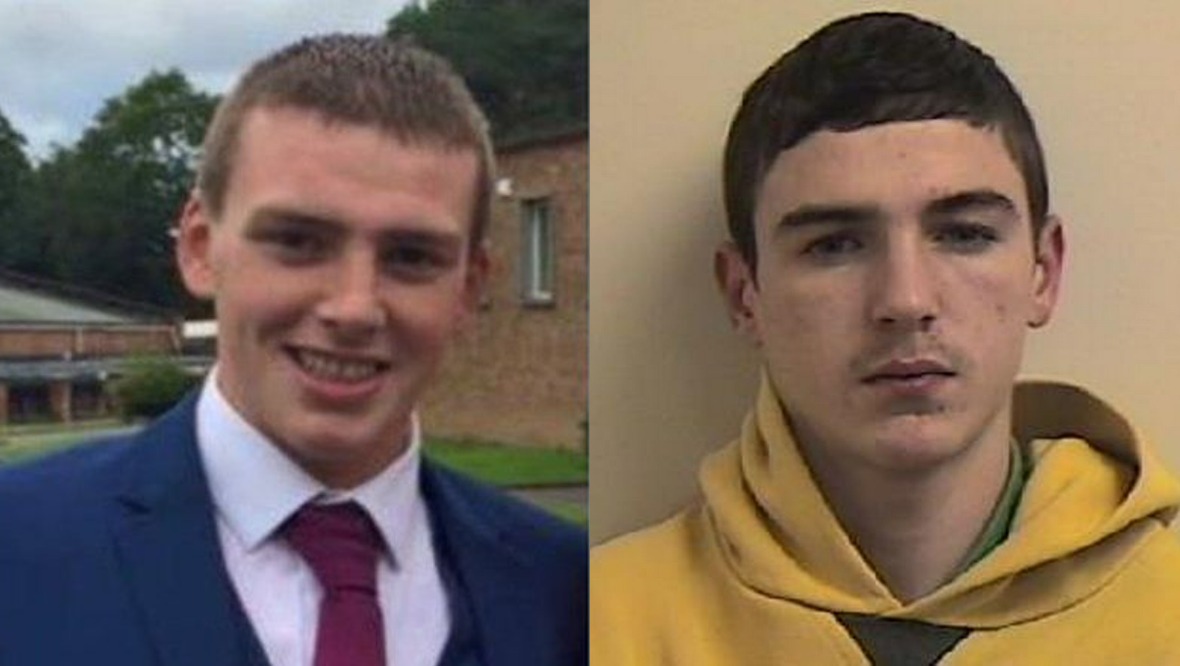 Owens was arrested in Portugal.
This complex investigation involving the National Crime Agency, Police Scotland, the Dutch National Police, and the HM Passport office began in 2017.
Officers discovered Beard and Zietek were exploiting vulnerable people, often with drink or drug problems, who were around the same age as their clients and with similar facial features.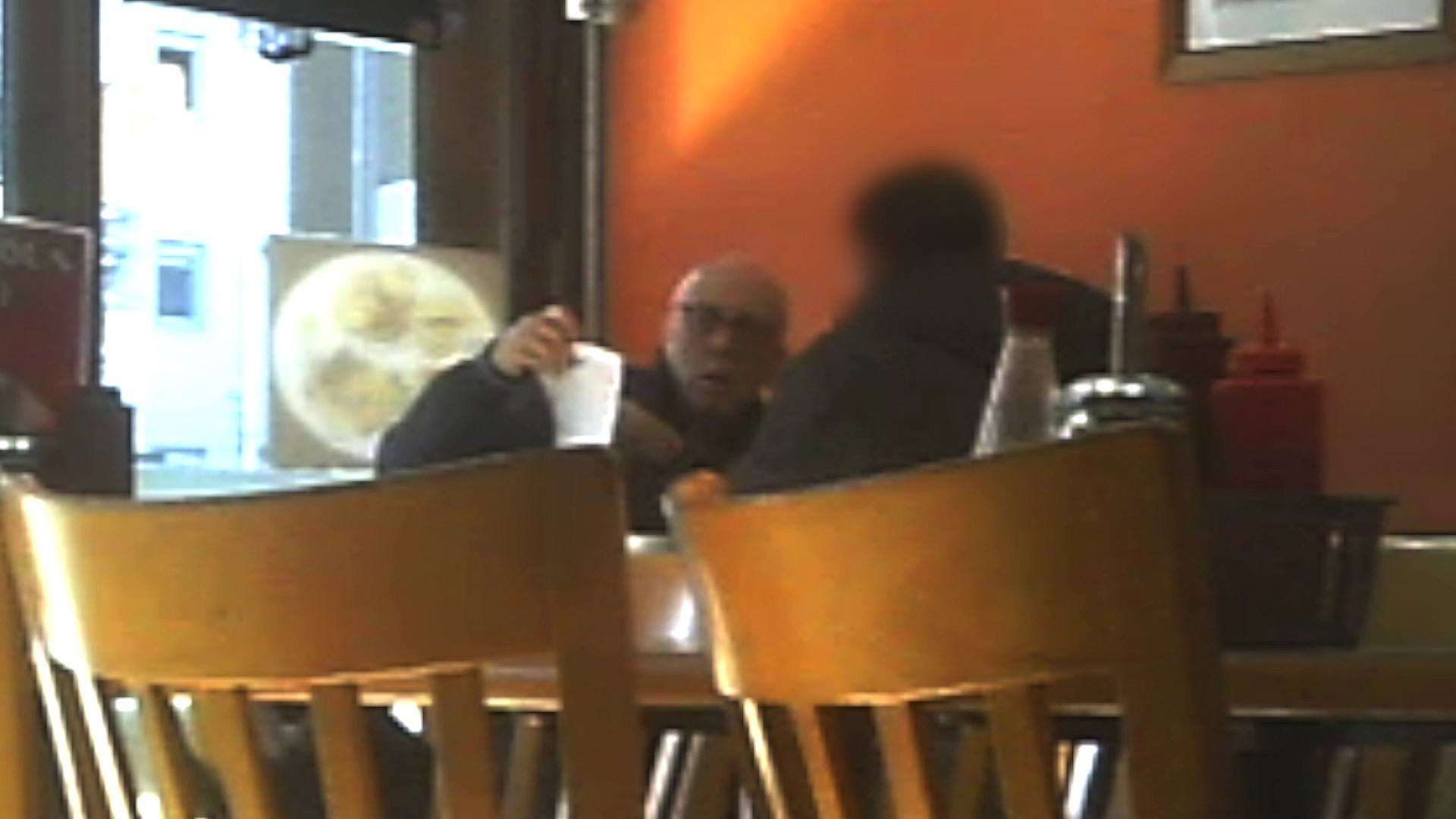 On CCTV, Beard was seen meeting with these individuals in public places in London such as pubs and cafes where they handed over their expired passports.
Their details were used to apply for new ones but with photographs of the criminals. The criminal group also paid others to counter sign passport applications.
Beard's handwriting and fingerprints were found on many of the forms and the contact numbers he included were for numerous burner phones he operated.
Following his arrest, 35 mobiles were seized, and it's believed he controlled around 200 different numbers.
Audio recordings were made of several calls Beard made to the passport office to chase up applications. In each one, he is pretending to be different people named on the forms.
READ MORE: How did Scotland's most wanted criminals flee with fraudulent passports?
Recordings were made from inside Zietek's house of incriminating conversations with Beard and others about the application processes and their customers.
Being paid in Scottish currency appeared to cause the London based gang some difficulties and they were heard referring to this cash as "sweaty".
The NCA also used undercover officers to deliver some of the passports.
Zietek and Beard were arrested in co-ordinated raids in October 2021.
The charges they faced included conspiracy to pervert the course of justice, conspiracy to make a false instrument with intent (passports and ID documents), and money laundering.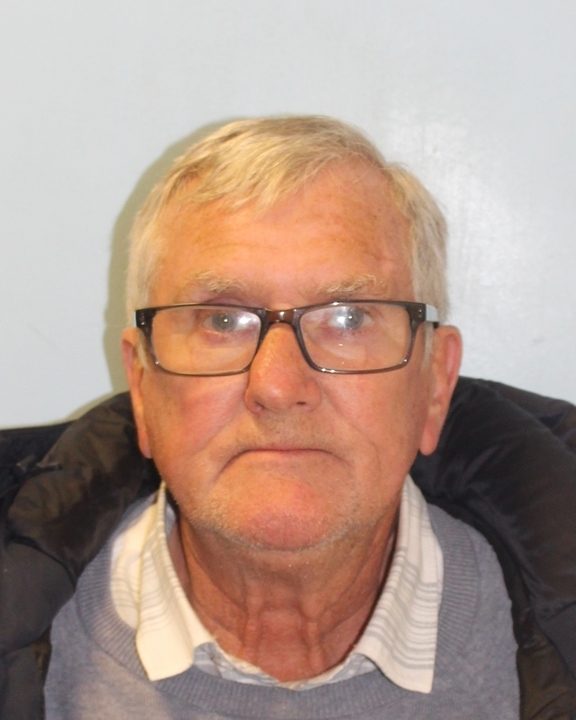 Another member of the crime group, Alan Thompson from Surrey, was a trusted lieutenant to Zietek.
The 72-year-old, who was jailed for three years, took receipt of the passport.
When he was arrested, a passport for Glasgow murderer Owens was found in his kitchen.
The NCA said 50 fugitives had been apprehended as the result of the investigation after the false names they were using were uncovered, allowing foreign authorities to track them down.
At Reading Crown Court on Tuesday, deputy circuit judge Nicholas Ainley said of the scheme: "It was to enable very wicked, sophisticated, violent criminals to escape justice by providing them with documents that because they were genuine would deceive the authorities to enable them to escape."
STV News is now on WhatsApp
Get all the latest news from around the country
Follow STV News
Follow STV News on WhatsApp
Scan the QR code on your mobile device for all the latest news from around the country