Academics who have played a crucial role in the Covid-19 response have warned of the ongoing threat to society.
It's two years since the first full day of lockdown, but case numbers and hospital patients remain at record levels.
By the time Scots were ordered to "stay at home" in March 2020, teams of specialists were already giving the new virus their full focus.
Professor Massimo Palmarini, the director of the Centre for Virus Research at Glasgow University, remembers "knowing nothing" about Covid-19 in the early days.
"Every virus has its own challenges, and every virus behaves completely differently from other viruses, so when a new virus comes along, it's like a new start," he says.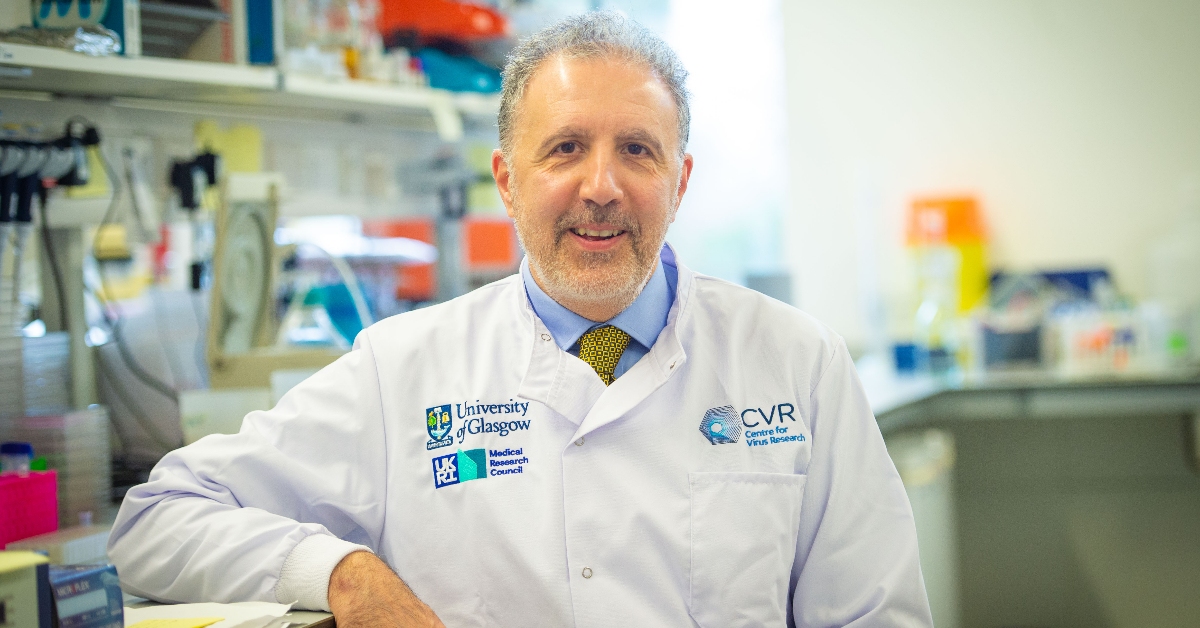 His team has been working around the clock on various research projects looking at vaccines, testing, treatments, virus behaviours and health complications.
Many of them even offered to work over the last two Christmases as cases soared and new variants emerged.
But with almost all restrictions now lifted, there are concerns about what happens next and how long the pandemic will last.
"There's no guarantee that the next variant will be of the same or a lighter severity than Omicron," warns Emma Thomson, professor in infectious disease at the Centre for Virus Research.
"We may unfortunately find that in the coming years we see variants which are more severe in terms of the disease they can cause.
"We will have to look out for that, and we will have to make very careful decisions about when to revaccinate people."
The public response has been crucial in reducing the spread of the virus. In the early days, Scots were limited to an hour's outdoor exercise a day, while schools and many shops were closed.
Now, the only existing legal requirement is face masks in indoor public places.
Professor Devi Sridhar, chair of Global Public Health at Edinburgh University, says she's seen "enormous compliance" with the rules, and that countries around the world have been using Scotland's data to learn more about Covid.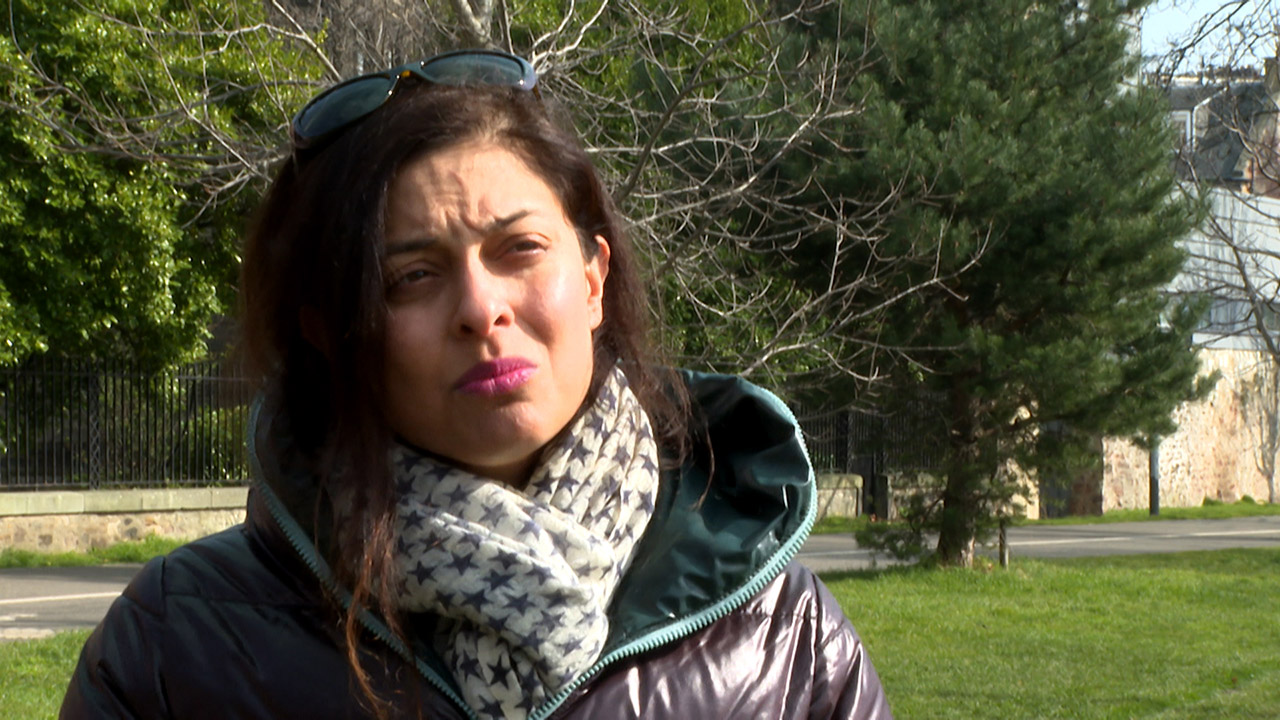 "The data systems are so great here in terms of linking different variants to hospitalisation rates, looking at booster effectiveness, looking at vaccination effectiveness and to make policy decisions," she says.
"Scottish academics – whether it's the epidemiologists doing those studies, the clinicians in hospitals running trials, whether it's people like me trying to explain what's happening and the public health approaches to try to limit transmission – have hopefully led the way."
Meanwhile, researchers at Aberdeen University received funding to develop a new test to detect Covid antibodies.
Professor Mirela Delibegovic, from the school of medicine, says: "What we've been able to do in just two years is start something from scratch.
"The nice thing about this test is it can be used in any potential future pandemics we may face."
STV News is now on WhatsApp
Get all the latest news from around the country
Follow STV News
Follow STV News on WhatsApp
Scan the QR code on your mobile device for all the latest news from around the country