More than 1000 people are self-isolating within Scottish Prison Service establishments.
It comes as the prisons watchdog said Scotland must reduce its inmate population.
Across the wider public, 2010 people tested positive for coronavirus on Tuesday.
With a prison population of 7417, it means more than 14% of inmates are currently isolating across 11 institutions.
The risk of infection is higher in a contained environment where large numbers of people live and work in close proximity – such as prisons.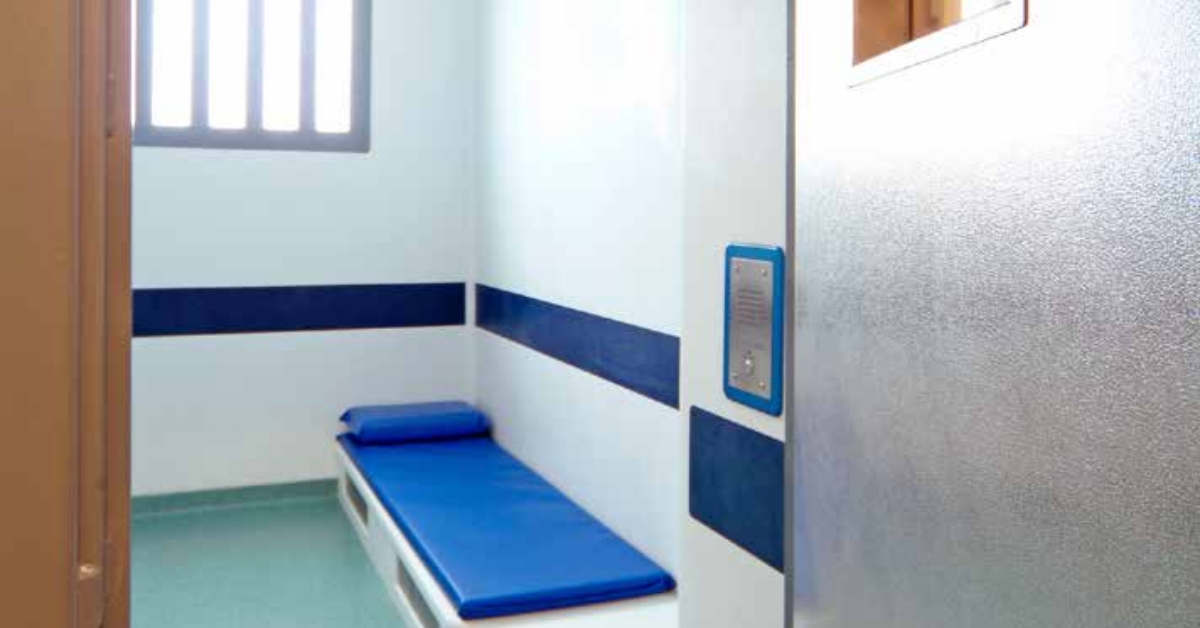 The Scottish Prison Service (SPS) said "a significant number of individuals are self-isolating due to potential contact with a confirmed case".
As of Tuesday, there were 187 confirmed cases of Covid-19 among those in SPS's care.
Her Majesty's Inspectorate of Prisons for Scotland (HMIPS) said overcrowding and social isolation intensified over recent years.
However, the watchdog said SPS should be commended for its "swift action in responding to the pandemic" despite challenges caused by staff absences.
Despite numerous coronavirus outbreaks in Scottish prisons, HMIPS said the number of Covid-19 deaths remained low and predicted "catastrophic outcomes" were avoided.
Chief inspector Wendy Sinclair-Gieben said there had been a human rights tension during the pandemic with the difficulty of minimising transmission of the virus without causing ill treatment as well as respecting family life.
"The extended, and in other ways highly damaging, periods of lock-up contributed to perceptions of safety," she said.
"There is now the opportunity to learn from this last year and allow prisoners out of their cells to access rehabilitative activities, purposeful education, training and work whilst maintaining the perception and reality of safety."
Ms Sinclair-Gieben said the Scottish Government's exploration of alternatives to custodial sentences should be sped up amid concerns the prison population would escalate above capacity again as courts return to normal.
A Scottish Government spokesperson said: "We welcome the chief inspector's annual report which commends the prison service on key achievements over a challenging year including the measures taken to prevent transmission of Covid, to maintain vital family contact and the flexibility and resilience shown by officers, prison and healthcare staff and those in custody.
"The report also highlights a number of important issues around the use of imprisonment and we are determined take action in this area. This includes expanding the investment in community justice services and consulting on proposed reforms to bail and release law to begin to change how custody is used, with a greater focus on supporting rehabilitation and reintegration."
SPS has been asked for comment.