A public health expert has told a conference of Scottish doctors that coronavirus infections will continue to rise and fall every three or four months.
It comes as struggling health boards urge people to stay away from accident and emergency departments unless their condition is urgent or life-threatening as they face being overwhelmed by Covid-positive patients.
Professor Linda Bauld, a Scottish Government adviser, delivered her keynote speech at the British Medical Association Scotland conference on Saturday.
Reflecting on the response to the pandemic and the pausing of activity across the NHS, Professor Bauld said: "Any crisis forces people to change direction."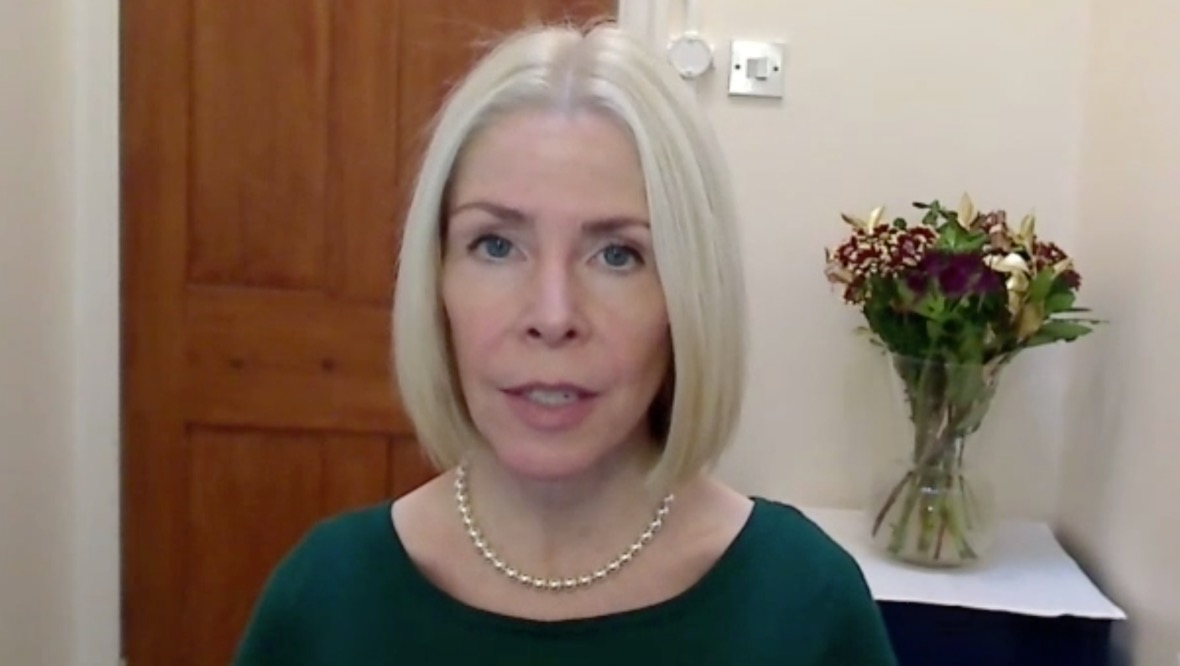 She warned: "I think we will continue to see cycles of infection in the community, every three or four months.
"You have a crisis and it sits on top of all the other crises."
Amid enduring health inequalities, a stall in life expectancy and record-breaking drug deaths, Covid-19 has presented yet another crisis for Scotland's National Health Service to deal with.
One in 11 people in Scotland are estimated to have had Covid last week – the highest ever recorded in the country and the highest rate in UK.
"You have a crisis and it sits on top of all the other crises"

Professor Linda Bauld
The number of patients in Scotland's hospitals with recently confirmed coronavirus reached a record high for the fifth day in a row on Friday.
Professor Bauld spoke about the impact the pandemic and early lockdown has had on Scotland's young people.
She said they will never get this time back, an experience which they share with millions of young people around the world.
On recovering from the pandemic, Professor Bauld the importance of ongoing surveillance was key, including population studies, wastewater monitoring, and tracking and identifying virus variants.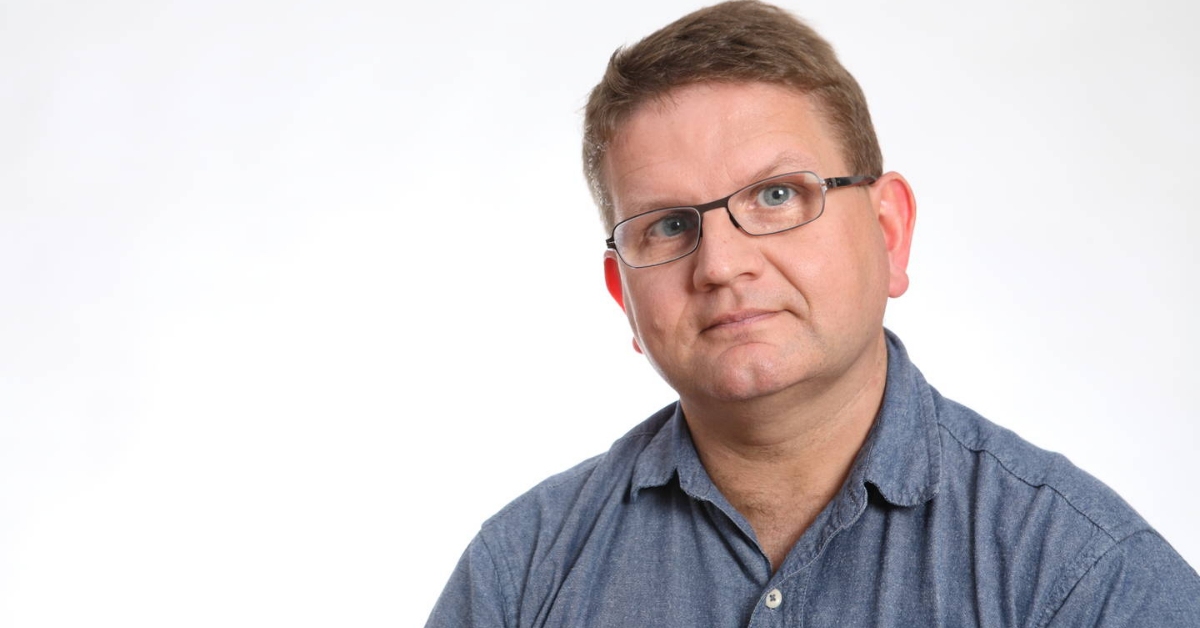 She also said a more equitable society was needed to emerge from the pandemic effectively.
The chair of BMA Scotland Doctor Lewis Morrison said the cumulative fatigue across GP surgeries and hospitals is "enormous".
"I do remember at one point early in the pandemic being told that we'd all get some sort of rest and it never happened," he told STV News.
"The recovery of the NHS has to be synonymous with recovery of its staff, and that cumulative sense of fatigue, from which some sort of recovery is absolutely mandatory, does mean that things are going to take time, and people's patience has been tested sorely by the limitations of what we can deliver.
"We need once again to make sure that everybody's on the same page there."