Grandparents separated when one of them went missing have been reunited in death in heartbreaking circumstances.
David McLeod left his home on Woodstock Avenue, Galashiels, in the Scottish Borders, on Thursday night.
He said he was going to buy a paper, part of his normal routine despite being diagnosed with dementia.
But the 78-year-old did not return.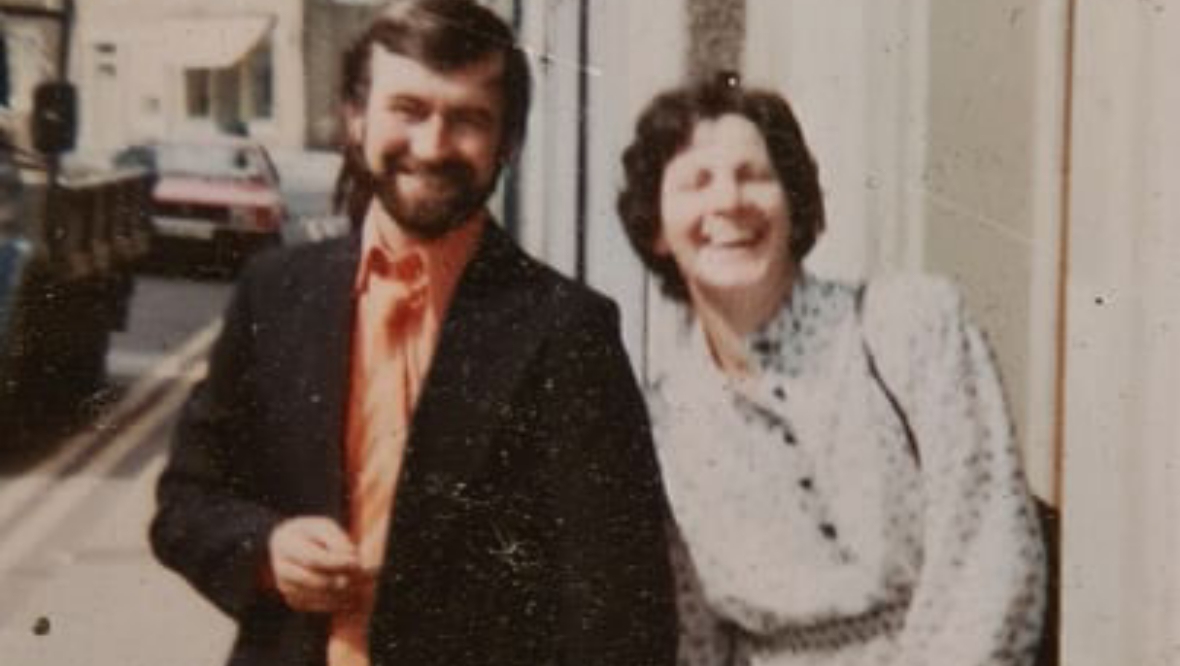 At 9.15pm, he was spotted walking near the Ship Inn, East Port, Melrose, and then shortly after on the Melrose Bypass.
Later that night, at 12.55am, David's wife Sandra passed away after a four-month battle with illness.
On Friday morning a massive search operation was launched, with police, mountain rescue, friends and family trying desperately to find him – knowing he had no idea Sandra had died.
A further appeal for help was issued that evening and searching continued throughout Saturday, with the family both heartbroken over the loss of their mother and grandmother and worried sick for their dad and grandfather.
On Sunday, police confirmed a body had been found in the Cauldshields Loch area. A family member said David's watch had stopped at 12.55am.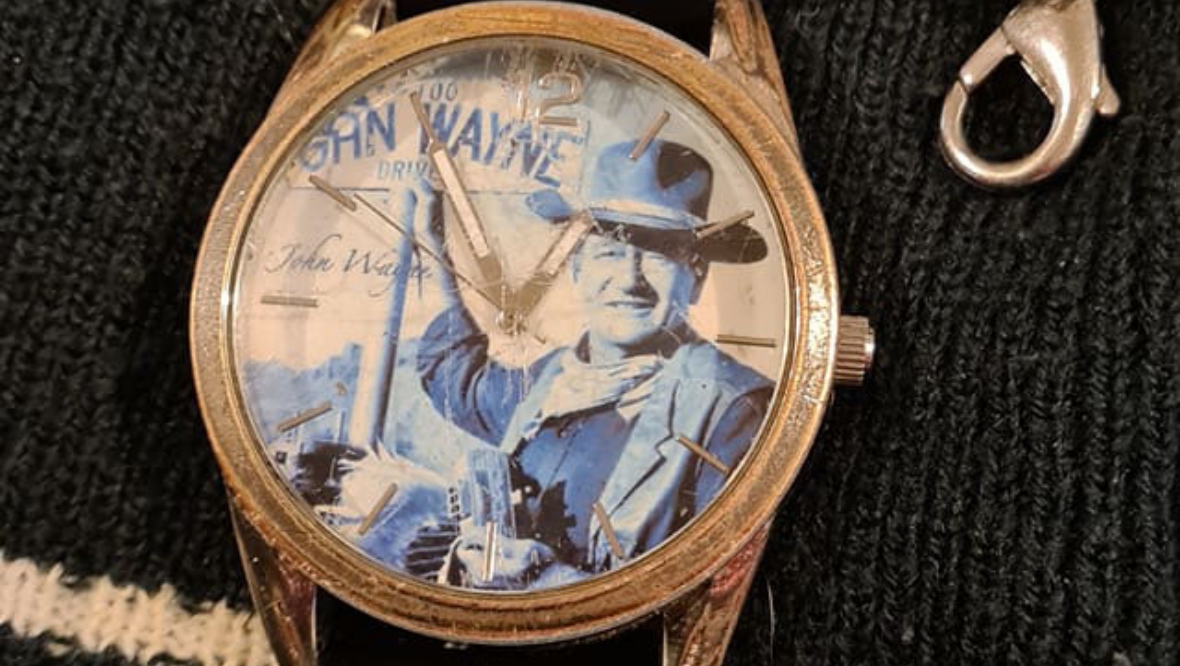 A statement signed by Sandra, Mary, David, Kelly, Marion and the rest of the family thanked the man who found David and enabled them to bring him home.
"The McLeod family far and wide would like to take the opportunity to thank everyone for sharing our dad's/grandad's information and photo. Also a huge thank you to the public and all professional services who were keeping an eye out for grandad.
"It looks like he died round about the same time as 'the wife', as he called her, on the first night missing."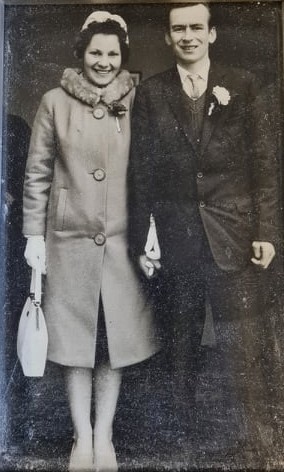 Sandra, 79, and David had been together for 63 years. The family said they would "continue their journey together in death".
"They used to say if one died first the other would meet them on the way", the statement read.
"Dave and Sandra will be sorely missed by all family and friends as anyone who knew them knew they loved nothing more than to have a house full of family around them."