Dogs Trust are calling on dog lovers to give a four-legged friend a new home this Christmas and consider adopting a rescue dog as part of their '12 Dogs of Christmas' campaign.
Staff at the the Dogs Trust Glasgow centre in Uddingston say that while they are focussed on making sure the dogs in their care have the best possible Christmas, they're looking to 2022 and are keen to hear from anyone keen to adopt a new pooch.
Rehoming centre manager Sandra Downie said: "All of our dogs deserve to have wonderful lives at the heart of loving homes and we have our fingers and paws crossed that every dog we are looking after will find their very own special someone soon.
"Our slogan, "A Dog is for Life, not just for Christmas", is as relevant as ever and we'd encourage everyone thinking of getting a dog to not rush into it and to do their research. That way they can make sure they are ready to welcome a four-legged bundle of energy into their life and be as confident as possible that they can give their dog everything it needs for its entire life."
Could you give one of these 12 dogs a new home for the new year?
Teddy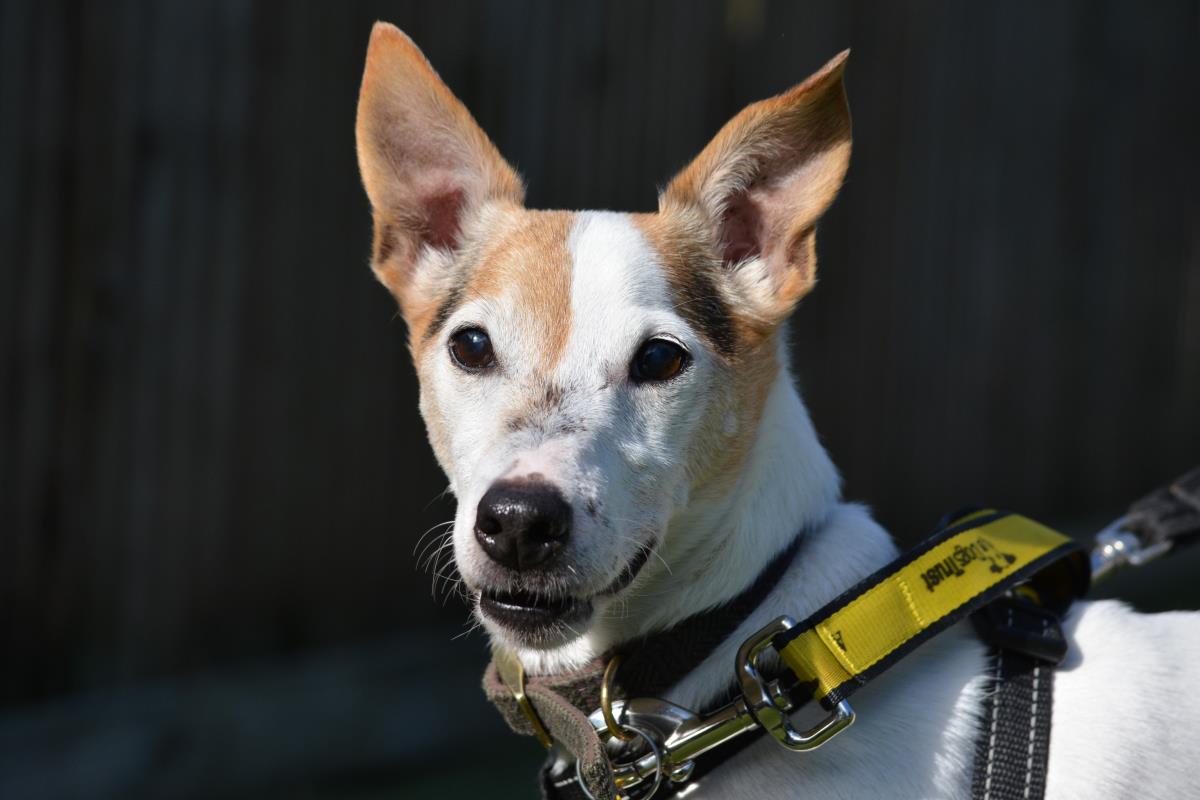 Eight-year-old Teddy is one of the centre's longest residents. A more mellow character than he used to be, he'd be best suited to a quieter home environment with a secure garden and can live with children aged 16 and over.
Molly
Molly, the ten-year-old terrier cross, is described as a 'independent girl who doesn't like being fussed over but is very friendly with those she has built a relationship with.' An adult-only home is being sought with preferably few visitors and an experienced owner.
Casper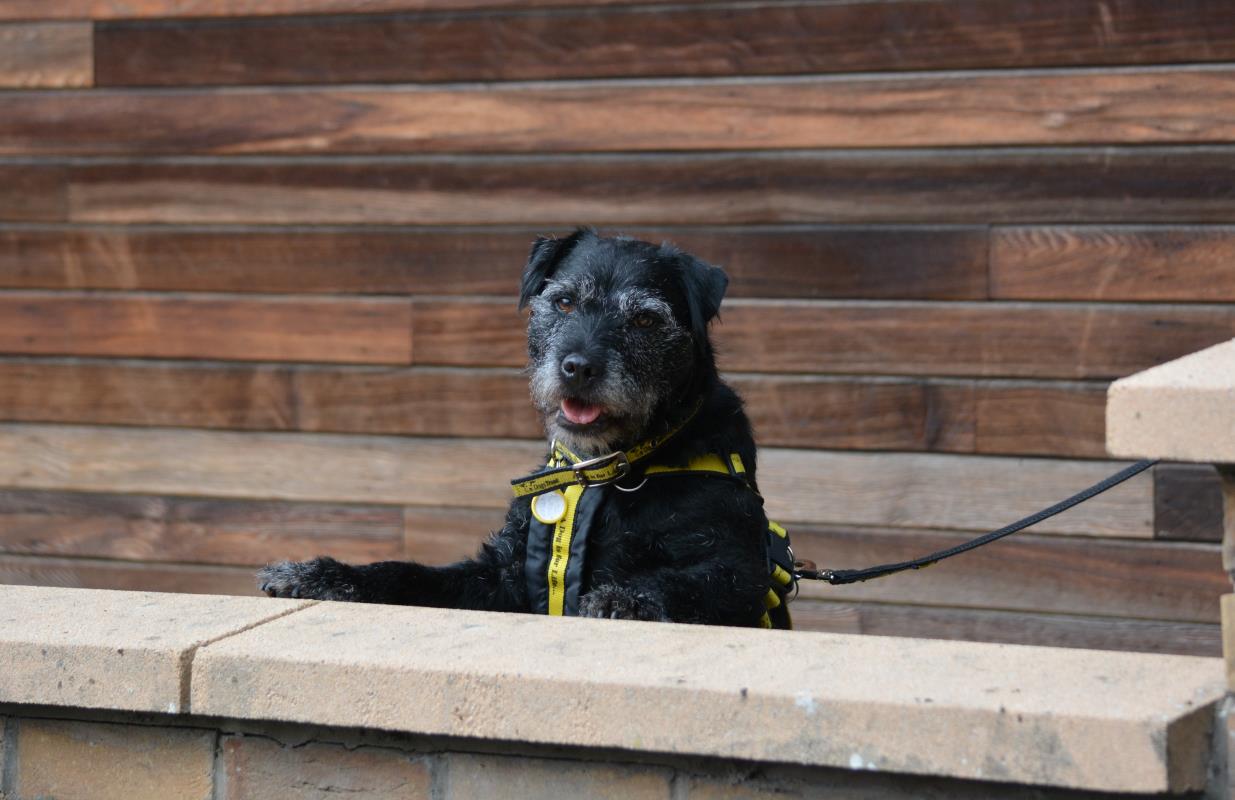 Casper the Patterdale Terrier is described as 'very clever' and a dog who loves to keep busy. He requires a training-minded owner with previous dog experience. He can get worried around other dogs and strangers so a quiet life would be preferred.
Ollie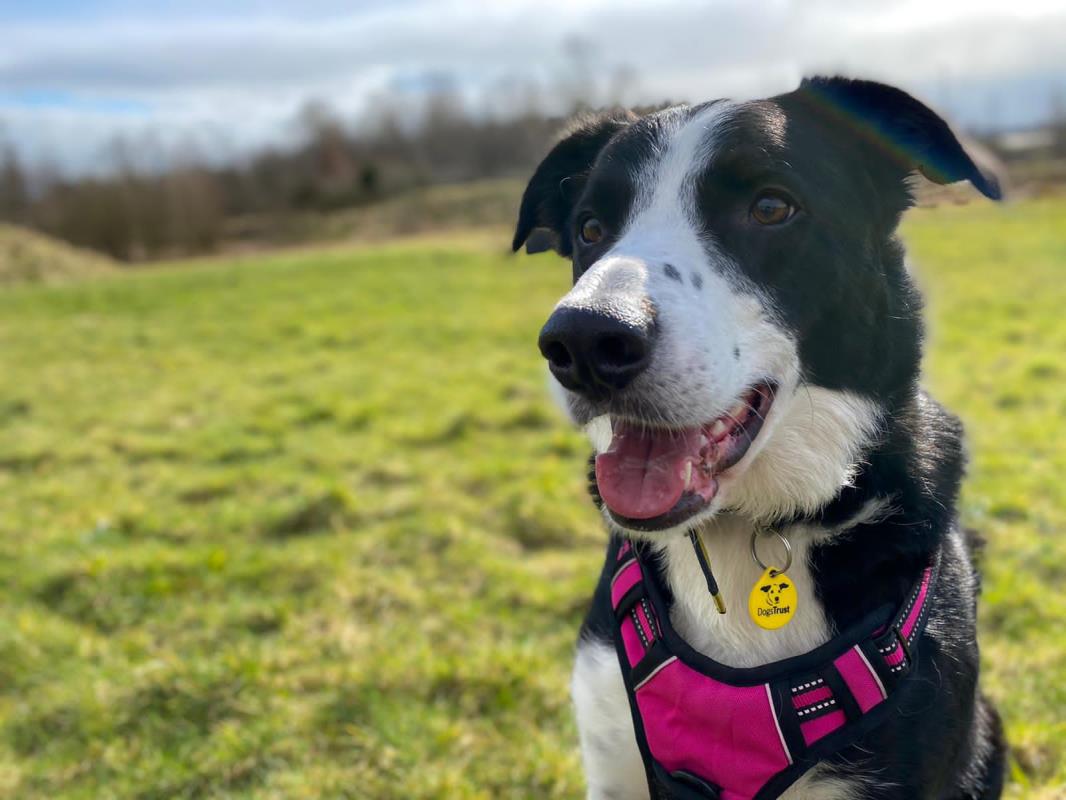 Ollie is a super-clever, enthusiastic collie cross. At five years of age he knows loads of tricks and is looking for an experienced owner and to be the only pet in an adult-only-home. He likes to be kept busy mentally and physically.
Tigger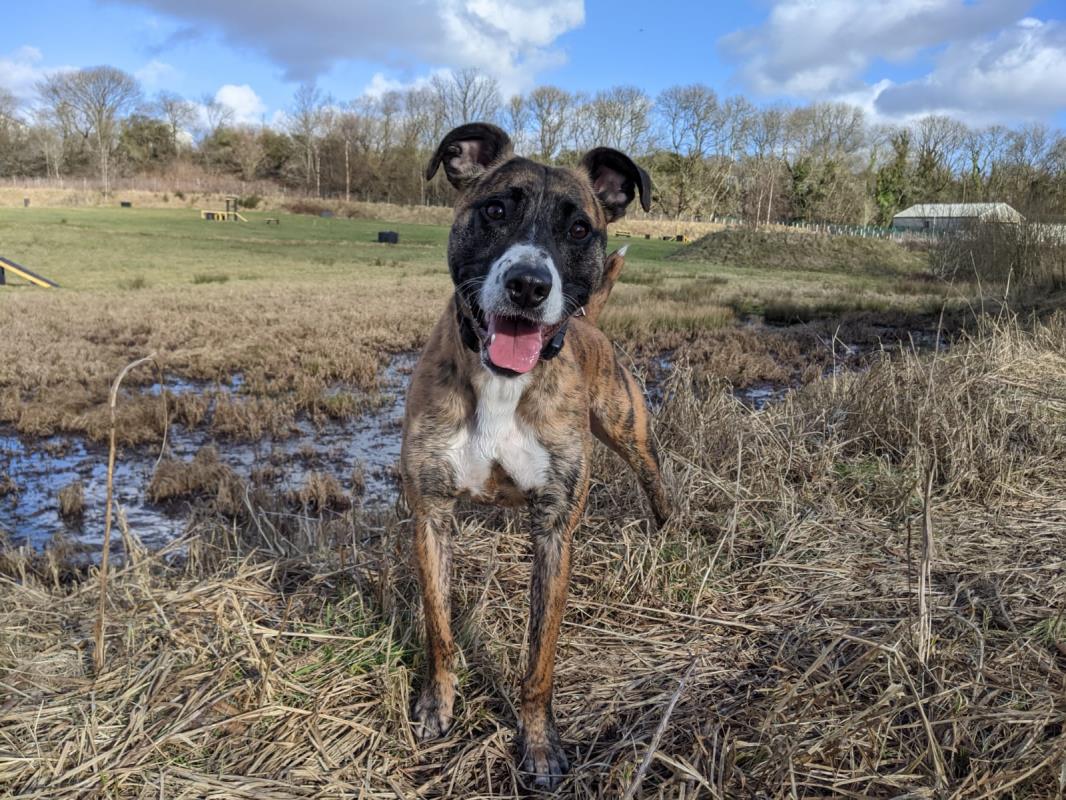 Tigger the Lurcher has just celebrated his third birthday in the centre's care after an unsettled start to life, coming into care at nine months of age. He's full of energy and ready to find his forever home with an experienced owner so he can adjust to home life.
Billy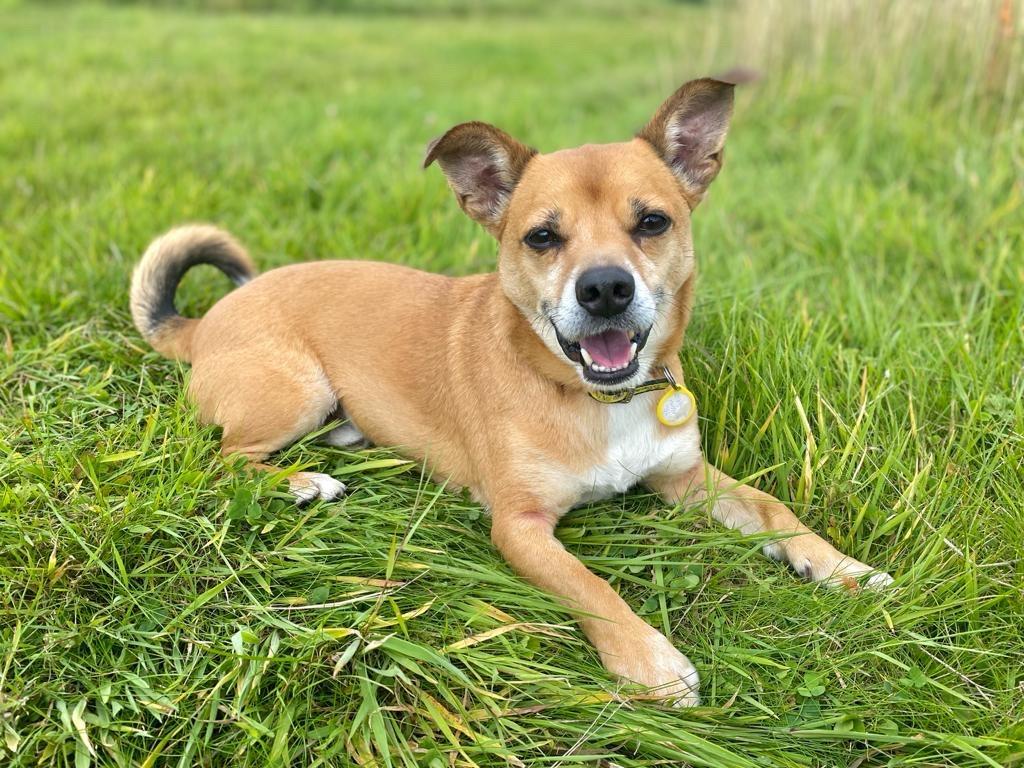 Billy the terrier cross came to the centre in June last year as part of a neglect case, so he's had a tough start to life. He would be great for someone who understands the need to take things slowly as he can take a while to trust people.

Jupiter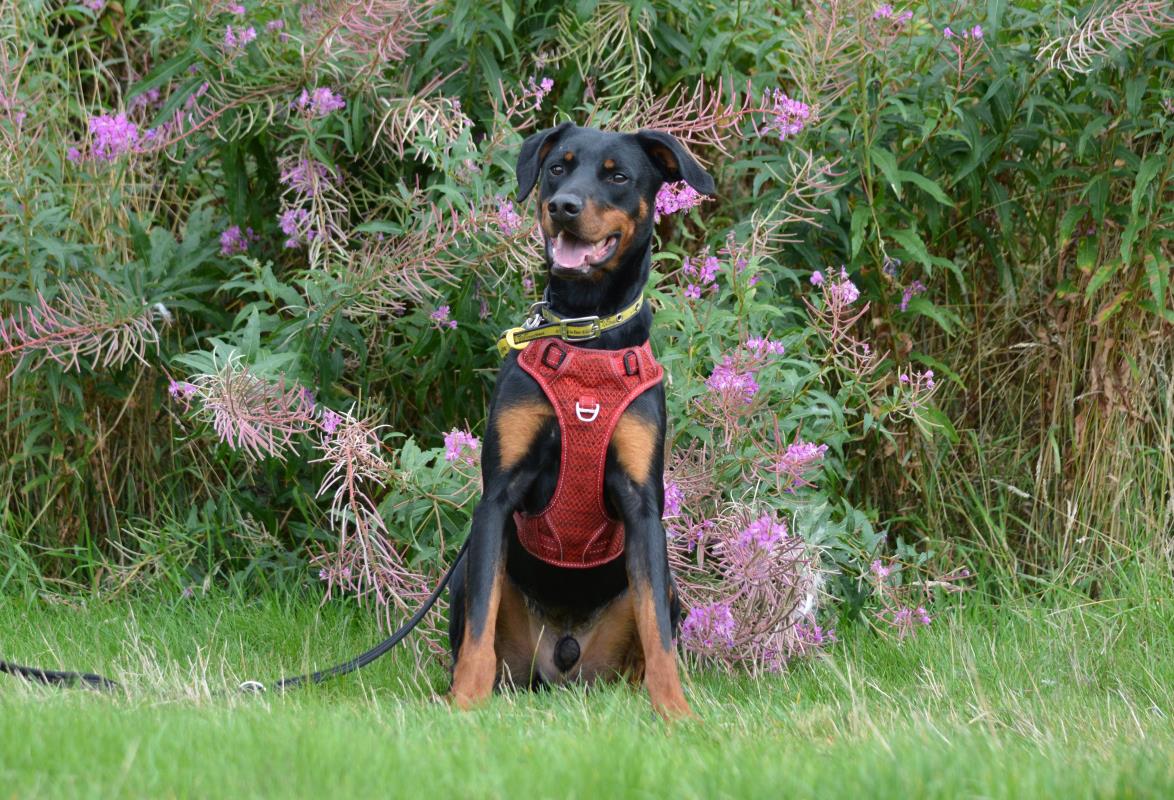 Jupiter is a two-year-old Dobermann who was found as a stray before coming into care. A super fun dog to be around, he'd be suited to a quiet or rural environment where he is the only pet. He's a big fan of walkies.

MD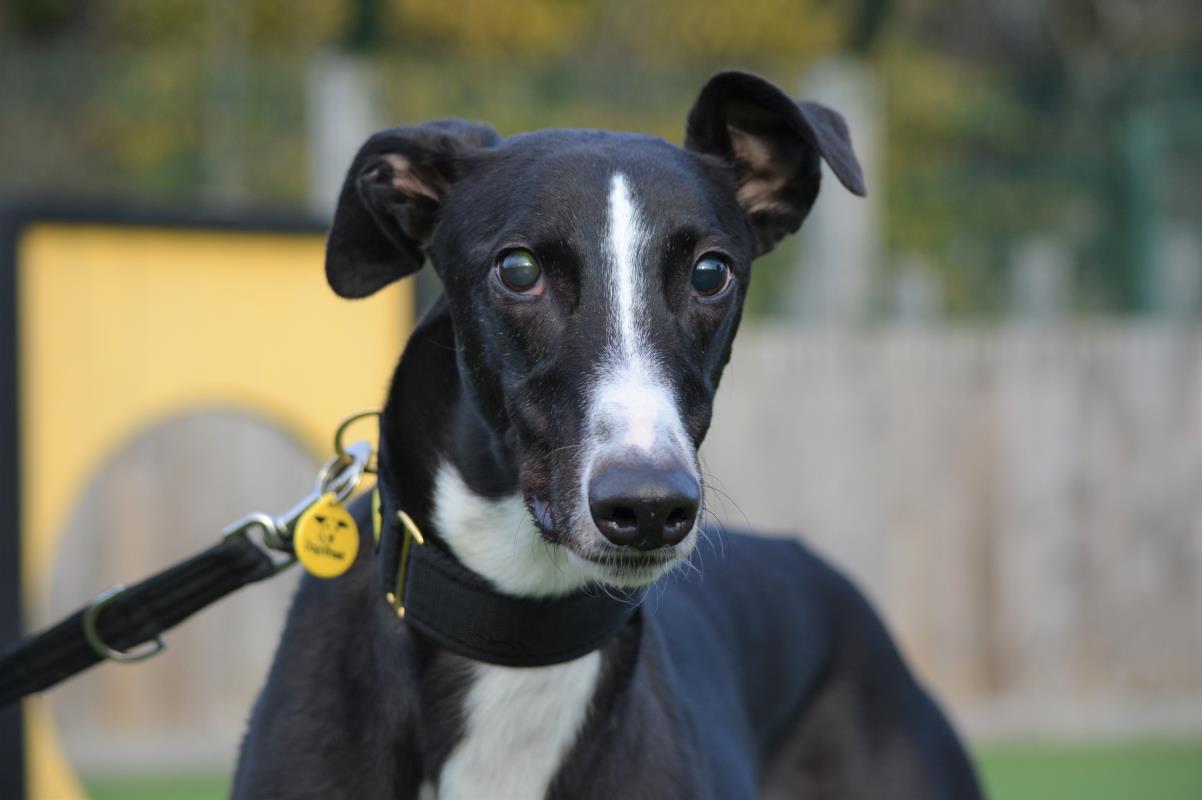 MD is a retired racing greyhound with deteriorating eyesight who would make a great companion for someone who can help him adjust to home life. He enjoys playing and keeping himself entertained with toys – but likes to snuggle up on the sofa too!
Jack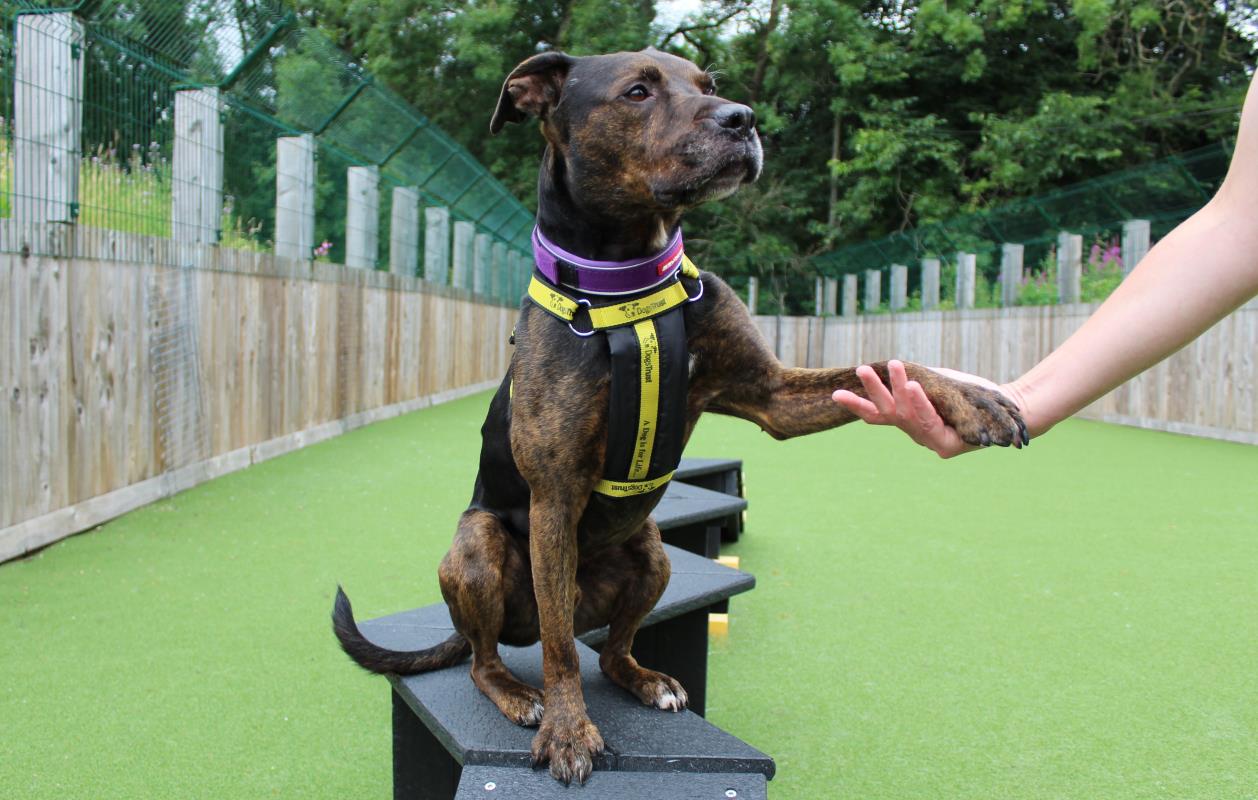 Eight-year-old Jack the crossbreed is described as 'the most affectionate boy' who 'adores fuss and attention from his favourite people'. He'd be best suited to a rural environment with no neighbouring dogs.
Jax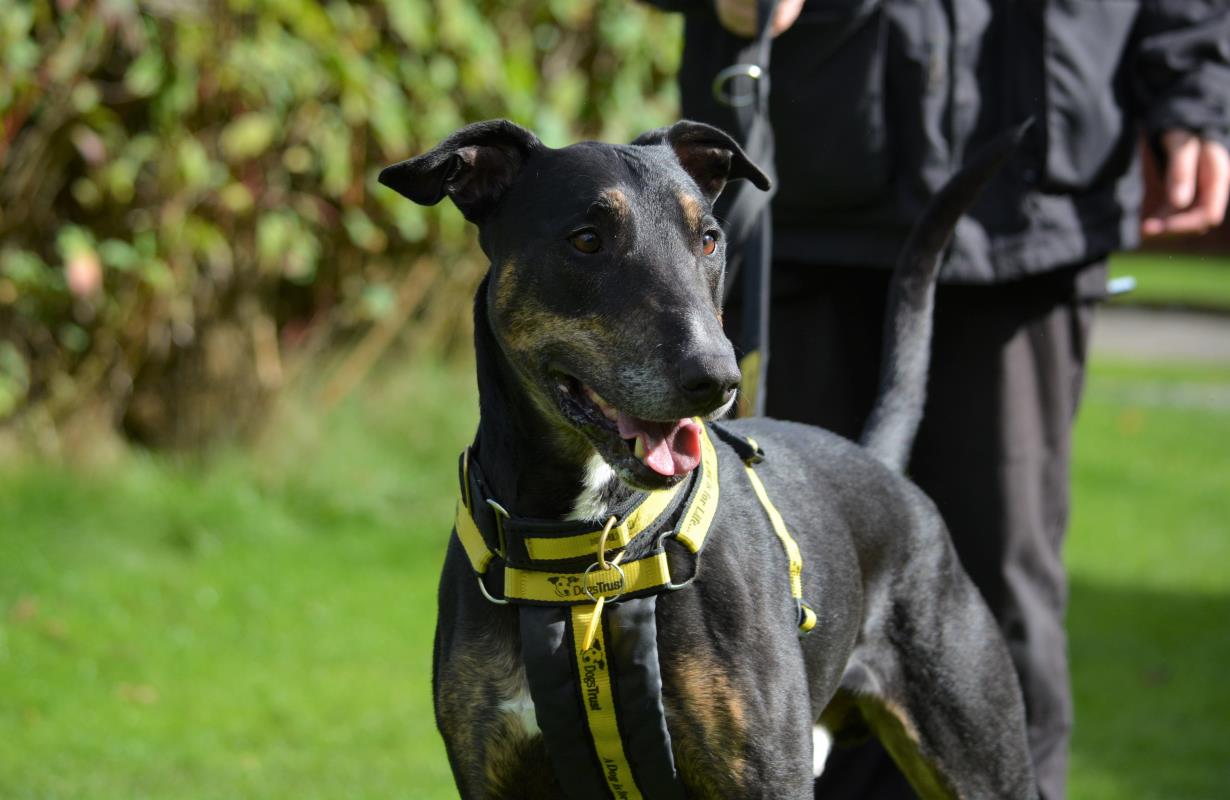 Jax the Lurcher was found as a stray and came on leaps and bounds in a foster home. He's now looking for the ideal forever home with an owner who has previous experience of owning a dog.
Haiti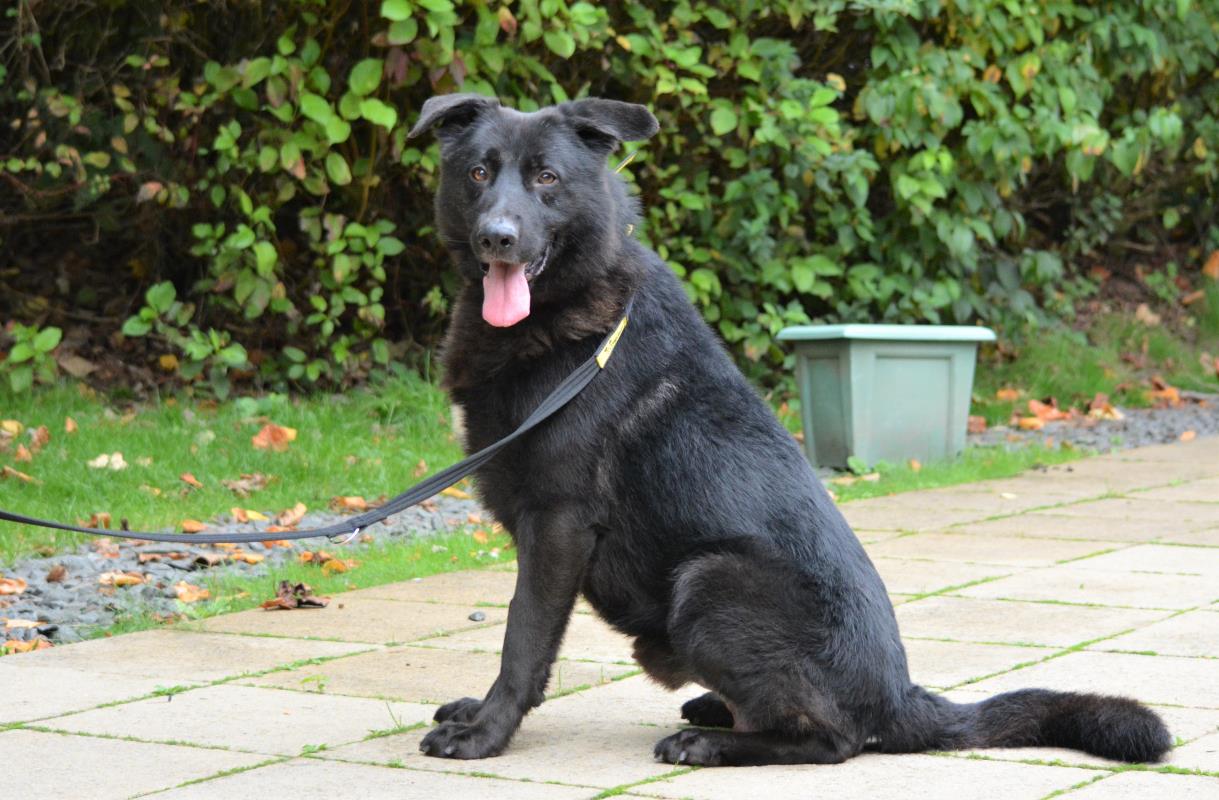 Haiti is a young German Shepherd who was found living in wet and dirty conditions before coming into care. Friendly and keen to continue training, he would love to live with an active family who can take him on adventures outdoors.
Millie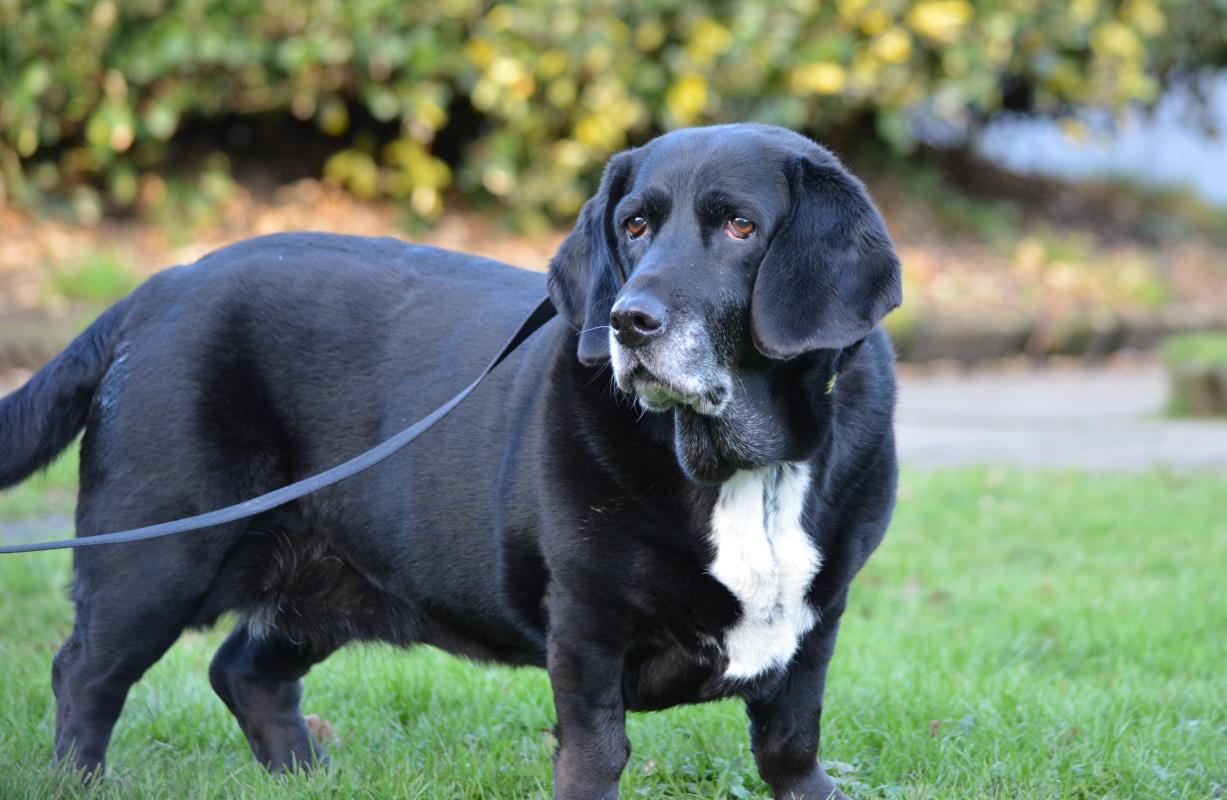 Millie the ten-year-old crossbreed is looking for an owner who can respect her need for her own space and remain hands off when needed. She could potentially live with another calm dog and previous dog experience is necessary.