The pound has tumbled in value in the days following Kwasi Kwarteng's mini budget.
The chancellor's £45bn programme of unfunded tax cuts sent markets reeling and saw sterling crash to record lows against the US dollar, with the Bank of England staging an emergency intervention in a bid to control inflation.
The International Monetary Fund has publicly stepped in urging the chancellor re-evaluate the tax cuts, which include scrapping the 45p rate of income tax for people earning more than £150,000.
First Minister Nicola Sturgeon said the UK was in the "grip of (a) rapidly deteriorating economic crisis" as she demanded the Commons should be recalled to address the economic turmoil.
Economists warn the Bank of England could increase interest rates from 2.25% to almost 6% next year, which would be the highest level since 1999.
This has led to some lenders suspend mortgage deals for new customers due to the soaring costs of offering long-term loans.
As the cost-of-living crisis continues, homeowners whose mortgage deals are ending will be feeling the pinch.
Mortgage advisor Iain Greer told STV News: "Anyone with any debt, whether that's mortgage debt, car finance, are going to see their costs increase.
"We're seeing an average mortgage of £100,000 over 25 years increasing by £150 a month – and it's more for higher mortgages. That's a big jump."
He advised anyone on a fixed rate payment plan to set up overpayments while rates are low to reduce overall debts and so it's "less of a shock to the system" when having to pay a higher rate.
'Homeowners must tighten their belts'
Mr Greer predicts homeowners will be forced to change their lifestyles – whether that's opting for a cheaper car or dining out less.
"People are going to have to tighten their belts and adjust their spending accordingly," he sid.
"We won't see homes repossessed to the same extent but people may have to hand back their cars. I think we'll see retailers and other industries significantly affected.
"You'll need to think twice about buying that new car, maybe go on one holiday a year instead of two or three, other luxury items you might need to stop and evaluate."
Check your contracts
Marie Dalrymple, a mortgage adviser for Ascot Lloyd, advises customers to check their contracts to see if payment holidays have been pre-agreed. If not, speak to your lender.
Some lenders will allow you take up to 12 months off from paying the mortgage, while others will allow only up to six months over the lifetime of the mortgage – though it all depends on your circumstances.
She said: "Most lenders do actually have payment holiday options – but they have to be for a legitimate reason. It's not advisable to take for the sake of it as the interest gets added to the balance of the mortgage and you end up paying for it at a later stage.
"If you're using it at the beginning of this crisis, it might not be available down the line."
She added: "I had an enquiry from someone last week looking for a mortgage holiday. This year her repayments have doubled as she is on an interest only mortgage on the variable rate with a provider that no longer exists, and was refused a mortgage holiday because one wasn't included in the existing contract."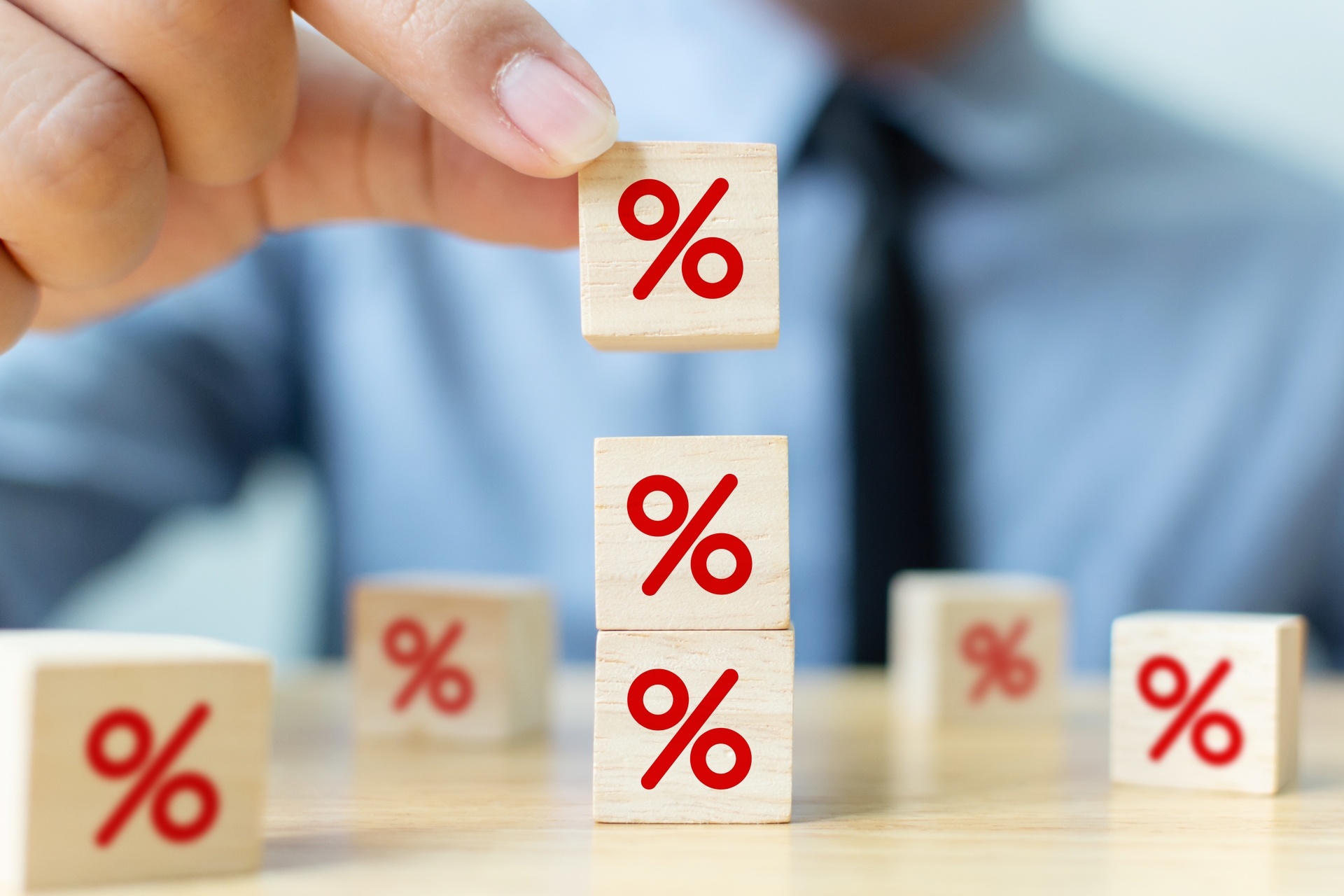 Will a mortgage holiday affect my credit score?
The advice from the Financial Conduct Authority (FCA) is that a mortgage holiday will not affect your credit record, but that it could affect future lending decisions.
Even though there is no mark left on your credit report when you take a mortgage holiday, when you try to borrow money, lenders look at thousands of pieces of data.
In May, the FCA updated its guidance to clarify this: "Lenders may use sources other than credit files, such as bank account information, to take account of other factors in their lending decisions. These factors could include changes to income and expenditure."
What if you really need a payment holiday?
CAS spokesman Myles Fitt said mortgage lenders legally have to treat you fairly and consider any request you make to change the way you pay your mortgage.
"They are expected to do everything they can to come to a payment arrangement," said Fitt. "But if you are struggling, it is important that you contact them as soon as possible to ask for such help.
"It's definitely worth talking to an independent adviser as well before you take that step. Your local CAB (Citizens Advice Bureau) will have debt advisers who can help you make the approach.
"They can also go over your finances and see if you are entitled to any benefits, tax credits etc that you don't know about.
"Mortgage lenders are often reluctant to offer full payment holidays, but they may be able to offer you other assistance, like reducing the amount you pay for a while. But you need to show them you have a plan for how to get back on your feet."
Credit card payments
"The Financial Conduct Authority (FCA) has told all credit card companies they need to help anyone struggling with the cost of living," Fitt said.
"So if you're unable to pay your credit card debt, the company might agree to reduce or pause your payments – it depends on your situation.
"Again, it's best to get advice before you contact them. Your CAB adviser will help you draw up a budget, which you will need when you contact the company, and will advise you how best to approach them.
"The main thing is you need to show the company that you really can't afford to pay, and also show them you have thought hard about how you plan to get back on your feet and resume the repayments, at least partially."
You can contact your local CAB here or check online advice here.
Paying your energy bills
Direct debit customers
Citizens Advice Scotland says that if you're struggling to afford your energy bills, contact your supplier to discuss ways to pay what you owe them.
The company has to help you come to a solution and you should try to negotiate a deal that works for both of you.
If you don't try to agree a plan with your supplier, they might threaten to disconnect you. If so, explain your financial circumstances to them.
If your supplier doesn't disconnect you, you should still arrange to pay what you owe them to protect yourself from being disconnected in future.
If you have more than one debt
Energy arrears are a 'priority debt'. This means you need to pay them before debts like credit cards. If you have more than one debt, work out which debts to pay first.
Agree a payment plan with your supplier
Tell your supplier that you want to pay off your debts in instalments as part of a payment plan.
You'll pay fixed amounts over a set period of time, meaning you'll pay what you can afford. The payment plan will cover what you owe plus an amount for your current use.
Citizens Advice says your supplier must take into account:
How much you can afford to pay – give them details about your income and outgoings, debts and personal circumstances
How much energy you'll use in future – they'll estimate this based on your past usage, but give them regular meter readings to make this more accurate
What if you have a pre-paid meter?
You can ask your supplier for temporary credit if you can't afford to top up your meter.
It might be added to your meter automatically when you run out of credit, or you might have to contact them and ask.
Get temporary credit
If you've run out of gas or electricity, your energy supplier should give you temporary credit if you can't top up, for example because:
You can't afford it
You're having problems topping up
Check your supplier's website to find out how to get temporary credit.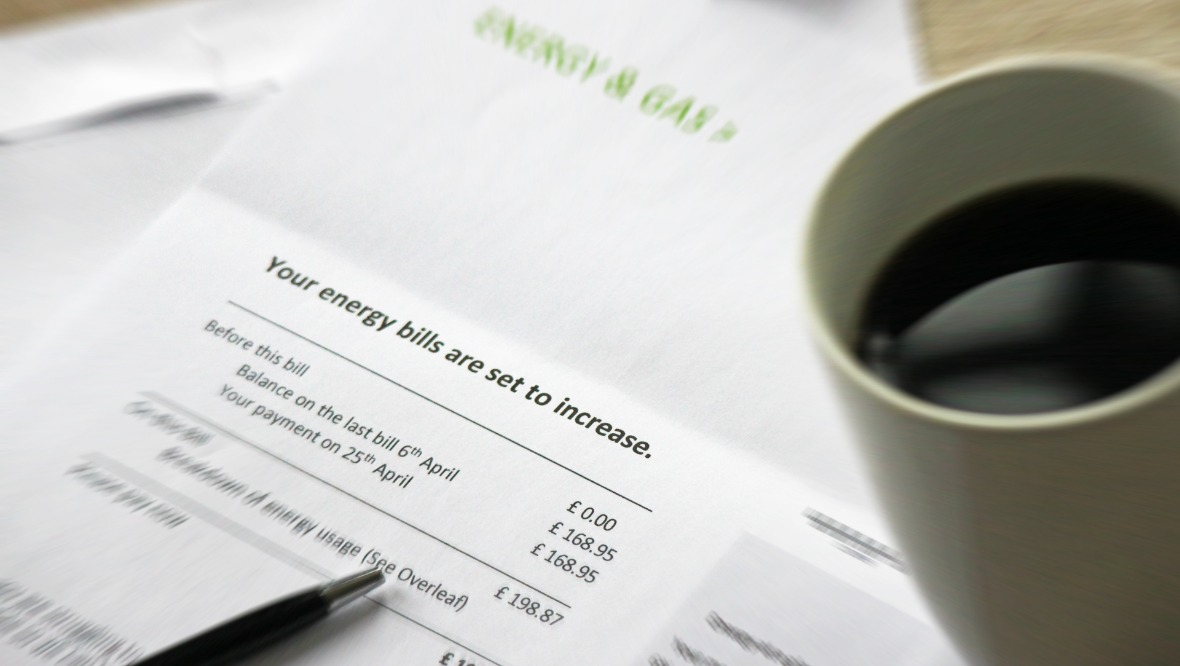 If you run out of temporary credit
It's important to get in touch with your supplier if you run out of temporary credit. They might give you extra if they agree that you are vulnerable, such as if you're disabled or have a long-term health condition.
Citizen's Advice say you may be deemed vulnerable if you:
Are over state pension age – check your State Pension age on GOV.UK
Are struggling with your living costs – for example, you're limiting the amount of gas or electricity you're using
Can't get to a shop to top up – for example, if you're ill
Are pregnant or have children under the age of five
Need extra help with communication – for example, if you don't read or speak English very well
You might still be able to get extra support even if your circumstances do not match these. Contact your supplier to explain your situation and ask for extra credit.
You'll have to pay back any extra temporary credit you get. You can agree how to pay it back with your supplier.