A warning has been issued over advance loan fee scams after a 26% rise in cases last summer compared with 2021.
This year, the rising cost of living coupled with summer spending pressures could increase the risk of loan fee fraud, the Financial Conduct Authority (FCA) is warning.
Loan fee fraud – where someone pays a fee for a loan they never receive – typically results in a £260 loss.
This type of fraud usually peaks in the summer months, according to the regulator.
It comes as just over half (55%) of people are more worried about their finances this summer than last year, according to the FCA.
A survey commissioned by the FCA found that nearly a quarter (24%) of those surveyed are turning to credit or loans to help fund their summer spending.
The summer months may place an additional squeeze on parents, who face the costs of added childcare, keeping children entertained over the summer and back-to-school expenses.
Seven in ten (70%) parents with children aged under 18 who were surveyed said they are worried about their personal finances this summer.
And, among those going on holiday, parents with children aged under 18 tended to be more worried about funding their holiday, with more than half (56%) of these parents saying they are worried, compared with 35% across households generally.
The FCA is urging people looking for a loan to protect themselves from scams and remember that if they are cold called, emailed out of the blue, or asked to pay an up-front fee, it could be a scam.
Other warning signs of a loan scam include being put under pressure to pay quickly or by using an unusual method.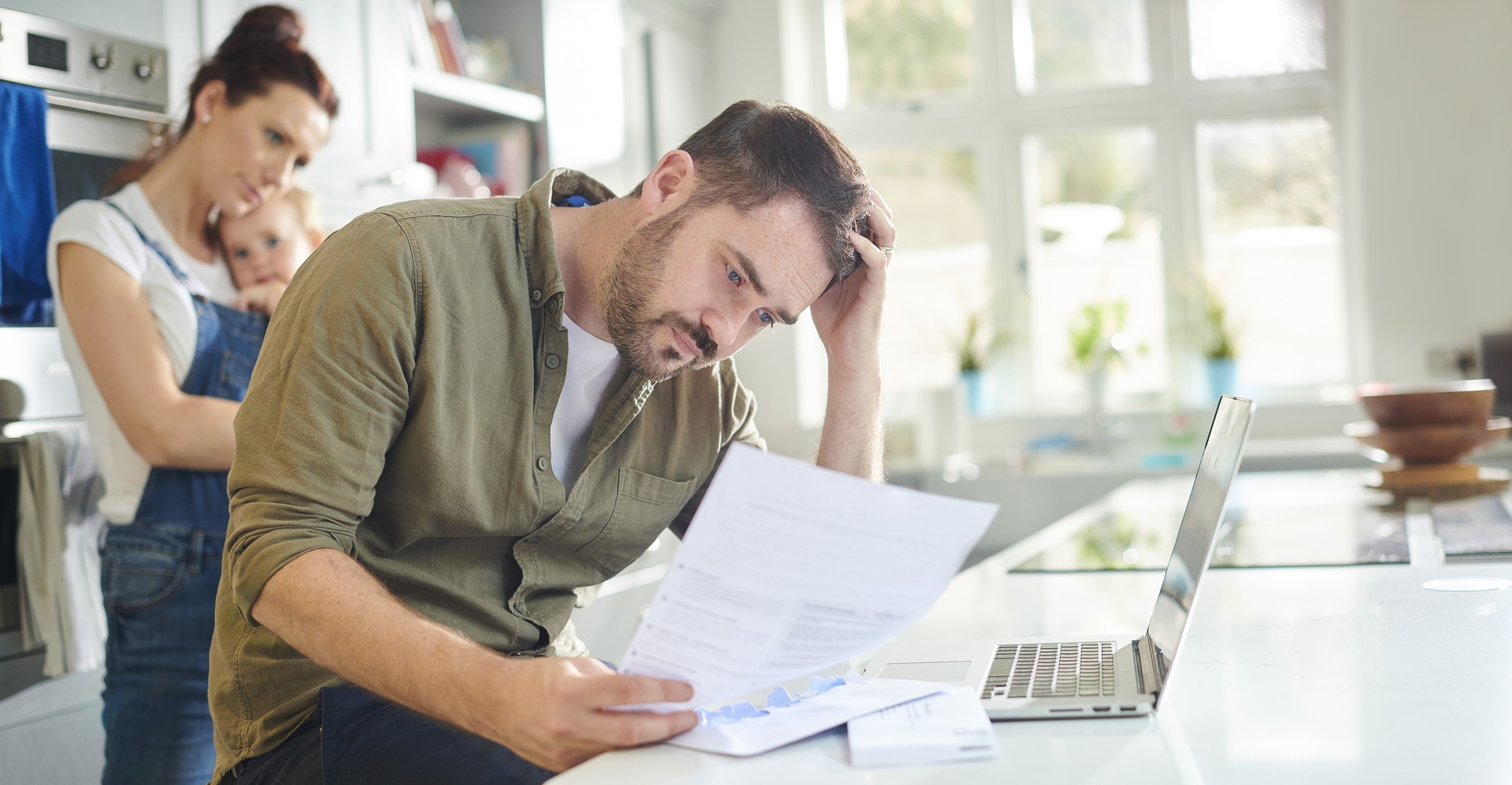 If people need to apply for a loan, the FCA urges them to check the information on its website. This includes checking the FCA register to find out if the firm they are applying to for a loan is authorised.
It is also important to remember that scammers can try to imitate legitimate firms by using similar names and copying their branding.
Steve Smart, executive director of enforcement and market oversight at the FCA, said: "For many, summer brings with it the chance to relax and unwind but it also brings with it financial pressures – from holidays and festivals to funding days out, or out-of-term childcare for parents.
"With inflation, energy costs, and rising mortgage bills, this summer spending will come at a time of enhanced vulnerability for many.
"For fraudsters, this provides the perfect opportunity to take advantage of people considering how to make ends meet over the summer months."
If someone deals with an unauthorised firm, they will not be covered by the Financial Ombudsman Service (FOS) or Financial Services Compensation Scheme (FSCS) if the agreement goes wrong.
Opinium surveyed 2,000 people across the UK in July for the FCA's research.