Guests at a hotel in Tenerife believed to be full of British holidaymakers have been placed in quarantine after a visiting Italian doctor tested positive for coronavirus.
The four-star H10 Costa Adeje Palace went into lockdown on Tuesday after the diagnosis, with hundreds guests told not to leave their rooms until further notice.
Hundreds of thousands of Scots visit Tenerife every year, making it one of the country's most popular holiday destinations, with dozens of flights from Scottish airports every week.
The holiday package firms Tui and Jet2holidays confirmed they use the hotel, which has nearly 500 rooms, four pools and a gym.
The Canary Islands' health authorities confirmed in a statement that the doctor is being kept in isolation and his test results will be sent to Madrid for a second analysis.
In a letter sent to guests, the hotel said: "We regret to inform you that for healthy (sic) reasons, the hotel has been closed down.
"Until the sanitary authorities warn, you must remain in your rooms."
It comes as the UK Government issued fresh official advice to travellers returning to the UK from northern Italy that they may need to self-isolate as part of measures to stop the spread of coronavirus.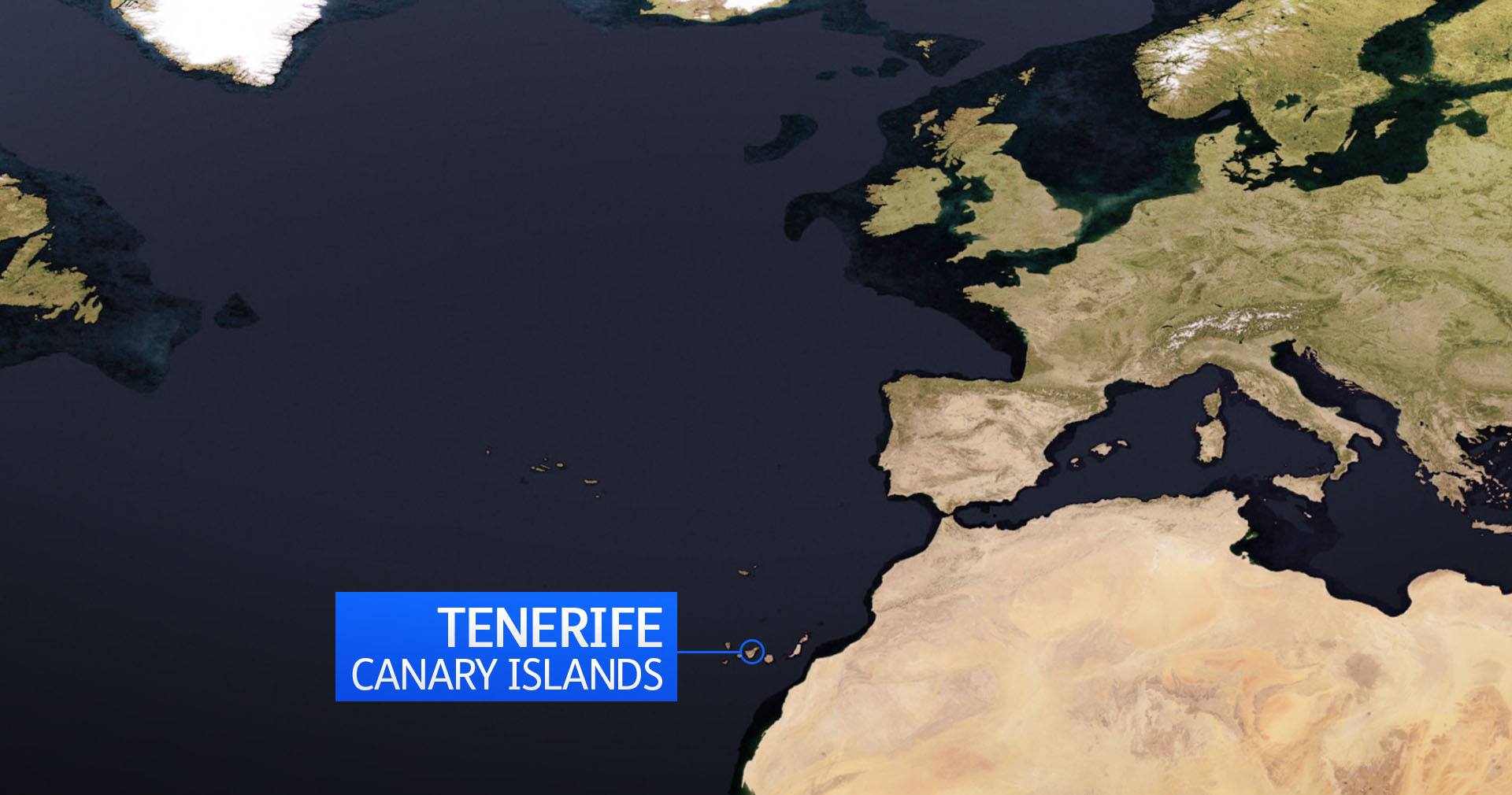 A spokesman for Jet2 said: "We are aware of reports that a non-Jet2holidays customer staying at the H10 Costa Adeje Palace in Tenerife has tested positive for coronavirus.
"Under the advice of the regional and the Spanish government authorities, the hotel has been placed under quarantine.
"The health and safety of our customers is our absolute priority, and we will release more information as it becomes available.
"In line with the Foreign and Commonwealth Office (FCO) advice, our flying programme remains unchanged."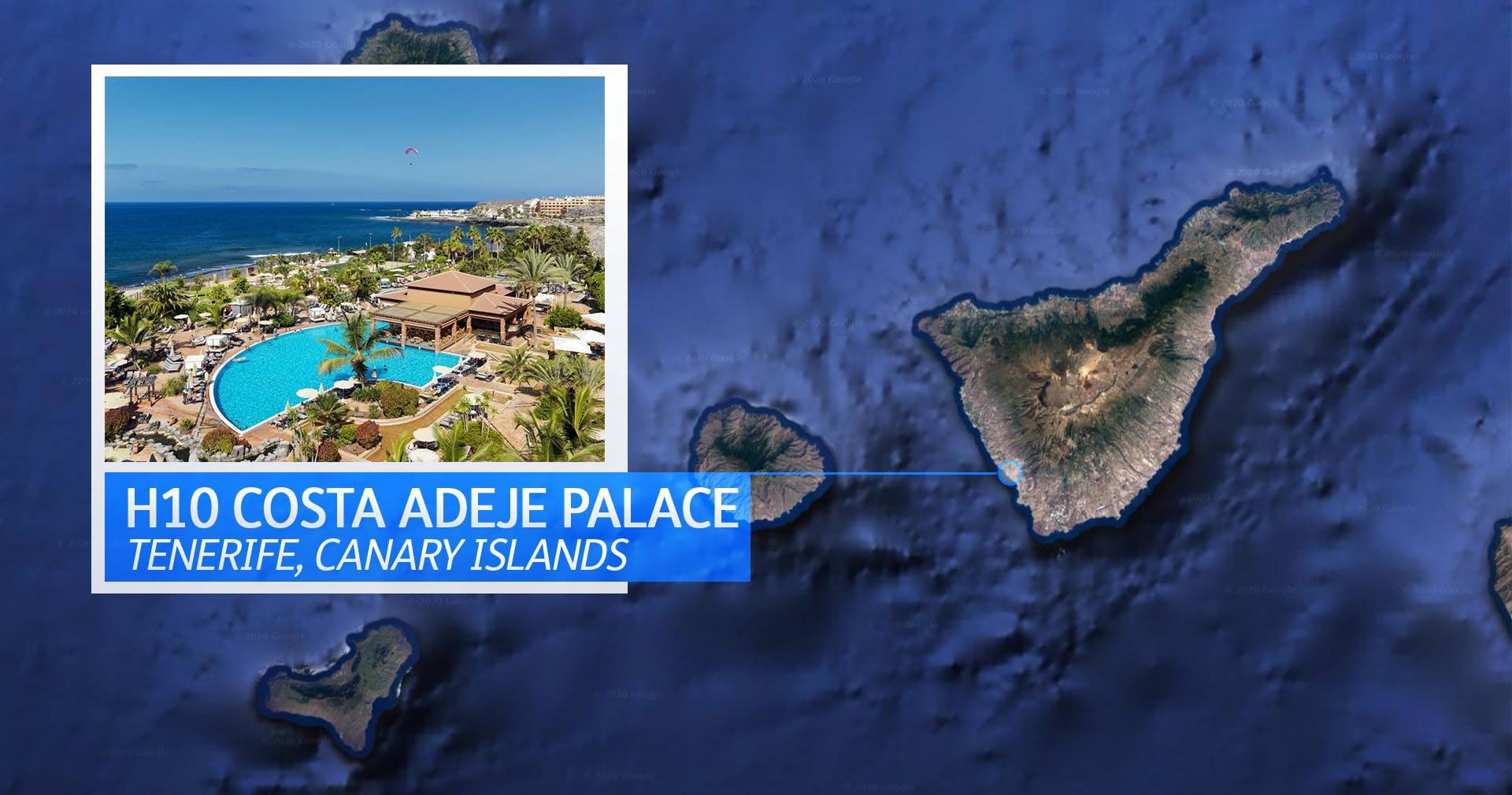 UK health secretary Matt Hancock said official advice, updated on Tuesday, has been changed to say that those who have been to northern Italy – north of Pisa – should self-isolate if they develop flu-like symptoms on their return to the UK.
Covid-19 disease, caused by coronavirus, is causing a range of symptoms including a fever, cough or sore throat.
Meanwhile, Britons who have been in lockdown regions of Italy – including those in the Lombardy and Veneto region – should self-isolate at home for 14 days even if they have no symptoms, Hancock said.
No cases have been identified in Scotland so far but health regulations have been updated to require doctors to inform health boards about any cases of the disease.
Patient information must be shared "if they have reasonable grounds to suspect a person they are attending has coronavirus", according to the guidance.
More than 80,000 cases of coronavirus have now been identified worldwide and World Health Organisation director-general Tedros Ghebreyesus warned the spread of the virus has the potential to become a pandemic, although it has not reached that stage yet.