Shoppers across Scotland have been out in the early hours stocking up on goods as supermarkets tighten up their opening hours in the face of the coronavirus pandemic.
Swathes of people have been pictured queueing outside Tesco, Asda and M&S stores on Wednesday morning, after both companies announced a reduction in opening hours to allow their staff to restock shelves.
Tesco bosses have decided to temporarily cut the opening hours of its 24-hour stores until Saturday, meaning over the next few days they are closing at 10pm and reopening at 6am.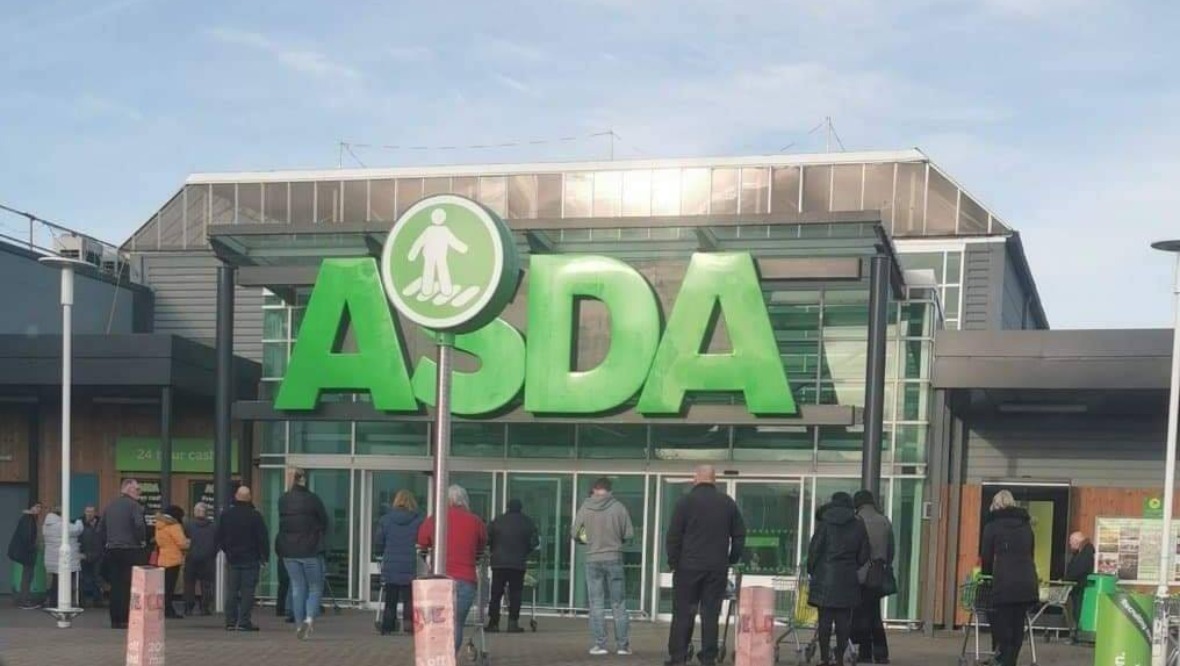 "We are changing these store hours to ensure we can serve customers better at this time," a Tesco spokeswoman explained.
"It gives our colleagues the time overnight to restock the store, replenish the shelves and support our online grocery service at a time when demand is high."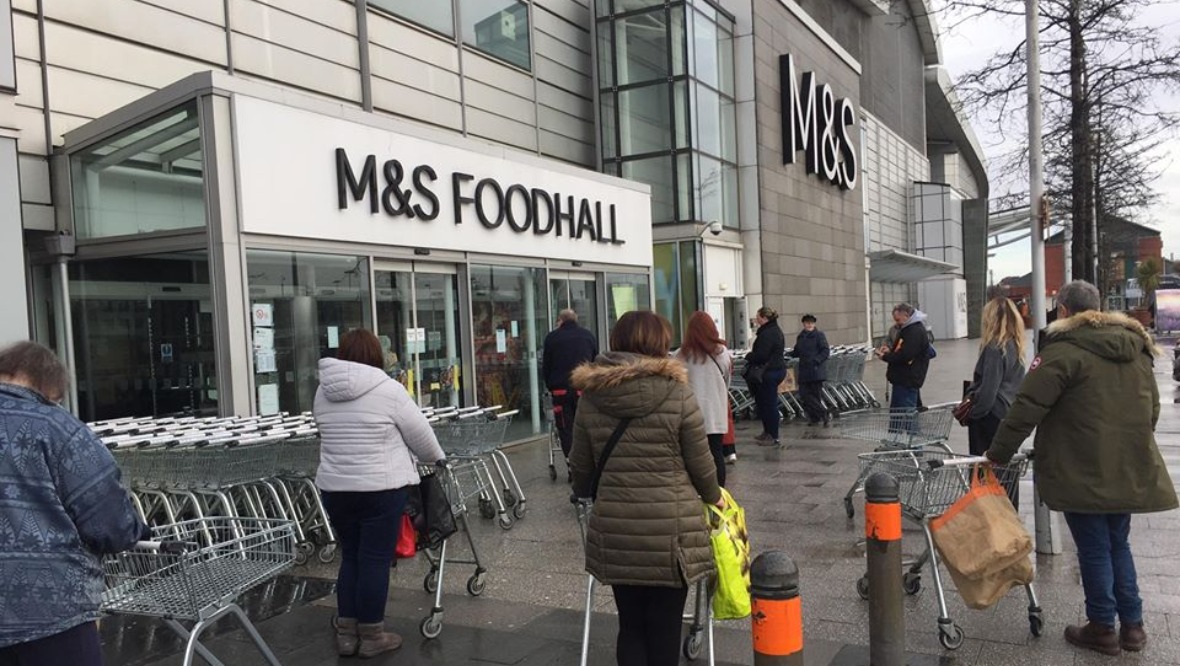 Meanwhile, Asda are also reducing the hours of their 24-hour stores in a bid to help fill their shelves amid countrywide bulk buying which has left supermarkets struggling to keep up with demand.
In a joint letter on Sunday, a host of UK retailers including Tesco and Asda, as well as Morrisons, Aldi and Lidl asked customers to be "considerate" when shopping so that others are not left without much-needed items.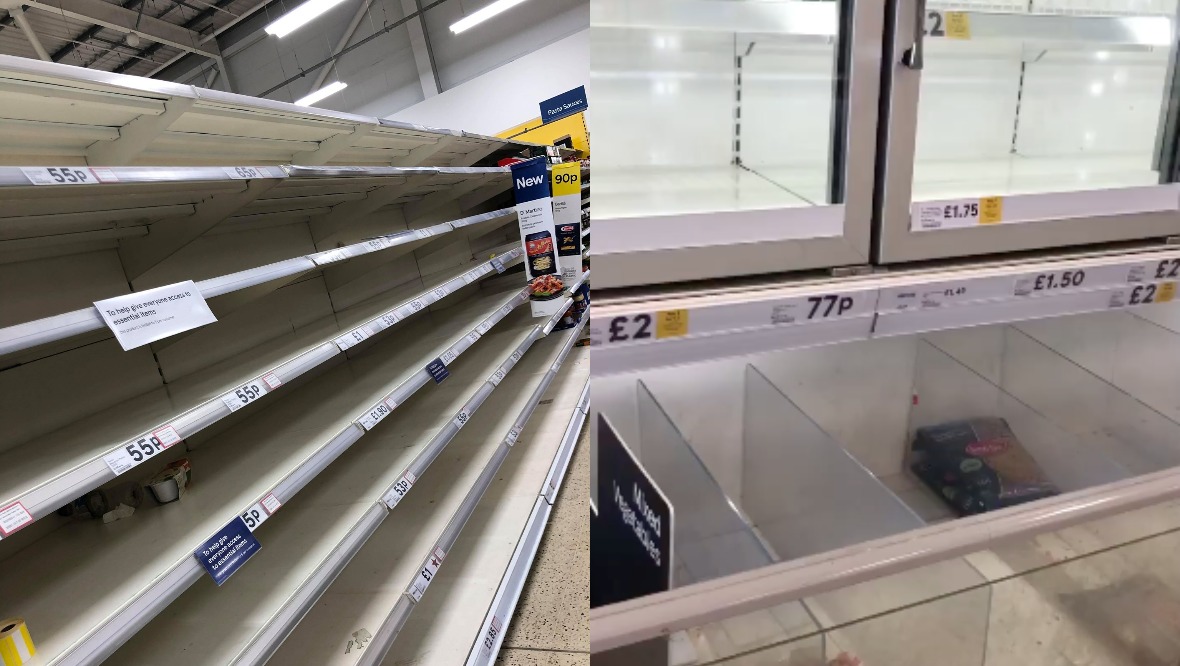 Since then both Iceland and Sainsbury's have created elderly shopping hours to support those over 70 who have been asked to reduce their social contact during the coronavirus outbreak.
Store managers at Iceland have been encouraged to dedicate the first two hours of opening on Wednesday morning to the elderly and vulnerable in their community.
Sainsbury's have followed suit and set aside the first hour in their supermarkets on Thursday for the elderly.
The supermarket has also said from Monday their elderly customers and those with disabilities will have priority access to online delivery slots.