Another 50 people have died with Covid-19 in Scotland, Nicola Sturgeon has said.
It takes the death toll of confirmed coronavirus cases to 1912, but including suspected Covid-19 deaths the total is 3136.
Speaking at the Scottish Government's daily coronavirus briefing in Edinburgh, the First Minister announced the number of people who have tested positive for the virus in Scotland is up 136 in the last 24 hours to stand at 13,763.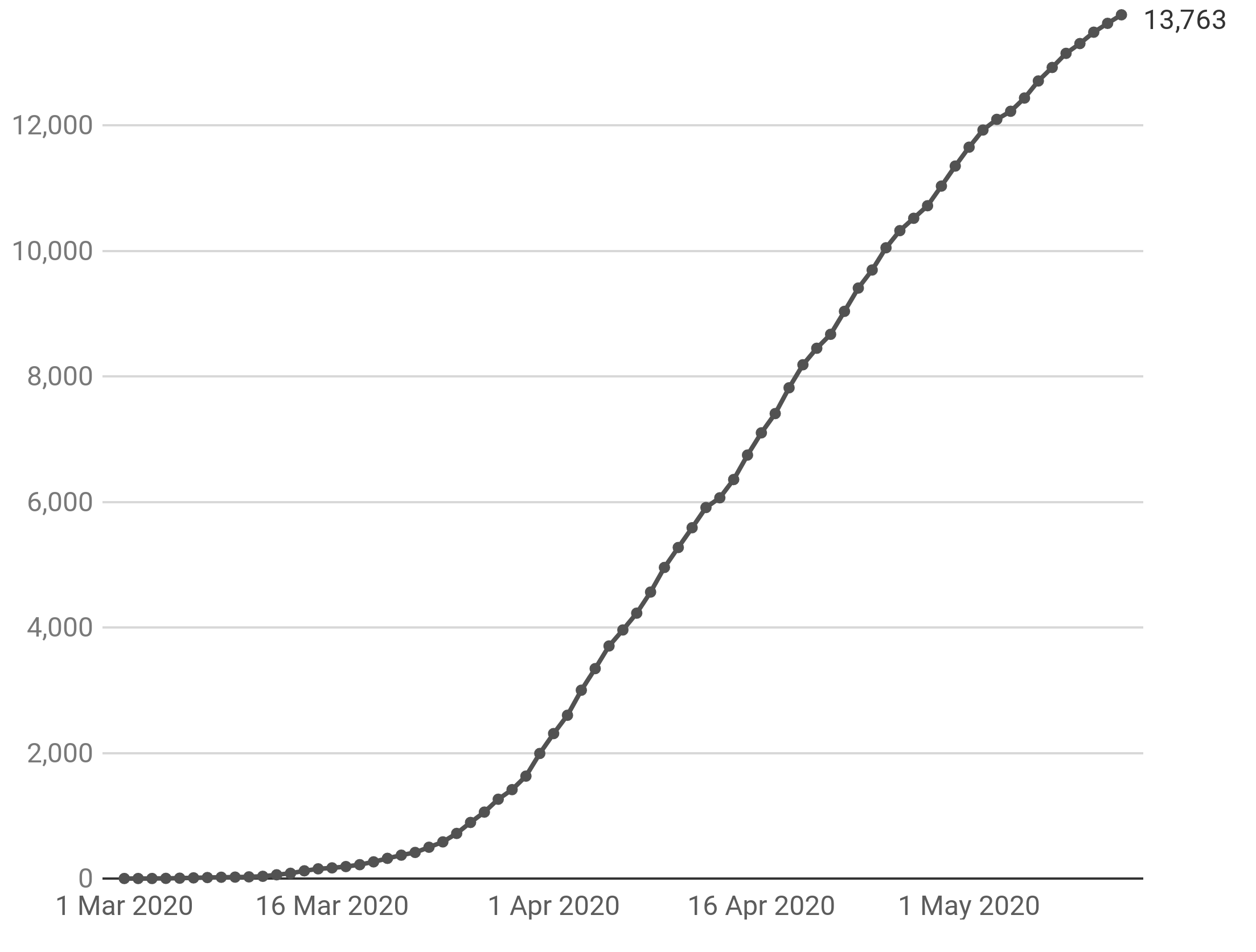 As of last night 1618 patients were in hospital with confirmed or suspected Covid-19, up 165 from 1453 the previous day, Sturgeon added, of which 81 are in intensive care, a rise of one.
However, she stressed the rise in cases is through patients suspected to have the virus, with confirmed cases down 14 in 24 hours to 1131.
The rise in suspected cases in hospitals is being looked into, Sturgeon added, as she cautioned against any "undue concern".